Everything in Virat Kohli's world pales in comparison to his love for cricket. Except perhaps one thing – his love for dogs!
This love affair is no state secret. The Indian cricket captain has been spotted playing with canine companions wherever he goes. 
Be it on the field while training…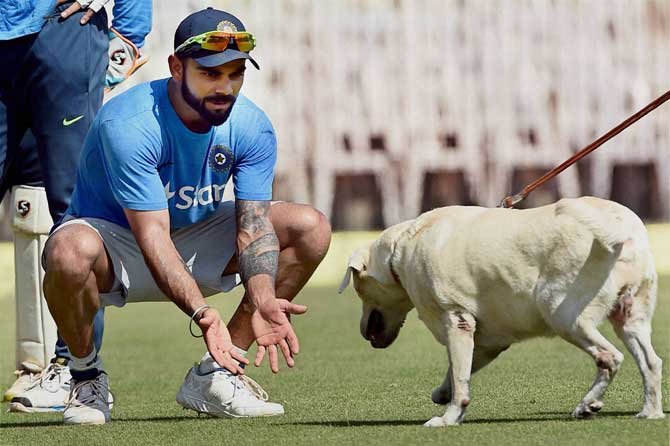 During a break from training…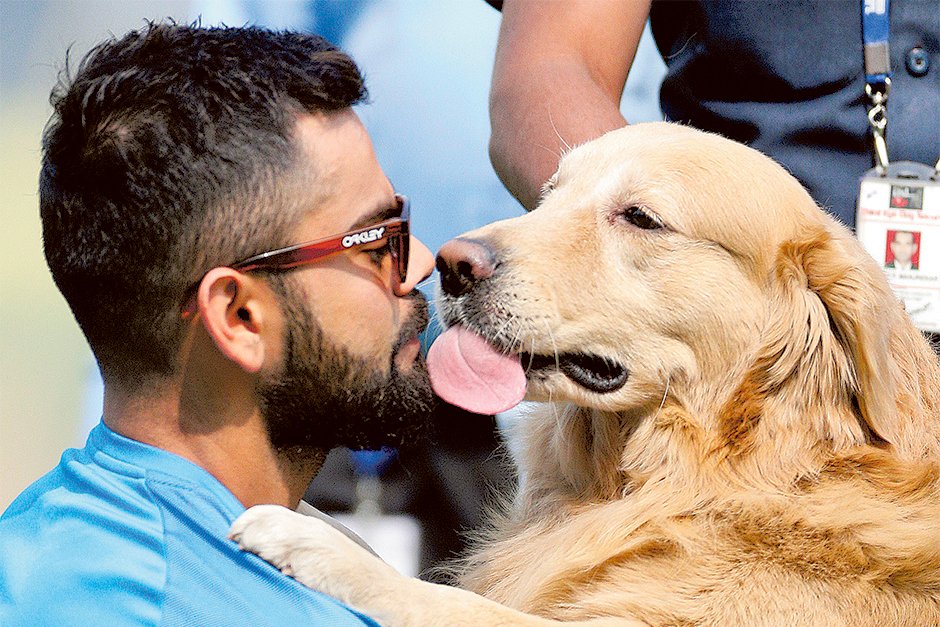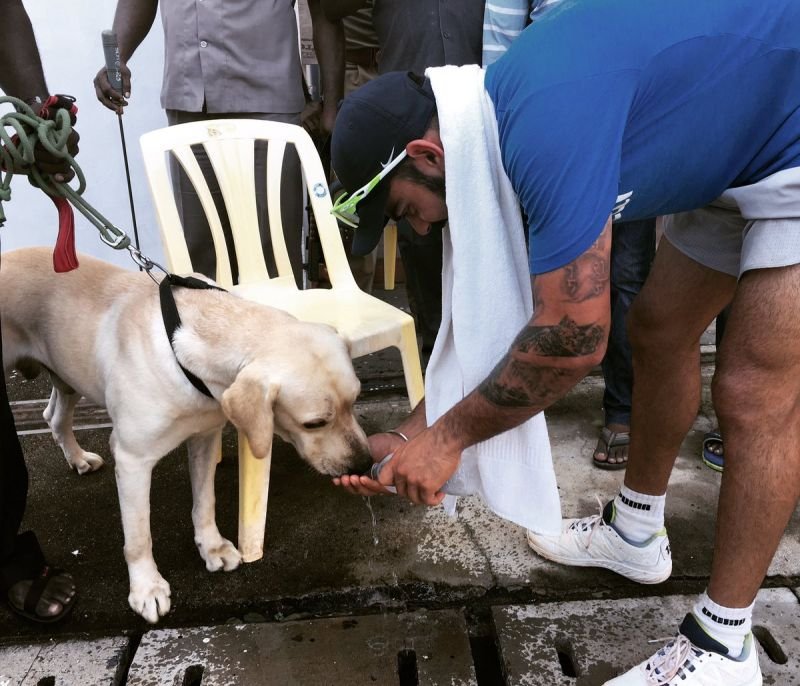 His loyalty to the mutts is unbelievable. So much so that he even works out in his gym with his Beagle alongside.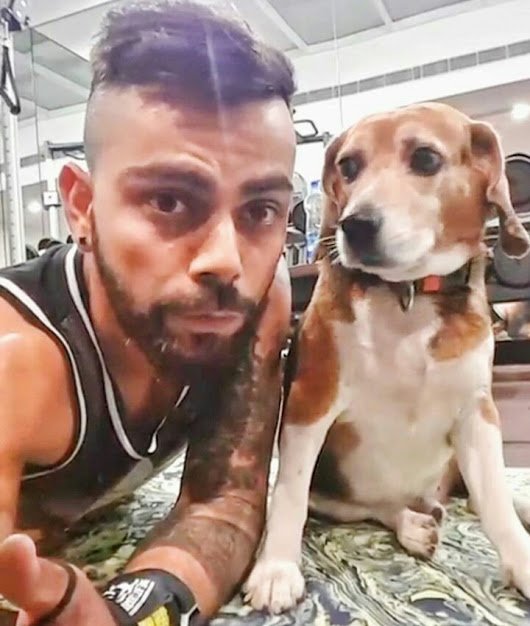 Well, he's one of the few cricketers whose fan base goes beyond humans because the dogs seem to love him just as much. No matter where he goes, they find him too. 
And Virat just showed us why…
The Indian captain is currently putting up in Bengaluru owing to his IPL commitments. He recently went to an animal shelter called CARE – Charlie's Animal Rescue Centre. His visit came as a surprise to everyone there.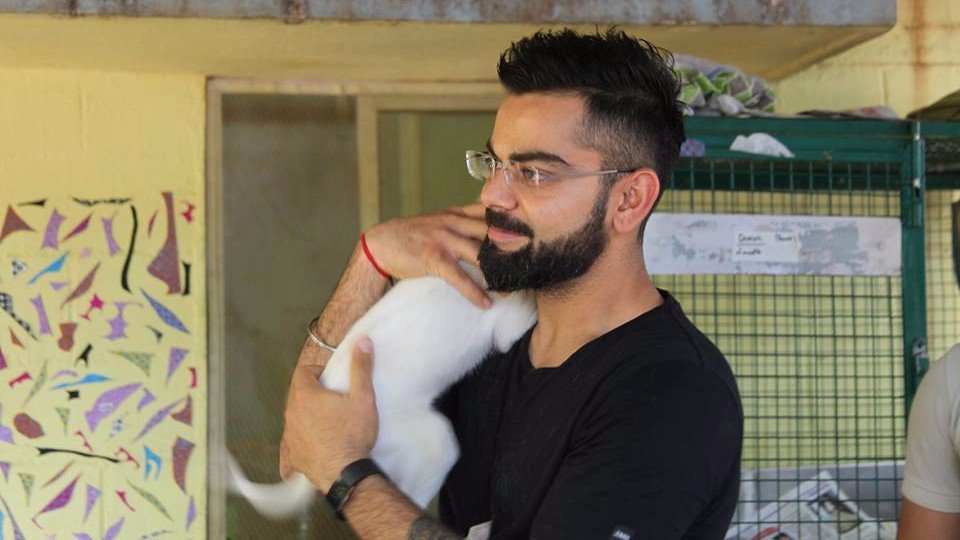 Virat chose to adopt 15 dogs and according to the centre, he also "expressed that we choose 15 that have special needs that are paraplegic, blind or chronically ill."
Sudha Narayan, founder of CARE said:
"Two of our youngest volunteers brought him to the centre. What was supposed to be a 10-15 minute visit lasted nearly an hour. We were surprised by the interest and initiative taken by one of the world's busiest celebrities, as he took so much time out and asked us pertinent questions about adoption and our processes."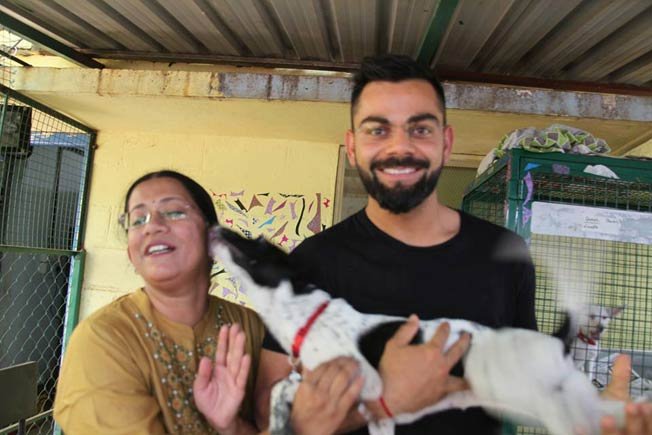 Well, we don't know how everyone else's Easter went, but our skipper certainly had a great one. He just never ceases to amaze.