Today during the match between India and Bangladesh, the camera regularly found 87-year-old Charulata Patel in the stands.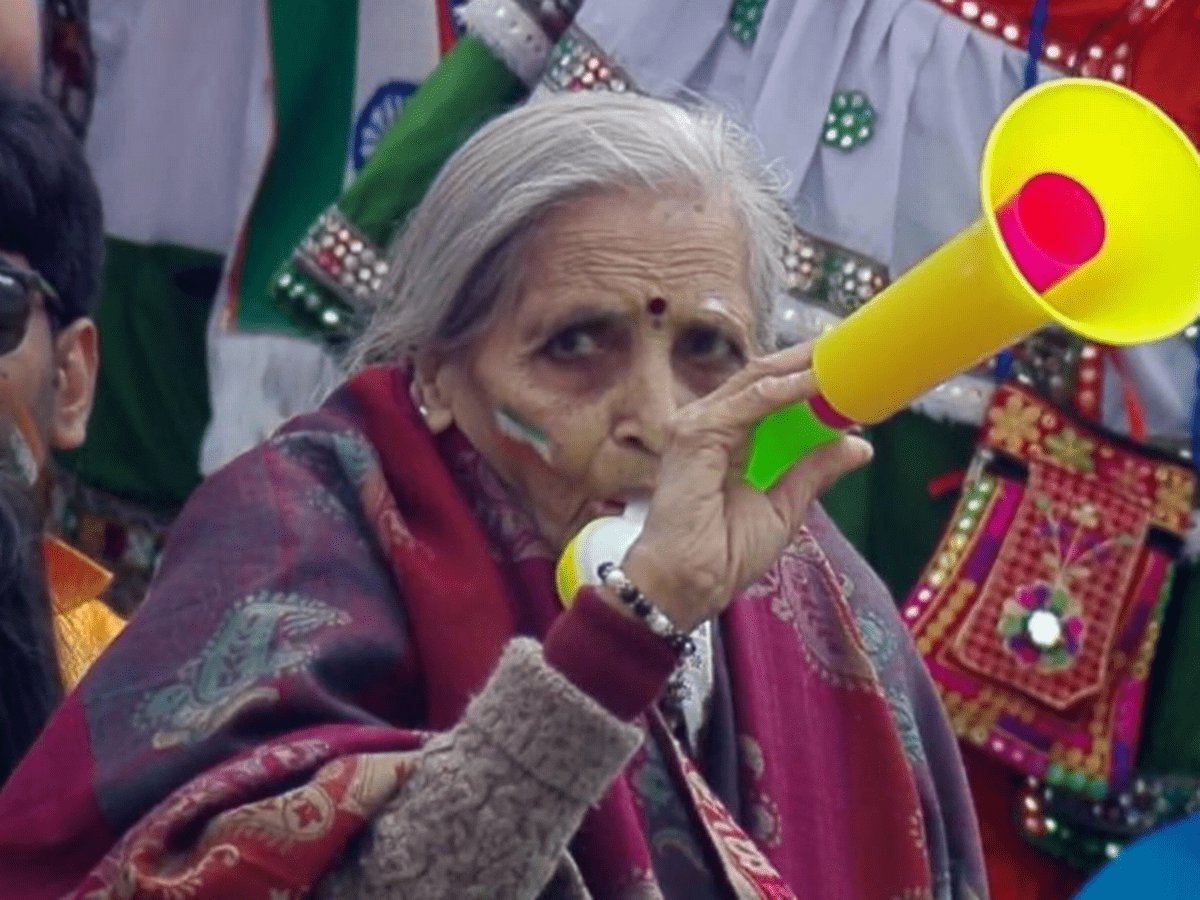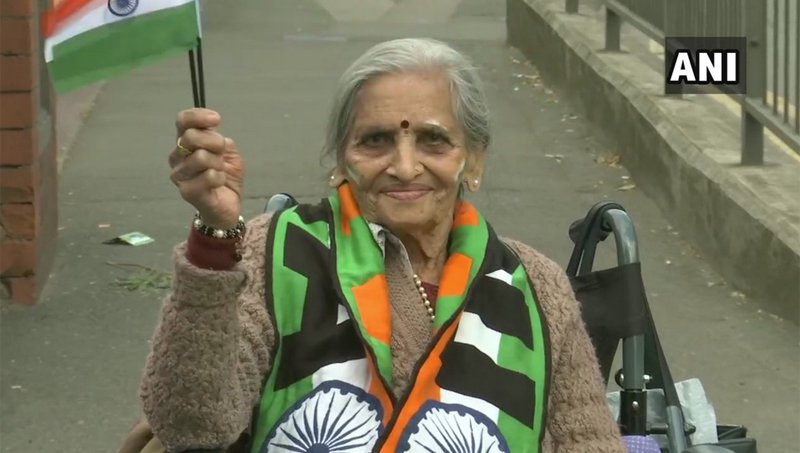 Her enthusiasm was viral and even at that age, she seemed to have the excitement of a teenager. 
Meanwhile, both Indian captain and vice-captain, Virat Kohli and Rohit Sharma took some time after the match was over to meet the elderly fan at the stadium. 
This is truly beautiful, isn't it? After all, this is what the game is all about – bringing people together.