He has anchored some classic run chases in ODIs but Virat Kohli feels that Sunday's three-wicket win over England will take "some time to sink in" simply because it needed a "special partnership" to chase down a 351-run target after top-order collapse.
"This win is going to take a while to sink in," said Kohli. "What a terrific innings by Kedar. We have seen his potential in the series against New Zealand. He almost won us a game in Delhi. That's the chat we had. To rectify the mistake and take the team over the line."
"And Hardik finishing in the end. Two cool heads with Ashwin in the middle," said Kohli.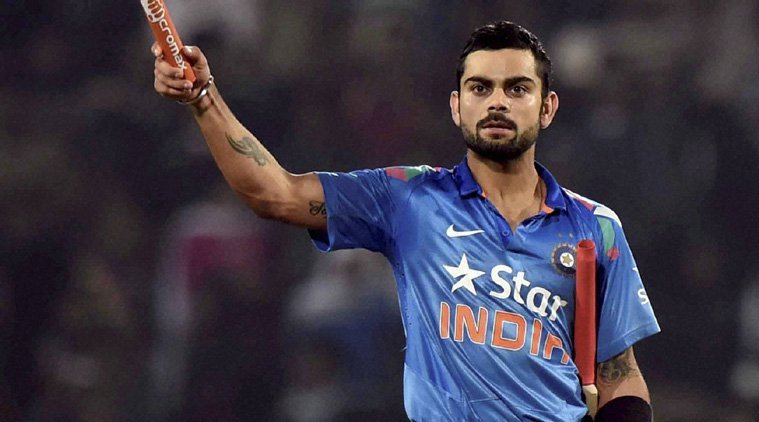 What made it special was to regain the momentum after being reduced to 63 for 4.
"Conceding 350 after being 63 for 4, their bowlers on top, it took a special partnership to get this win. It's not that we have not chased 350 but those were based on good start at the top which provided the momentum. Chasing down 350 with four quicks in their team, it was a special feeling," Kohli said. 
Asked if he still fancied victory once both Mahendra Singh Dhoni and Yuvraj Singh were dismissed, he said:"At 60 for 4, yes, I was still thinking of a victory. The moment I saw Kedar striking well, I told him let's get to 150 for 4, and they will hit the panic button. Watch. Wicket is good."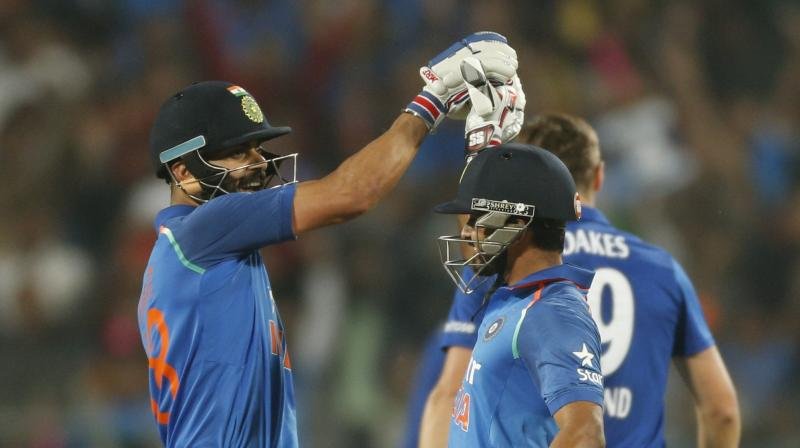 "The kind of shots you can play on this wicket can demoralise the opposition. The way he batted was terrific, not at one stage was he unsure of what he wanted to do. Brilliant knock."
"Hats off to the shots he played. Even I was in awe. So a very very special partnership, I would remember it for a long time," he said. 
Asked about how he pushed Jadhav for doubles, Kohli smiled and said, "Yes I did push him hard for running." 
"The best learning is out there in the middle. If you don't execute what you think and practise, it's hardly of any use. I wanted to push him to the maximum ability as I don't want him to feel complacent," said Kohli.
(Feature image source: PTI)