Indian skipper Virat Kohli is already a legend when it comes to scoring runs, in all formats of the game.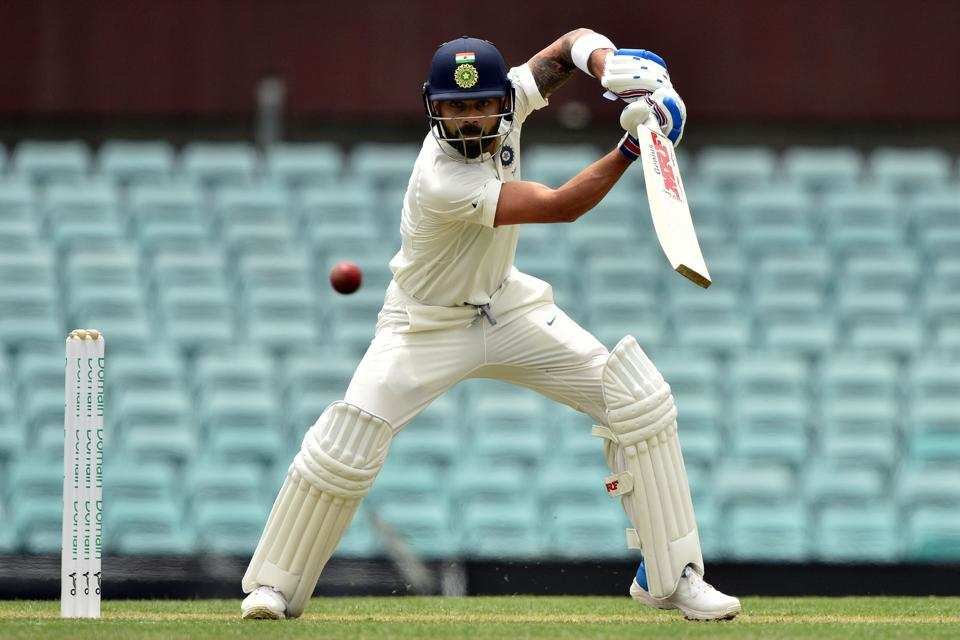 And his performance in Australia with the bat has been nothing short of extraordinary.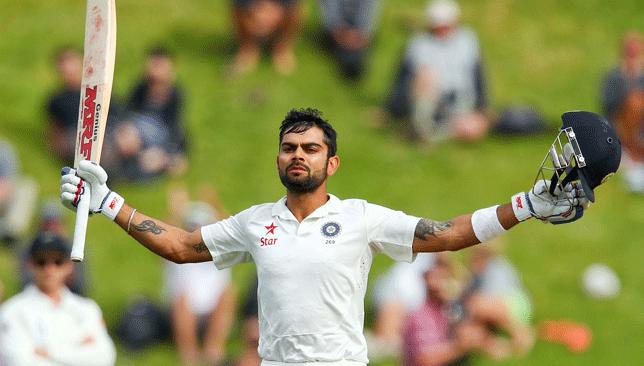 Well, it looks like Kohli is planning to extend the same courtesy to his bowling. In the practice match against CA XI, the Indian skipper was seen rolling his arms for a couple of overs of seam bowling.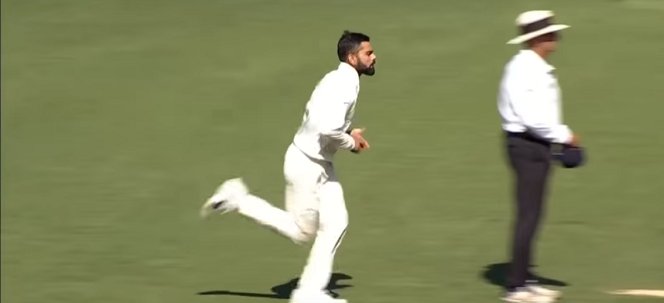 Although he did not seem as natural as MS Dhoni when it came to bowling, Kohli did manage to get a hint of swing on a couple of deliveries.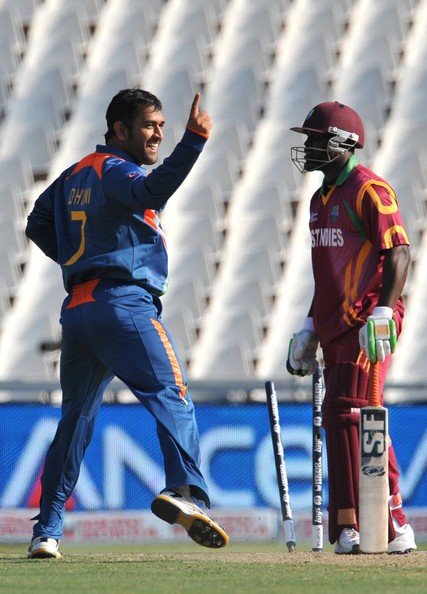 And we understand that this is a practice game and doesn't hold the same significance as an international game but having an extra bowler doesn't hurt.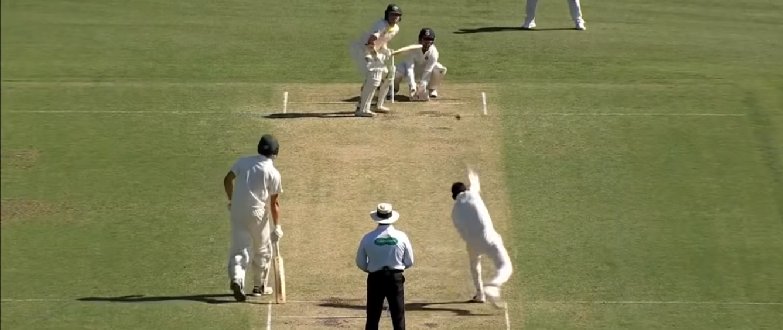 Especially in Australia, where seam bowlers have a significant role to play, Kohli can always come in as a filler in the middle of long spells to provide his pacers with much-needed rest.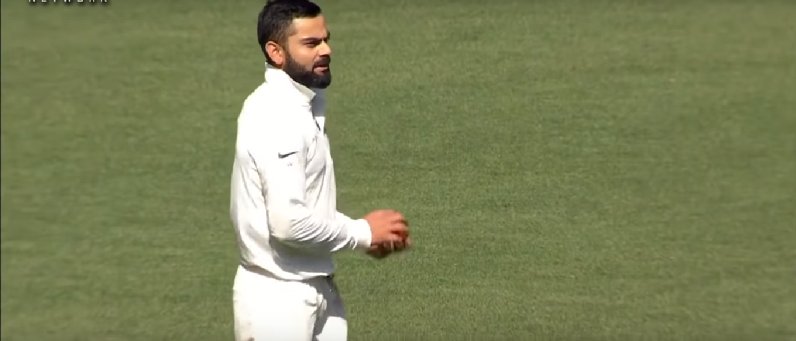 Here's the YouTube link to the video. 
Anyhow, we shouldn't probably read much into it.