Virat Kohli has always been an aggressive player. 
When on the field, he doesn't make a lot of effort to hide his passion.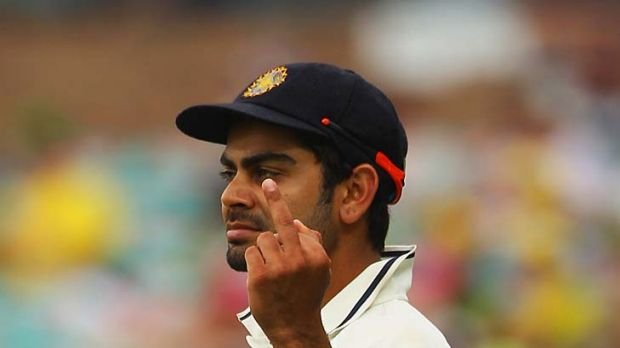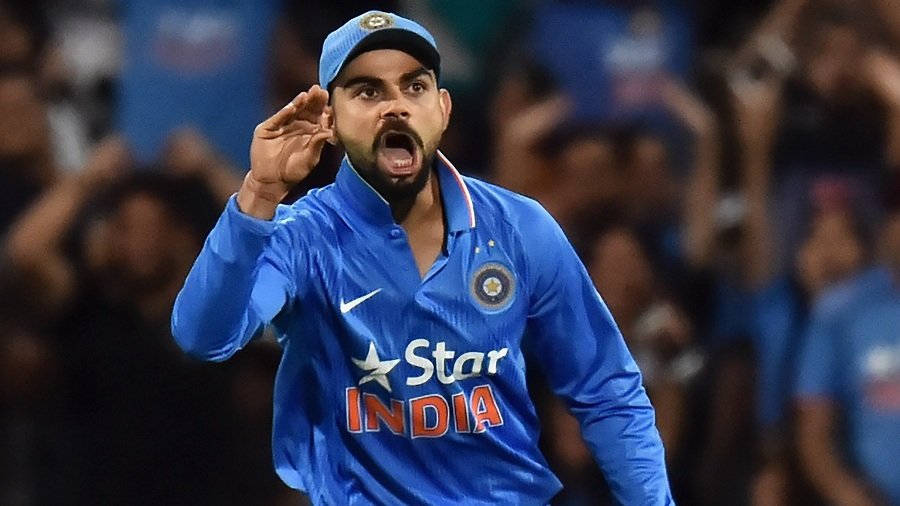 He's an aggressive player, that's just the way he is and yesterday was no different. 
India is playing its second match of the ongoing Test series against South Africa, having already lost the first.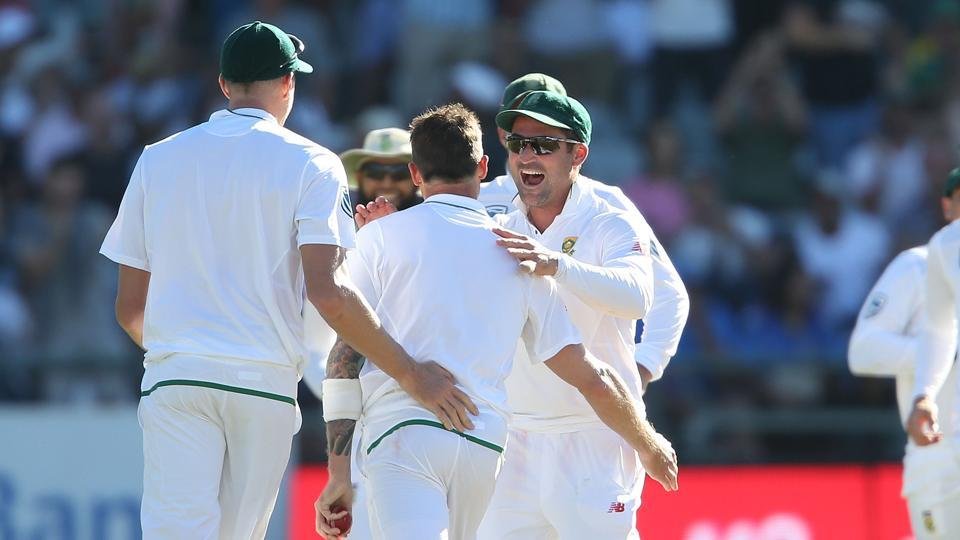 The match is crucial and it isn't surprising that the captain is desperate to win. 
And in desperation and adrenaline rush, he ended up swearing, like we've seen him doing before.
Only this time, it was caught on stump mic.
heard virat kohli saying this to murali vijay…shaam tak khelenge toh unki g*** phat jaayegi.. but end of the day result was " indian batsmen ki phat gyi .. 😄😄 #SAvsInd pic.twitter.com/aDJirElMpJ

— R.SRINIVAS (@its_srinu) January 14, 2018
Talking to partner Murali Vijay, Kohli said, "Shaam tak khelenge toh unki g*** phat jaayegi."
And as you'd expect, Twitter reacted the way it always does. 
He is not abusing anyone. That's probably the way he talks

— avijit ghosh (@cinemawaleghosh) January 14, 2018
Its not much abusive word and everyone use this languages so not big issue…VK keep it up

— andrew person (@andyperson1692) January 14, 2018
Yes Sir, that's natural Delhi way of talking. Nothing abusive here. Also this is his conversation with his teammate, he can talk as he wants.

— Piyush Mishra (@EnggJourno) January 14, 2018
In the meanwhile commentators saying " Baat Cheet karte rehte hai Virat apne saathi ballebaaaz k saath "

— GOONER (@Mr_D0G) January 14, 2018
All we can say is that things didn't go the way Virat had planned but here's hoping India gets back on track.