England's tour of India was expected to be a close contest with a lot of aggression and competitiveness. And we must say, both the teams have been quite successful ensuring that every match is full of entertainment for the fans. India is leading the Test Series by 1-0 and is en route to another win in the third Test.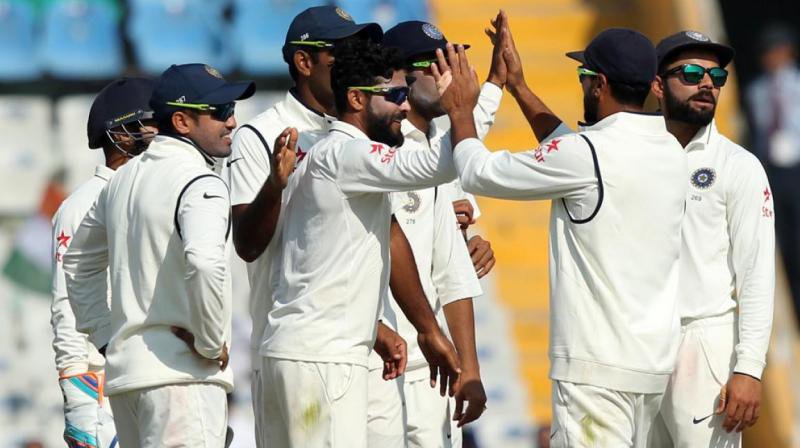 But, as India was inching towards yet another win, there was one more competition going on between the Indian skipper and England all-rounder Ben Stokes. After dismissing Kohli, Ben Stokes celebrated in a way that was way more than a normal wicket's celebration and it clearly pissed Kohli off.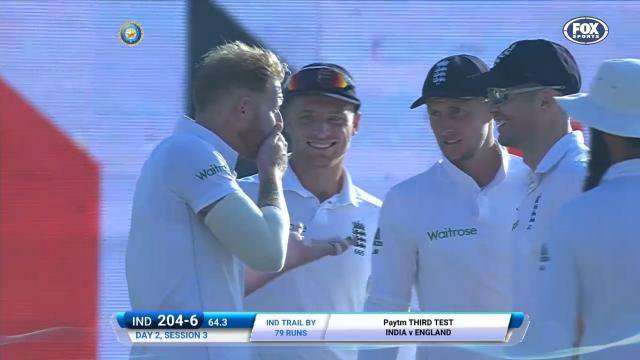 But, anyone who has seen Virat Kohli on the field knows that he is the last person you want to mess around with.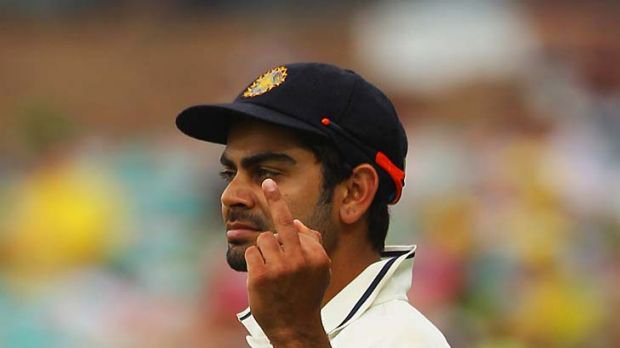 On the third day, Ben Stokes was trapped in front of the stumps by R Ashwin and there was a big appeal. However, the umpire gave the benefit of the doubt to the batsman. It was only after a DRS review that Ben Stokes was declared out by the third umpire. And guess what? Kohli got the last laugh.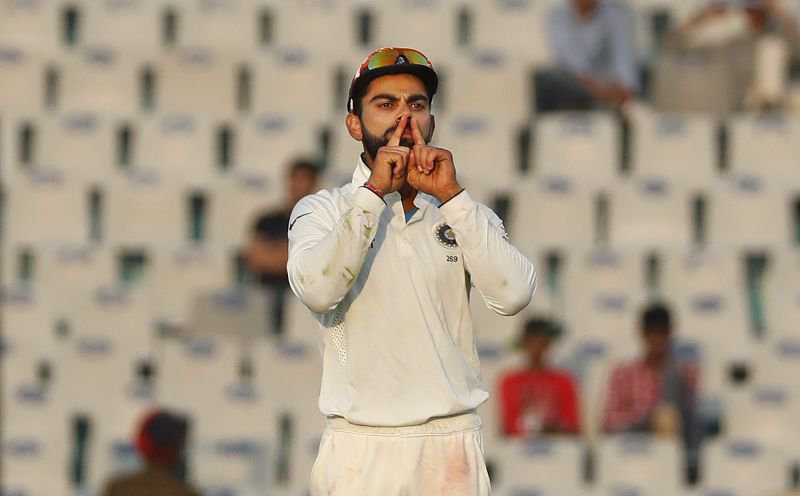 We hope it's only a healthy rivalry and both the players comply with the conducts of the gentleman's sport.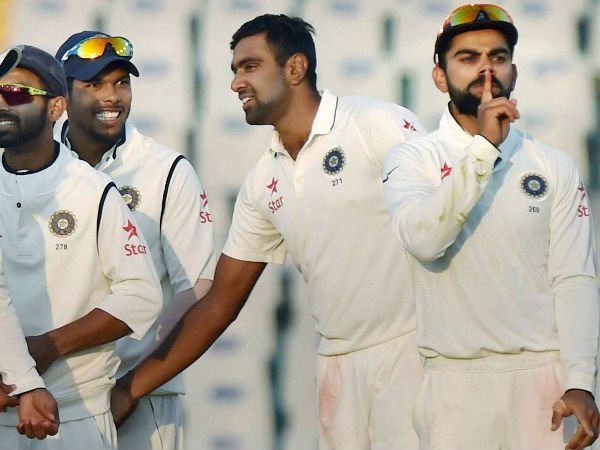 No messing around with our skipper. You can watch the video posted by Crickets Unlimited here.