Virat Kohli is the hottest property in Indian cricket, both in terms of his sizzling looks as well as his scorching form. Polarising opinion with his blistering knocks and his brash attitude, the 26-year-old is someone you may love or hate, but you definitely cannot ignore.
Here are 15 pieces of trivia every cricket fan should know about Virat Kohli!
1. Kohli's nickname is Cheeku. Former Delhi coach Ajit Chaudhary gave him the name when he joined the Delhi Ranji team.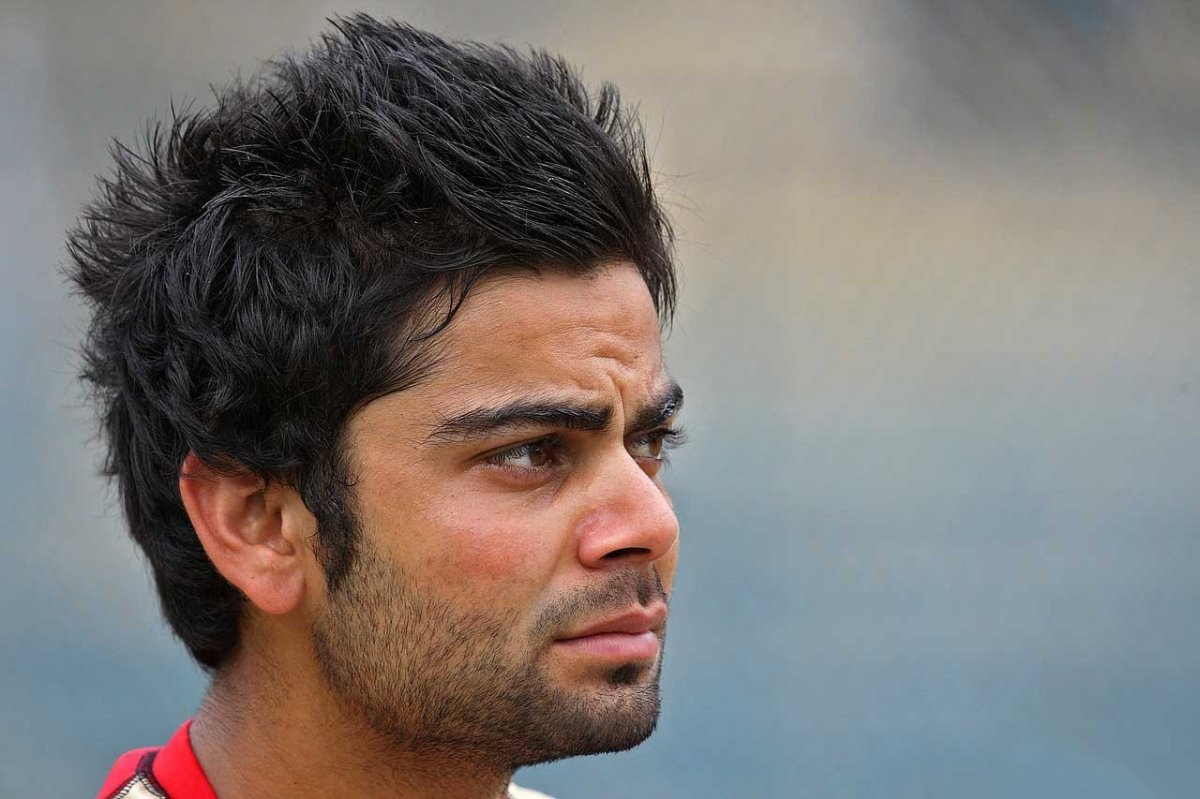 2. In 2006, he was playing a Ranji match against Karnataka when his father passed away. But he batted on the next day and scored 90 runs.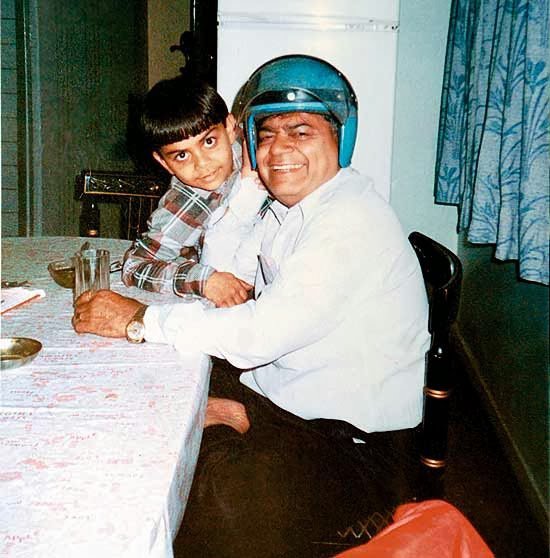 3. He once revealed that his first crush was Karisma Kapoor. He is currently dating Anushka Sharma.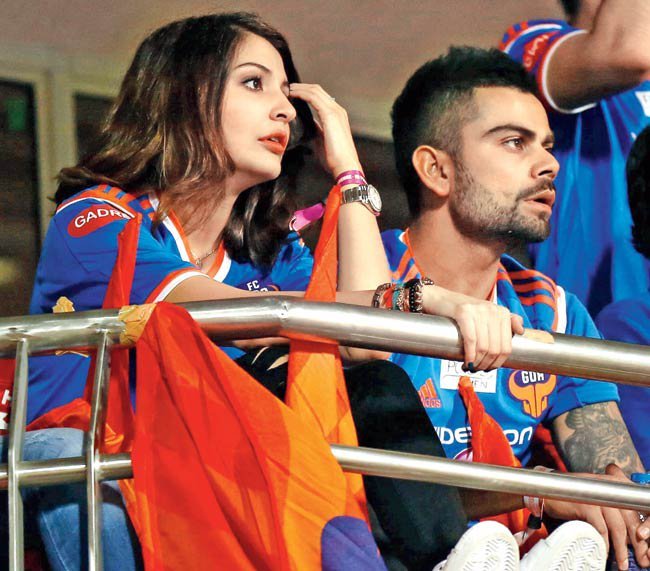 4. He captained the India Under-19 team to the U-19 World Cup in 2008.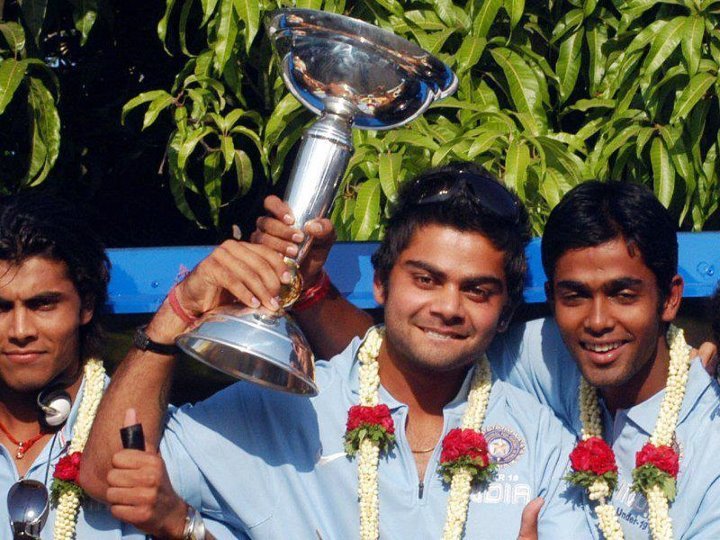 5. He made his ODI debut in 2008 and was part of the 2011 World Cup winning team.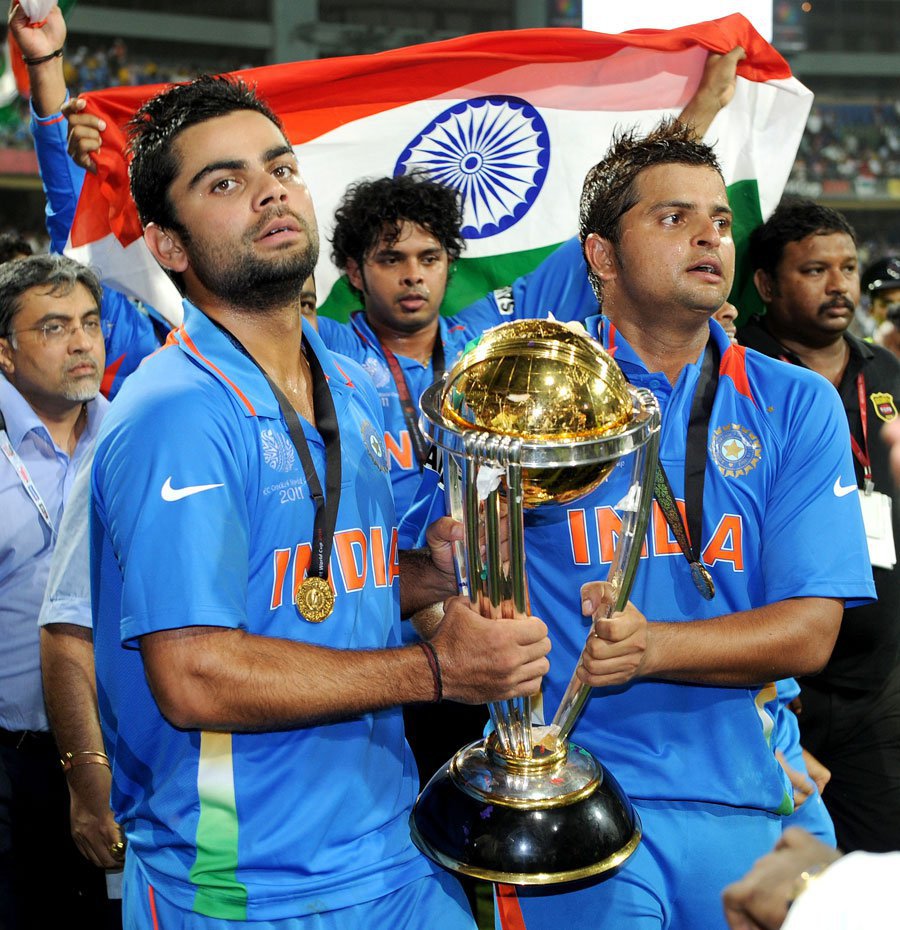 6. Playing against Bangladesh in the 2011 World Cup opener, he became the first and only Indian to score a century on World Cup debut.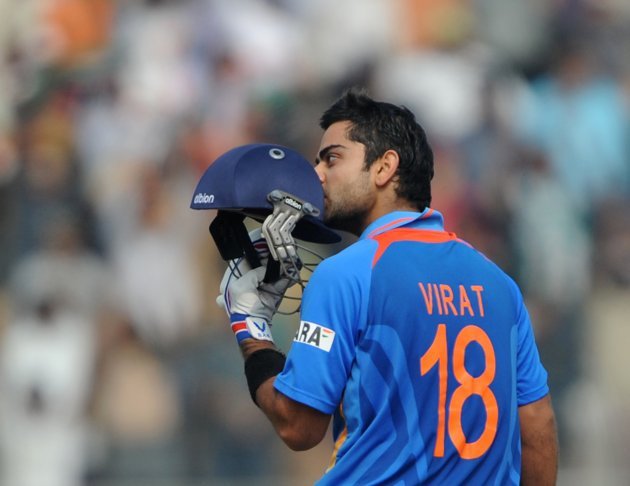 7. In 2012, he was named the ICC ODI Cricketer of the Year. At the age of 23!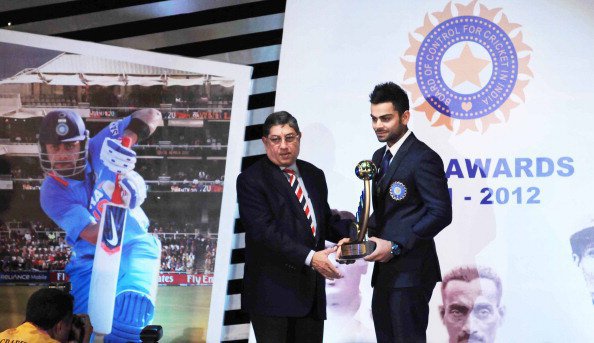 8. Kohli has 4 tattoos on his body, including a golden dragon and a samurai warrior on his hand. They are supposed to bring him good luck.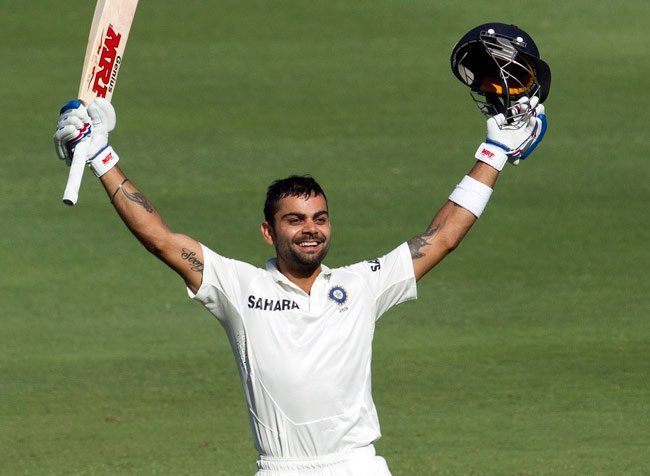 9. His favourite recipe? Mutton biryani and kheer. Especially when it's cooked by his mother.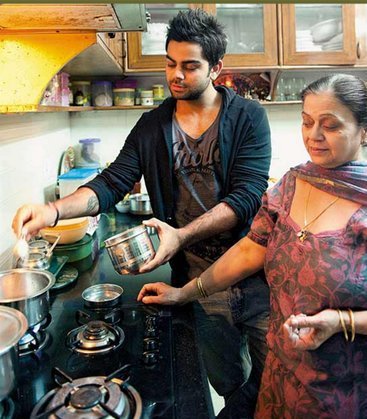 10. He was honoured with the Arjuna Award by President Pranab Mukherjee in 2013.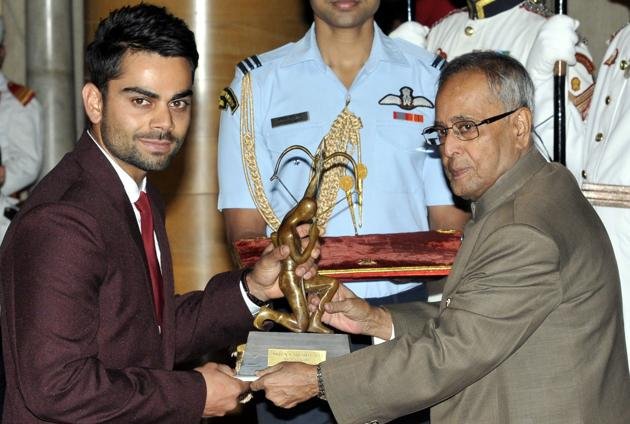 11. He has scored the fastest century by an Indian in ODIs, against Australia in just 52 balls in 2013.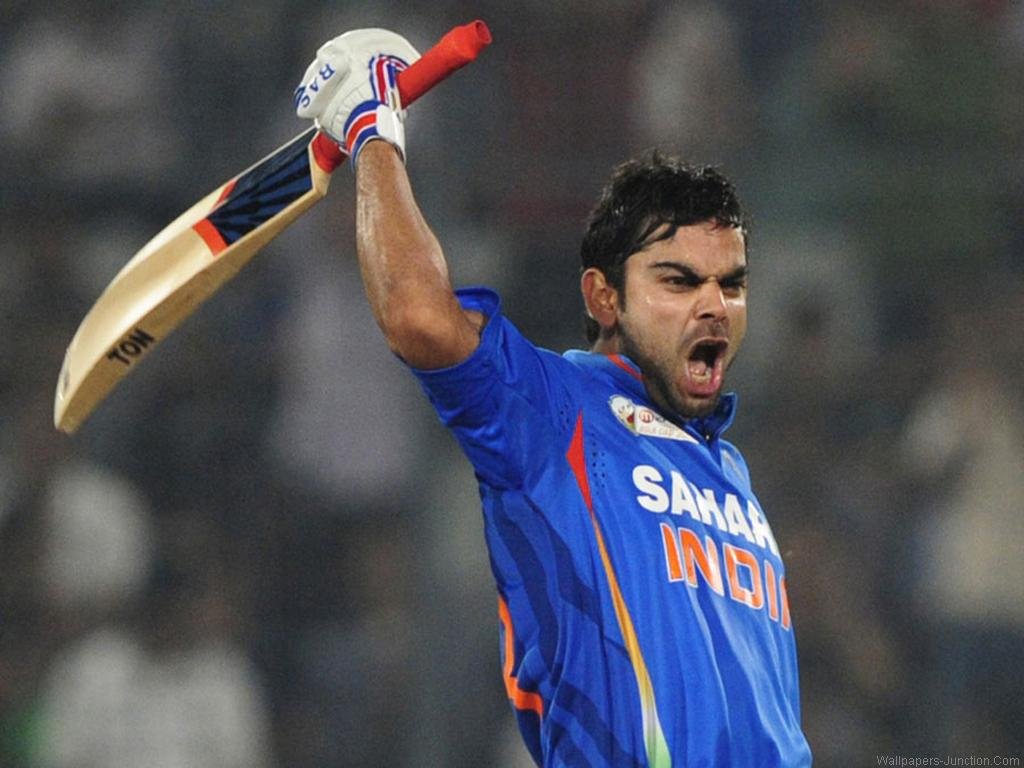 12. In 146 ODIs, he has 6208 runs and 21 centuries. And a highest score of 183.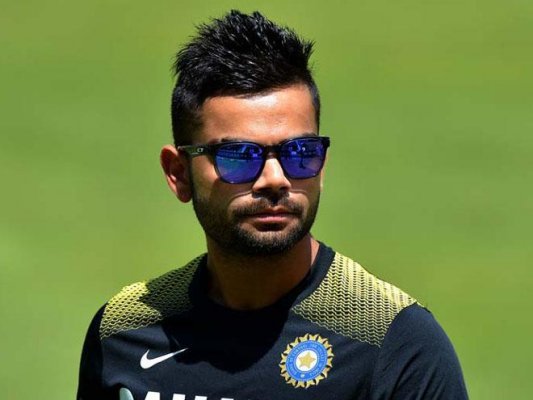 13. In Tests, he has 1855 runs and 6 hundreds in 29 matches.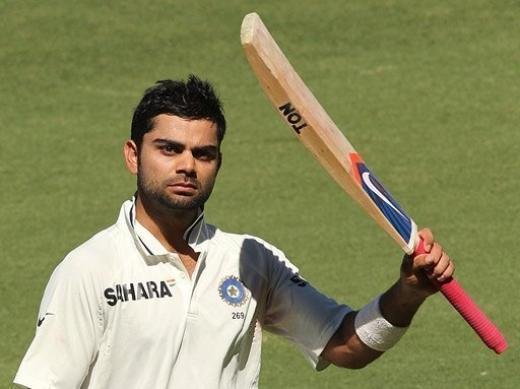 14. SportsPro has rated him as the 13th most marketable sportsperson in the world in a list which includes Cristiano Ronaldo and Usain Bolt.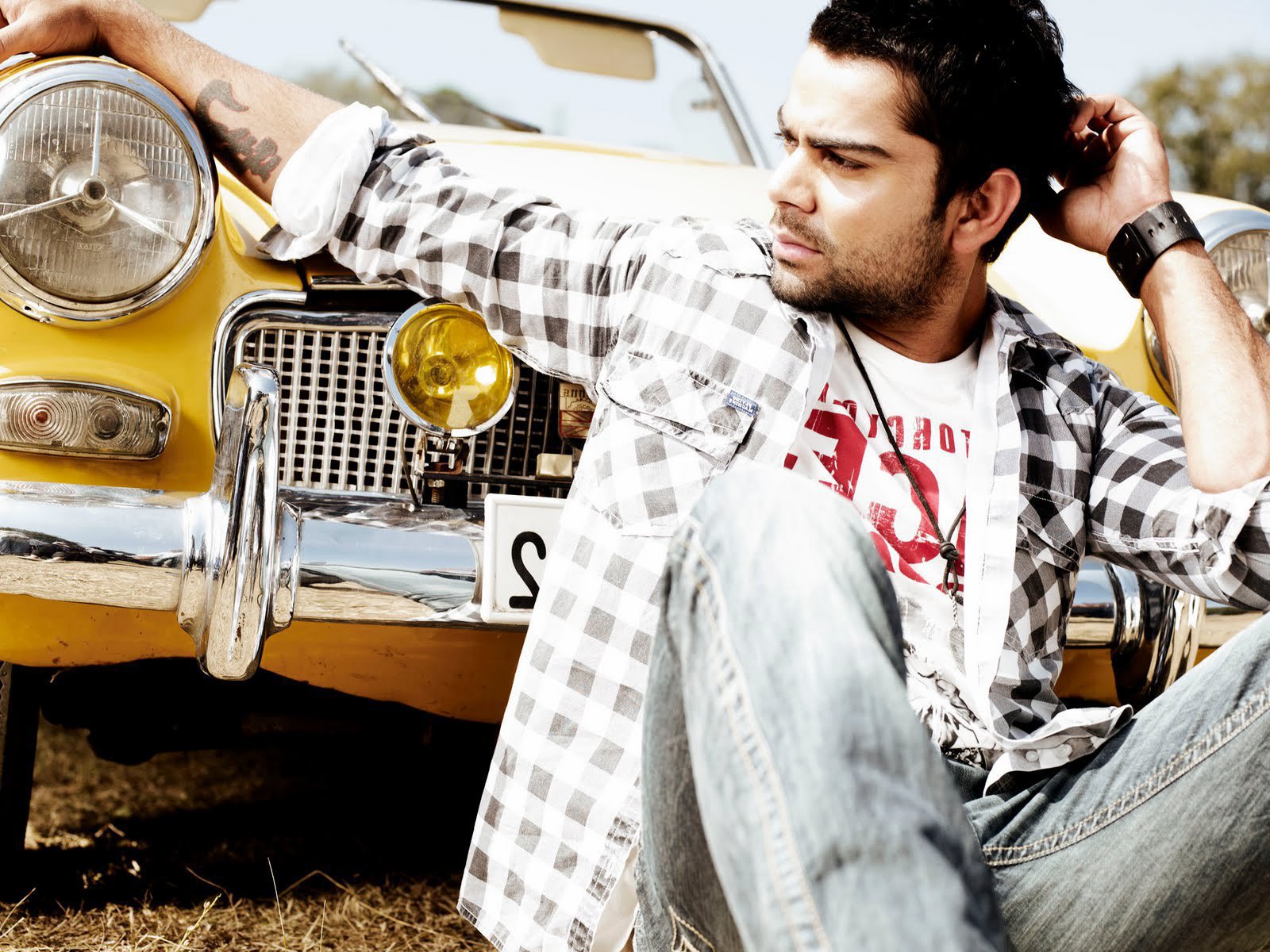 15. In 2012, he was named one of the 10 Best Dressed International Men in a list that also included US President Barrack Obama.