Virat Kohli – who is leading India in the World Cup in England – has a minor inconvenience at home.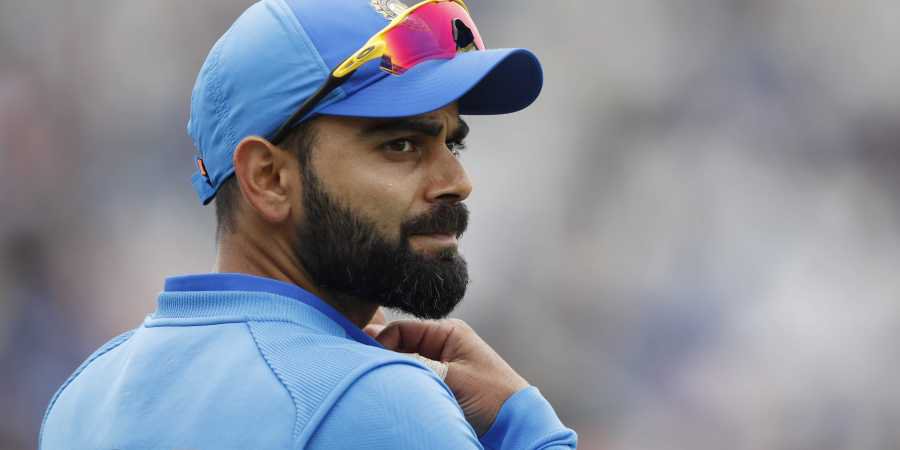 His house help was recently found washing his cars with drinking water and that landed the cricketer in trouble as the neighbours complained against him to the Municipal Corporation of Gurugram, reports NDTV.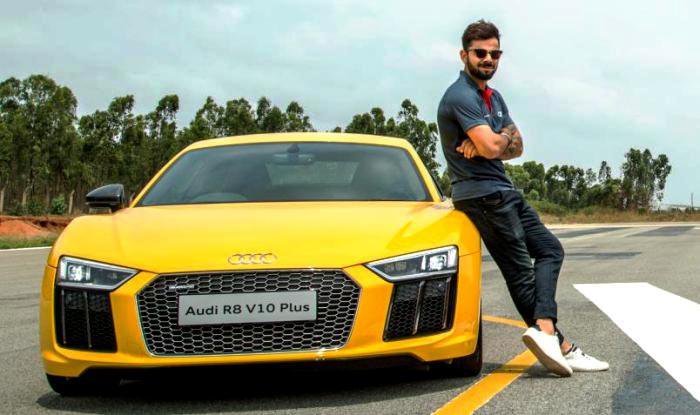 Keeping in mind the scarcity of clean water, the MCG slapped him with a fine of ₹500. 
Kohli has 6 cars at his residence in DLF Phase-1 and neighbours said in the complaint that  thousands of litres of drinking water was being wasted in their washing.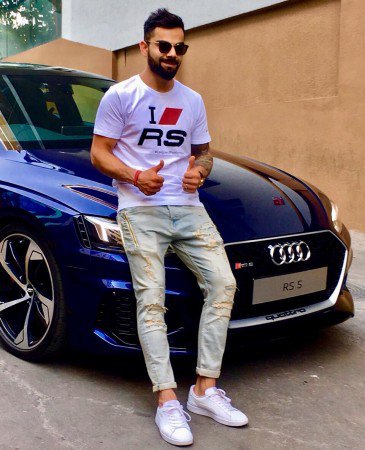 Reporting the issue, News 18 quoted an MCG officer as saying that imposing this kind of fine is not out of the ordinary as people are often found wasting water for gardening etc too.
Gotta be more careful, there!