Virat Kohli is the man of the moment in Indian cricket, and also in international cricket as a whole. His transformation from a young chubby boy into a fitter-than-fit sportsman seems like the blueprint of inspirational stories.
His recent performances has earned him popular acclaim and even led to comparison to the legendary Sachin Tendulkar. All this is thanks to his spectacular agility and stamina on the field, playing through injuries and performing at his peak for hours. And, this is how he's doing it.
Virat had also invested ₹90 crore to set up a gym chain.
Clearly diving head first into the fitness world, Virat announced an investment into a chain of gyms in a partnership with Chisel Fitness and CSE. Virat Kohli's gym chain will be launched under the brand Chisel.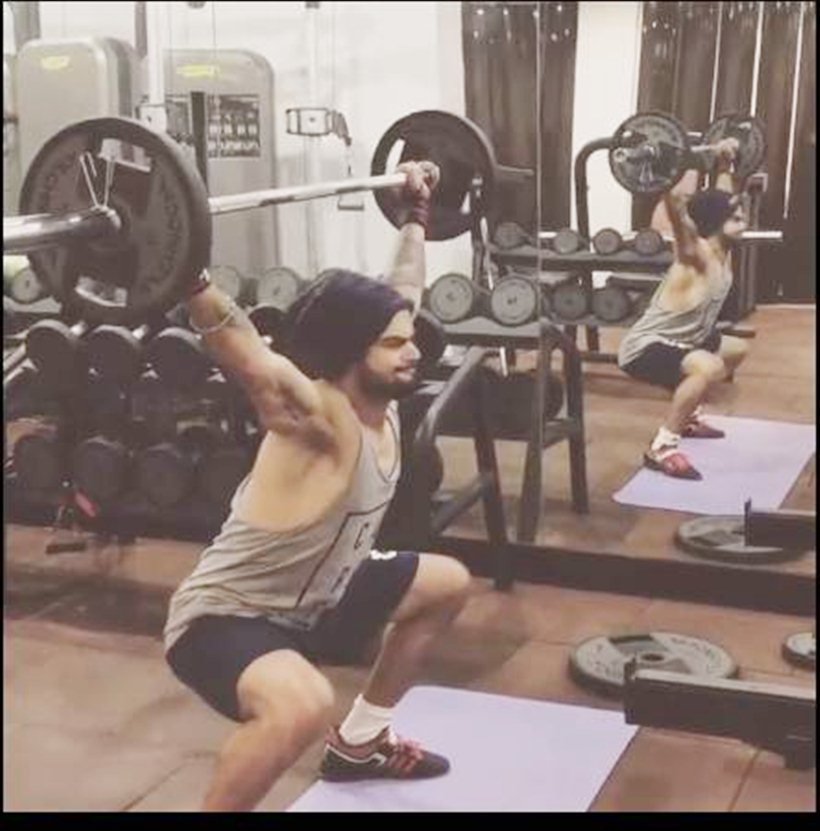 Having scored 154 in just 2 matches in this season's IPL, Kohli's performance is speaking for itself.
Most team mates and peers attribute this phenomenal success to the training that he puts outside of it.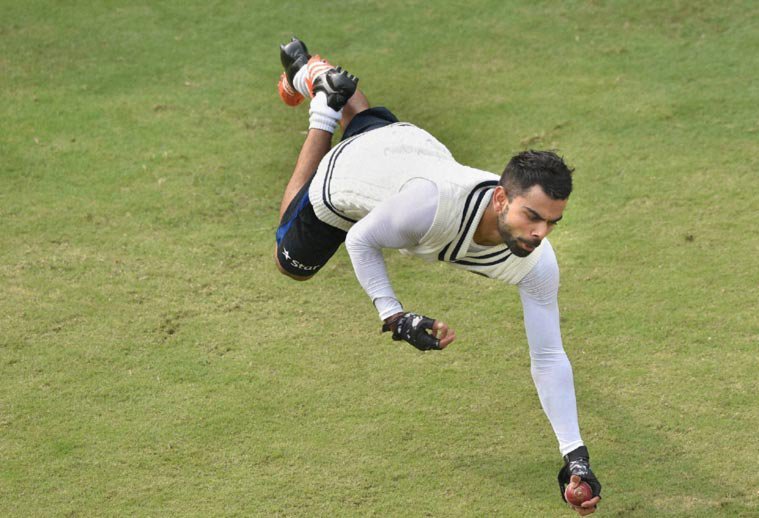 And the man who Virat credits for his fitness is Royal Challengers Bangalore's strength and fitness coach.
Shankar Basu is the man responsible for the fitness and strength training for RCB players, and it seems like Virat Kohli is his finest specimen yet. In fact, Basu is considered by many of his peers as one of the country's best trainers. He has a holistic approach to fitness, and works not just on strength and power but also on speed and agility.
Shankar Basu himself claims to be in awe of Virat's fitness.
Comparing his level of fitness to tennis player Novak Djokovic – the Serbian whose fitness is considered to be one of the best in the world – Basu vouches for Kohli's dedication to his fitness regimen.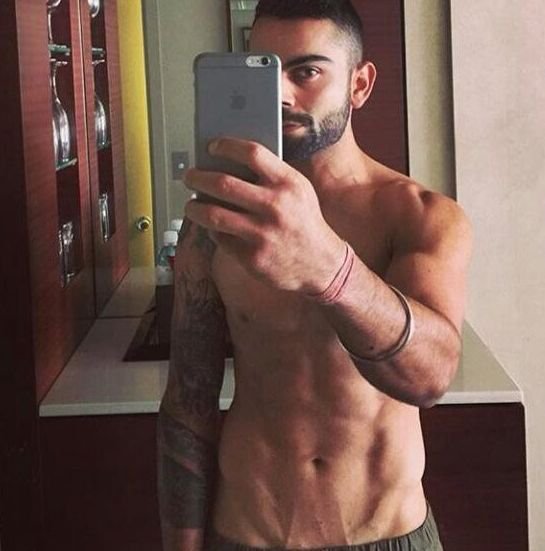 Clearly the man's leading by example. You should follow.
Masthead Source: gqindia.com, Feature Image Source: instagram.com