When Joe Root threw his bat on the ground after scoring a century in the final ODI between India and England last month, he wouldn't have thought that the act will be avenged so soon.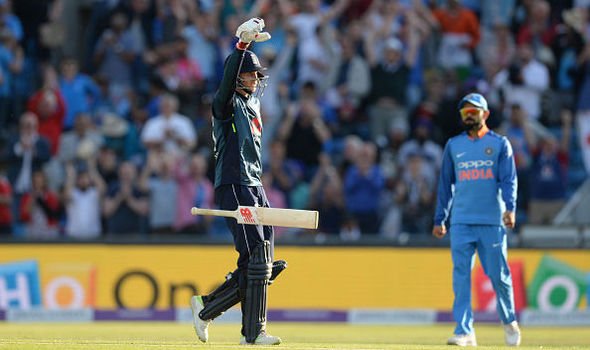 Root scored centuries in two consecutive matches and played a huge role in England's 2-1 series win. 
So obviously, he was charged up and threw his bat on the ground like a singer throws his mic on the ground after his performance.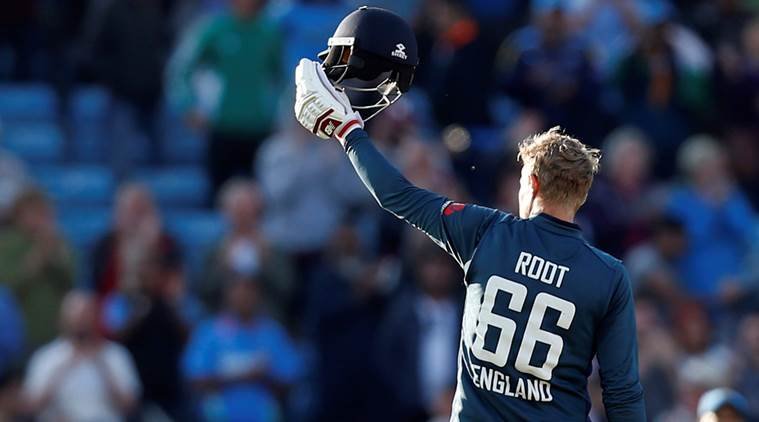 It was like- 'Hey you, look at me'.
So Kohli looked, waited too.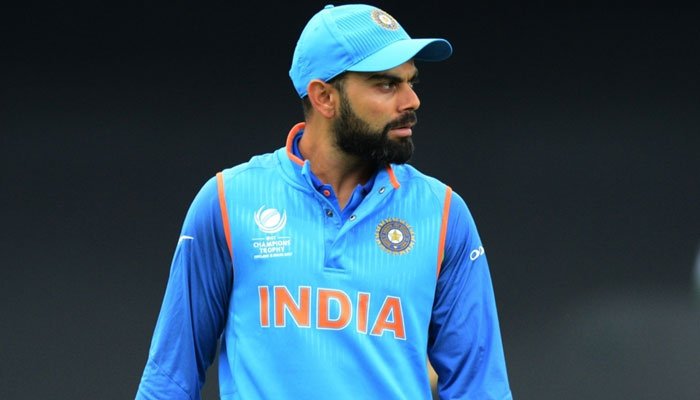 On the opening day of the first Test, he sent Root back to the pavilion with a beautiful throw at the stumps and followed it with some flying kisses and obviously, a mic drop.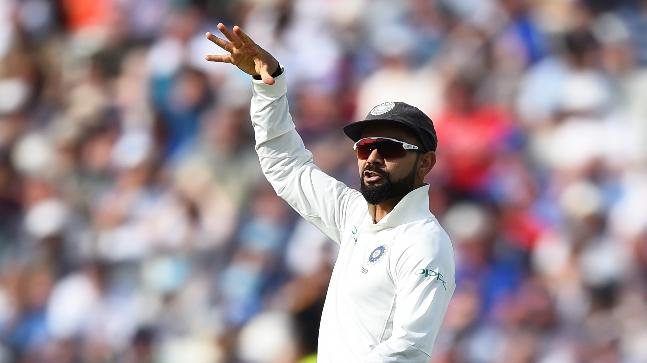 I can't decide what was more damaging, the way Kohli dismissed him or the way he celebrated.
But I am pretty sure Root can. 
This is what Root said regarding his celebration, after the ODI:
It was the most embarrassing thing I've done on a cricket field.
But guess it was too late by then. You don't throw shade at Indian cricketers and you certainly don't throw your bat.