Indian cricket captain Virat Kohli is the sole Indian in Forbes' list of highest-paid athletes in the world. Unfortunately, he stands last on the list, drastically going down from his last year's ranking 83.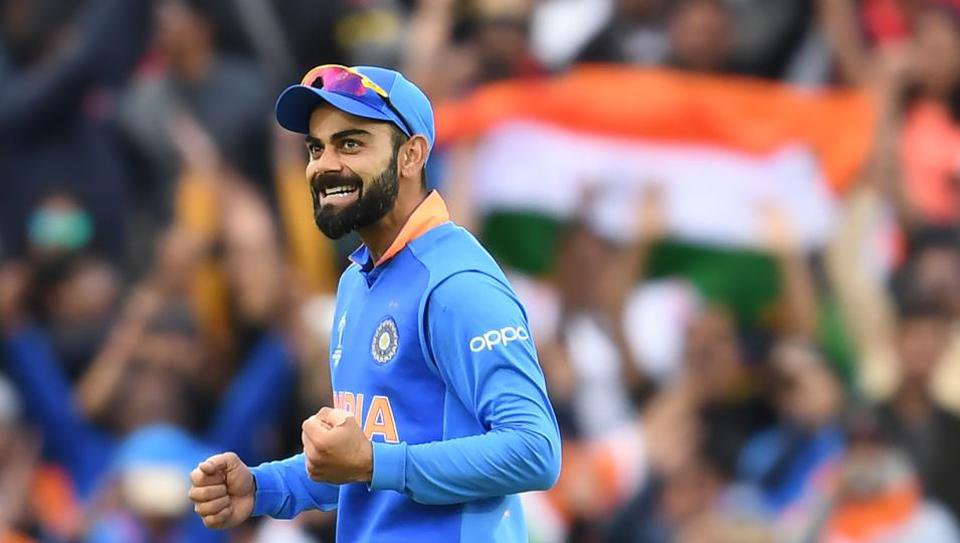 As per Times of India, Forbes estimated his total earnings to be $25 million – out of which $21 million is from endorsements and $4 million from salaries and victories.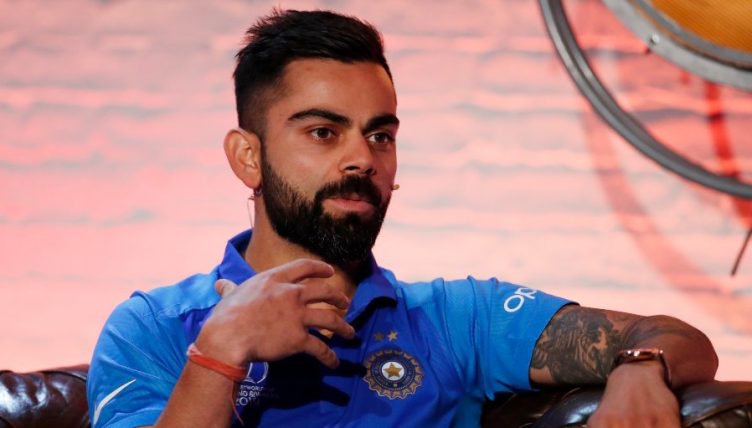 This is $1 million more than Kohli's earnings last year but the decline in ranking is due to tough competition, with the top spot holder Lionel Messi raking in a whopping $127 million per year and the second ranked Cristiano Ronaldo earning $109 million.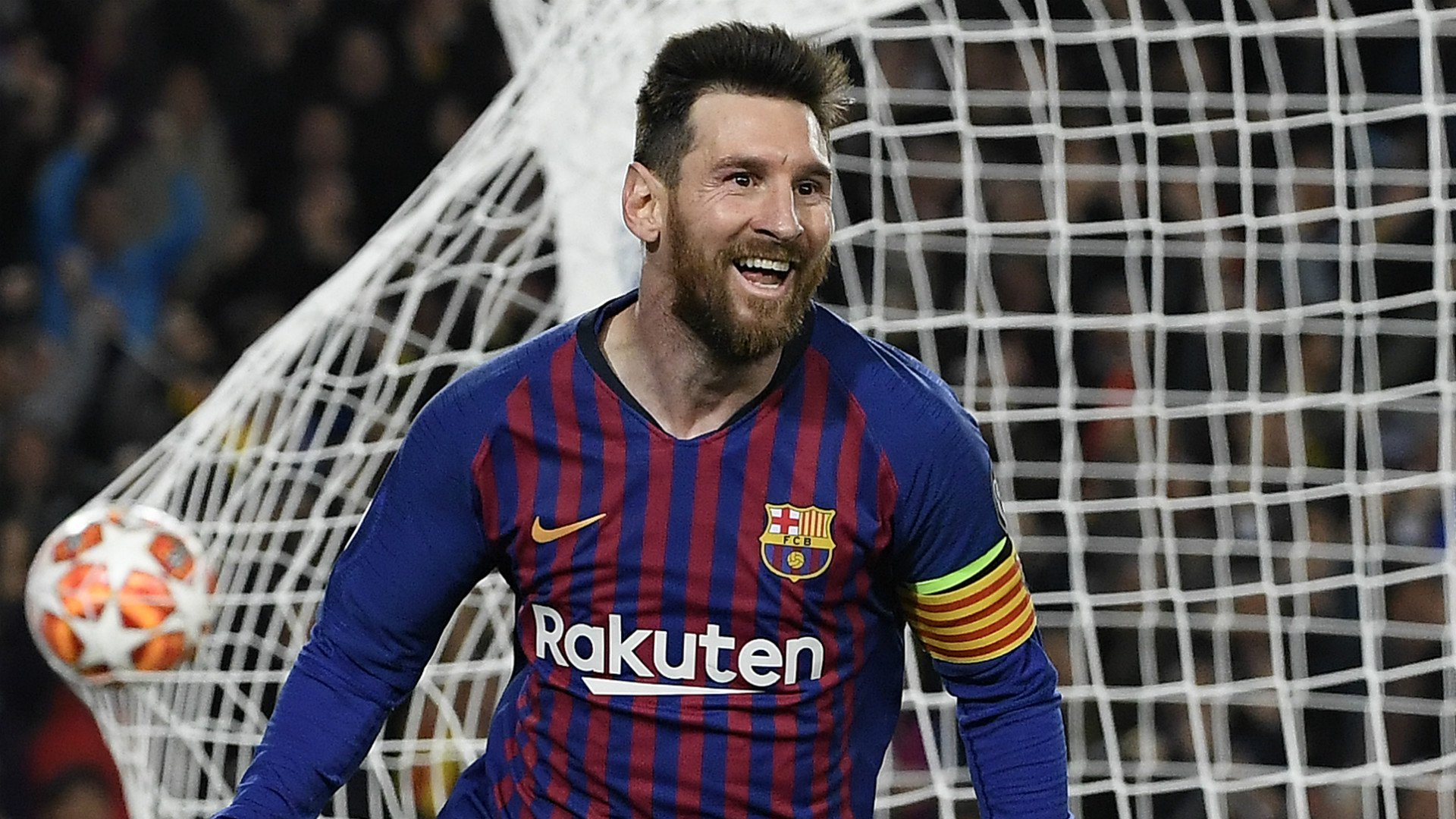 Messi has dethroned last year's top earner Floyd Mayweather this time around.