The stories on how Virat Kohli attained supreme fitness are well documented but not many know about his candid chat with former India coach Duncan Fletcher before he went on to become one of the fittest cricketers in the world.
It is well known that Kohli started taking fitness much more seriously post an ordinary IPL in 2012. He changed his training regime and eating habits completely, realising the need to transform his body to survive the rigours of playing all three formats. An impromptu conversation with Fletcher also helped.
In a freewheeling, heart-to-heart interview with former English captain Michael Vaughn, Kohli opened up on how his career changed course after he started taking fitness seriously, how he copes with his fandom in India, his early days with Sachin Tendulkar and much more.
(Read the full interview by Vaughn for The Telegraph here)
Here are the best quotes from the interview.
1. On the turning point for him, regarding his fitness, after a poor 2012 season.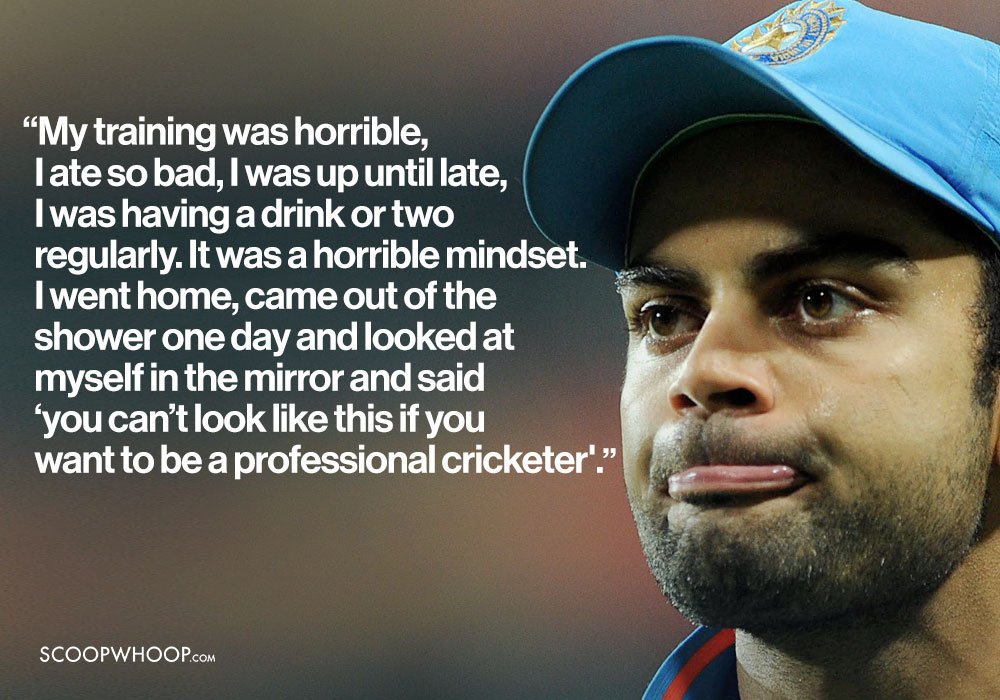 2. On one of his early interactions with Sachin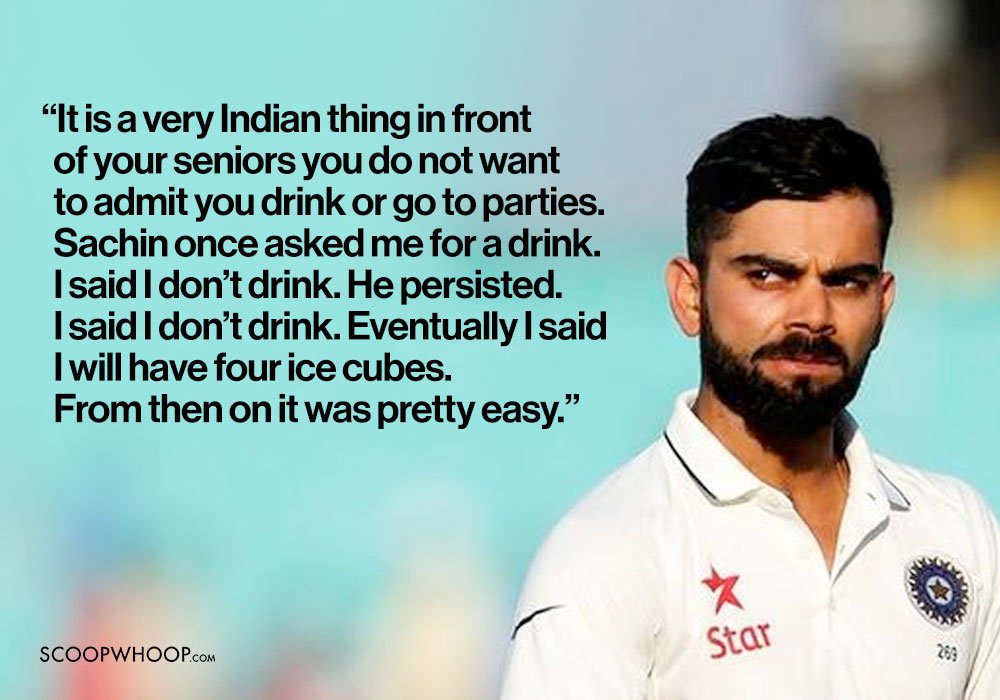 3. On his early days as a pampered kid in a middle-class Delhi family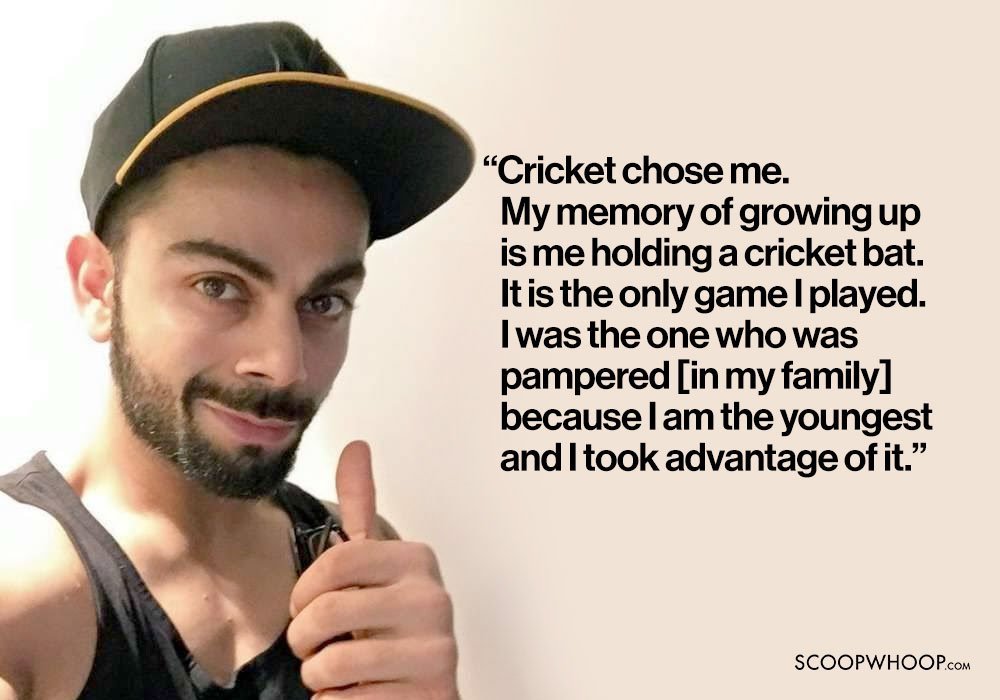 4. On his changing attitude on the field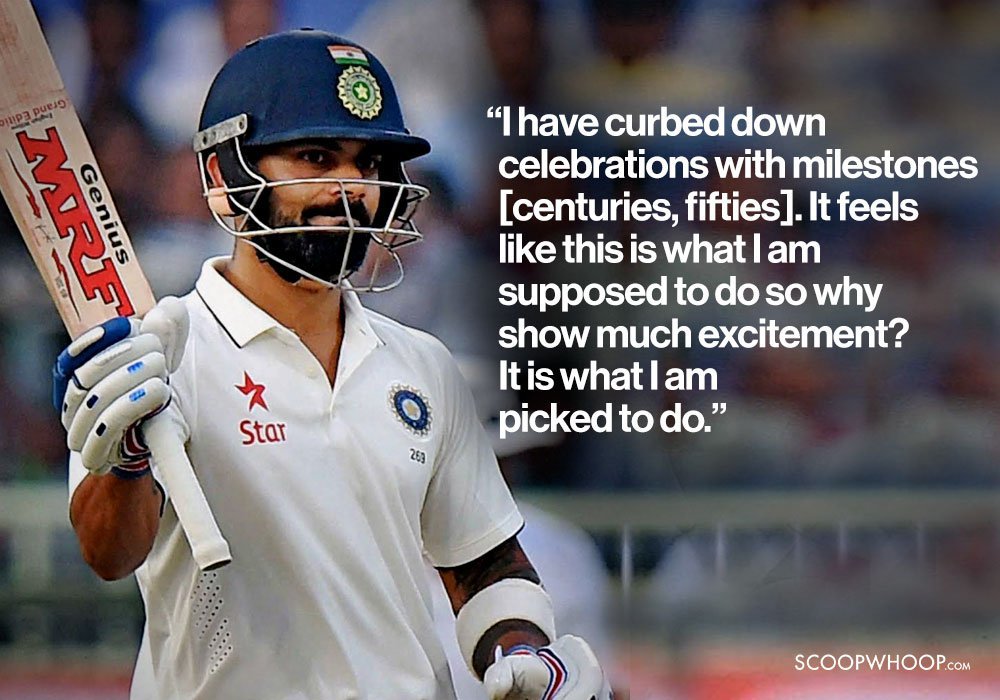 5. On how he coped with the constant fandom in India during his tours abroad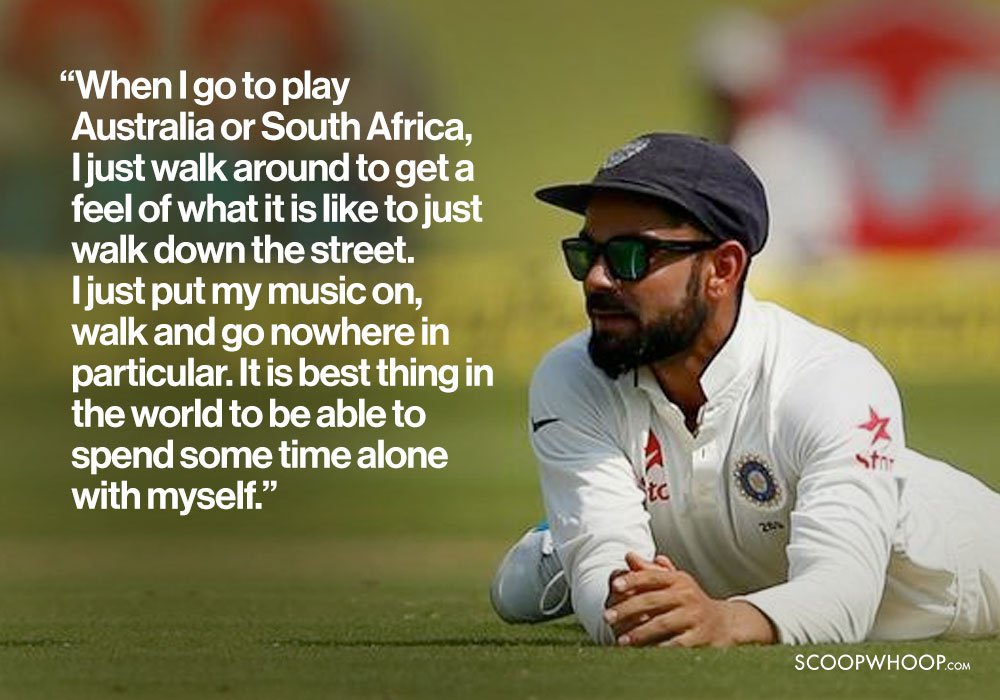 As always, there is rarely a dull moment in a Kohli interview.