Virat kab shaadi kar raha hai?
Virat ne shaadi kar li?
Ab Virat-Anushka kahaan rahenge?
Admit it, we're all guilty of asking these questions and reading multiple articles on the web in the hope of getting an answer.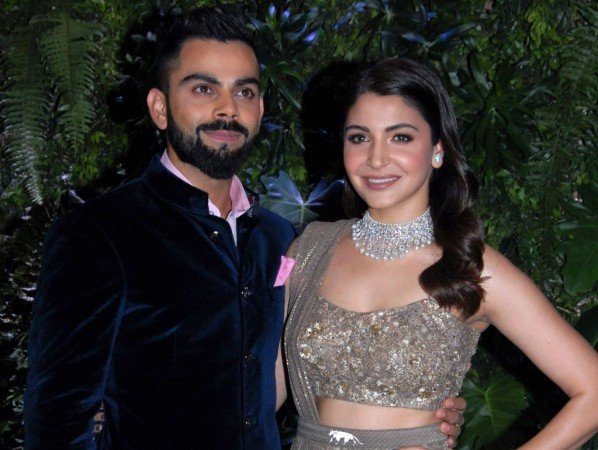 However, as it turns out, Virat's marriage is not the only thing people are curious about. 
They want to know everything, from his diet to what Japanese people think of him. 
No kidding! Here's proof:
1. Not really.

2. What in the world?

3. If he is, it's working well for him.

4. No.

5. How is anybody supposed to know that?

6. Interesting question.

7. Well, no doubts about his leadership qualities.

8. He is made 'of' gold, baby.

9. A guy has no name.

10.  readers, please answer in the comments section. 

11. I don't know, man. 

12. You're asking us?

13. Not much after 4 years of not eating butter naan.

14. Just some guy leading the Indian cricket team. No biggie.  

15. Yes, after retirement.