No milestone seems unattainable for Virat Kohli as he becomes the fastest player to amass 9000 international runs as a captain.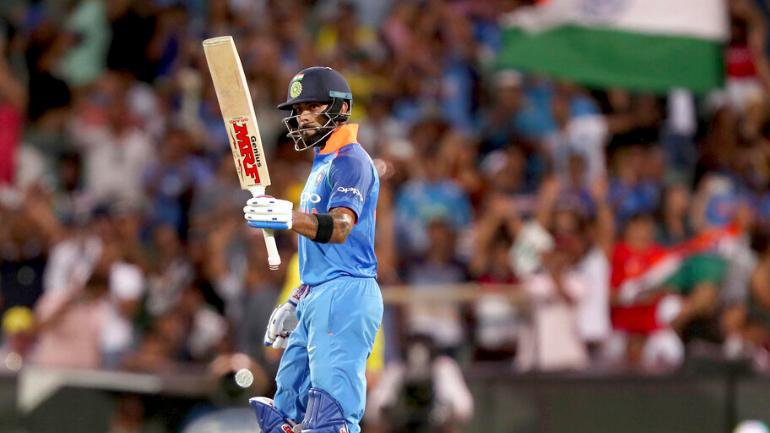 He achieved the feat in the ongoing second ODI against Australia in Nagpur. He also completed half century of half centuries in this match.
It's like yesterday Virat Kohli becomes international captain, now scored 9000 runs as captain

— Merin Kumar ™ (@merin_kumar) March 5, 2019
What makes this more interesting is the fact that he is only the 6th captain to score 9000 runs in international cricket and did it in 159 innings. 
To give you a perspective of how big a deal it is, no other captain has scored even 7000 runs in as many innings. 
Earlier in 2018, Kohli had become the fastest player to score 10,000 runs in One Day Internationals but that's not all; he was also the fastest to amass 8000 and 9000 ODI runs.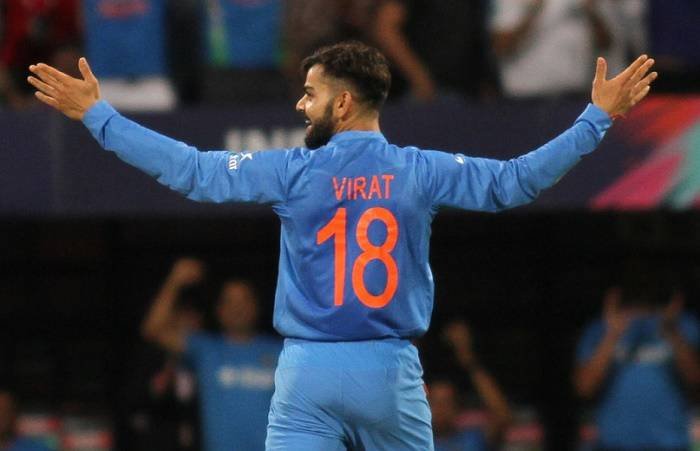 I have said this before and I will say it again. Kohli is the GOAT in ODIs.