MS Dhoni is the man who gave me the opportunity to open the innings first time in my career, I can't explain the respect I have for him in words. For me he will always be 'My Captain' because I started my career under him. 
That is what Virat Kohli had to say about MS Dhoni, who is possibly playing his last World Cup in England, making the entire nation emotional about his inevitable and eventual exit from cricket.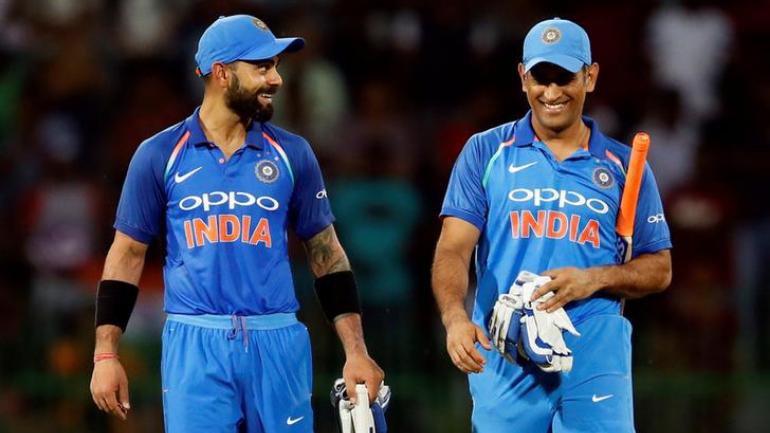 Speaking to Star Sports, the current captain also said that he doesn't need to explain anything to MS because the understanding between the two is so good.
There has never been a moment that I want to get up there, or I don't want anyone to give their advice. For me, if I trust someone, believe in someone I would do anything for them. From that point of view there is trust, there is no explanation required between Mahi and me, as we both know that our priority is Indian cricket and we would do anything for the team. The main reason why Mahi and my relationship is so strong.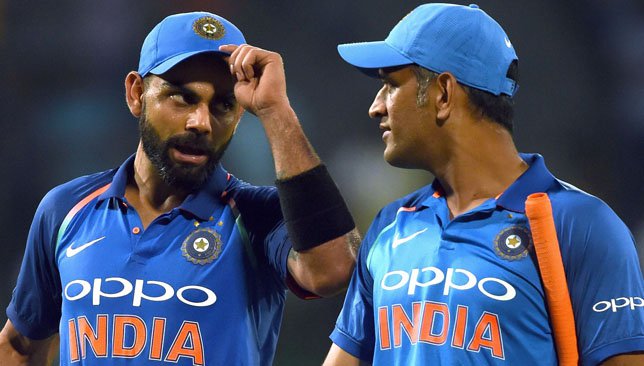 Kohli took over the reins of the Indian cricket team following MS Dhoni's retirement from Test cricket and since then, the comparisons between the two have begun. 
But Kohli has time and again reasserted Dhoni's importance in the squad and how crucial his involvement and presence still are.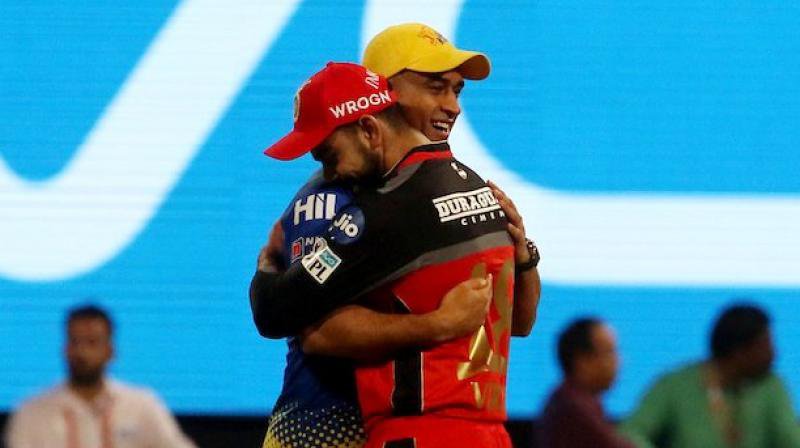 This is Kohli's first World Cup assignment as a captain, which is also something he shed light on during the interview.
From the captaincy point of view, this World Cup is different in my mind. In the 2015 world cup I was an experienced player, and in 2011 when we won I was the youngest; it's a different feeling altogether.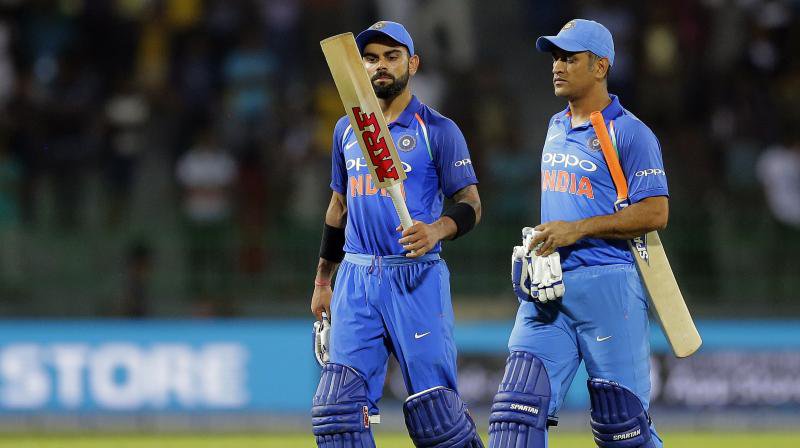 While MS is irreplaceable in many ways, Kohli has proven himself to be the right choice to take his place as the captain and we can only hope that the World Cup trophy proves to be the final feather in his cap.