If you're in India, chances are you're watching the match today. India are taking on Pakistan, and the Indian batsmen, Rohit Sharma and Virat Kohli in particular, put in a great display.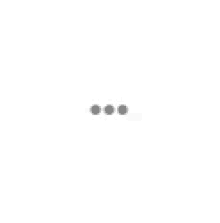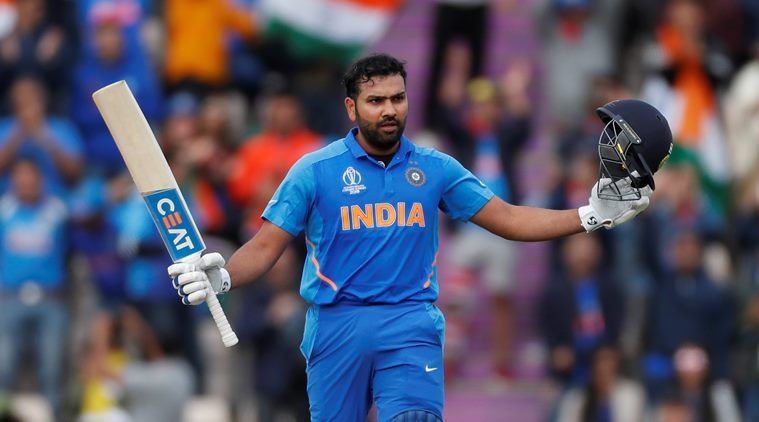 However, towards the end, after play had resumed Virat Kohli was adjudged caught behind off an Amir delivery. Kohli didn't wait for the umpire's signal and just walked.
But replays seemed to show that the Indian captain didn't get anything on the ball. While there was a noise, the bat didn't look like it was anywhere near the ball.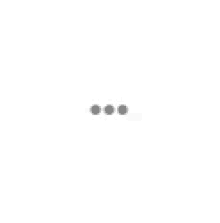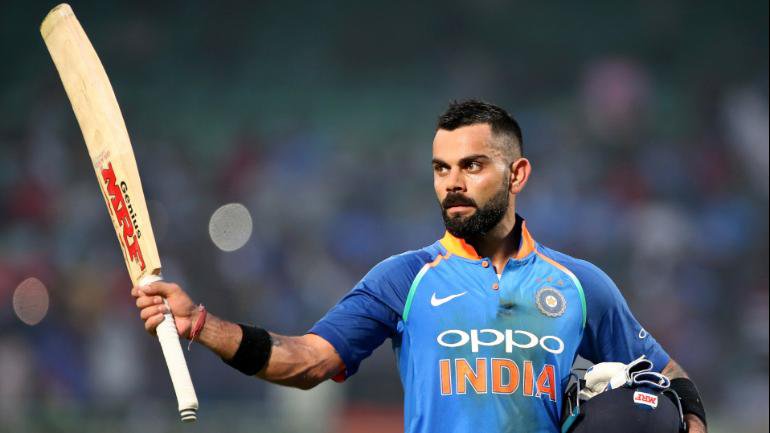 Yes, the internet was as perplexed as the rest of us was.
Hopefully, it's not a decision that comes back to haunt the captain.