India skipper Virat Kohli completed his 200 ODIs against New Zealand at the Wankhede Stadium in Mumbai, on Sunday. To celebrate the occasion, the indomitable cricketer struck another brilliant century in the match which was won by the visitors by six runs.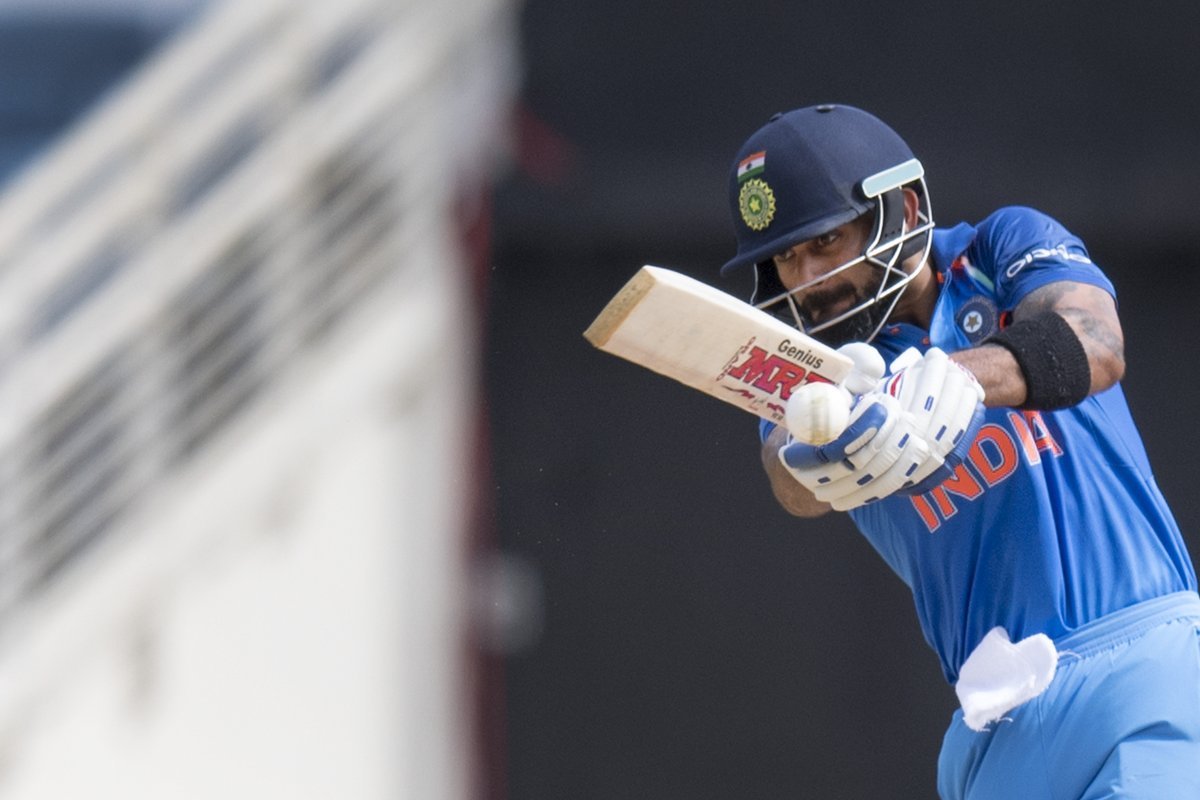 The right-handed batsman is only 28 and still has a long career in front of him. But if 200 ODIs is used as a marker, Kohli's unbelievable numbers will dwarf even the best in the business.
Before we begin, let's take a look at his incredible numbers. 8,888 runs, 31 centuries at an average of over 55. After 200 ODIs, the Delhi lad boasts a superior record over any other cricketer who played the same number of matches.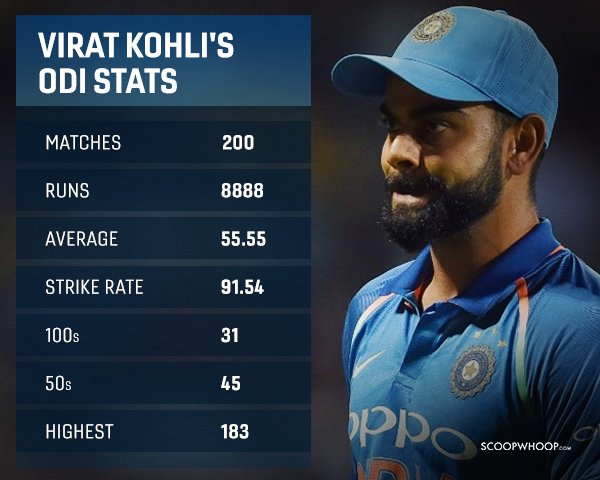 The India skipper is creating a new record with every outing. With his 121 against the Kiwis, Kohli became only the second batsman ever to score a century in his 200th ODI.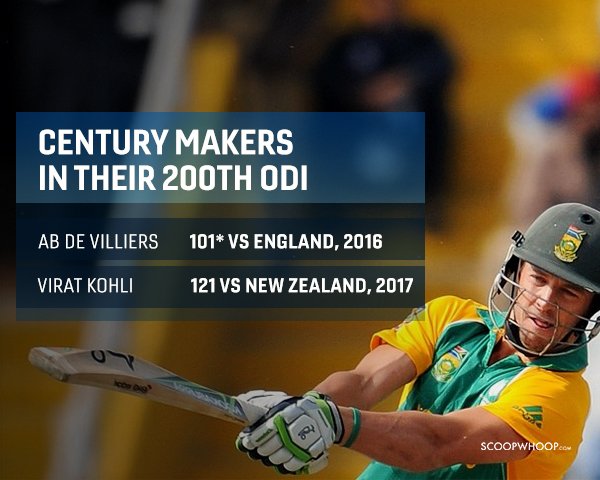 It was Kohli's 31st ODI century and he has now surpassed the Australian great Ricky Ponting to move in to the second place on the list of highest hundreds scorers in 50-over cricket. The only batsman ahead of him is Sachin Tendulkar, who leads the chart with 49 tons.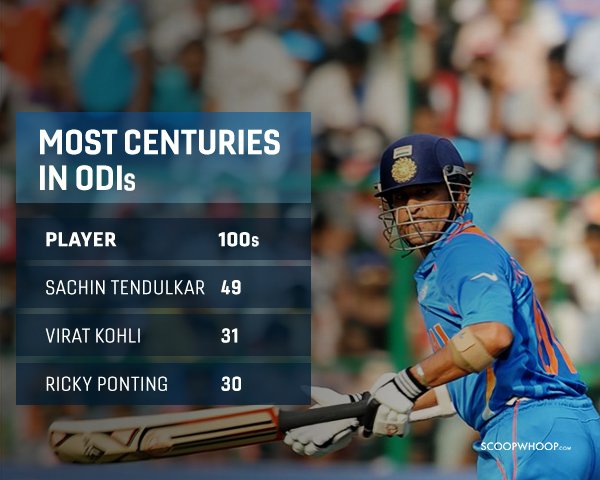 Kohli is not just about scoring hundreds. The unprecedented consistency with the bat makes him the most dangerous batsman going around. With 8,888 runs, the right-handed bastman has more runs than any other batsman after 200 matches.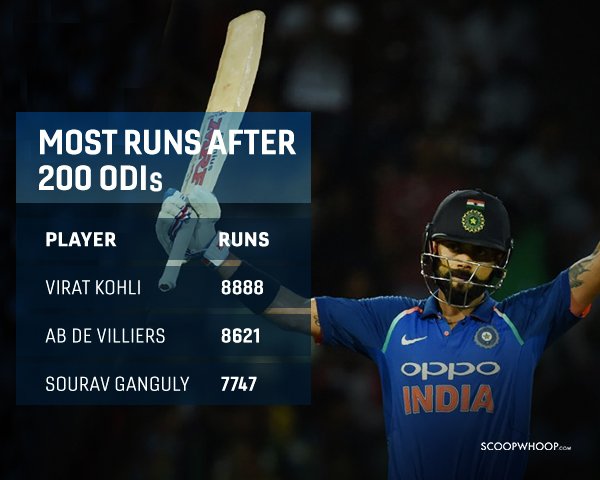 Along with runs and centuries, Kohli also holds the record for highest batting average after 200 ODIs.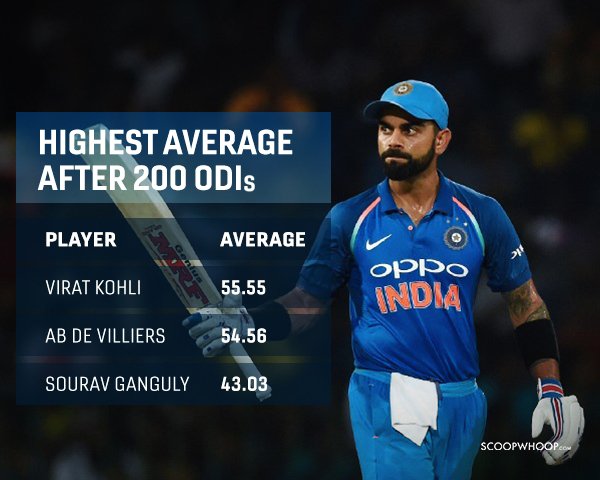 The statistical analysis proves that there's no comparison to Kohli in 50-over cricket and establishes him as the king of the format.
Feature image: AFP