For most of us, this Monday is especially sad considering Pakistan thrashed us in the ICC Champions Trophy finals yesterday. 
And the fact that they won by 180 runs added much insult to injury.
Ouch!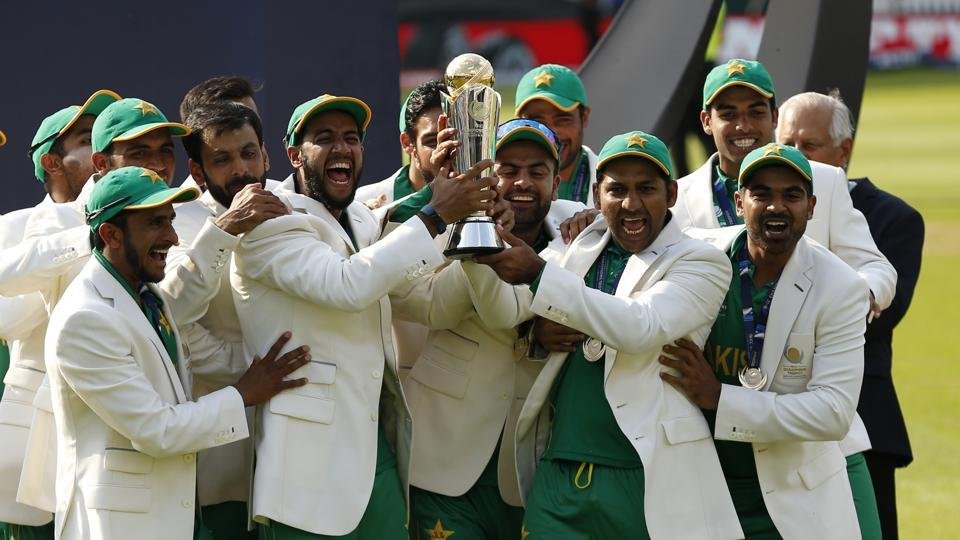 While most of us were busy trolling the Pakistani cricket team…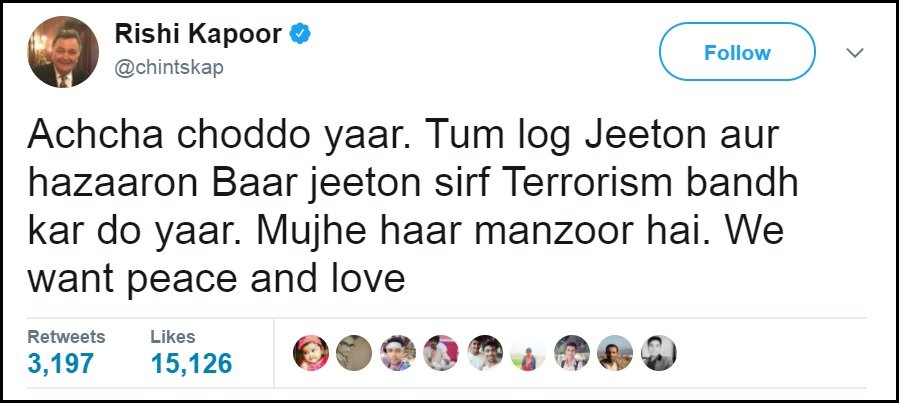 The players from both sides thankfully restored our faith in the spirit of the game when a video of them joking around was released recently.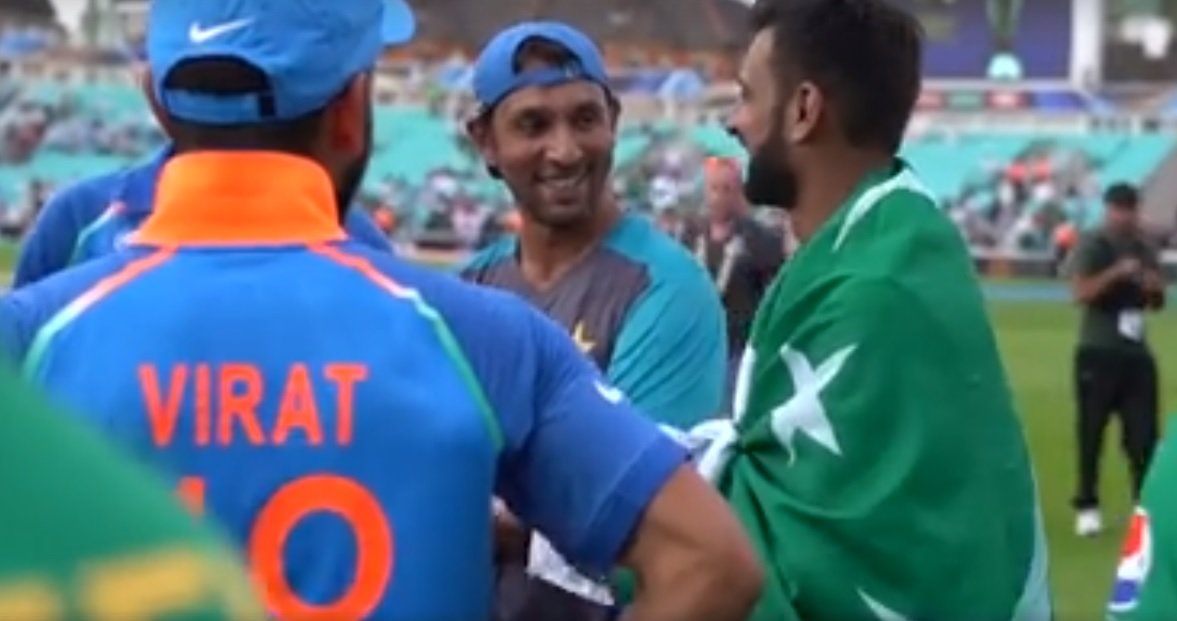 In the video, Virat Kohli and Yuvraj Singh can be seen cracking up as Shoaib Malik is seen telling them a funny anecdote.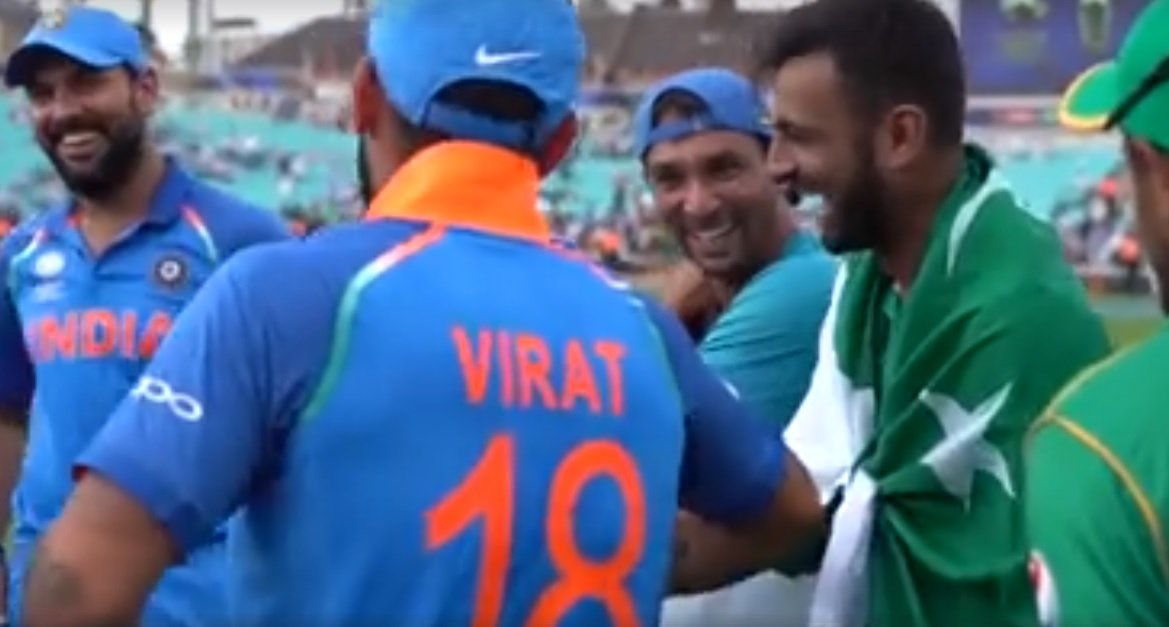 As long as the players understand that this is just a game, I guess cricket will be fine.
Check out the clip right here.