Virat Kohli has led the Indian side on a record-breaking run, going 18 Test matches unbeaten — including five series wins on the trot. Anil Kumble has overseen a remarkable period of success for India in 2016, since taking over as the head coach after the World T20. 
But Rahul Dravid, a man who contributed to India's success as a stellar batsman for nearly 16 years, has not stopped making Indian cricket better. Since his retirement, his impact behind the scenes is just as significant.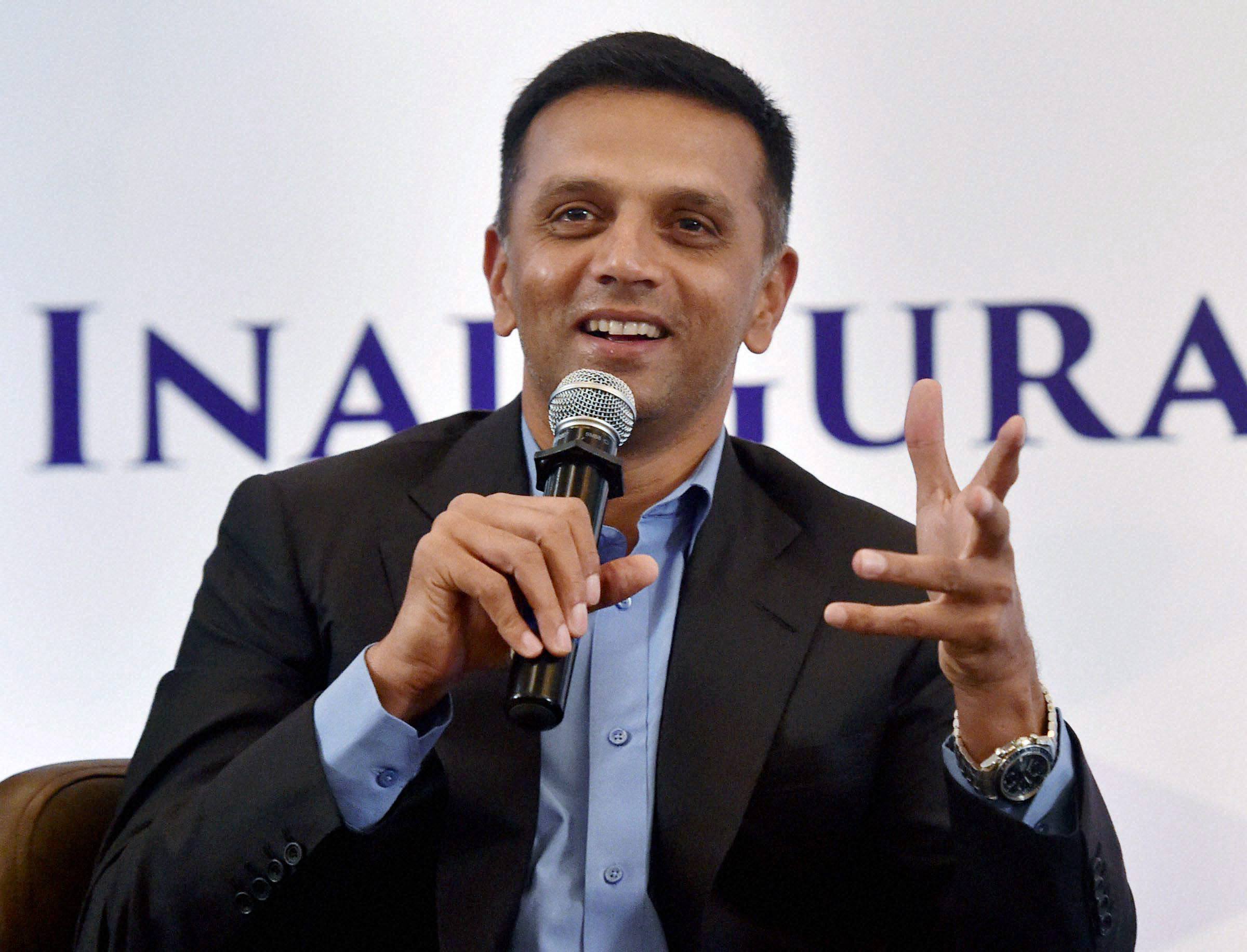 A whole lot of people wanted Dravid to become the next Indian head coach, but the man himself opted to take up the role of mentor for the India 'A' and Under 19 side in June 2015, citing the less strenuous nature of the job and that working with youngsters is something he had in mind for a long time.
And now, a year and a half down the line, the true rewards of a widely acclaimed appointment are beginning to show.
Look no further than the India A products who have done well for the Indian side in the recent past.
Cheteshwar Pujara – who had a stint with the A side last year to work with Dravid
Hardik Pandya – who made his debut in ODIs and named in Test squad after a tour to Australia 
Jayant Yadav – the find of the England series as a potential star all-rounder
Karun Nair – the man who played an innings for the ages in Chennai against England, toured Australia with India A and also played for Delhi Daredevils under Dravid's mentorship
MSK Prasad, the chairman of selectors, spoke about the impact of the current structure.
"The true blue products of India 'A' system are Karun Nair and Jayant Yadav. I believe it is the emphasis on A tour by the BCCI that we are now finding finished and ready for international cricket players like Karun and Jayant," Prasad told PTI on Wednesday.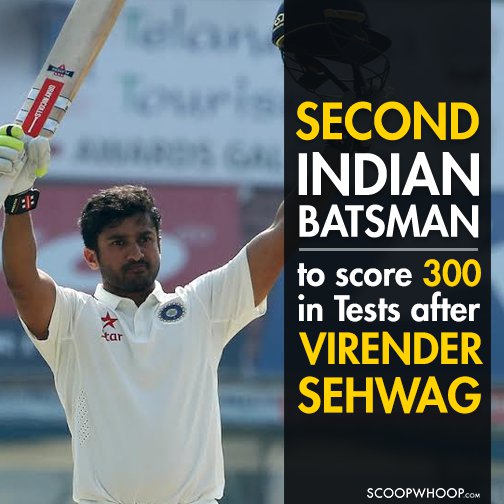 "The BCCI president (Anurag Thakur) and secretary (Ajay Shirke) had put a lot of emphasis on A tours and when you have a technician par excellence like Rahul Dravid mentoring them, you can't ask for more.
"Look, in India A's tour to Australia, Karun faced the likes of Australia international like Kane Richardson while Jayant bowled to current Test players Nic Maddinson and Peter Handscombe. So these two were ready by the time they were blooded in Test team. So the system put in place needs to be lauded," said Prasad.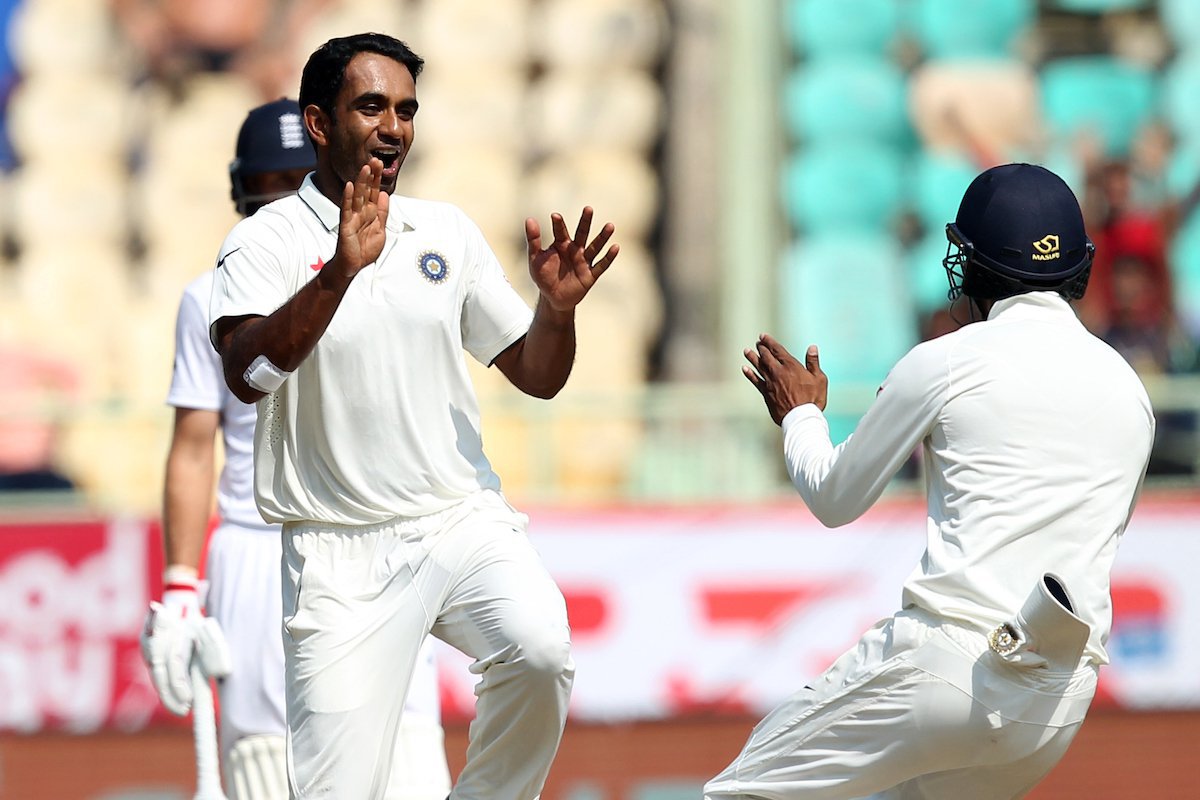 The chairman also said that Karun's triple century did not surprise him one bit as the think-tank knew about the youngster's potential.
The former India wicketkeeper said:
"We had full confidence in Karun's abilities as a match-winner. This committee firmly believes in grooming young talent. The selection committee's philosophy is simple. Firstly, we (selectors) need to get convinced about a youngster's abilities. We need to feel that the boy deserves to be in the side and can be a big force in international cricket. If we are convinced that a young player can go on to become a match-winner, it is a matter of time before he would get a chance." 
In June last year, Pujara — who was captain of the India A side against the visiting Australia A side — was going through a tough phase. He was in and out of the side, unable to reach the heights he had shown at the beginning of his career. Pujara had said then:
"Dravid's presence is really important. He is a great mentor. I have been in touch with him and have had many conversations with him. This will help me more because it is one thing to talk over the phone but quite another talking in person and spending quality time. He obviously has immense knowledge of the game but the way he puts it across and explains things, it makes you really comfortable. This is the first time I will have him as a mentor for a longer period and he will watch me play."
And after that stint, Pujara made a match-winning century in the deciding Test against Sri Lanka when he was included as a makeshift opener. And in this ongoing season, he has been in tremendous form at No. 3.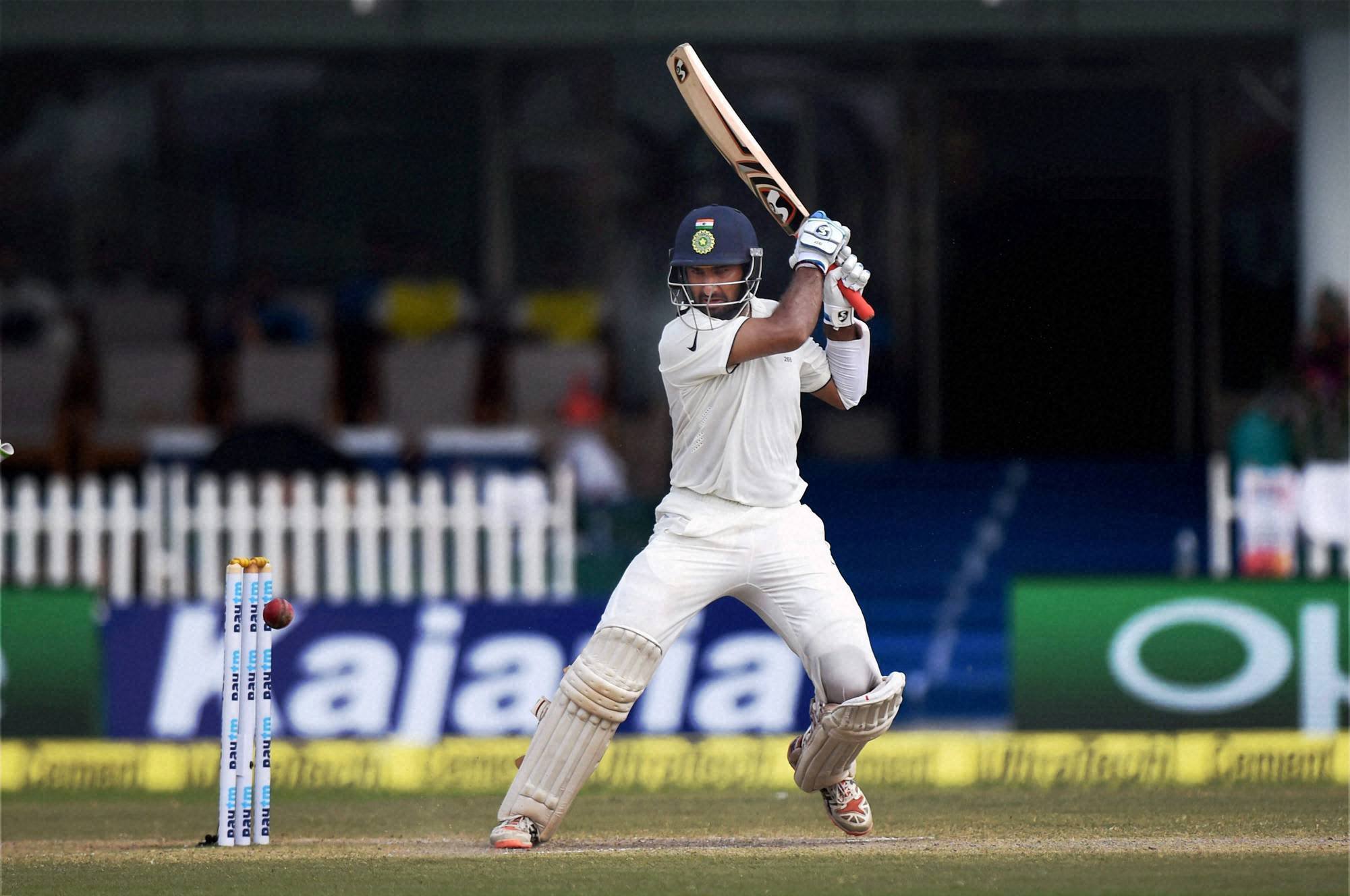 And during the Under-19 world cup this year, every Indian player who spoke to the media could not stop gushing.
Sarfaraz Khan said they could barely believe that they were sharing the dressing room with The Wall. It's easy to see how a player of Dravid's stature will command respect and inspire awe for youngsters who hope to play for India one day. Rishabh Pant, who smashed the fastest recorded 50 in that age-category, has gone on to be a star in this year's Ranji Trohpy, scoring nearly 1000 runs for Delhi.
The roles might have changed, but Dravid's impact on Indian cricket remains as strong as ever.
(WIth PTI inputs)