Former Indian cricketer Virender Sehwag, who was one of the favourites to become India coach, has revealed that he was never interested to apply for the job. And took the decision only after upon requests from Board of Control for Cricket in India (BCCI) members.
The swashbuckling batsman eventually lost the race to Ravi Shastri, who was selected by the Cricket Advisory Committee (CAC) to replace Anil Kumble after the former leg-spinner stepped down due to differences with skipper Virat Kohli.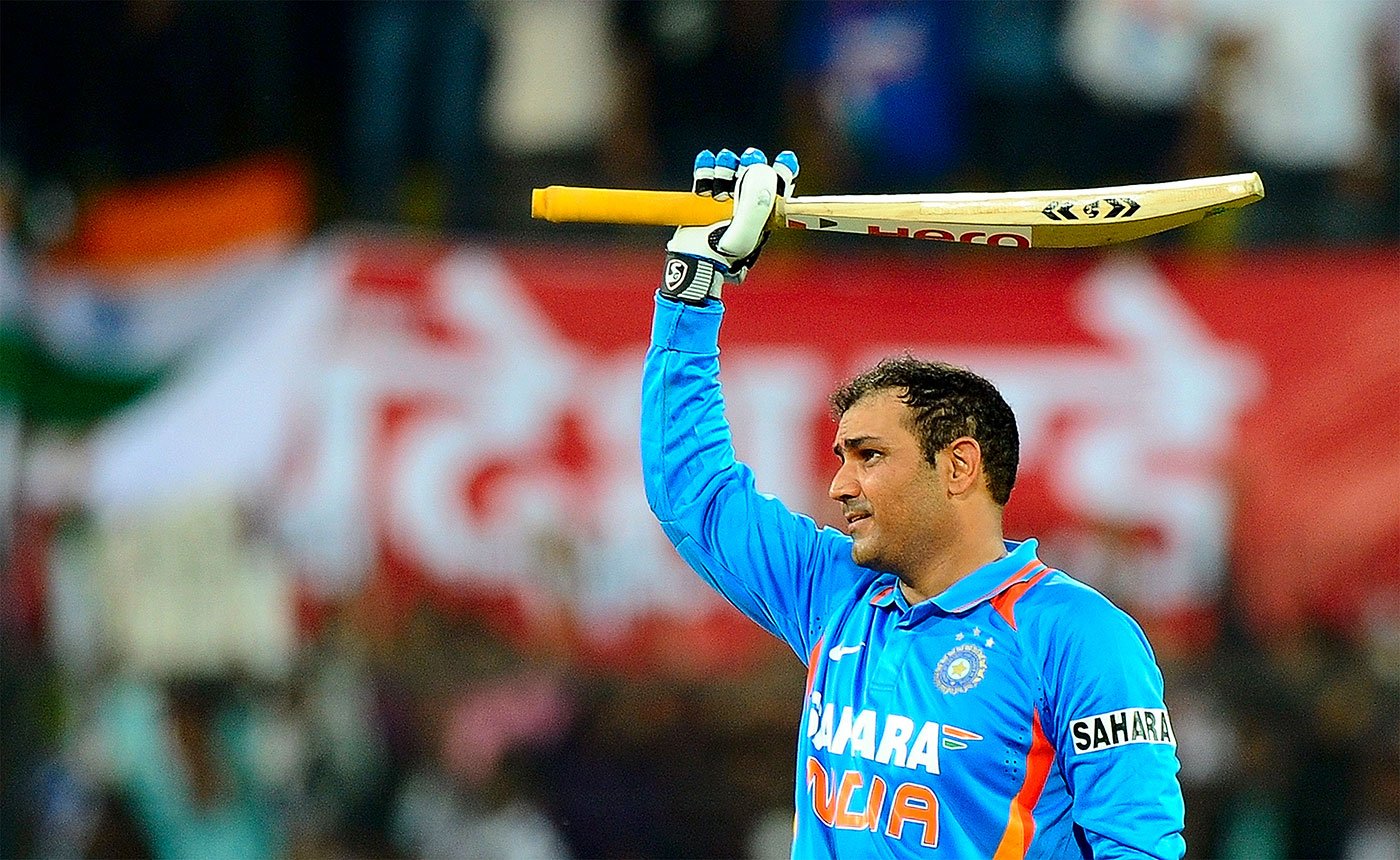 In an interview with India TV, Sehwag shared that BCCI secretary Amitabh Chaoudhury and MV Sridhar had requested the former cricketer to think on the offer and he never thought of applying on his own.
He also added that he had a word with Kohli and Shastri before applying for the job and decided to give the top job a try only after Shastri told him that he would not apply for the job as he doesn't want to repeat the mistake which the former cricketer had already made once.
"When I was in England during the Champions Trophy, I had asked Ravi Shastri that why he hasn't applied for the post? Shastri then told me that he will not repeat the mistake which he had already made once," Sehwag told India TV. "If Ravi Shastri had applied earlier, then I don't think there would have been any chance of me applying for the post. I would have never applied," he said.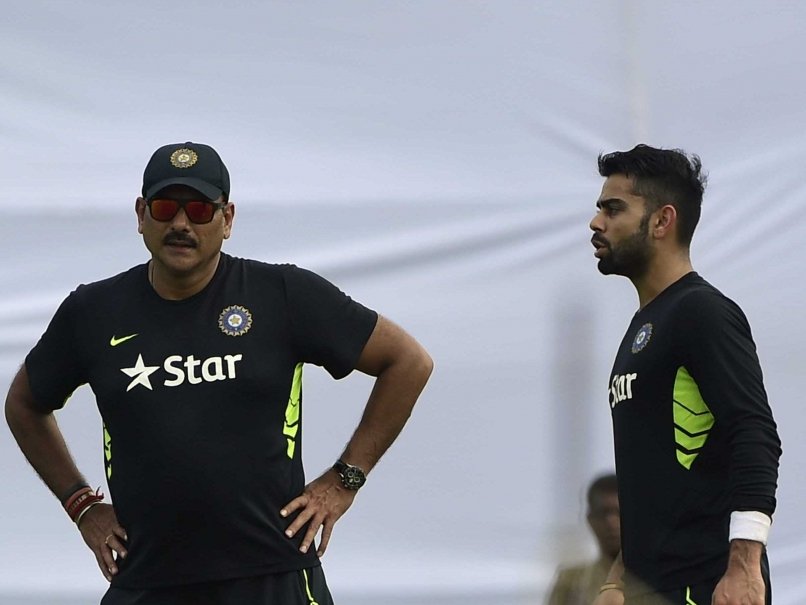 Shastri was replaced by Kumble as India coach in 2016. He initially did not apply for the position and joined the race later after BCCI extended the deadline to accept applications.
When asked why he wasn't selected as India's coach, Sehwag had a witty reply. The cricketer said he wasn't chosen as he doesn't "have any setting."
Shastri, who was the team director from 2014-2016 including the World T20 in 2016 is considered to be close to Kohli and enjoys a good relationship with most of the Indian players. 
Feature image: AFP