Probably one of the most impressive and destructive opening batsmen of his time, Virender Sehwag is an Indian stalwart that needs no introduction. 
Once a newcomer, Sehwag was eased into the Indian team courtesy of the then skipper Sourav Ganguly.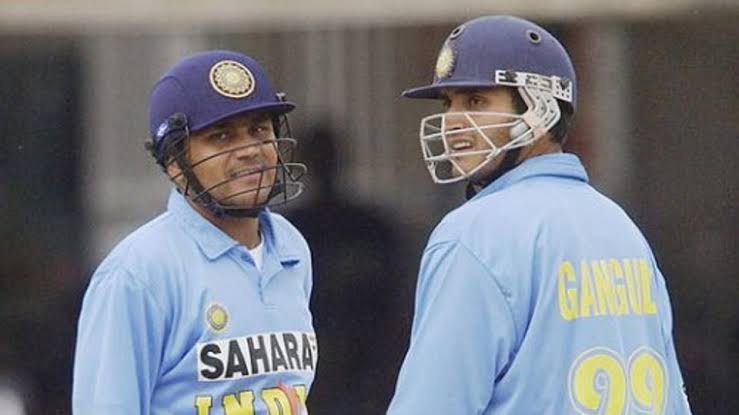 While Dada's role and contribution to Indian Cricket is not just limited to the Delhi opener, Sehwag believes it was the Prince of Kolkata who made him what he is today. 
Through his article, Sehwag highlighted his expectations from the newly-crowned BCCI President and wrote: 
Dada had a big role to play in my shift to the top of the order. It all started with him asking me to open.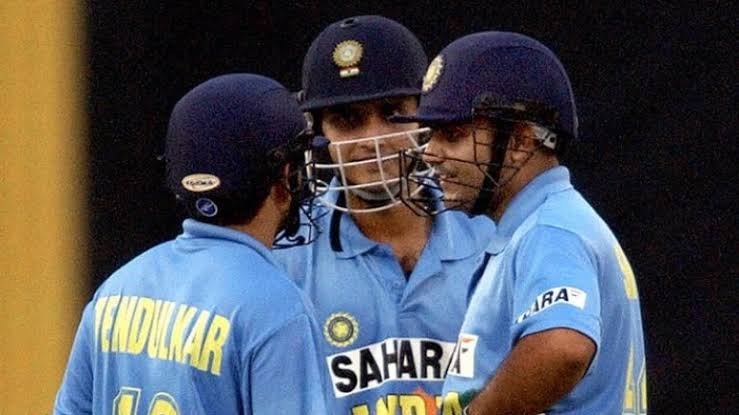 Despite no dearth of openers at that point of time and Ganguly himself being one, Sehwag valued his leadership from that day onward and the rest is history. 
Sehwag would go on to score 8586 runs in Test cricket and 8273 runs in ODIs, becoming one of the most feared opener for India.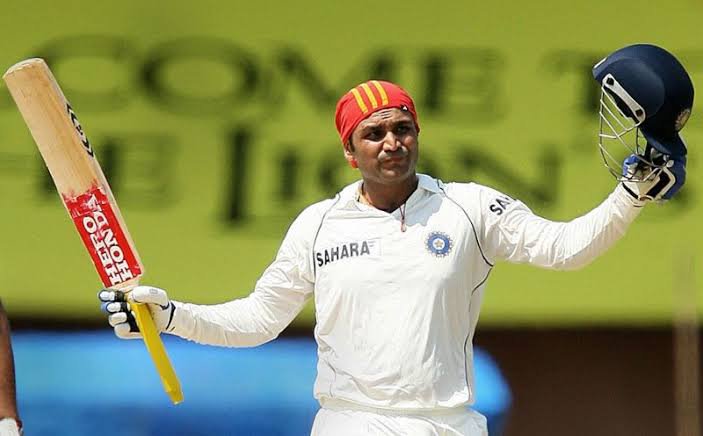 Even when Sehwag was skeptical about owning the opener's role, it was Dada who again guided him to become one of the best. 
When in a dilemma between middle order and opening, Ganguly cleared his confusion and told him: 
I will give you three to four innings as an opener. Even if you fail, you will continue to play. And before I drop you, I will again give you a chance in the middle (order).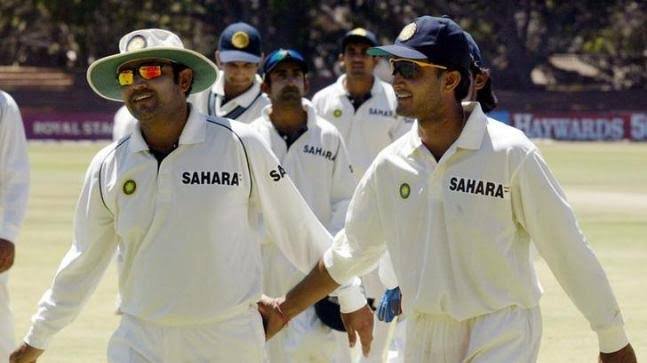 Sehwag credits Ganguly's clear decision making as one of the reasons for his success. He said: 
It was a very fair treatment. It's this clarity that makes a player trust his captain. That gave me a lot of confidence. I thought, Dada is backing me so much, so let me try. Whatever I am today, it is because of him.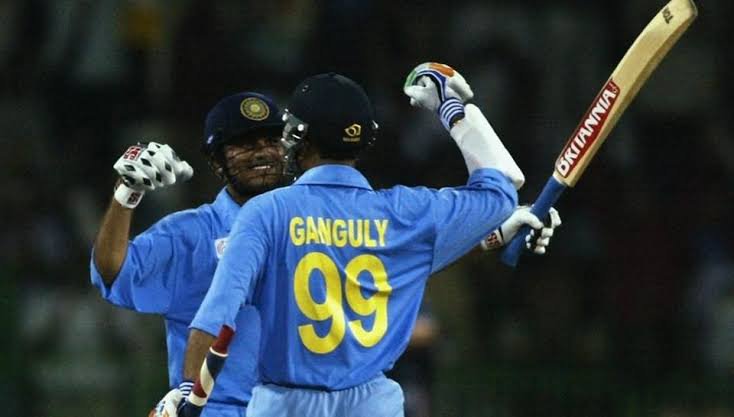 Pointing out that Ganguly meant business when on the ground, Sehwag also told the world about Dada's generous side. He wrote: 
I have seen a lot of captains but Dada was a rare leader with whom you can say anything or joke about anything. There was a great comfort level between him and the players he backed and over a period of time, the bond only grew stronger.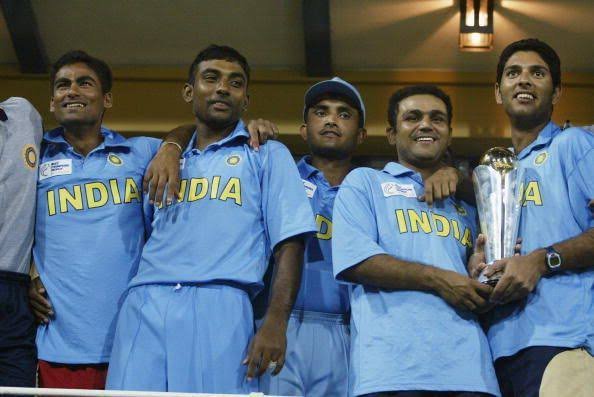 Despite not having won a World Cup under Sourav Ganguly, it is only fair to say he was the one who established a core of players who had it in them to play and to win for their country.