Despite being one of India's most explosive batsmen, Virender Sehwag doesn't want his kids to be like him.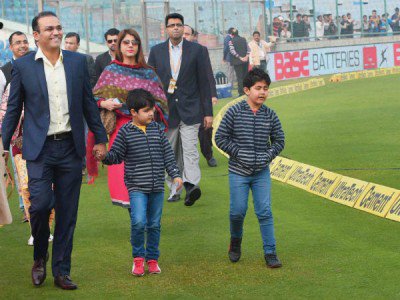 In a recent interview, the former India batsman said:
I don't want to see another Virender Sehwag in them. They can become a Virat Kohli or a Hardik Pandya or an MS Dhoni.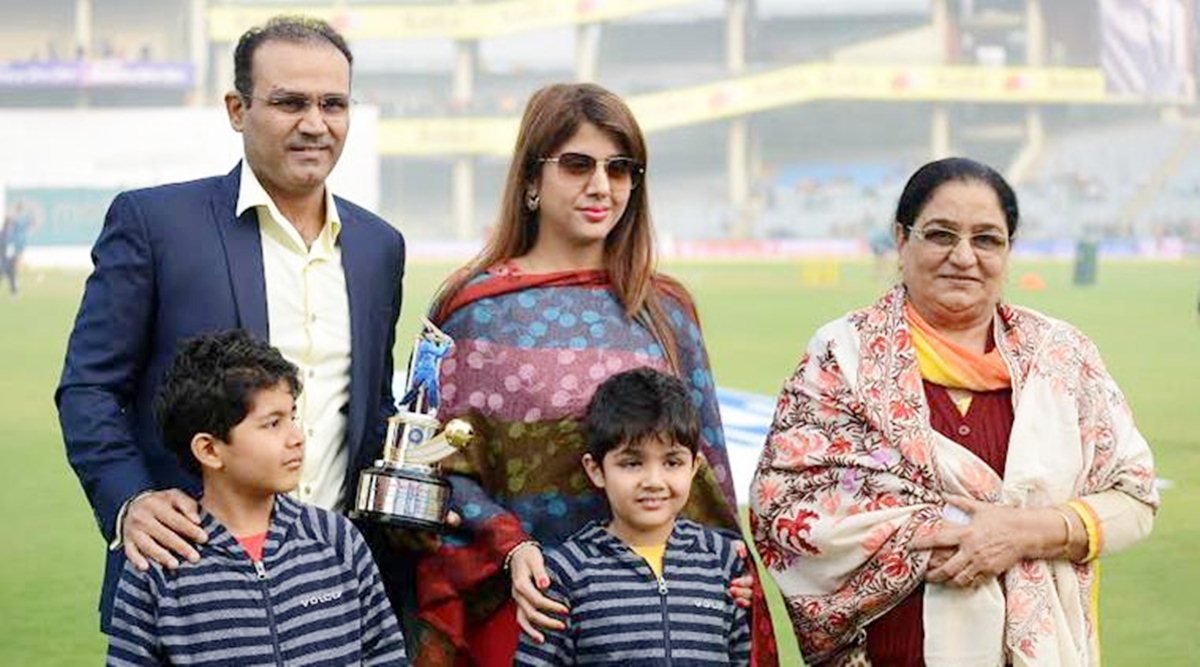 However, he further added that it's completely fine if they don't want to become cricketers at all. More important is becoming good humans.
But they don't have to be cricketers. They are free to choose their careers and we will help them achieve as far as possible. But the bottom line is to become good human beings. That's non-negotiable.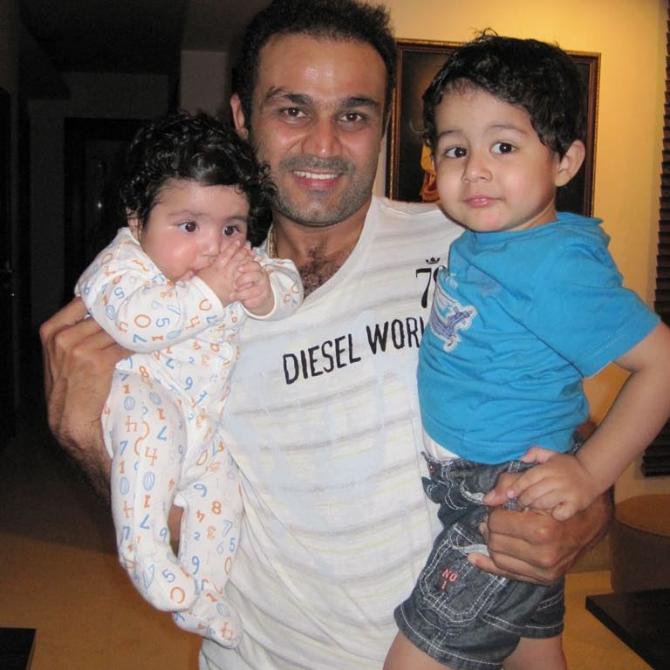 Virender Sehwag also talked about his father's dream of him constructing a school once he becomes a good cricketer.
Cricket has given me everything that I have. When was I trying to break into the Delhi league circuit, I often travelled a couple of hours from Najafgarh, a place where I was born and brought up.
And all he wants now is kids studying at his school to do well, so that he has the satisfaction of knowing that he has contributed to the society.
Cricket continues to give me my bread and butter and it's time to give back to the society. A lot of time goes to the children at my academies and school. If at least one or two of them can make it to the IITs, become a famous doctor or play for India, I would have done some service to society. I will then happily pass on the baton.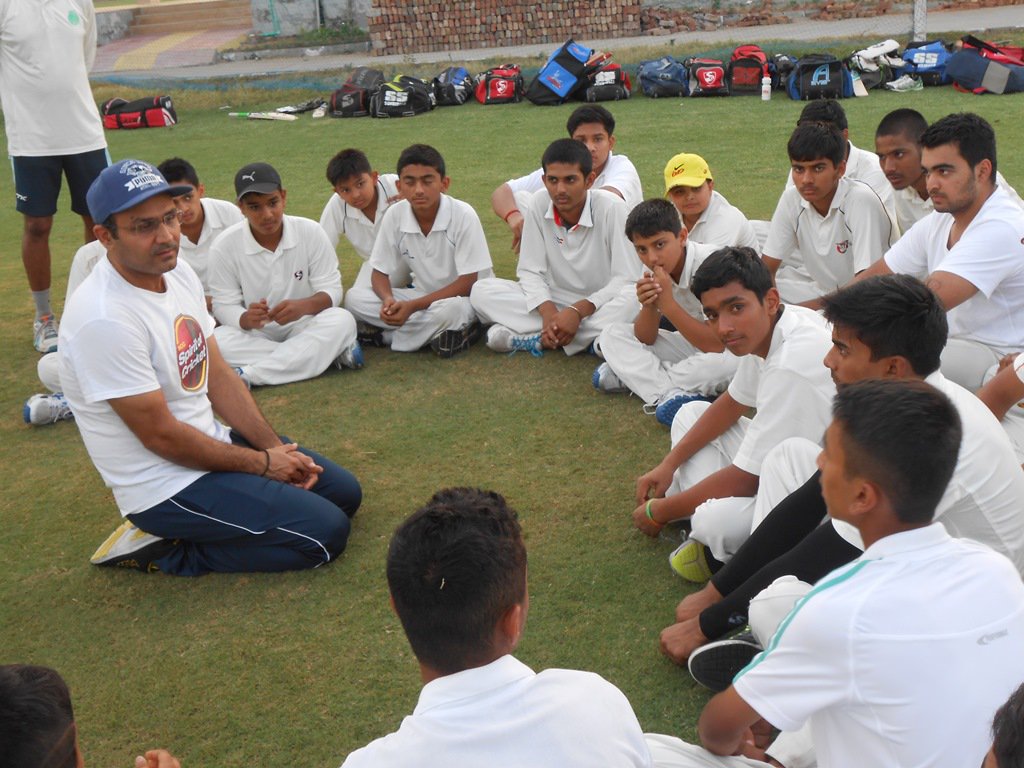 Serving the nation, one way or the other.