Over the years, cricketers have often complained about the questions thrown at them during press conferences. Some say they are attacked with unnecessary questions about their private lives, others complain they are asked questions that aren't at all relevant to the on-going scenario while some others say that the questions are just plain stupid. 
So it is bound to get on their nerves at some point or the other.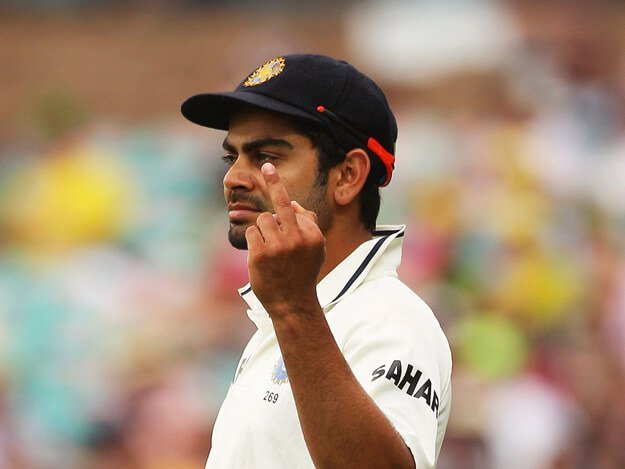 Well, it's safe to say that only a cricketer can understand the pain of answering such questions. So who better to save the day than a cricketer? As West Indies' new T20 skipper Carlos Brathwaite was answering questions at a press conference, India off-spinner R Ashwin – who was also waiting to address the press – decided to turn journalist and asked the West Indian captain a question.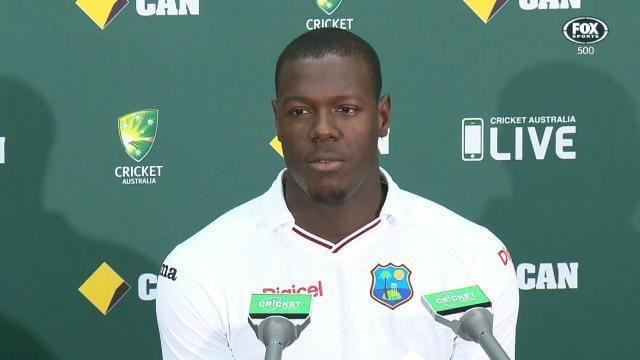 Brathwaite was mostly asked questions about his captaincy. So it came as a breath of fresh air when Ashwin took a different route and ended the conference with this:
Transcript:
Ashwin: "What do you think of cricket going to the US and you playing India there? Would you be expecting India to receive more support or West Indies to receive more support?"
Brathwaite: "It's funny because the US has a lot of Caribbean supporters and I think a few Caribbean people who used to like cricket but probably don't follow it anymore would love to come out and enjoy some games in the US. Whether they will be supporting West Indies or India I don't know, but I think it will be a very good spectacle."