It was 28th September, 2004. An 18-year-old English boy made his debut for Manchester United against the Turkish club, Fenerbahce. 
In the 17th minute, he thumped the ball into the net and the commentator said, "Wayne Rooney scores for Manchester United! And that's not the last time that you'll hear that."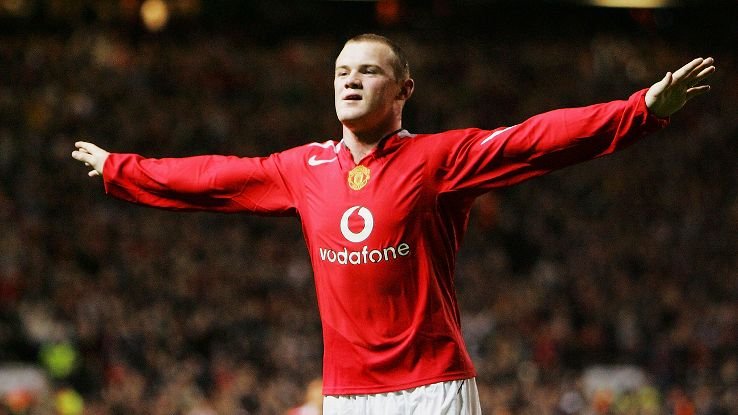 He was right. Not only did we hear it three times that very night but 250 times more over the 13 years he played for the club. Wayne Rooney left Manchester United with 253 goals, the highest in the great club's history.
But is he considered the greatest Manchester United player of all time?
Sadly, no. There is major competition when it comes to the greats that have donned the red.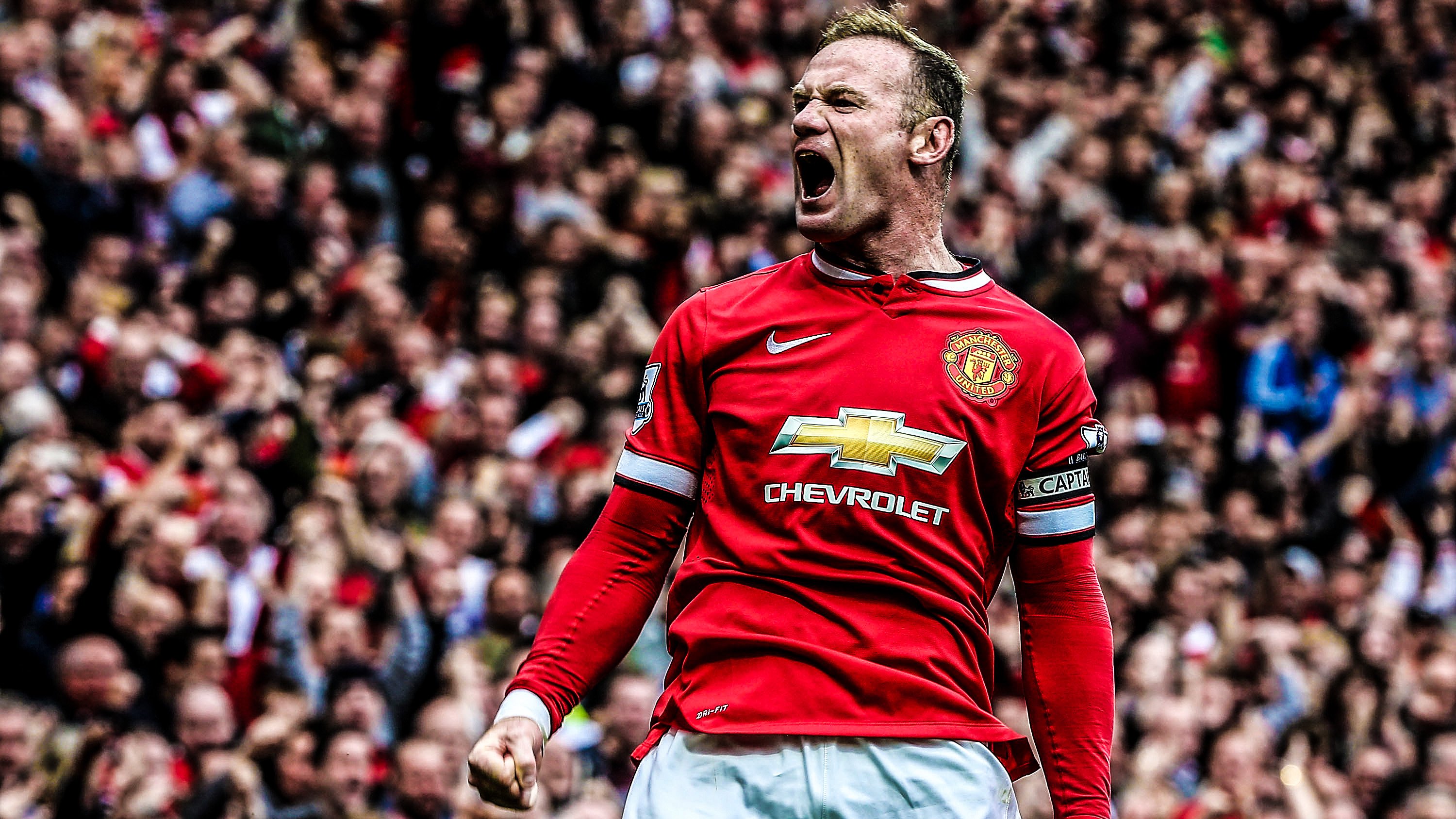 Thierry Henry once said, "You will only truly appreciate Rooney when he has retired. It's a shame but it's always like that. To play well for six months or a season in football is nothing. To do so for over a decade like Rooney is extraordinary."
That was his greatest quality. He was always ready to perform. They played him on the wings, in the central midfield, as a second striker, as the main striker.
But his selfless nature probably took a lot away from him in terms of personal glory.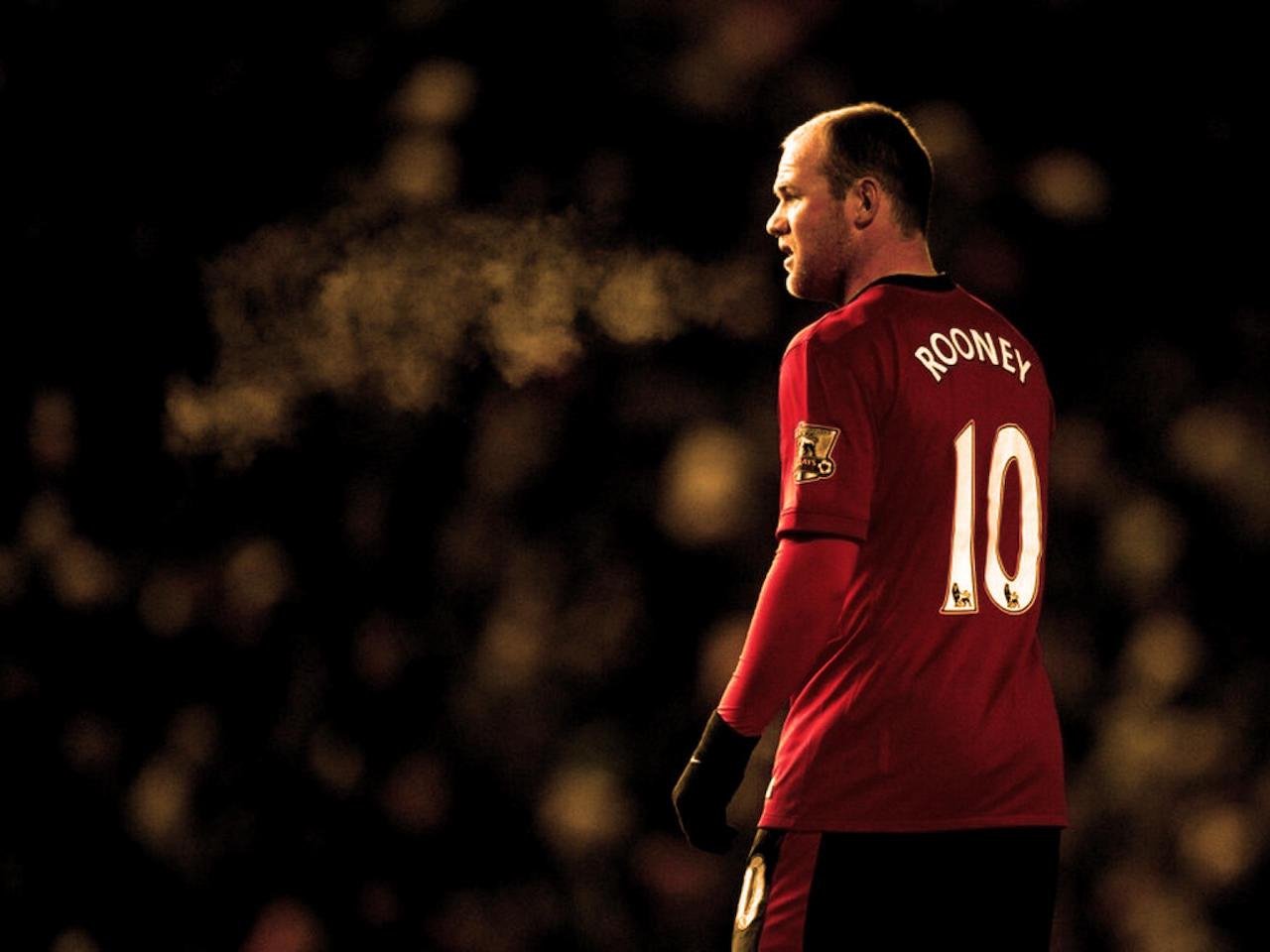 He started out with Everton, a club where he proved his talent to earn a transfer to United all those years ago in 2004. And now he has gone back where he came from. It's a stark reminder of how his career has been – a restart every single time.
Age prevents him from being the main man. But every time he plays you see glimpses of his past greatness, still trying to prove that he can be the best on the pitch.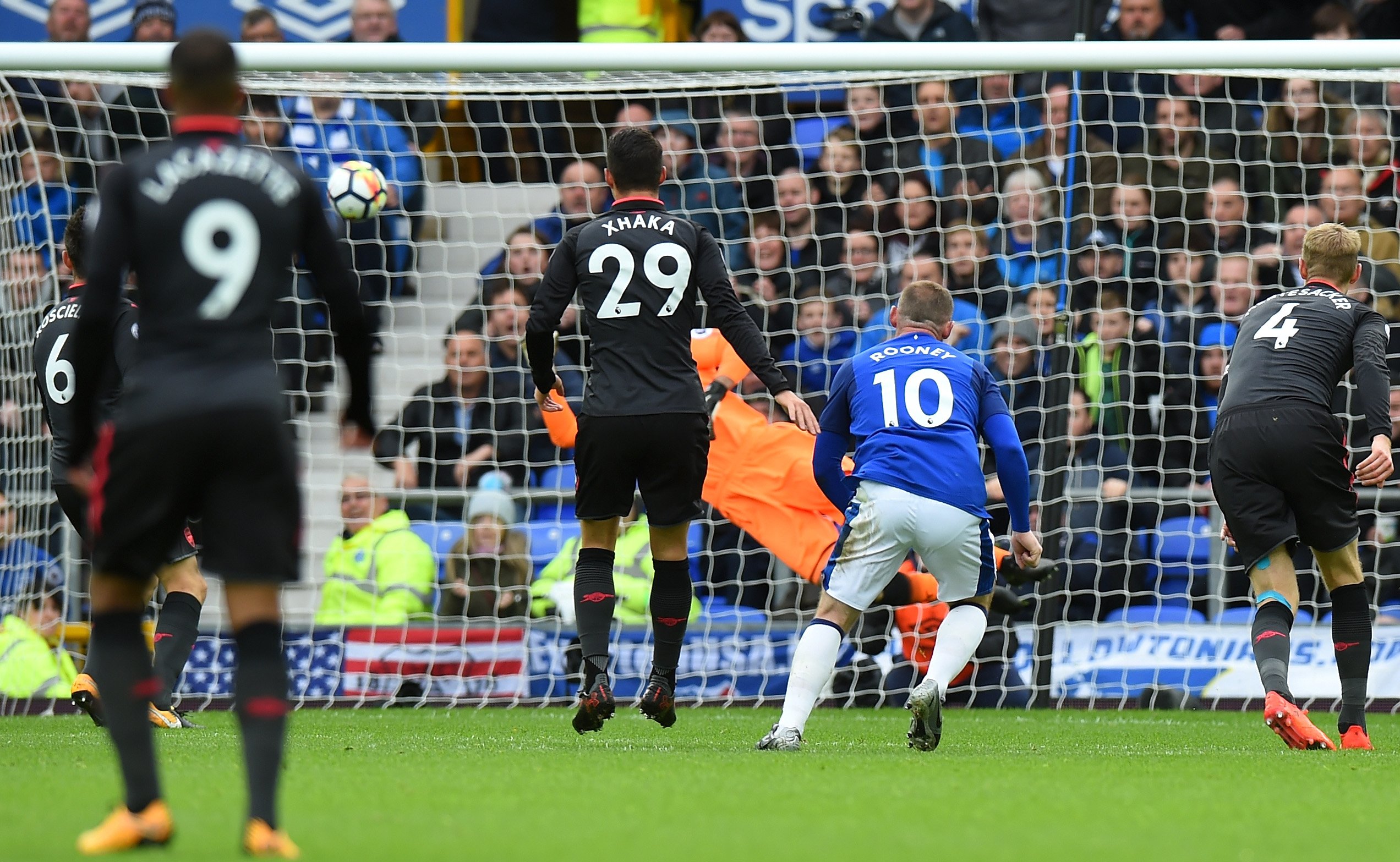 Rooney was only 18 when lit up the Euros in 2004. And soon the title of "White Pele" and "Wazza" followed. But that's just it, isn't it? The names talk more of Pele and Gascoigne's (Gazza) greatness.
Will there be a player we term as the next Wayne Rooney? Doubtful.
Every good player we see now is either the next Messi or the next Ronaldo. What more did Rooney have to do? 
How about being the highest goal scorer in England's history? With 53, he did that. Yet, is he considered England's greatest?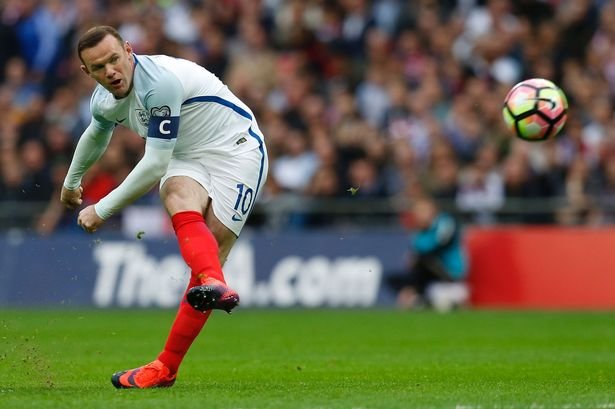 I remember him playing through pain. 
Being injured and limping and still somehow trying to stand on the pitch simply because his team needed him. 
But that's still not enough, is it?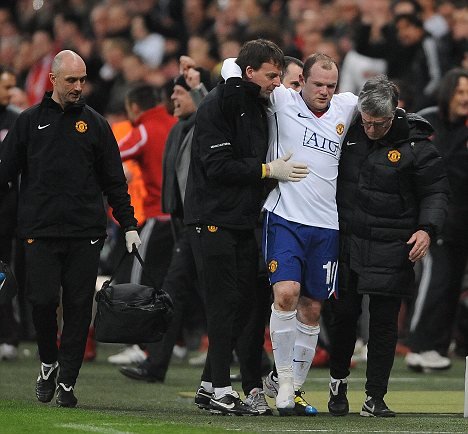 I don't know what's better. Earning respect or trophies. Because history has a weird way of remembering men. Wayne got both. 
But every time he stepped on that field, we somehow felt that he needed to prove himself to us. 
Didn't anyone ever ask him to be selfish? I doubt he would have listened though, because he could always produce moments regardless.
He recently called time on his English career and players around the world hoped he would reconsider and play in the 2018 World Cup. But men like Rooney rarely reconsider.
Gareth Southgate, England's current Manager said "I remember [former England manager] Sven Goran-Eriksson saying, 'look after Rooney as he is our future' and I'm not sure we have always done that."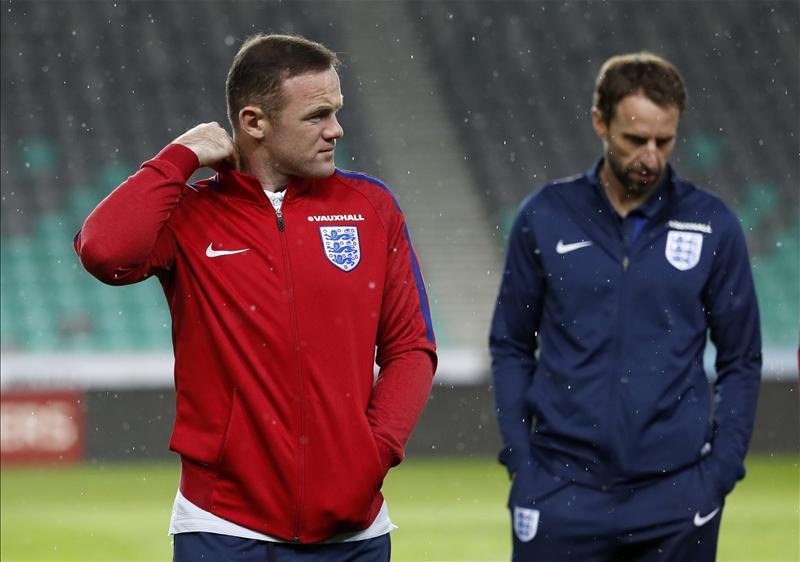 Are we all guilty of that? He proved himself for Manchester, he proved himself for England and he's trying to do the same for Everton, for the second time in his career.
15 years at the top, takes its toll.
He deserves his due. As a Manchester United fan, it's hard not to be romantic about him. He may not play there anymore but it's men like him who make Old Trafford the 'Theatre of Dreams'.
Maybe we don't have to wait for his retirement and for now just bask in the greatness that once was Wazza Wayne Rooney.