The fact that the BCCI and India are cricket superpowers, reflects heavily in the players' salaries. For the uninitiated, this is what the contract system looked in 2018.
#BCCI new contract system 🇮🇳🏏
A+ (7 Cr.) - Kohli, Rohit, Dhawan, Bhuvi, Bumrah
A (5 Cr.) - Ashwin, Jadeja, Vijay, Pujara, Rahane, Dhoni, Saha
B (3 Cr.) - Rahul, Umesh, Kuldeep, Chahal, Pandya, Ishant, DK
C (1 Cr.) - K Jadhav, M Pandey, Axar, K Nair, Raina, Parthiv, J Yadav

— Wisden India (@WisdenIndia) March 7, 2018
Divided into slabs, even the cricketers falling in the lowest category received ₹1 crore as part of the contract. 
Now, have a look at this.
Indian Cricket Players ODI salary post 1983 World Cup triumph. Unlike today there was no grade level contracts. Each player and the Manager had recieved equal pay. Per match fee was Rs.1500 which is 6-8 lakhs today.
Credit - @jatincricket pic.twitter.com/vbnhzVuiA3

— Hrishikesh Damodar (@HrishiDamodar) July 16, 2019
Shared by a person on Twitter, above are the salaries of the Indian squad that won us the first World Cup in 1983.
Even though the credibility of this information can't be verified, if it's true, it's fascinating.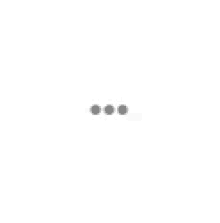 Clearly, there were no slabs back in the day and each player (and even the manager) got paid equally.
And to think that the daily allowance was merely ₹200 makes you realise how long ago 1983 was.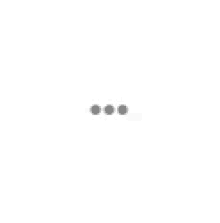 As for the match fee, in sharp contrast to Kapil Dev's ₹1500 back in 1983, captain Virat Kohli received ₹1 crore for the tour of South Africa last year. This included games in all formats of the sport.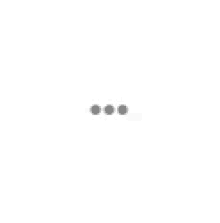 During the same series, coach Ravi Shastri got ₹2.05 crore for the period of July 18, 2018 to October 17, 2018. The least paid player from that tour was Kuldeep Yadav who received ₹25 lakh for playing the ODI series.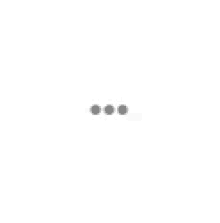 To think that the entire team in 1983 was paid ₹29,400 collectively is just mind blowing. 
Safe to say, Indian cricket has come a long way.