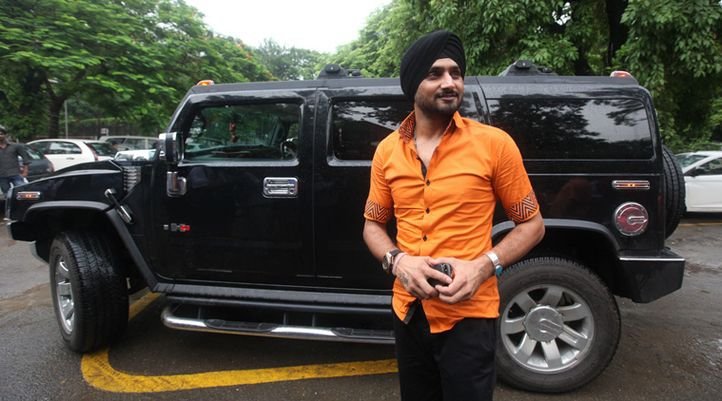 Harbhajan Singh is a proven loudmouth and doesn't know when to shut up when he gets excited. This habit of his has, for once, worked well for him.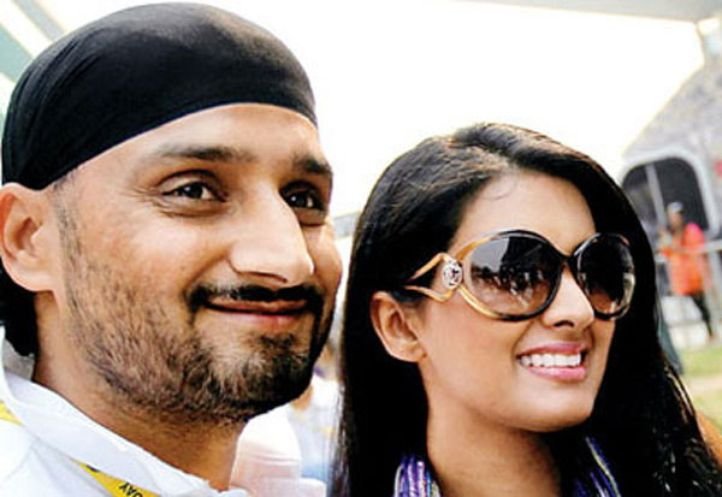 As Bhajji, in response to his friends wishing him on his birthday (July 3), told them to be prepared for a marriage and bhangra. The comment indirectly means that he is going to tie knot with long-time girlfriend, Geeta Basra, soon.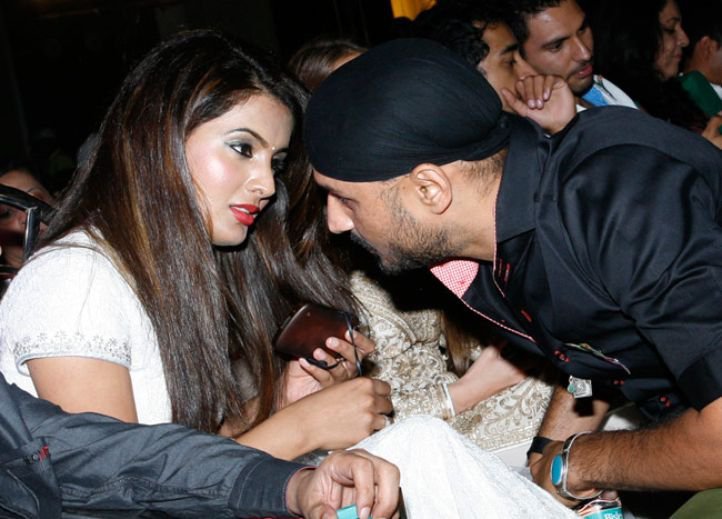 Harbhajan and the Bollywood reject, Basra, have been spotted together on a number of occasions and them being in a relationship has always been an open secret.
All images courtesy: SPORTSDAILY