Cricket is considered the gentleman's game but there have been instances where that adage didn't hold true. We bring you images that will embarrass some of the game's best…
1. England captain Alastair Cook showcasing his biggest assets, James Anderson and Stuart Broad, while hiding some other assets.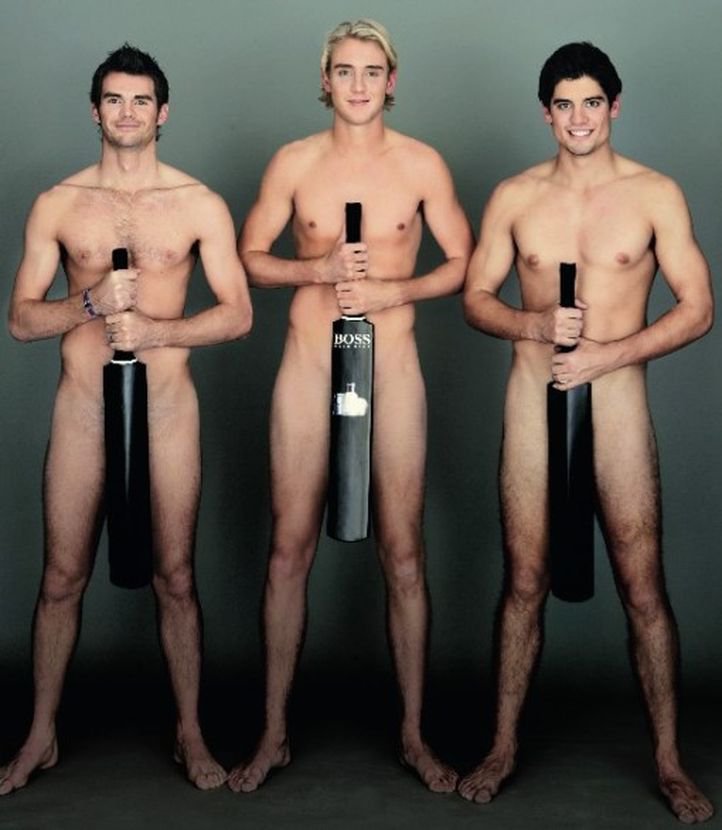 2. Shahid Afridi has beheaded some of the world's best bowlers. We now know where his fetish comes from.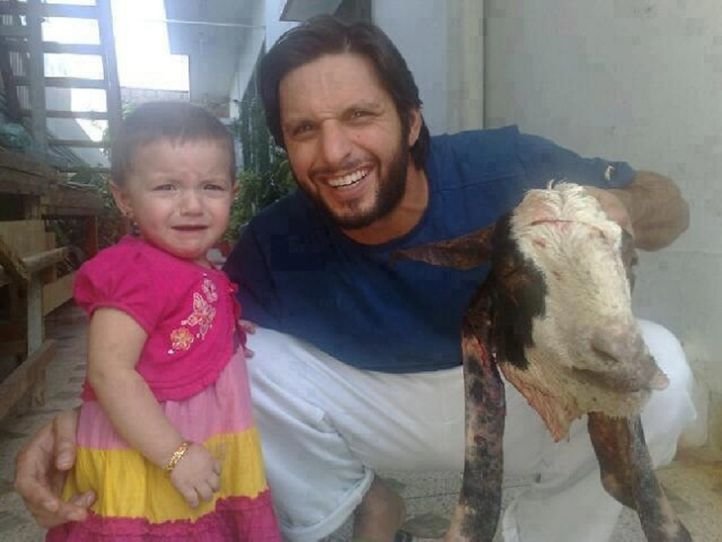 3. Is Ravindra Jadeja doing a Bollywood number?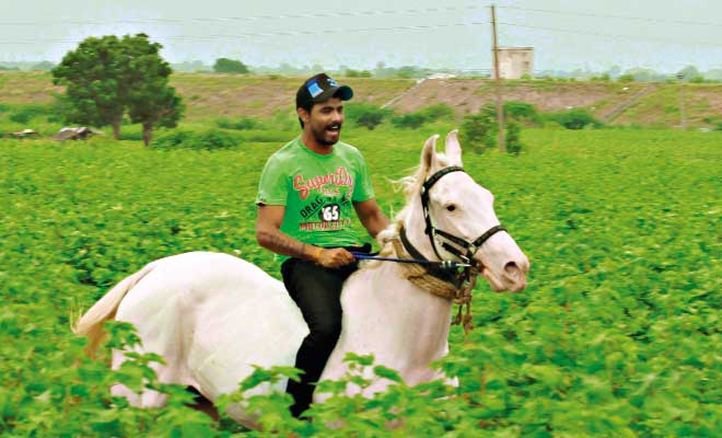 4. The current Rahul Dravid still looks younger and happier than that moustached grumpy teenager.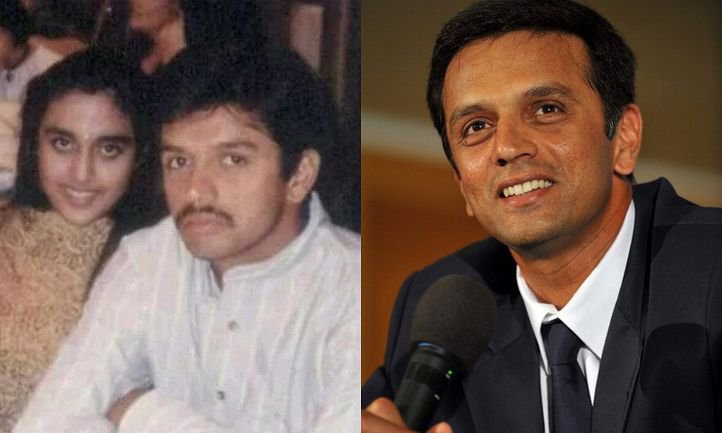 5. Young Virat Kohli and Ishant Sharma perfectly explains how money can make you look good.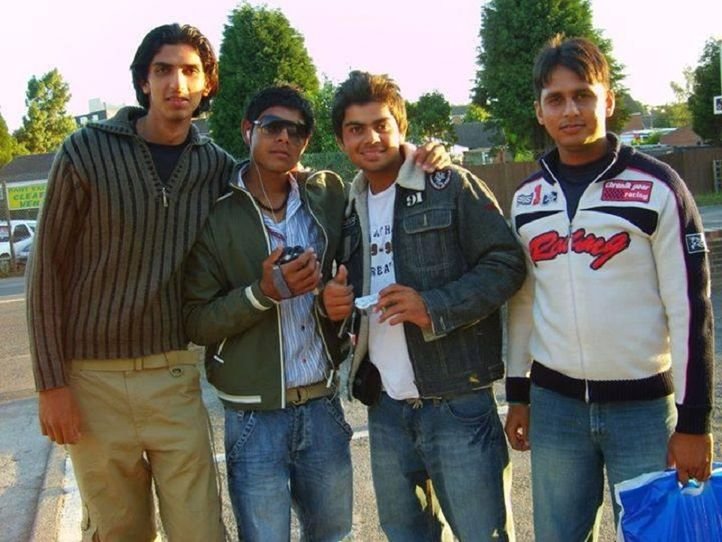 6. We agree that India vs Pakistan is nothing short of a war but this is taking it a bit too far.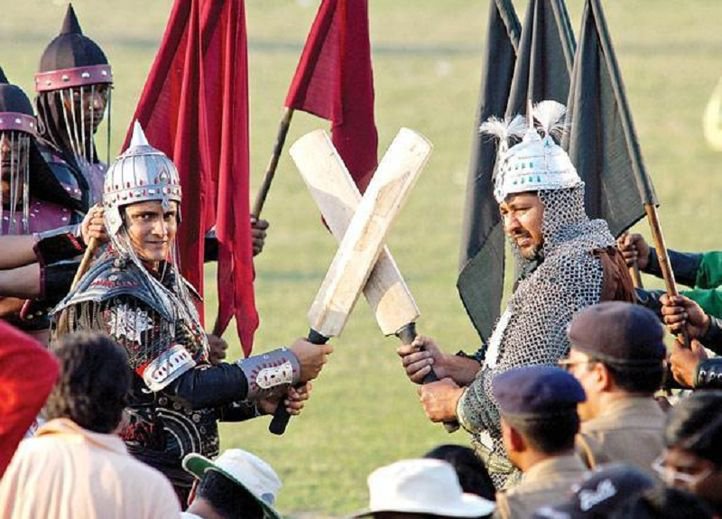 7. Even the best succumbed to the pressure. Sachin Tendulkar sports a fake moustache to look mature. He fails though.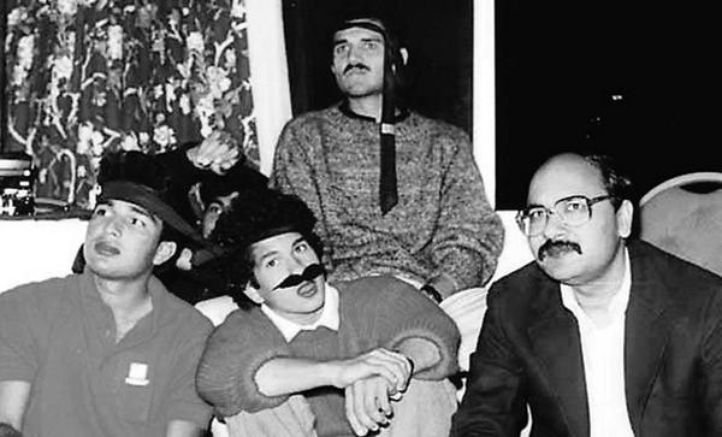 All images courtesy: SPORTSKEEDA