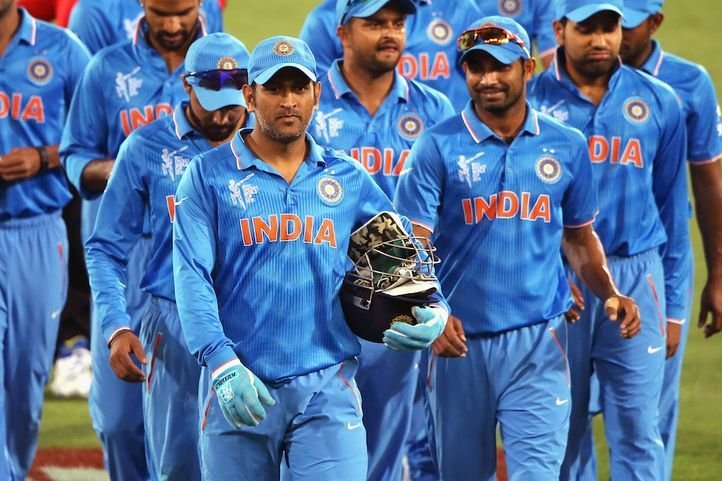 Dear Team India,
Where do I begin?
What do you say when a glorious month
Ends so abruptly?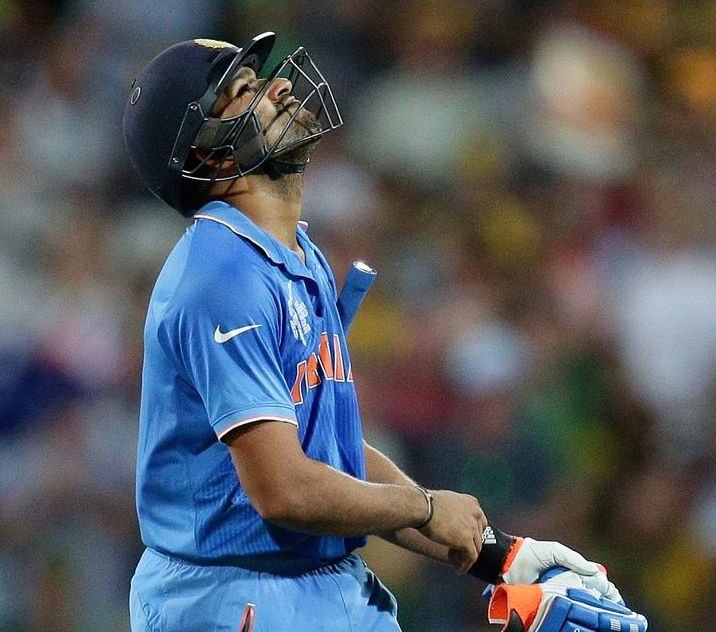 Well, let me start with this:
I am proud of you.
Really, really proud of you.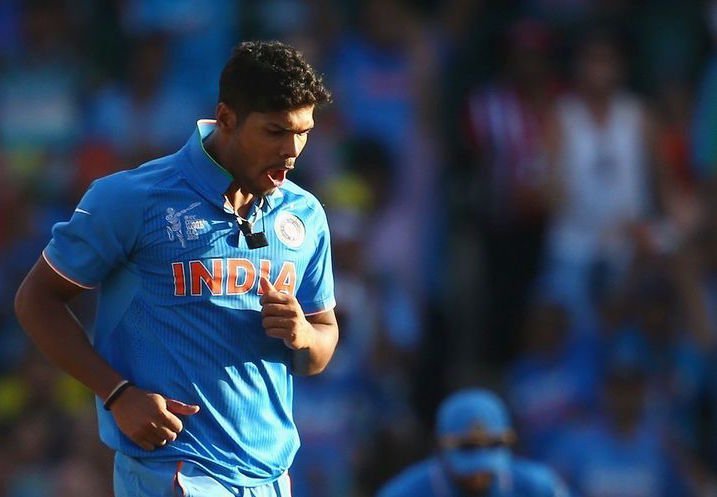 I want you to know,
That when you play like that, and lose,
There is no shame in defeat.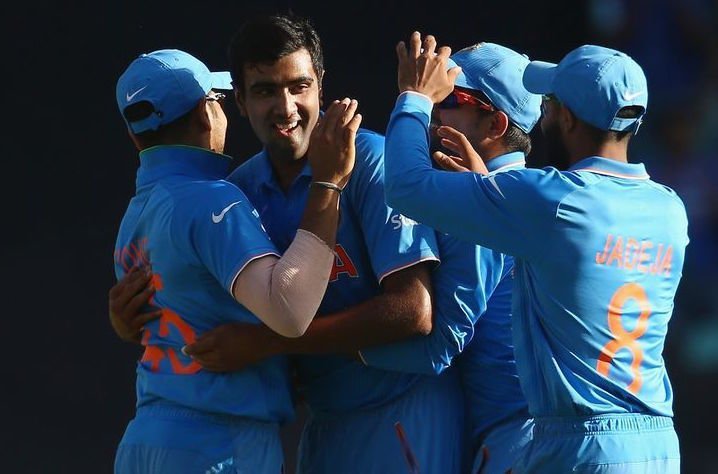 You can hold your head high,
And be proud of what you've achieved,
Of all the matches you won,
Of all the hearts you won.
And for getting so close.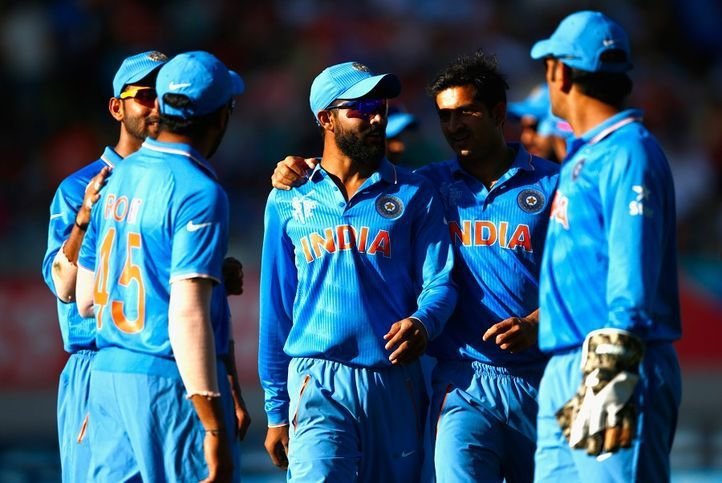 Nobody gave you a chance.
I'll be honest with you,
I didn't think we'd get this far either.
The way things were going,
I had my fingers crossed.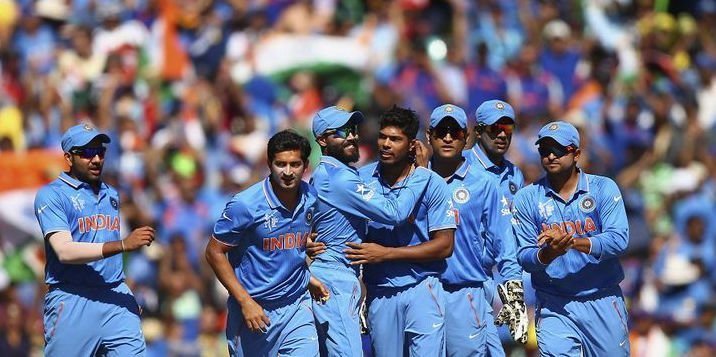 But you exceeded all expectations.
You played out of your skin.
You took to the field like world champions,
And played like that too.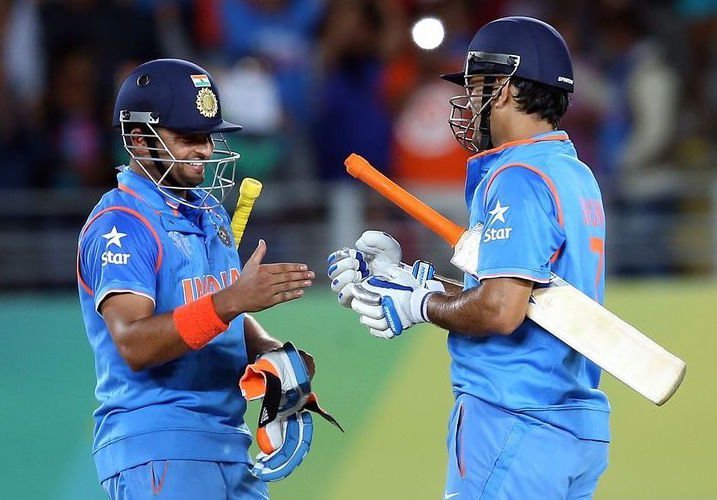 I know we're not the same team
That four years ago ruled the world,
Age has caught up with us,
Injuries have robbed us too,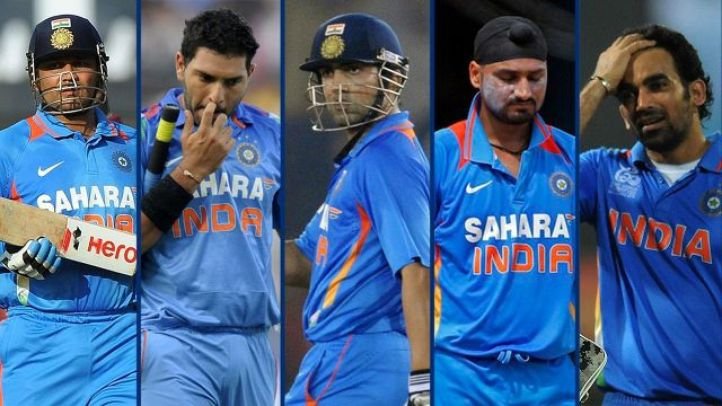 The batting is fine,
But who's going to take the wickets,
They asked.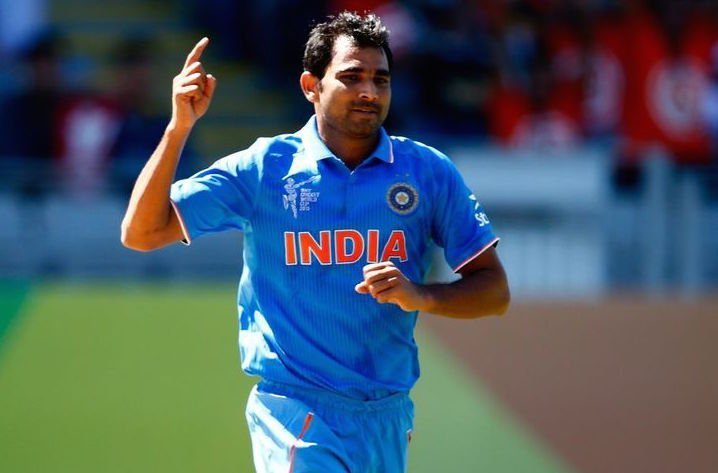 And you showed them
Over and over again.
It might not have ended the way we wanted,
But we can still hold our heads high.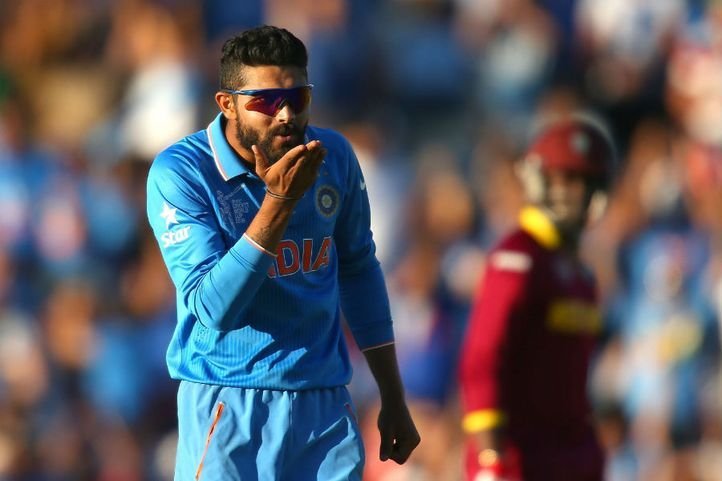 Because in a foreign land,
In unforgiving conditions,
In hostile territory,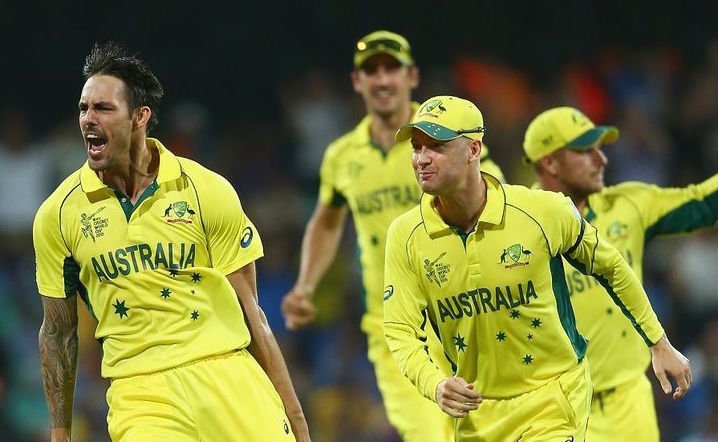 We did our best.
And almost, almost reached the end.
We had our moments,
We had our chances.
Until today, we vanquished everything that stood in our way,
But we were bound to lose someday.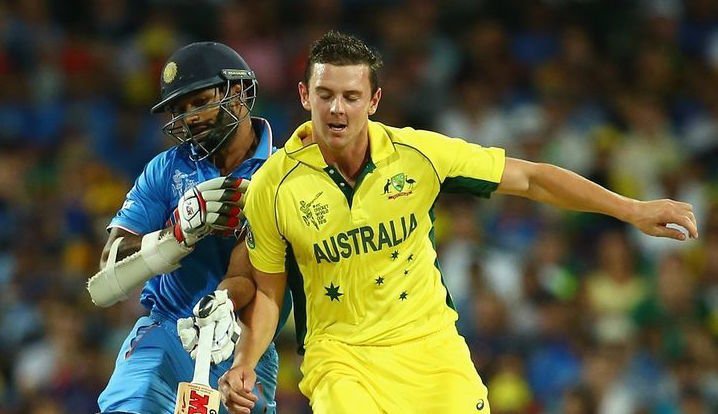 Australia, you have knocked us out.
You played well,
And deserved to win today.
Enjoy your moment in the sun,
But this isn't over.
We'll see you in England in 2019.
Be prepared!