Dear Afghanistan,  
You lost the match but you won every other thing there was to win.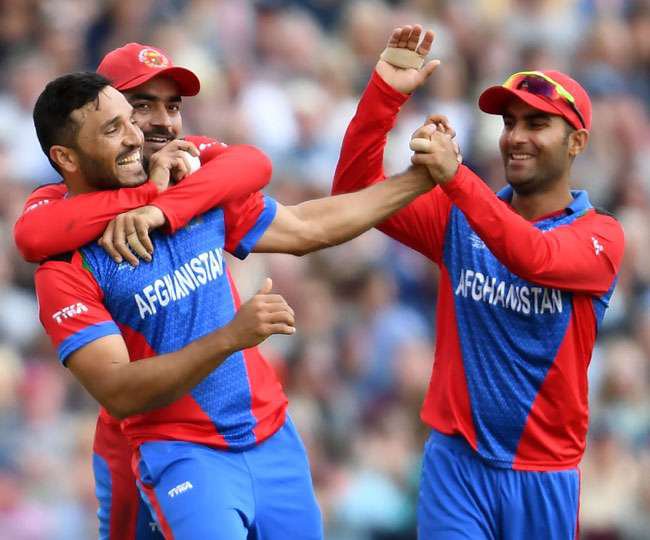 So, as you walk out of the stadium, hold your heads high because you have made cricket very proud today.  
Playing against one of the best sides, what were the chances? 
Hardly any, on paper. But you created chances for yourself.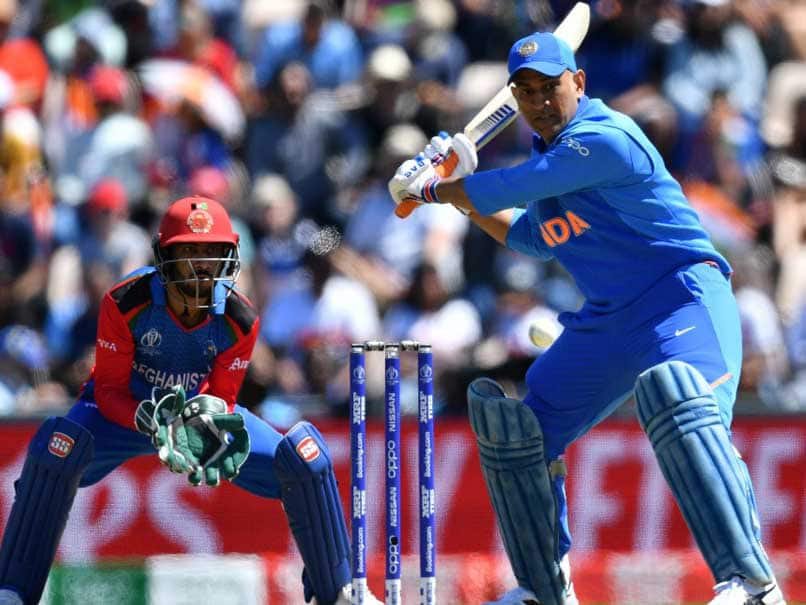 You made mistakes, yes.  
But you redeemed yourself with equal urgency.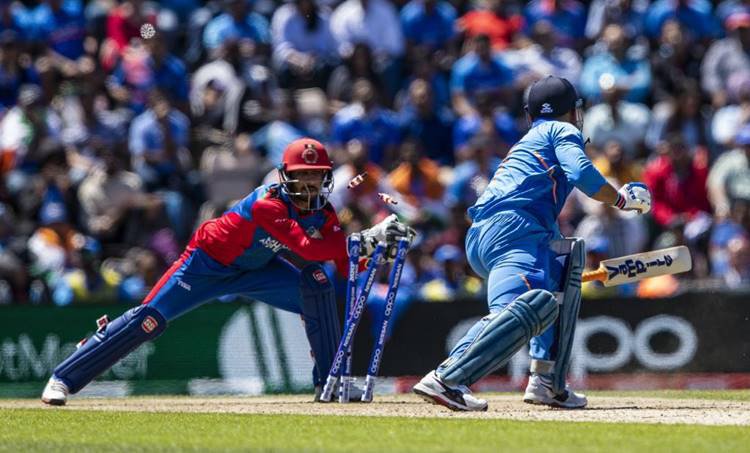 Every time you were knocked down, you dusted yourself and got back up.
Many will say that's what the sport of cricket is about.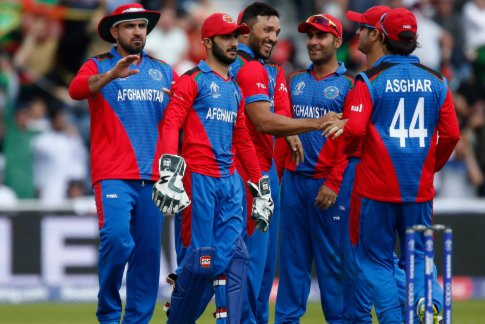 You made our batsmen work hard.  
Not as hard as you had to work, though. Just to become cricketers.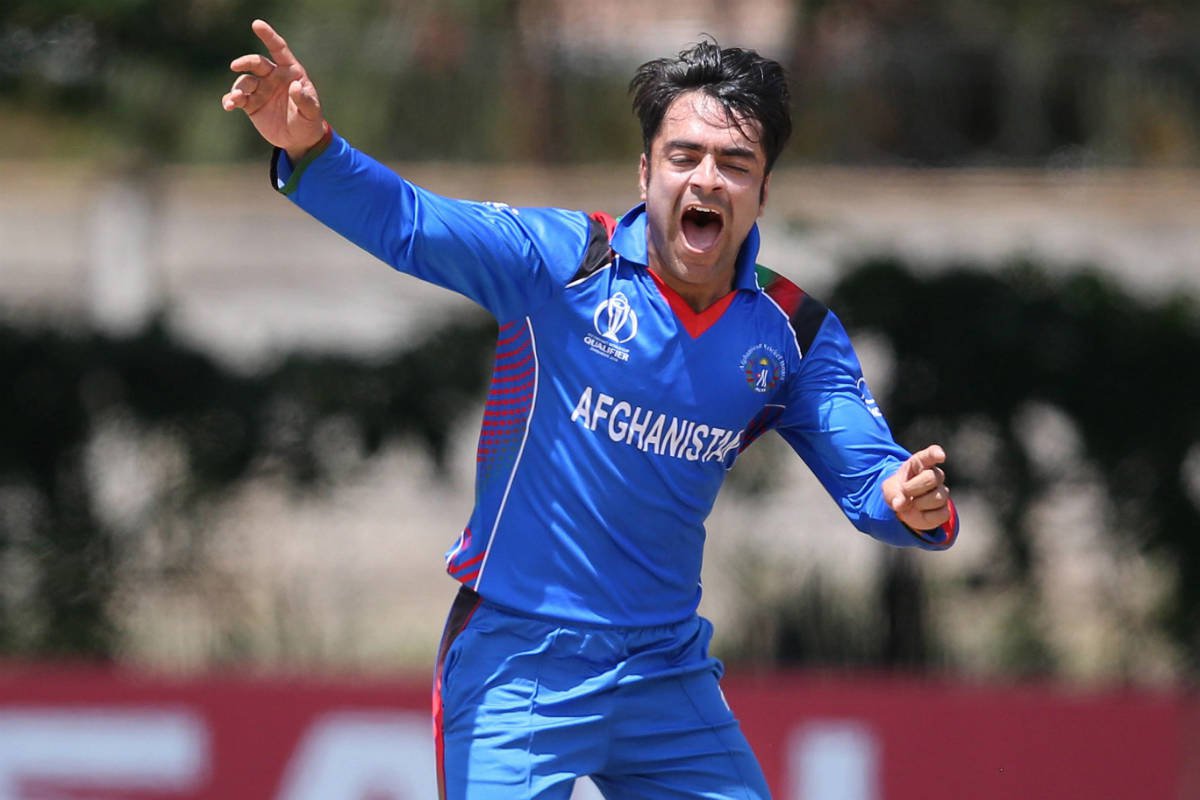 War tore your nation apart, but it couldn't touch your spirit. 
It shows in your walk, it shows in your talk. It shows in the way you play.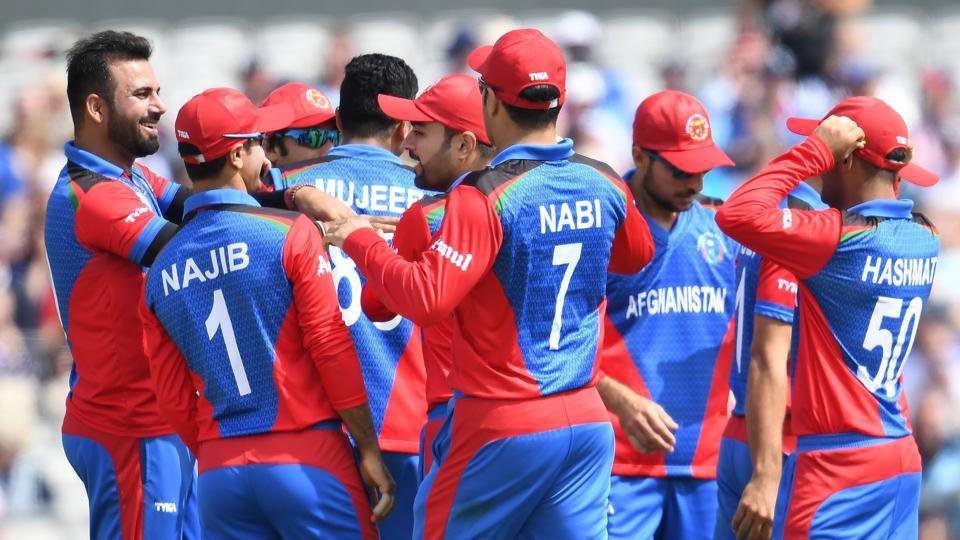 With the best batsman, the best bowler and the best wicket-keeper on the planet, India was never going to be an easy side to beat.  
But trust you to challenge whatever is in your way.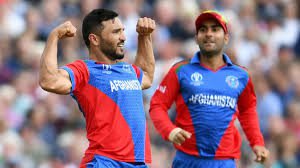 We don't know when India and Afghanistan will play against each other again.  
But till the time we have fresher memories, the moments from this game will be in our heads.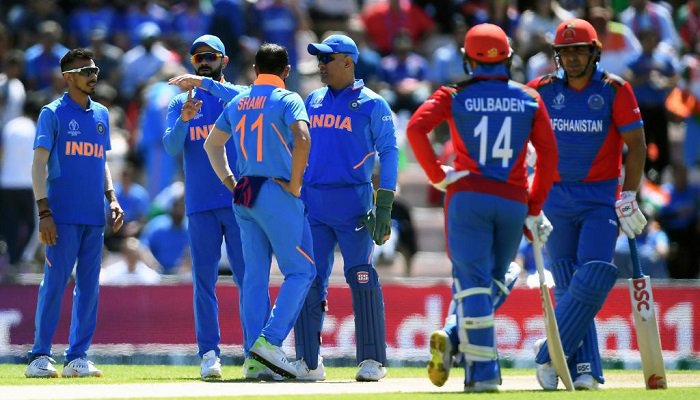 As you walk out of the stadium Afghanistan, hold your heads high.  
Because cricket is only as good as the fight.  
And you fought well.