Amidst the talk of Test cricket facing existential crisis, the gentleman's game threw up two of the most exciting and unexpected Test results. 
In less then 24 hours, eighth ranked West Indies slammed world No. 3 England and Bangladesh beat Australia. On Tuesday, West Indies defeated Joe Root-led side by five wickets at Headingley to win their first Test in the European nation since 2000. And then on Wednesday, Mushfiqur Rahim-led side defeated the Aussies at home by 20 runs to register their first victory over the cricketing giants. 
2 upsets in 2 days! Inspiring performance by @BCBtigers! Test cricket is thriving #BANvAUS

— sachin tendulkar (@sachin_rt) August 30, 2017
Two amazing Tests in two days! Shows why it is still the pinnacle of the game. Congratulations Bangladesh.

— Jimmy Neesham (@JimmyNeesh) August 30, 2017
The existential fear for the cricket's longest format was revoked after Sri Lanka were trounced 3-0 at home by India, and West Indies lost 19 wickets in a single day to lose the first Test against England. In the last fortnight, Test cricket has witnessed everything that is good and bad with it.
The Sri Lanka and West Indies losses highlighted the issues that have plagued the format which is regarded as the pinnacle of the sport – lack of competition and meaningless Tests. On the other hand, the recent upsets have reinforced the idea that Tests are the greatest.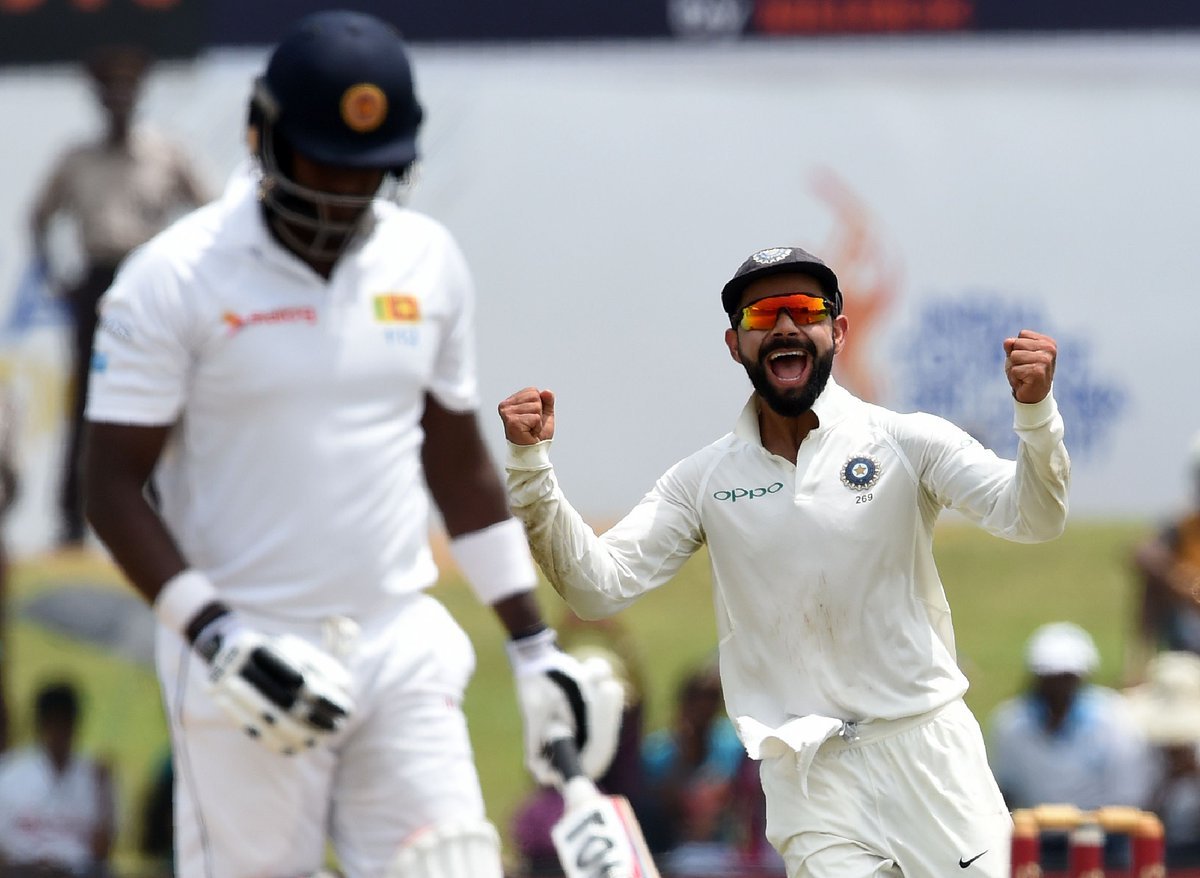 In no other sport, the participants are stretched and tested for a period of five days with possibility of every result. Test cricket is the closest you will get to a reflection of life, after all it goes through the same ebb and flow mixed with elements of entertainment, shift of fortunes, surprises and frustration.
Apart form the advent of T20 cricket, one-sided series have hurt the popularity of Tests the most – something which has given rise to calls for four-day matches or two-tier system. While the recent Windies and Bangladesh results are good advertisements for the game, however, there's a big question on their capability to sustain the success. In which case, the pitfalls of boring series awaits.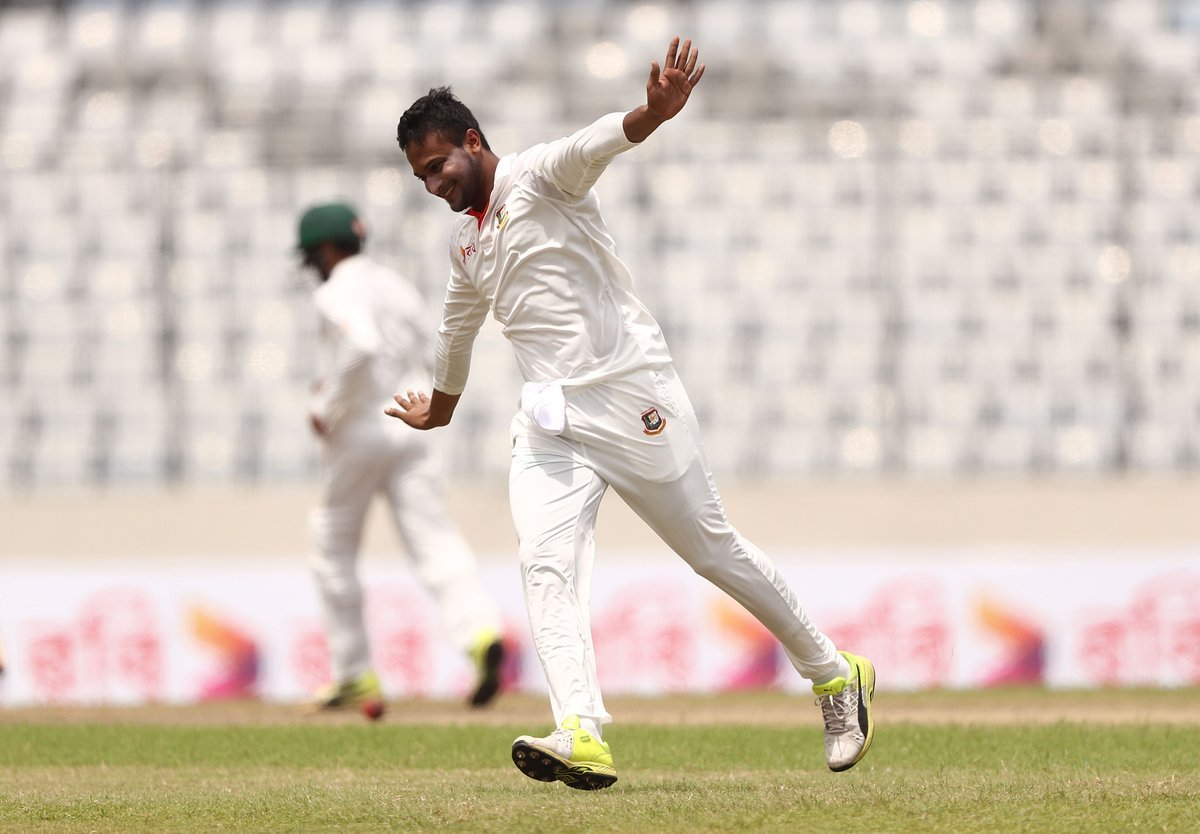 In today's fast-paced world, the game is in need of a context – something which will give a purpose to the viewers to follow a series after another. There is a need of a structural reform to strengthen the game.  A league structure in shape of Test championship, different than the current form of bilateral series is what ICC believe will provide that context. Such a structure will also provide an incentive to fans to follow neutral matches. 
The problem, however, is that the structural reform has been stuck in the pipeline for nine years. The idea was first proposed by the international body in 2008, but they failed to generate any support from India and England. It was put forward again in 2010 to have a championship in England and Wales in 2013, though they decided to drop it in 2011 due to ICC's commitment to its sponsors and broadcasters.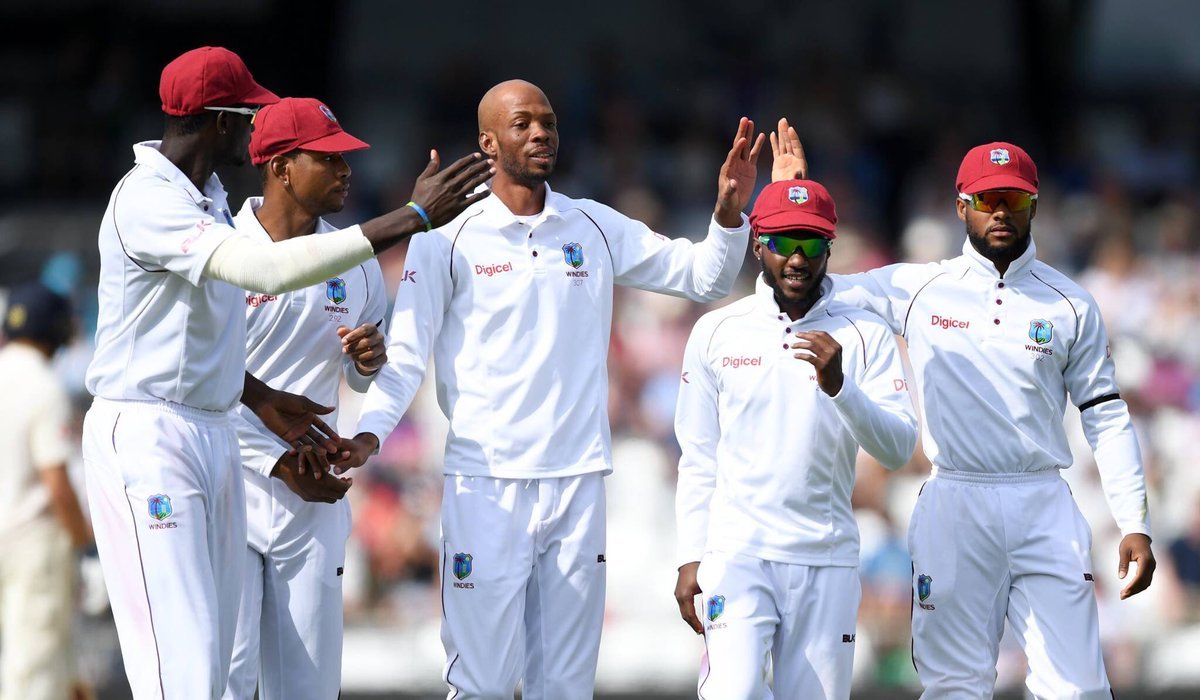 It was postponed to 2017, but in 2014 under the pressure from the Big Three – India, England and Australia – it was cancelled and ICC Champions Trophy was reinstated. Earlier this year, consensus was reached for a new model in which the top nine nations will play four series at home and away over a two-year period. The top two teams will then face-off in the final to decide the champion.  
A league structure will also help in breaking the broadcasters' monopoly of forcing most successful cricket boards like that of India and England to schedule one after another home Test series as it's more lucrative than playing away. It will also allow teams like New Zealand and Bangladesh to earn longer series and play more matches, which will in return help in creating a more competitive environment.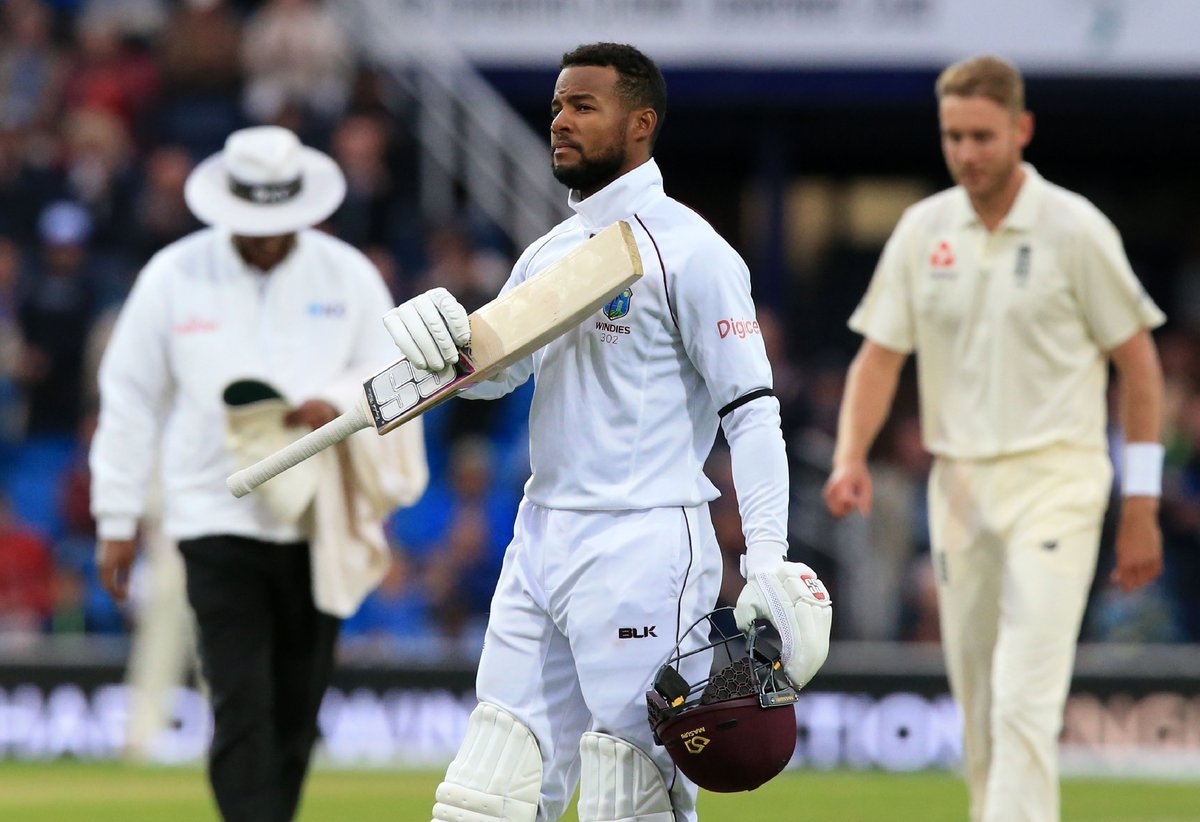 The game is need of resuscitation and inspiration can be taken from West Indies' Shai Hope. The 23-year-old was the Caribbean side's star of the match with his two consecutive hundreds at Leeds. The batter before the match averaged only 18, and it was his grit and determination that resulted in a famous victory. It's time ICC displays a similar resolve to protect the game.