Yesterday, while we were all focussed on India Vs Afghanistan, the game of cricket was giving us another classic.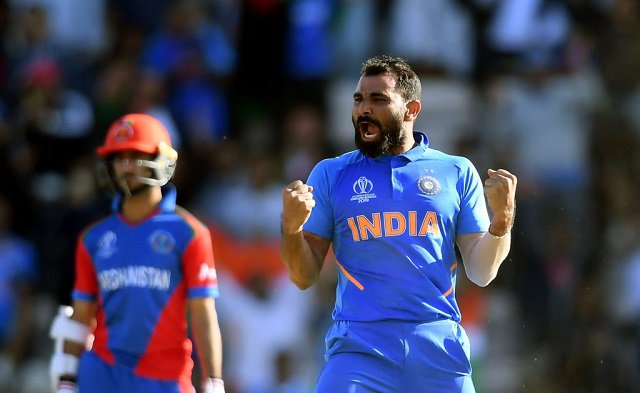 And if you are a fan of the West Indies or New Zealand, you had your hearts in your mouths, as Carlos Brathwaite went about hitting everything into the stands.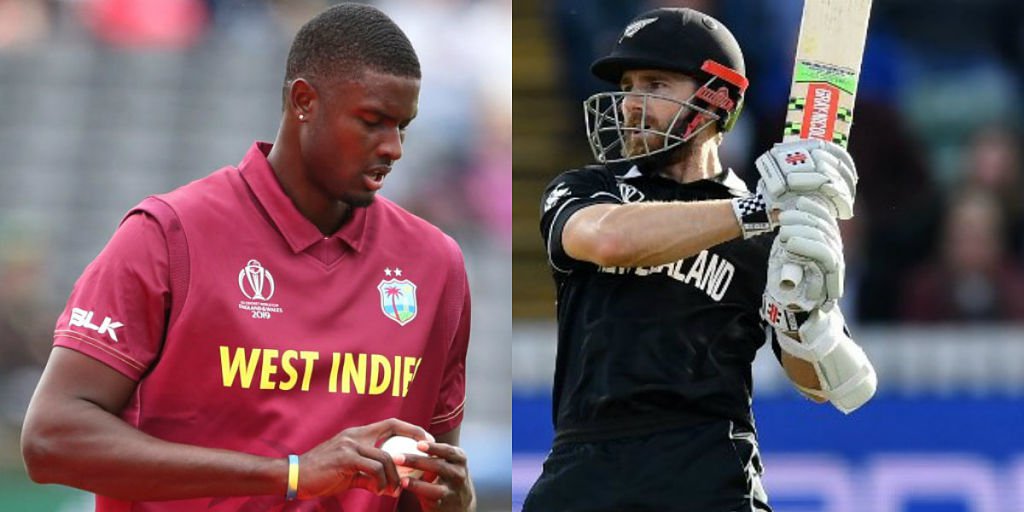 With Gayle back in the pavilion, another West Indian batting collapse seemed almost inevitable. 
But mind you, these are the guys from the Caribbean islands. When they really want something, it happens.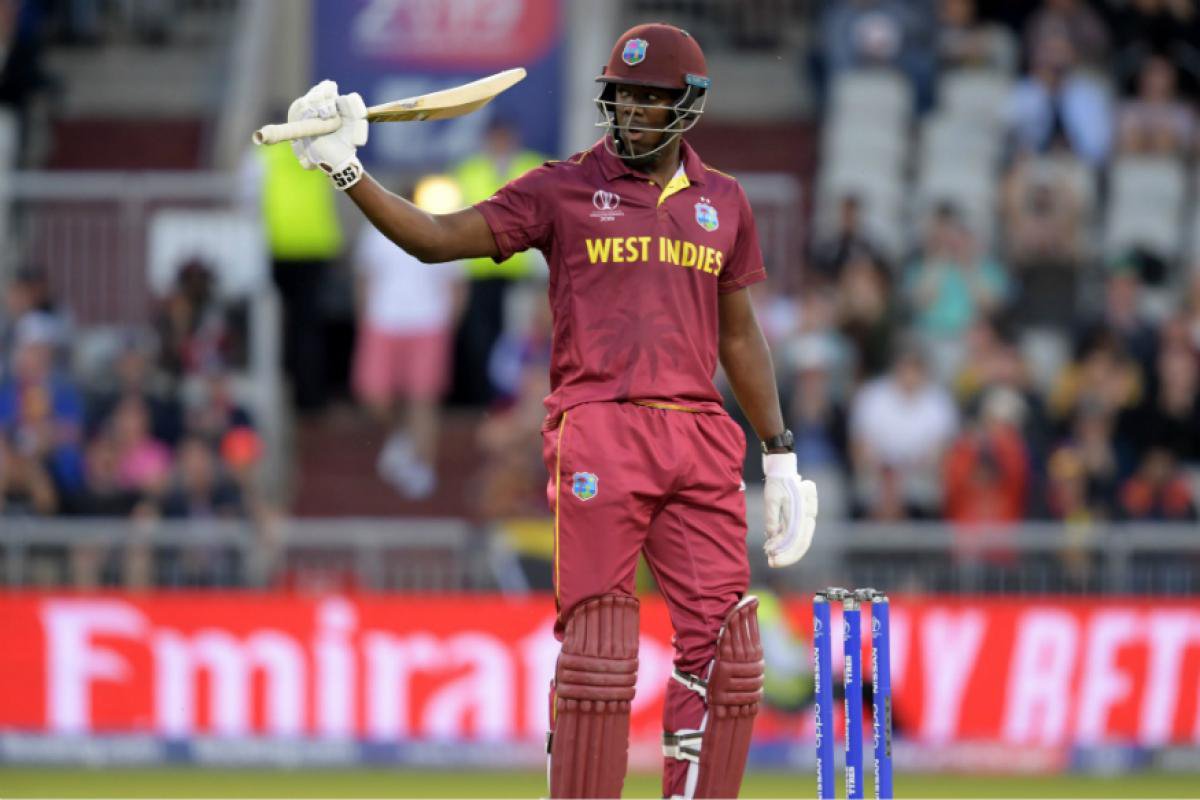 Remember, with 24 needed off the last over in the World T20 final against England in 2016, Carlos Brathwaite once hit 4 consecutive sixes off Ben Stokes to win the damn tournament?
Well, this time he scored a hundred. 
New Zealand had bowled well, taking 9 wickets but you never know with Brathwaite at the crease. He's like a sword hanging over your head. If he cut loose, it would have been the end of the Kiwis.
And he did cut loose. 
With 31 needed off 17 balls, Brathwaite almost swung his way to glory. 
He brought down the score to 6 off 8 balls. But with the no. 11 batting on the other end, taking singles was out of the question. So, he went for the cow corner. 
And for a moment, it seemed like the West Indies had won. Brathwaite had repeated history. 
But, the ball hit high on the bat and went to the longer part of the boundary, where Trent Boult took a good catch to end the night for the West Indies. 
Brathwaite sunk to his knees. He knew, as did the thousands in Old Trafford, that the dream was over.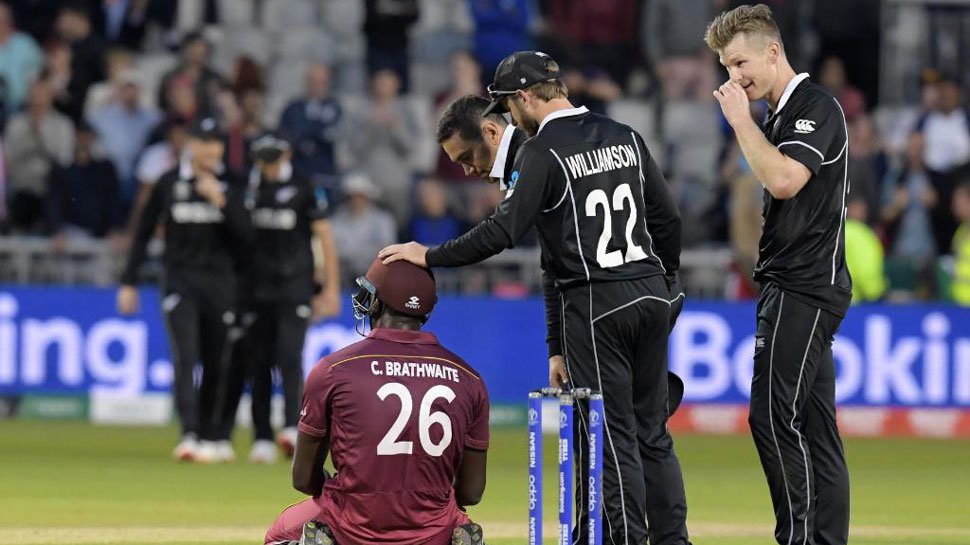 But what a glorious dream it was! It's alright, West Indies. Perhaps, another day, another game.