Making a stellar comeback, Indian footballer Aditi Chauhan effected three saves in the penalty shootout and paved the way for her team West Ham United Ladies FC's victory over Swindon Town at Thurrock in the FA Women's Premier League Plate.
Last year, the 24-year-old Chauhan became the first Indian female footballer to play for a professional club in the United Kingdom, but had to return to India in January after her student visa expired.
But, Loubourough University, where she was studying, gave her a part-time job, which offered her a chance to continue representing West Ham.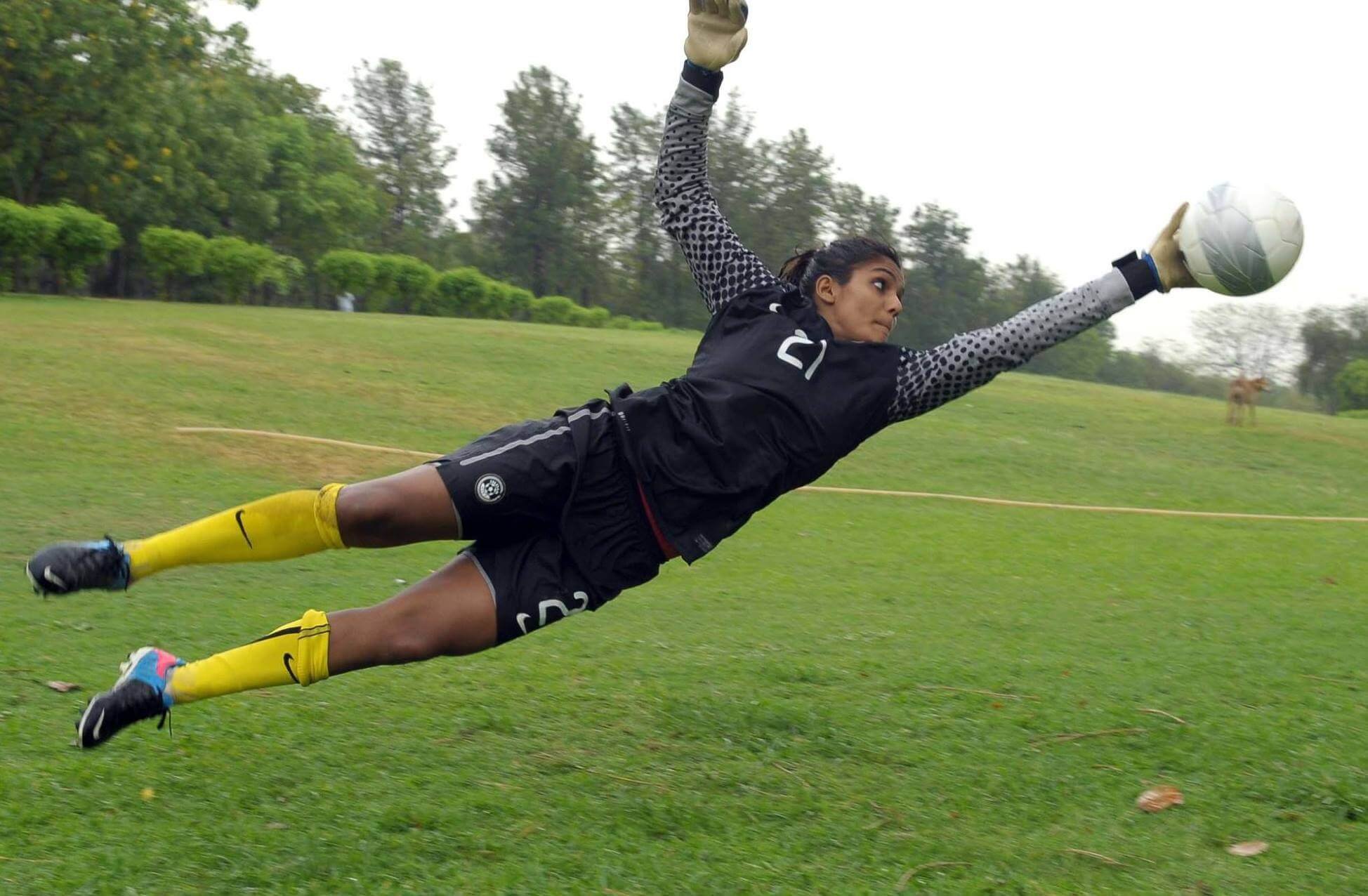 After the game was tied 2-2 at the end of regulation time, Chauhan saved Swindon's first penalty. West Ham scored soon after, with Swindon equalising. Chauhan's side went up 2-1 before the Indian made yet another stunning save.
Another Swindon equaliser and a missed penalty from West Ham left the match wide open, but Chauhan's third save ensured victory for her side.
Feature image source: Aditi Chauhan's Facebook