After winning 28 medals over 5 Olympics, Michael Phelps recently called it a day. He will now spend the rest of his days chilling in his 2.5 million Dollar house just outside of Scottsdale, Arizona.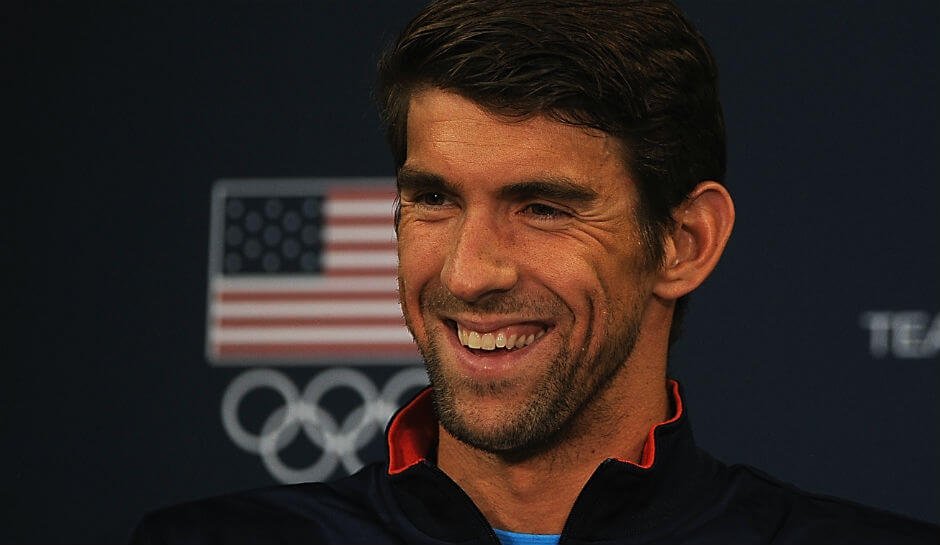 The 6,000-square-foot home sits on nearly an acre of land and boasts of 5 bedrooms, 6 bathrooms, 4 fireplaces and a resort-like swimming pool. Oh and by the way, the gorgeous swimming pool overlooks the Camelback Mountain. 
Here are some photographs of the mansion:
The front view of the sprawling mansion is slightly unassuming. You would never guess that the world's greatest-ever Olympian resides here.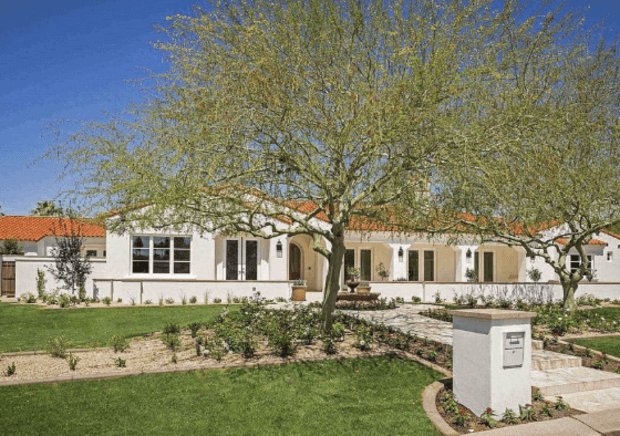 The front view looks a lot better under the moonlit sky.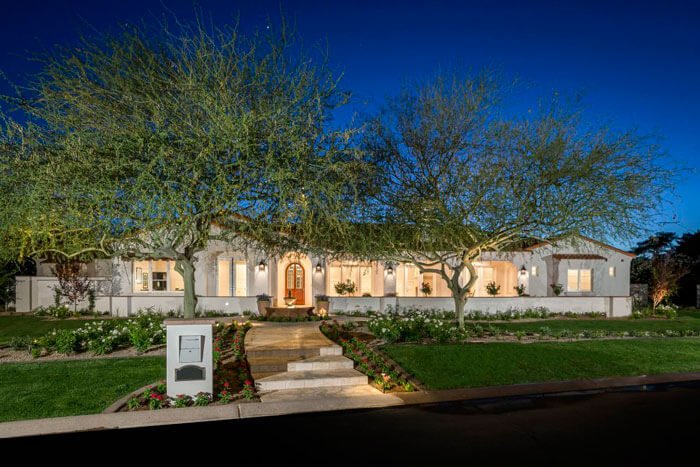 How can Phelps' house not have a pool? 
A photograph of the pool in the backyard taken from inside the house.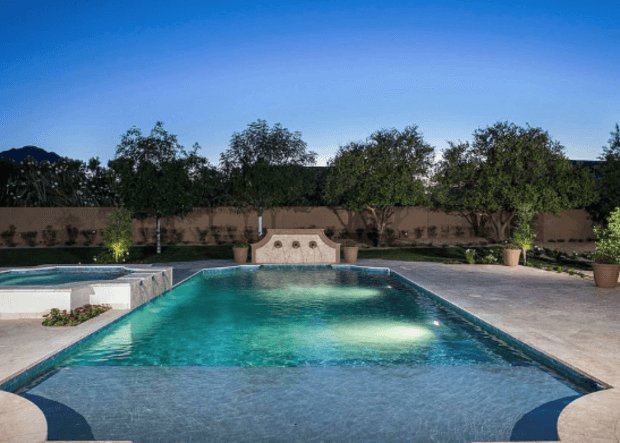 Hardwood floors and marble countertops in the kitchen.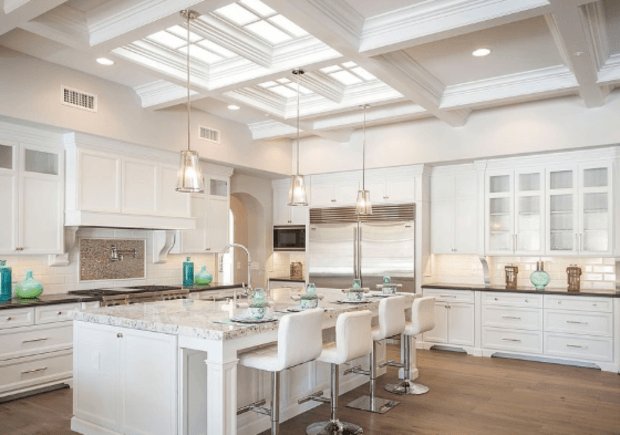 The living room is home to one of the four aforementioned fireplaces.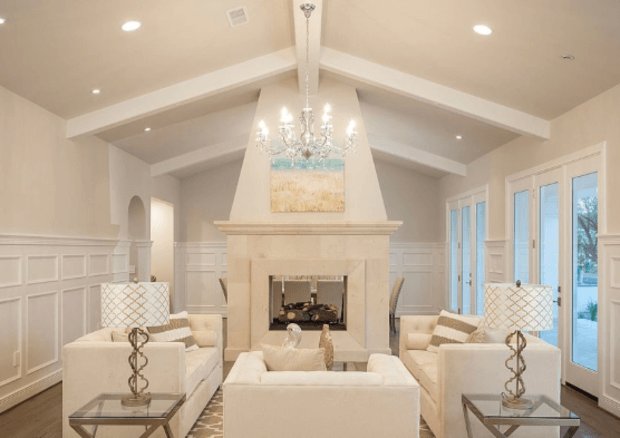 The office faces the driveway of Paradise Valley, the suburb in Arizona where Phelps resides.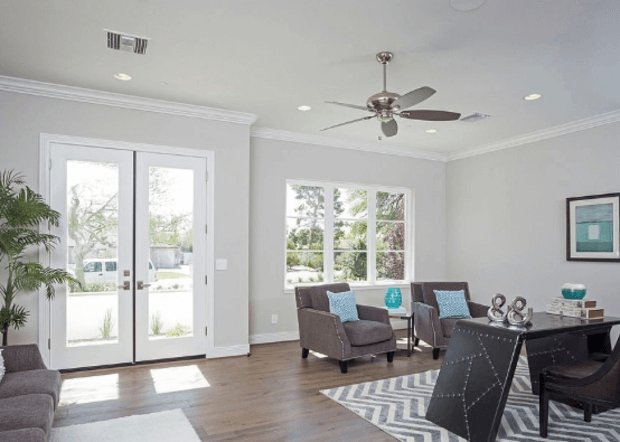 There is another fireplace that sits between the dining area and the living room.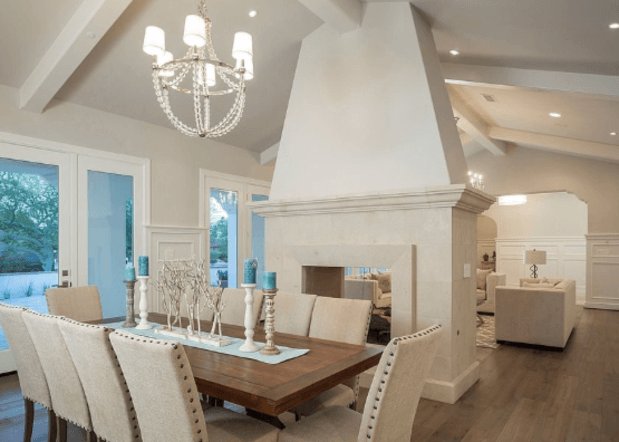 The master bedrooms give it the feel of a seven-star hotel. 
The overlooking courtyard can only be accessed from this bedroom.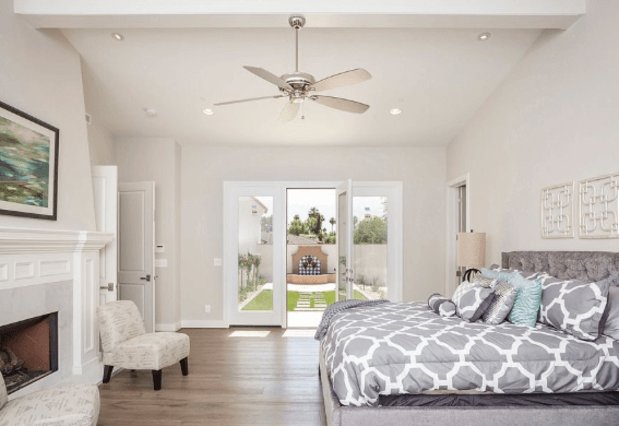 Another of the magnificent bedrooms.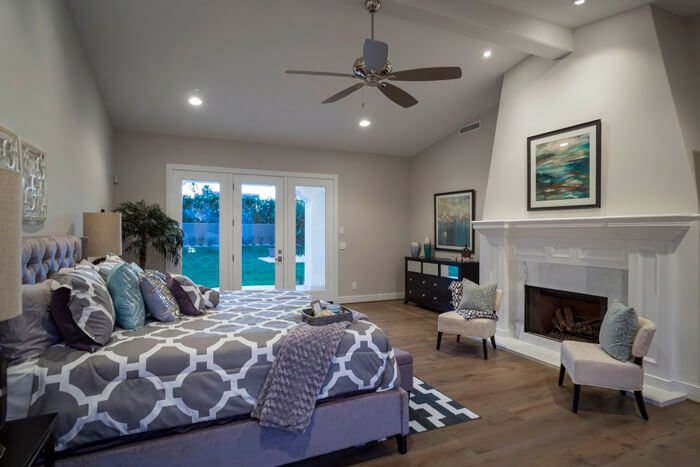 The master bathroom is pristine and magnificent. It has marble floors and countertops with separate his and her sinks.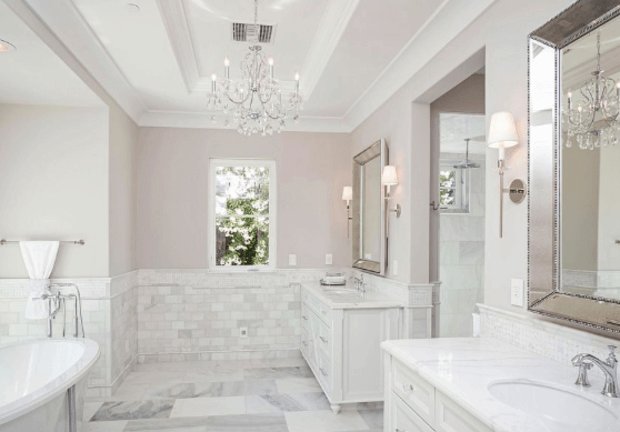 Another view of Phelps' 2.5 million Dollar home.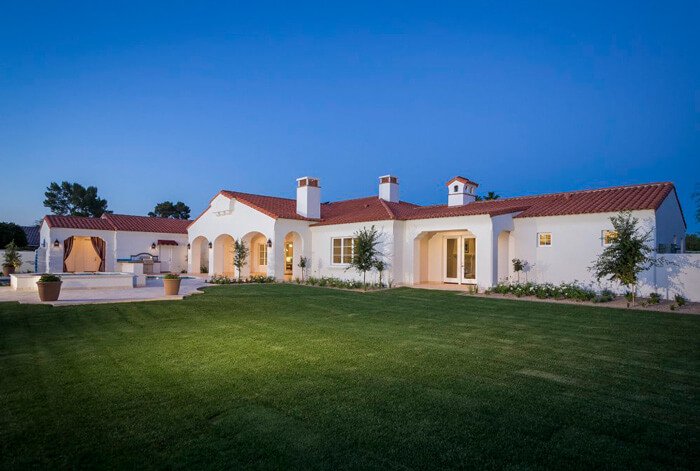 The magnificent pool is nothing like the Olympic pools where Phelps won all those golds. 
But post-retirement, this will do.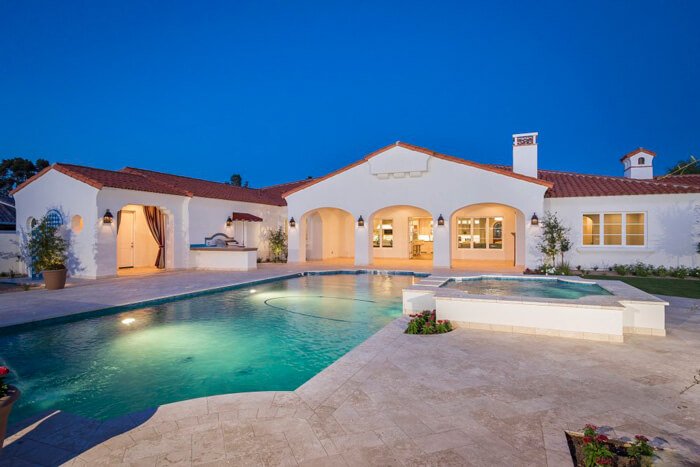 Enjoy your retirement, Mr Phelps. After all the medals, you definitely deserve it!