MS Dhoni and Virat Kohli are not only colleagues but also best of friends. When Dhoni stepped down as India skipper earlier this year, Kohli praised his senior, stating that the former would always be his captain.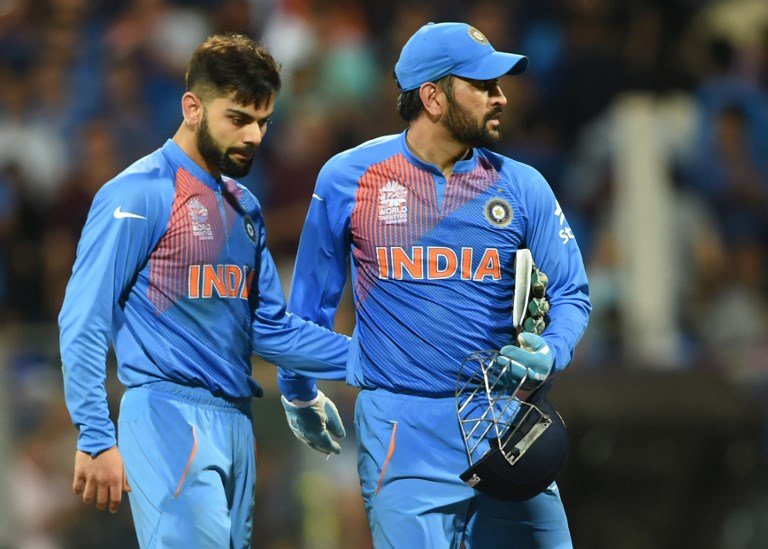 In a interview given to web-series 'Breakfast With Champions', the current India skipper has expressed that he's extremely proud that no external force has been able to affect the relation between both players. 
"A lot of people try to plug in stories of rift between us. The best part is neither he reads those articles nor do I. And when people see us together, they wonder 'wasn't there rift between the two'. We laugh amongst ourselves and say we didn't know there was one."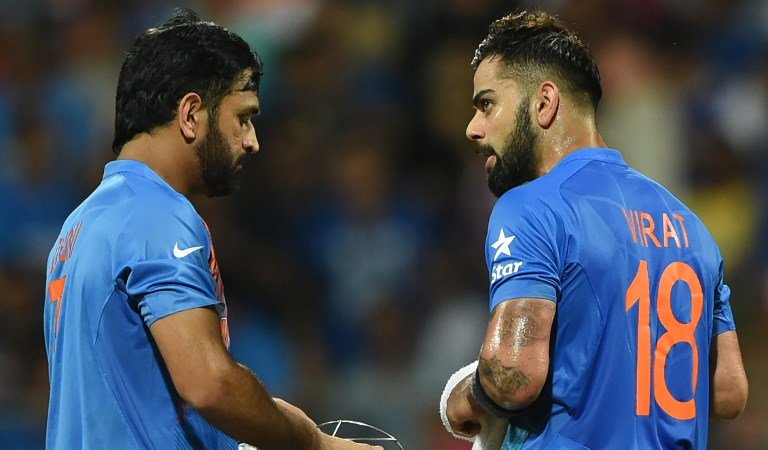 In one of the episodes of the same show, Australian Cricketer Matthew Hayden had said that Dhoni is someone who finds things funny that only seven-year-olds would. 
Kohli said the wicketkeeper-batsman gets intrigued by things quickly.
"Lot of people don't know but he has childlike enthusiasm. He gets intrigued by things easily and is always looking for something new that will interest him," the skipper said.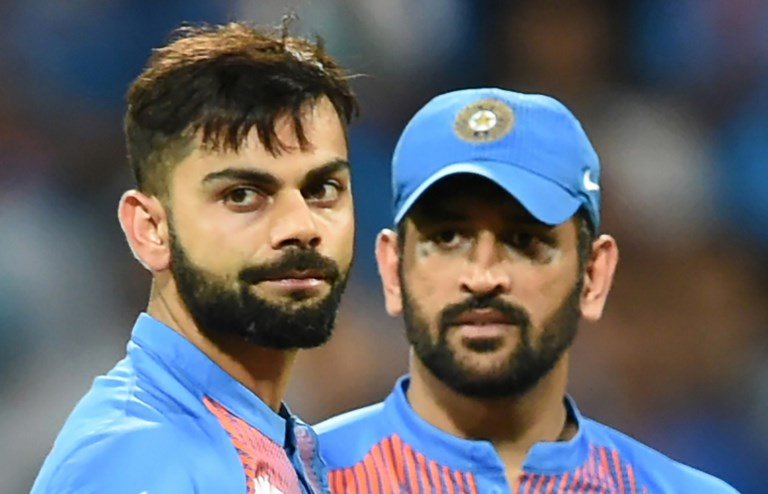 He may get intrigued by things quickly, but Kohli also believes that Dhoni has one of the sharpest brains. 
"I don't think I have ever come across a better cricketing brain just in terms of planning, knowing what's happening in the game and what can be done. Obviously, I go by my instincts but whenever I ask him anything 8 or 9 out of 10 times what he says, works. Our friendship has only grown over the years," Kohli said.
Feature image: AFP