India and Pakistan will collide in the much-awaited clash of the Champions Trophy final to assert their supremacy. India beat Pakistan by 124 runs in their opening group game but the Sarfraz Ahmed-led side have since produced a brilliant comeback to reach the final – which includes victories against South Africa, Sri Lanka and England.
The match has garnered a lot of interest and reactions form the cricketing world. Both the captains had their views along with some of the stalwarts of the sport. 
Virat Kohli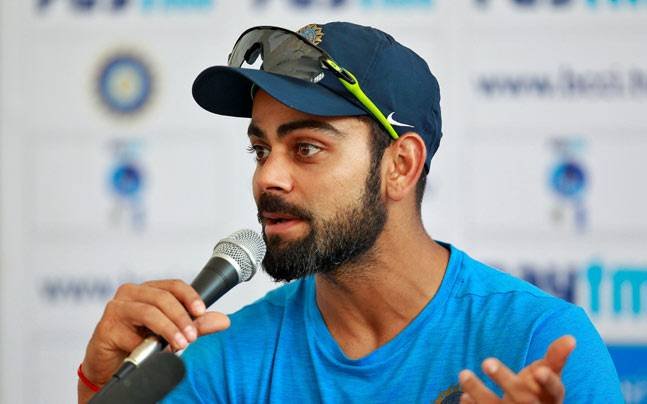 Pakistan's "magnificent turnaround" has impressed him but India captain Virat Kohli says there is nothing that his side needs to be overtly concerned about ahead of the Champions Trophy final.
"What we are going to try to do is repeat the similar sort of cricket that we have played so far, knowing the strengths and weaknesses they have. Obviously, we will have to plan a bit according to that, but I don't know if there's much that we need to change as a team. No one is a winner beforehand, and you can't predict anything in this game. We have seen some really surprising results, and it's been amazing for the fans to watch and for the players to be a part of, as well. We just want to enjoy the finals and we deserve to be there."
But, he insisted that his team never takes anything for granted.
"We played some really good cricket. We are not going to take anything for granted for sure. It doesn't matter whether we win by nine wickets, we win by one wicket. We are just going to go there and try to do the same things again and again. Be bowling as a team, and hopefully the results will come," he added.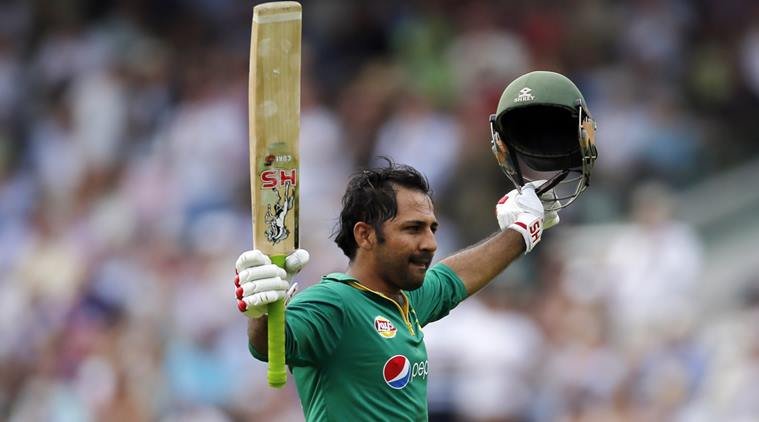 Captain Sarfraz Ahmed doesn't want to think about the defeat in the first match.
"Defeat at Edgbaston is a history now, we have moved so far since then and now we are in the final of the tournament. We are aiming to win this tournament. We are ready with our plans for the match against India. I am not going to reveal my plans, but we have a strategy prepared for the match," Sarfraz said. 
Rahul Dravid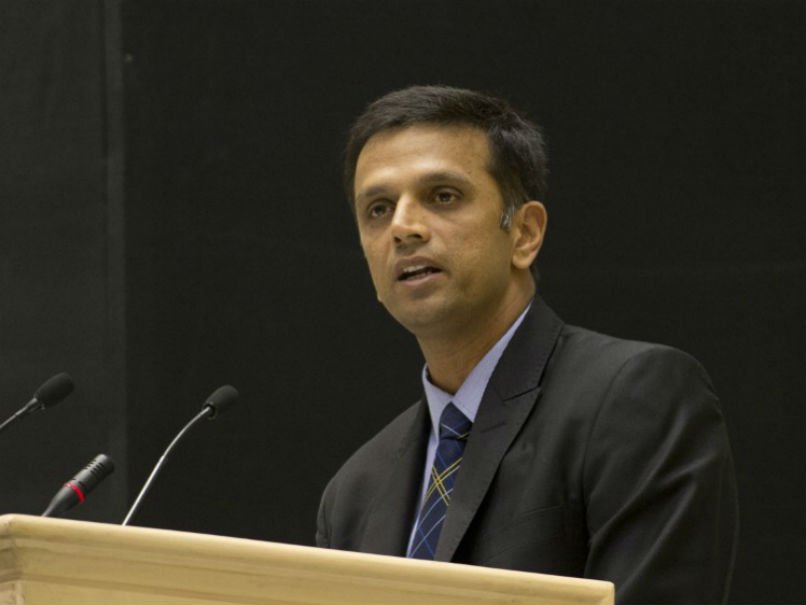 Former India skipper Rahul Dravid believes Kohli should avoid making any changes to the team for the Champions Trophy summit clash against arch-rivals Pakistan on Sunday.
"I think Virat has to stick to what's worked well for him. India loves chasing. They have got some really experienced players who have played in big pressure games, they know how to handle these kind of situations and I think this is a tactic that works for them. People might question why are you only getting 4.8 run average in the first 10 but you know that's how they like to set up their innings with Rohit and Shikhar, knowing fully well that they have got the power at the back end of the likes of you know, Hardik Pandya, Dhoni, Yuvraj Singh,

Kedar Jadhav, Jadeja."
Imran Khan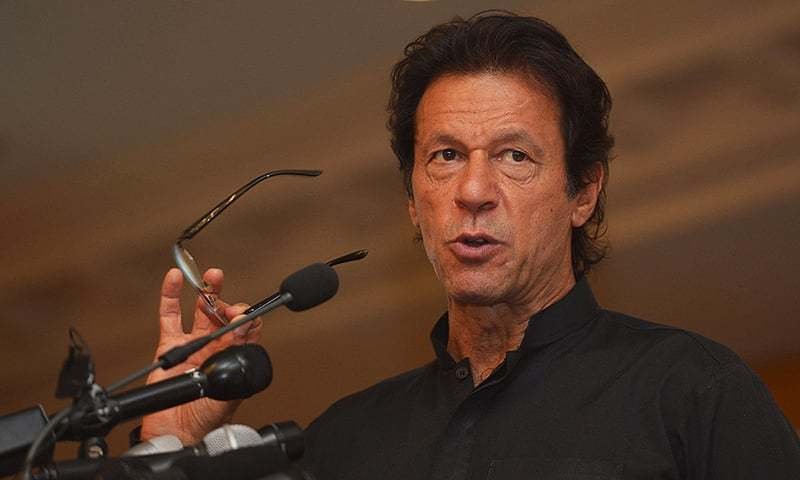 Former World Cup winning captain for Pakistan, Imran Khan said Pakistan have got a golden opportunity in the Champions Trophy final to avenge its humiliating defeat to India in their first match of the tournament.
"I think we have got a great chance to restore our pride in the final because of the way we lost the first match to India. It was humiliating how badly we lost that match and we can turn things around now," he added.
Gautam Gambhir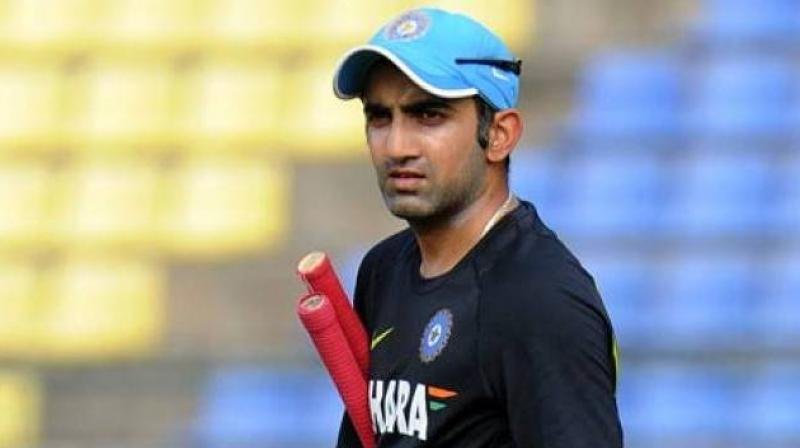 Pakistani pacers have managed to subdue the rival batsmen en route to the Champions Trophy final but Gautam Gambhir does not see them posing any serious threat to Indian batsmen in the title clash. 
"For years the India-Pakistan contest has been a battle between India's batting and Pakistan bowling. Earlier, it used to be Shoaib (Akhtar) and Umar Gul vs us and now Amir is their best bowler. Given the flat nature of wickets in the competition so far I don't see any threat for India. May be Amir can do something out of ordinary, conditions permitting," Gambhir told PTI in an interaction.
 As far as India's attack is concerned, Gambhir felt that it's time that paceman Umesh Yadav be brought back in the playing eleven.
Spinner R Ashwin replaced Yadav in the team after first two matches in the group stage.
"I know it is a tricky one but given that the Oval pitch has bounce I would be tempted to play Umesh. Besides, any subcontinental team is generally comfortable against spin which is another reason why I would prefer Umesh although Ashwin too is a fantastic competitor," Gambhir felt.
(With inputs from PTI)
Feature image: ICC