In India, Cricket isn't just a game. It is a bona fide religion. A religion where cricketers are Gods and every victory is a festival. So why exactly is India so crazy about cricket? Why exactly is it a religion? Here's why;
1. Sachin Ramesh Tendulkar
In a nation of 1.3 billion people with 1.3 billion problems, he is a source of pride and joy to us all.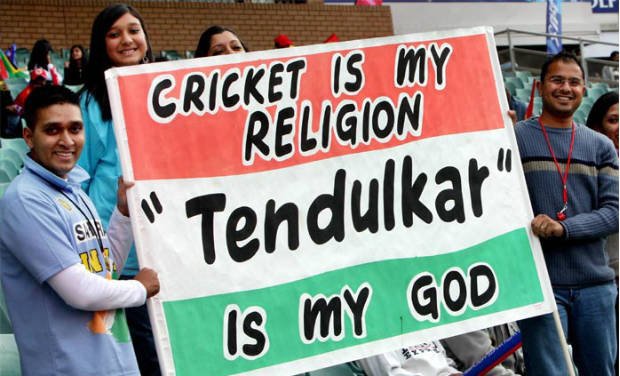 2. It gives us heroes to look up to
Who doesn't like watching MS Dhoni save the day in the final over?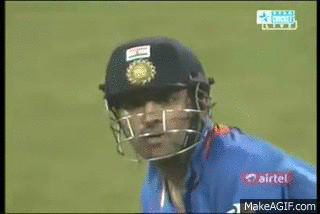 3. It gives us reasons to celebrate
Indians just need an excuse to celebrate. Remember the epic party that followed after we won the 2011 World Cup?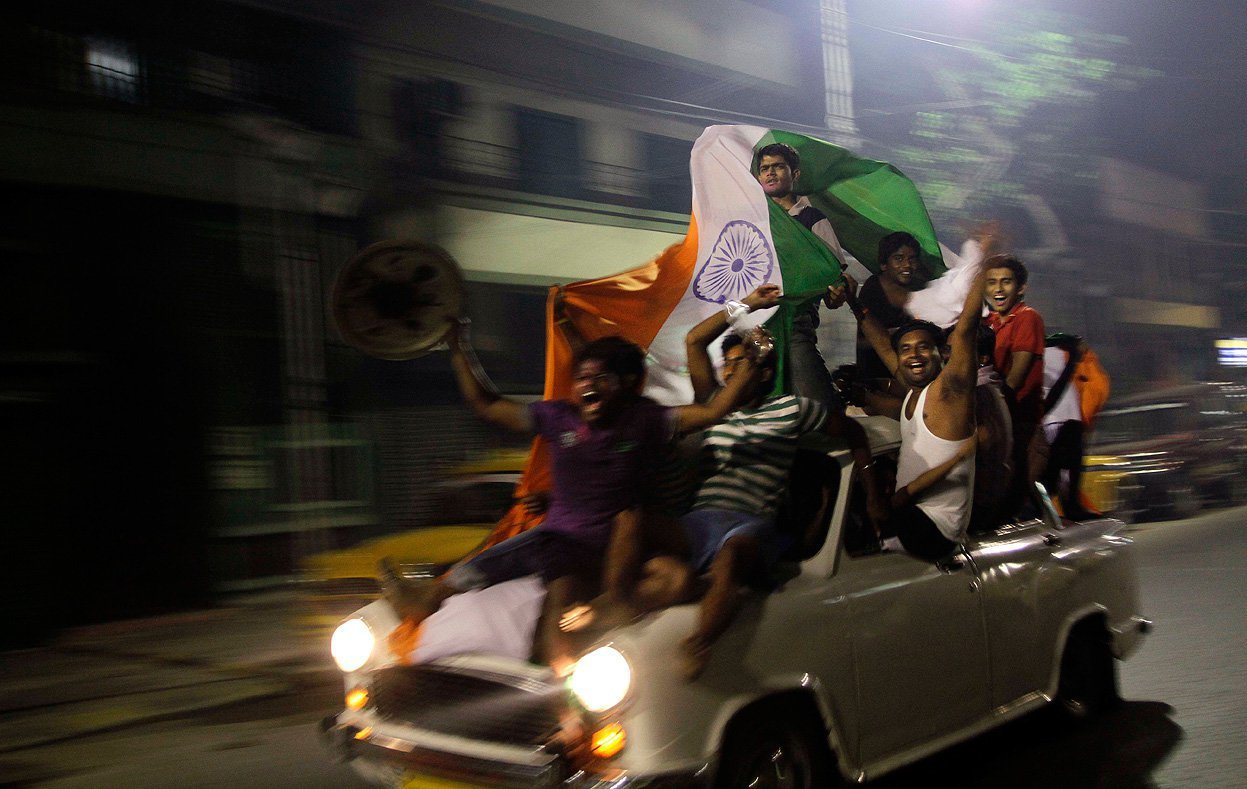 4. Cricket unites us
Hindu? Muslim? Sikh? Christian? When it comes to Cricket we are all Indians!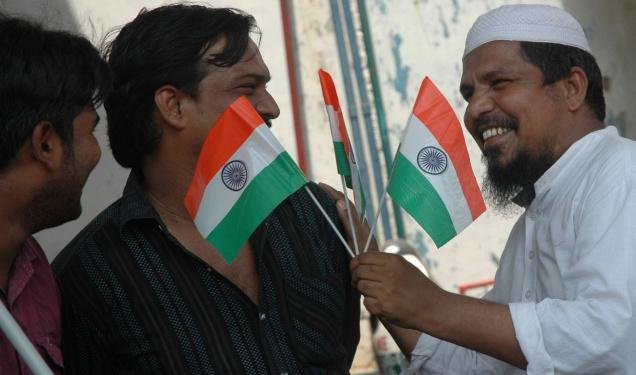 5. It's the perfect excuse to take "chutti"
When cricket is on, your boss knows why you are suddenly 'unwell.' In fact, even your boss will be 'unwell.'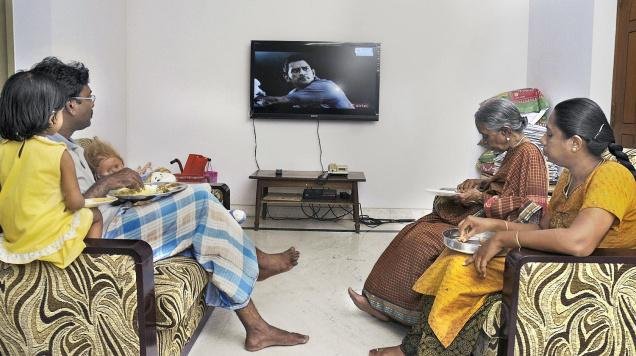 6. Anybody can play
Tall, short, fat, thin, slow, fast… anyone can be good at cricket.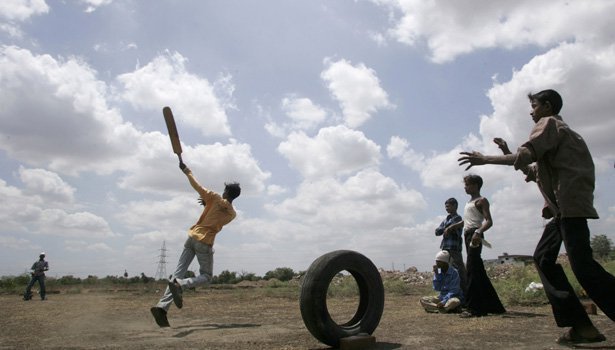 7. Social status does not matter
Cricket is India's great leveller. Rich or poor, only talent talks on the cricket field.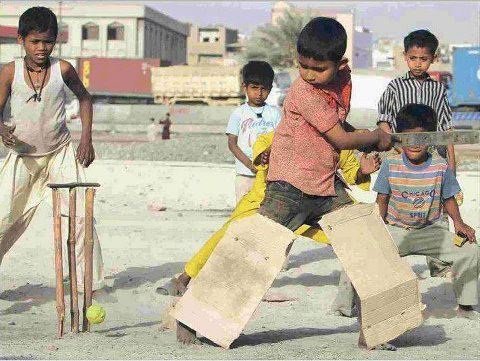 8. And neither does age
Men versus kids is not like David vs Goliath. Because f you're good enough, you're old enough.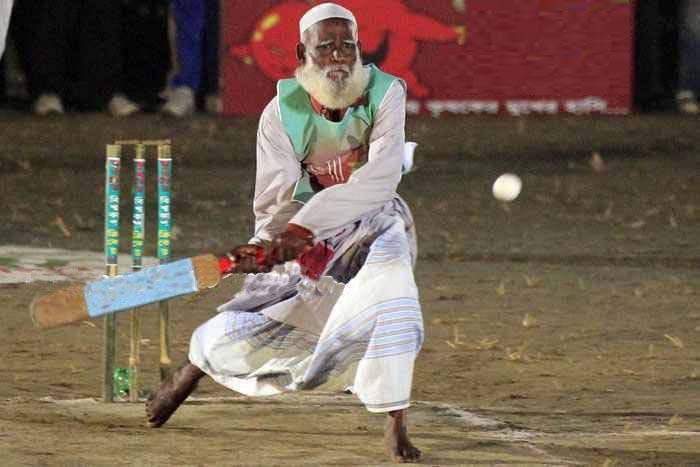 9. Or gender
Why should boys have all the fun?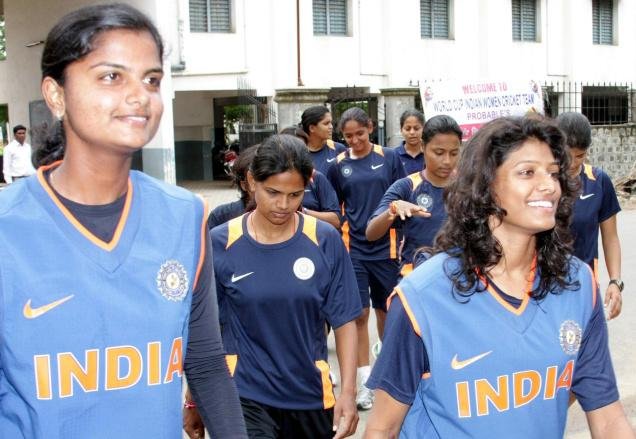 10. Because everybody knows the rules
No offside, no double fault and no albatross. Everyone knows a sixer, full toss and leg side!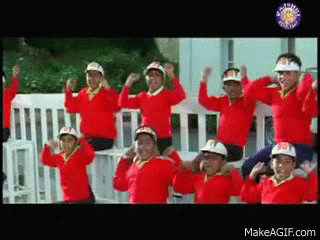 11. And "nobody gonna get a hurt real bad."
Unless you bowl like Shoaib Akhtar, you won't wake up with severe body ache the next morning.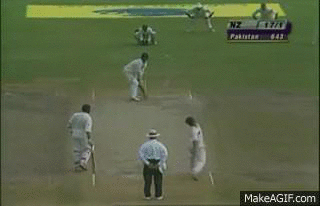 12. There is a format for everyone
Test cricket, ODI, T-20, Gulli cricket, French Cricket, One Tip One Hand, Hand cricket, Book Cricket… There is something for everyone!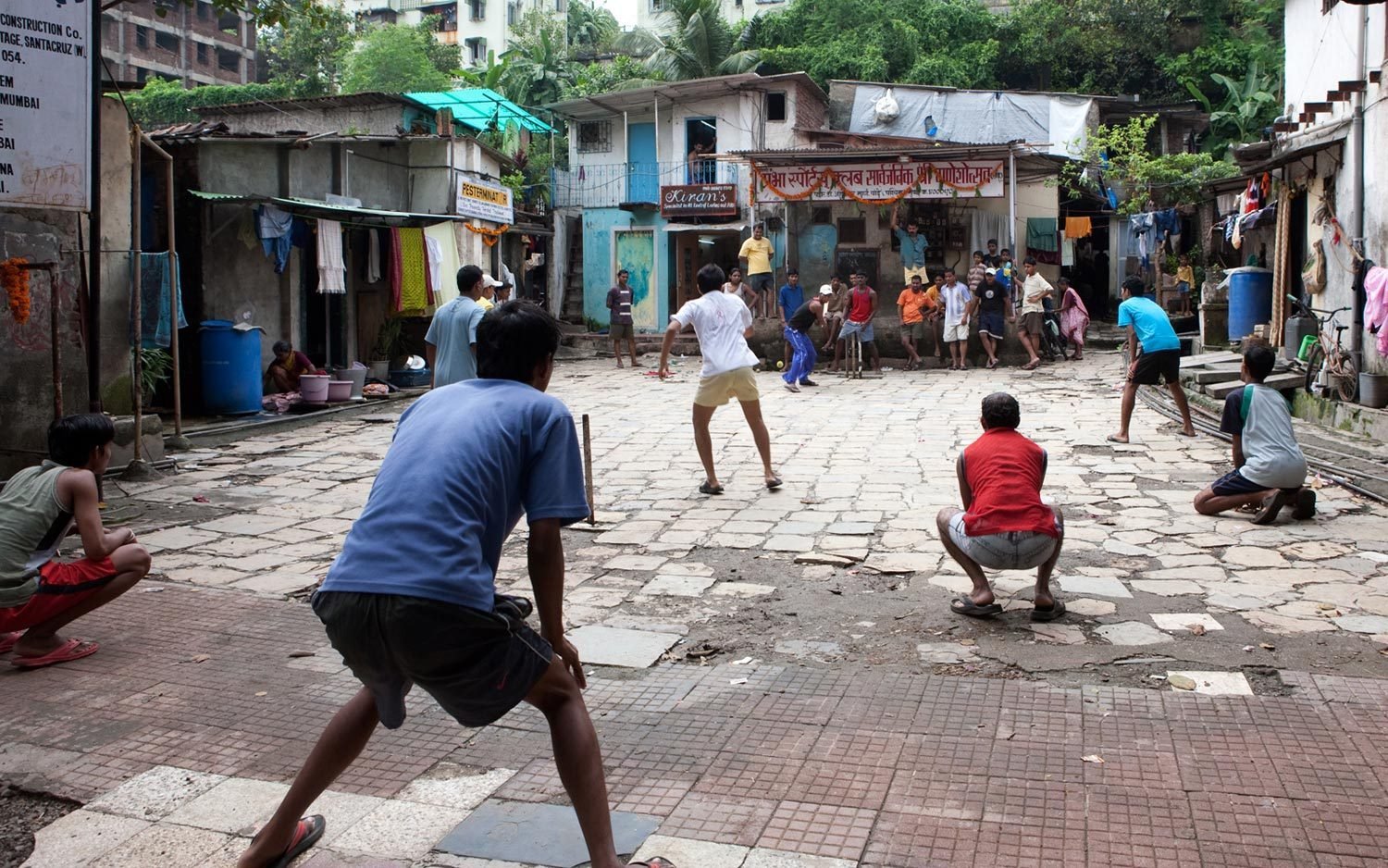 13. It has the one thing that every Indian loves. Drama
Soap operas are so yesterday. Who wants to watch boring Saas Bahu serials when you have I.P.L?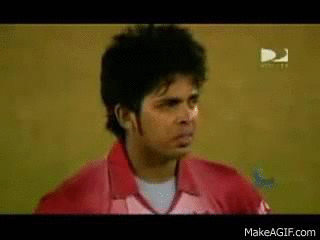 14. Even the commercial breaks aren't too bad
Ads after every over give you time for a loo break or a sandwich break. Or to bicker with your friends about the match.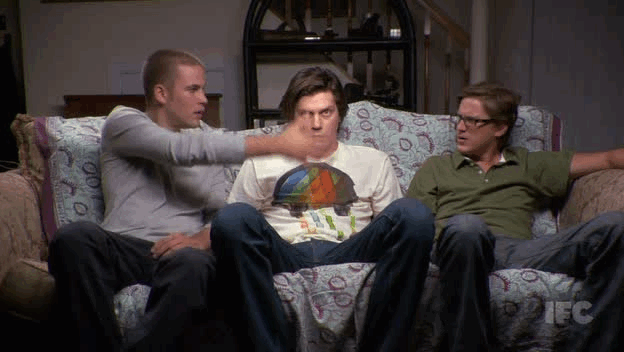 15. That feeling when India beats Pakistan…
There is no feeling an Indian cricket fan cherishes more than handing a solid thrashing to our perennial rivals, Pakistan.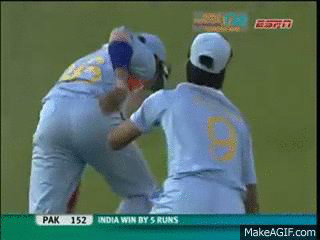 In India, we eat cricket, sleep cricket and live cricket.