During my long walks, when I see a throng of similar looking people, I often wonder what's "actually trending" in the city? The capital city of Delhi has embraced numerous fashion trends ever since pop culture made its foray. From Yo Yo Honey Singh mohawks, to Shahid Kapoor's Haider-esque look, Delhi has seen it all. But what's this new trend engulfing Delhi, where everyone looks exactly the same?
I turn on my TV, and I have my answer. Every Delhi-waalah is actually Virat Kohli in disguise. 
The undercut with the defining dual-claws is sported by every 2nd Dilli da launda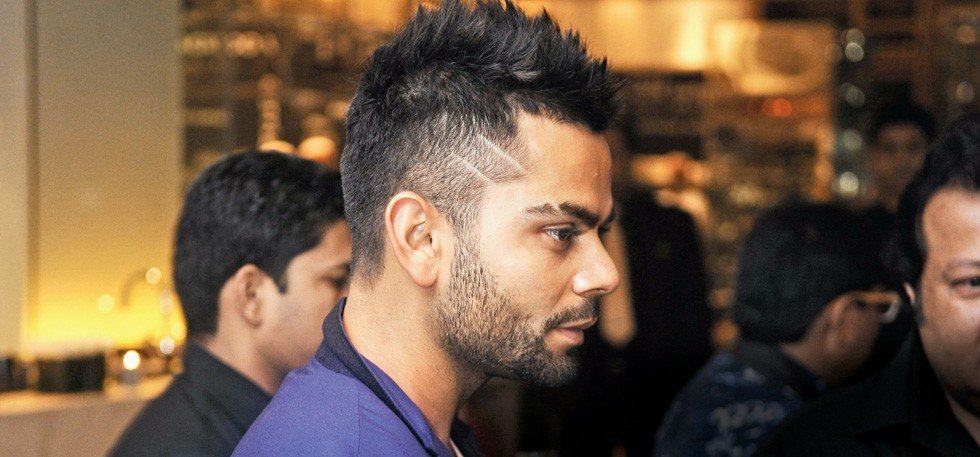 Even hairstylists in and around the city try to perfect the "Kohli cut"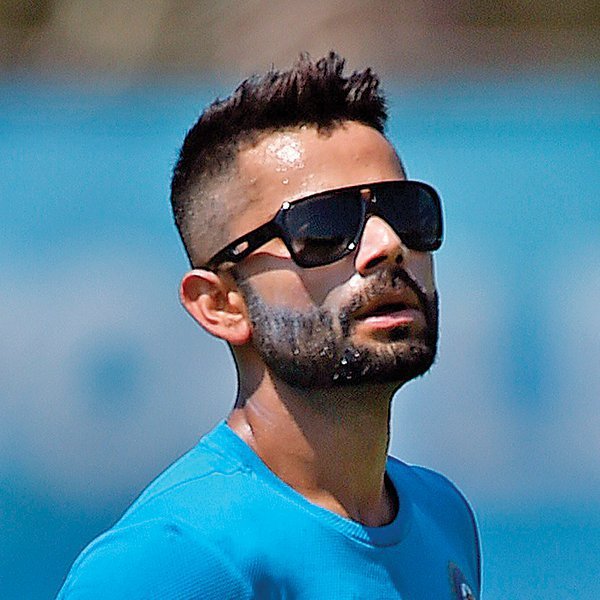 Ever wondered why every Dilli waalah who goes to Hauz Khas Village believes in keeping a (hashtag)neat stubble?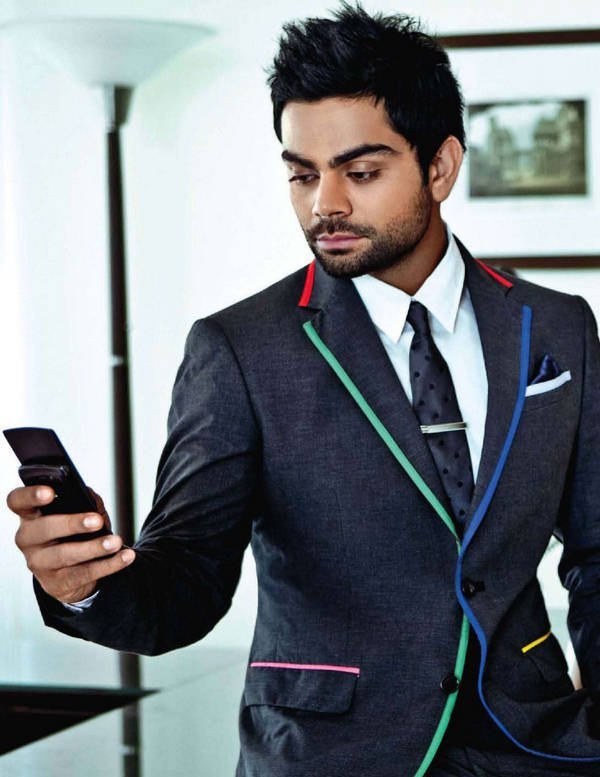 Well, the fashionista is partly responsible for ushering in the #beardswag quotient. The test skipper keeps it neatly pruned, inspiring a generation to do the same.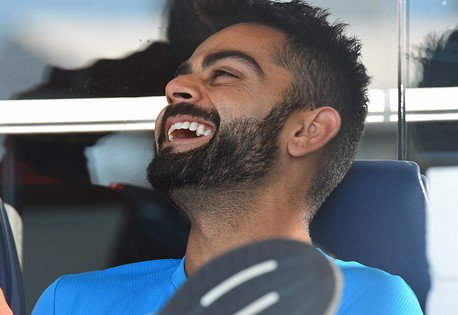 Ever wondered why those who board the Delhi metro from Tilak Nagar-Subhash Nagar-Rajouri Garden, look identical? 
Neat white t-shirt, tapered trousers and sneakers are ubiquitous. It's as if Kohli has single-handedly driven out every other fashion trend, the same way he drives the ball through the covers.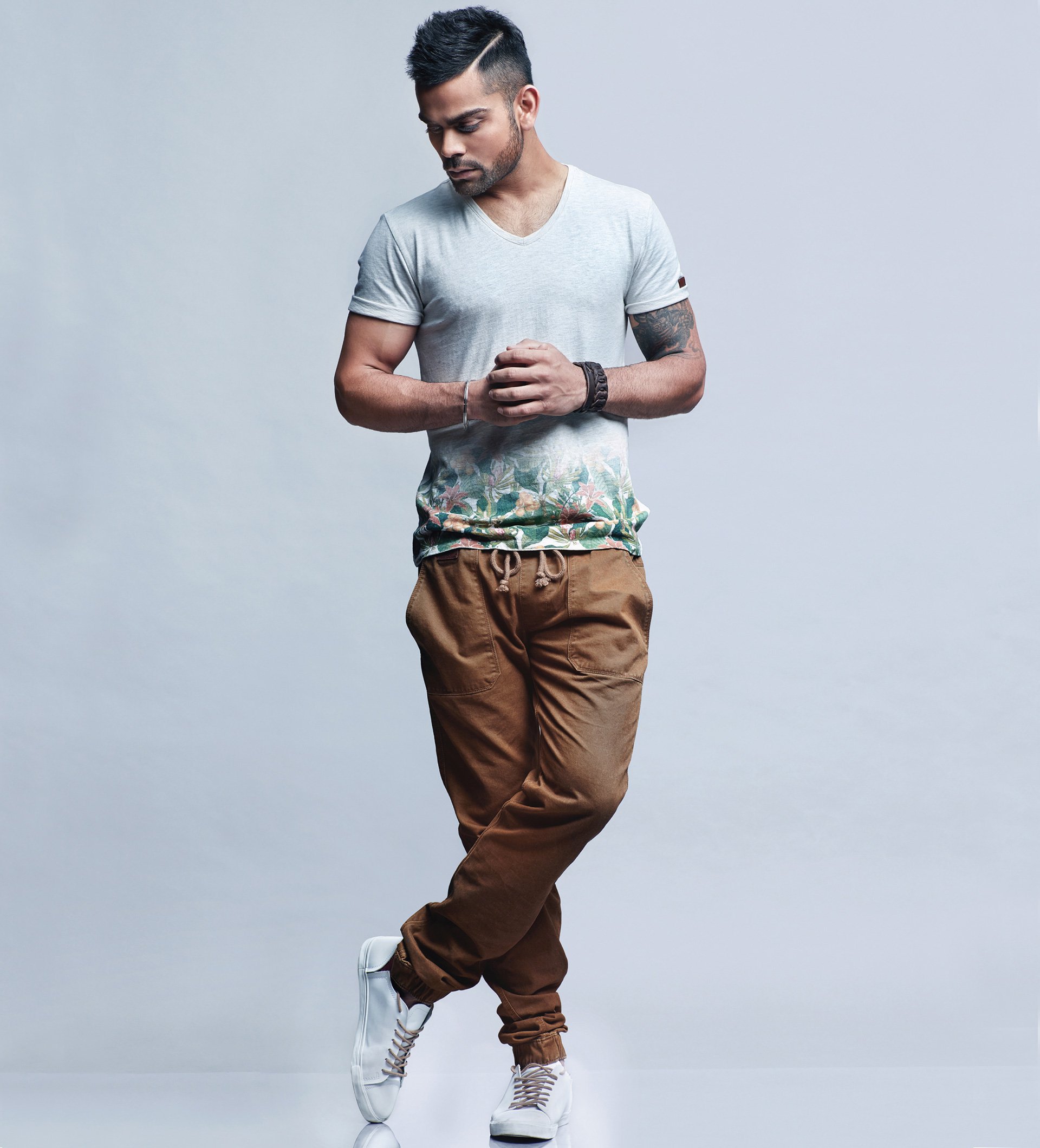 What about the innocent use of "behenchod-madarchod" as fillers? 
The lean body is back in vogue too!
Those who aped Salman Khan and Sanjay Dutt are now bandwagoning onto the Kohli brigade!
Last but not the least, every one in the capital city is flaunting a tattoo these days!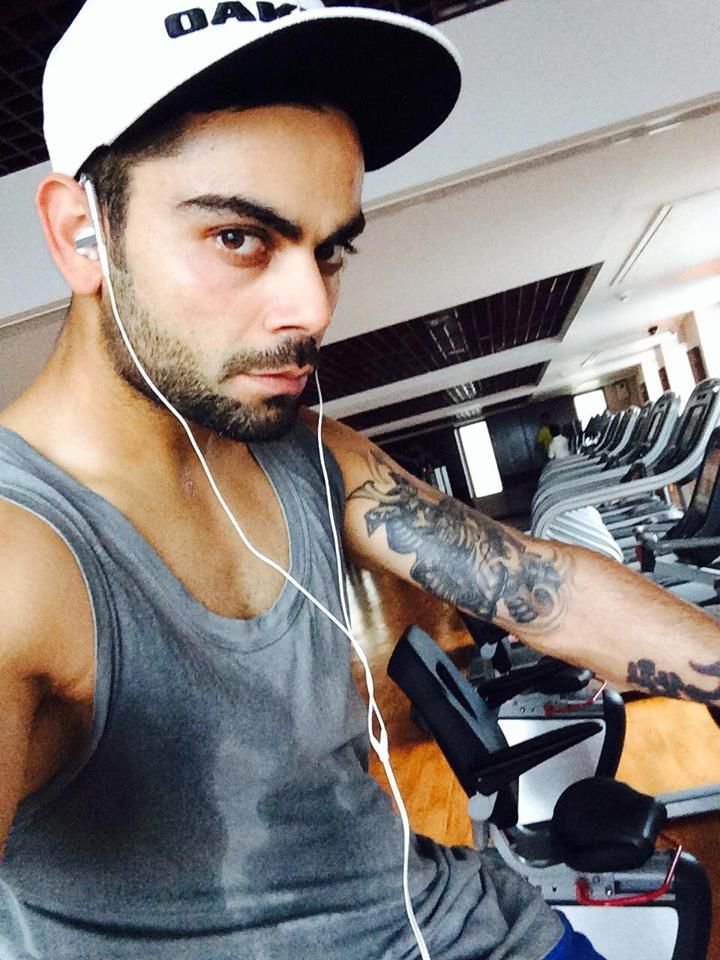 So why does every Delhi guy look like Virat Kohli?
The answer is simple. Not only is he one of the best cricketers in the world today, he is also a fashion icon for the youth of India. The skipper is also the poster-boy and role model for today's generation, which explains why you see clones of him, thronging the streets of Delhi.
If you too have a Kohli clone in your friend list, tag him right away in the comments section!