India coasted to a 76-run victory in its World Cup opener against Pakistan, making it 6-0 in World Cup encounters against the arch-rivals. Here are 10 reasons that turned the match in India's favour:
1. Winning the toss
MS Dhoni won the toss and elected to bat first. That was half the battle won as Pakistan skipper Misbah-Ul Haq admitted that his team would also have liked to bat first.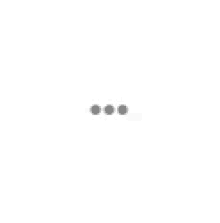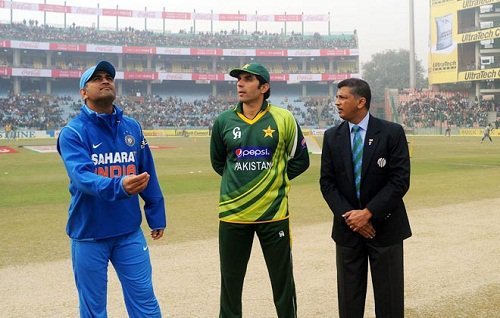 2. Kohli dropped thrice
Virat Kohli was dropped thrice which proved to be very costly for Pakistan as he went on to score 107.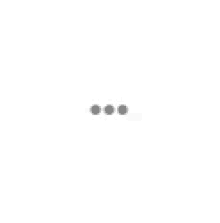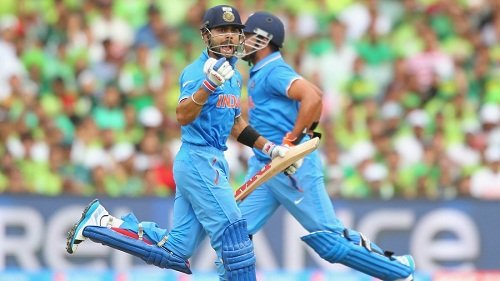 3. Mohammed Irfan warned
Mohammed Irfan was bowling really well until the lanky pacer received two official warnings for over-stepping on the crease. One more warning and he wouldn't be allowed to bowl anymore. This affected his rhythm.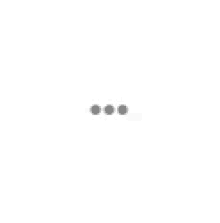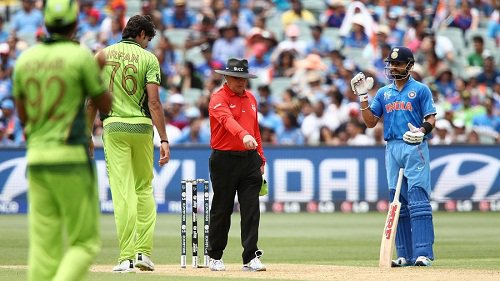 4. Virat Kohli's historic ton
He seemed out of form in the recent tri-series and practice games but when it mattered most, Kohli scored 107. This is the first century by an Indian against Pakistan in World Cups.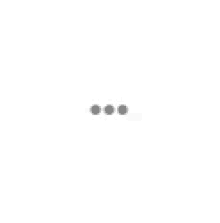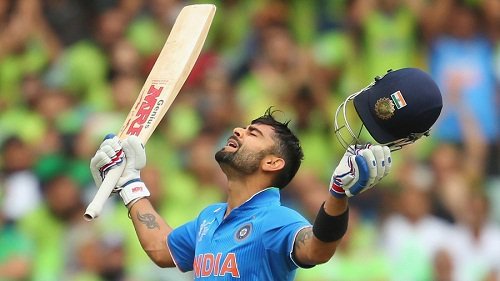 5. Dhawan, Raina chipped in
It wasn't all Kohli as his teammates supported him. Shikhar Dhawan scored 73 and Suresh Raina added 74 to take India to 300. Kohli and Raina shared a 110-run partnership.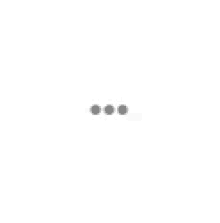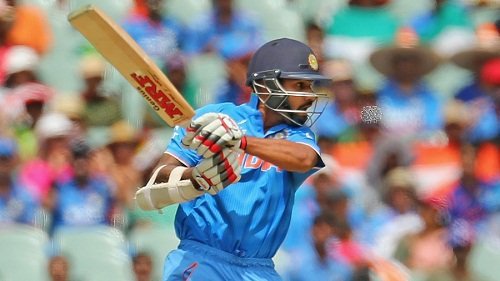 6. Ashwin's maiden overs
Pakistan started its run chase strongly and was scoring at a brisk pace. But Ravichandran Ashwin bowled 3 maidens in his first 5 overs which forced the Pakistani batsmen to take risks.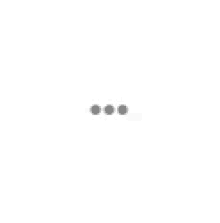 7. Keeping calm
There was a point where the match was even stevens. Either team could've gone on to win it. After 22 overs, Pakistan was 102/2 but it was the Indians who kept their calm. Pakistan panicked and lost wickets.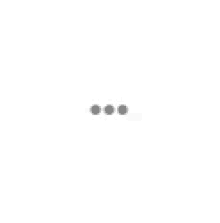 8. Shami strikes
In the absence of Bhuvaneshwar Kumar, Mohammed Shami picked up 4/35 to help India bundle the Pakistanis.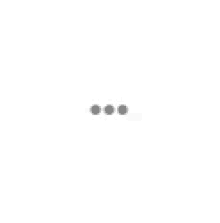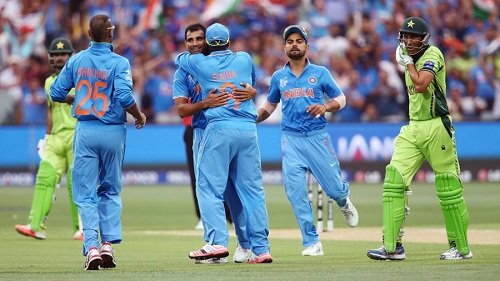 9. Stats in India's favour
India had beaten Pakistan in all 5 previous World Cup encounters. So the stats were always in India's favour and this affected the Pakistanis mentally.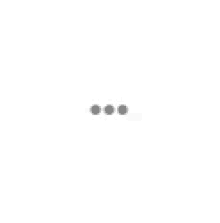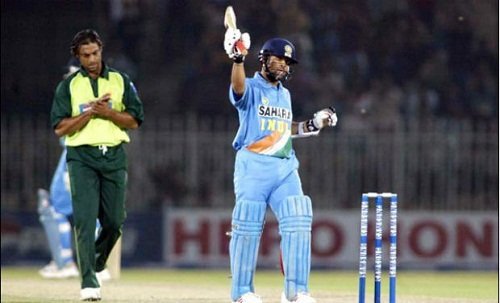 10. Home advantage
More than 75 percent of the audience were Indian fans. They were playing at the Adelaide Oval but Team India must've felt like it was playing at home.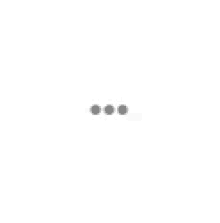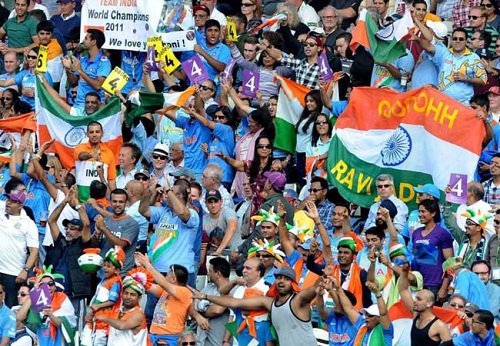 Long story short, India 6 Pakistan 0.