Megan Rapinoe is the golden boot and the golden ball winner at this edition of the Women's World Cup. Everyone knows what that means. It means she has been invincible.
However, her wonders don't stop at the field. Even outside of it, she is a star and an example of a fearless woman who acts like she has nothing to lose. Looking at her life and career, it's clear that she has nothing to lose.
So, when asked 'why do you like Rapinoe?', I have many things to say. But here, I have made a list of 10. Read on.
1. She is one of the greatest footballers of this generation.
2. Everything she touches, turns into goal.
3. She has nothing to hide, especially not her sexuality.
4. And she is an inspiration in so many ways.
5. She has won 2 World Cups as a part of America's national squad.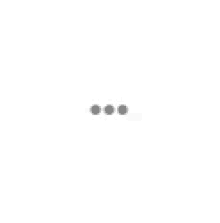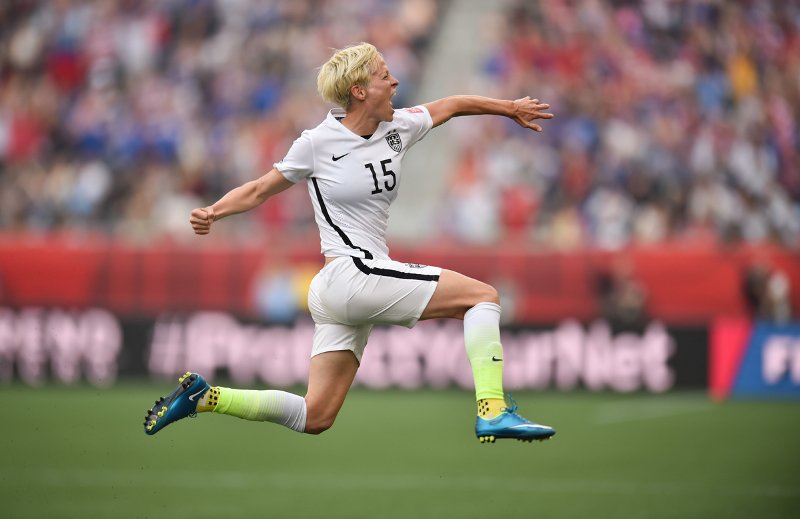 6. And an Olympic gold with the team.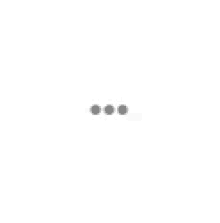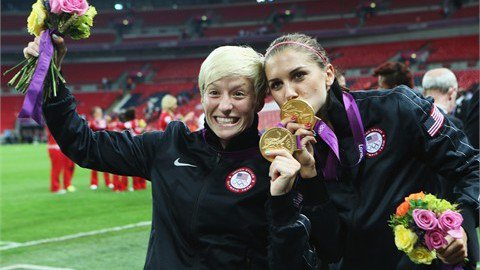 7. She is not afraid of voicing her opinions.
8. And she goddamn finishes her job. 
9. When she talks, everyone listens.
10. She has always taken a strong stand for equal pay.
11. She never disappoints.
Rapinoe scored 6 goals in this edition of the World Cup, with a game-changing penalty in the final. In total, she has 50 goals in 158 international appearances since 2006.
The numbers, however, don't do justice to her achievements. The impact she has had goes way beyond her exploits on the field and that makes her an icon for ages.