The BCCI on Wednesday doubled the Annual Retainership fee of India's 32 centrally contracted cricketers with current skipper Virat Kohli and former captain Mahendra Singh Dhoni in the Rs 2 crore Grade A bracket along with five others.
The Committee of Administrators (COA) on Wednesay announced that Grade A players would now be getting Rs 2 crore as compared to the earlier Rs 1 crore, while Grade B and C players will get Rs 1 crore and Rs 50 lakh respectively. The match fee for Test matches has been hiked to Rs 15 lakh per match from Rs 7.50 lakh earlier, while ODI and T20 Internationals will make them richer by Rs 6 lakh and 3 lakh respectively.
 All the payments will be in effect from October 1, 2016. The seven cricketers in the top bracket are Dhoni, Kohli, Cheteshwar Pujara, Ajinkya Rahane, Ravichandran Ashwin, Ravindra Jadeja and Murali Vijay.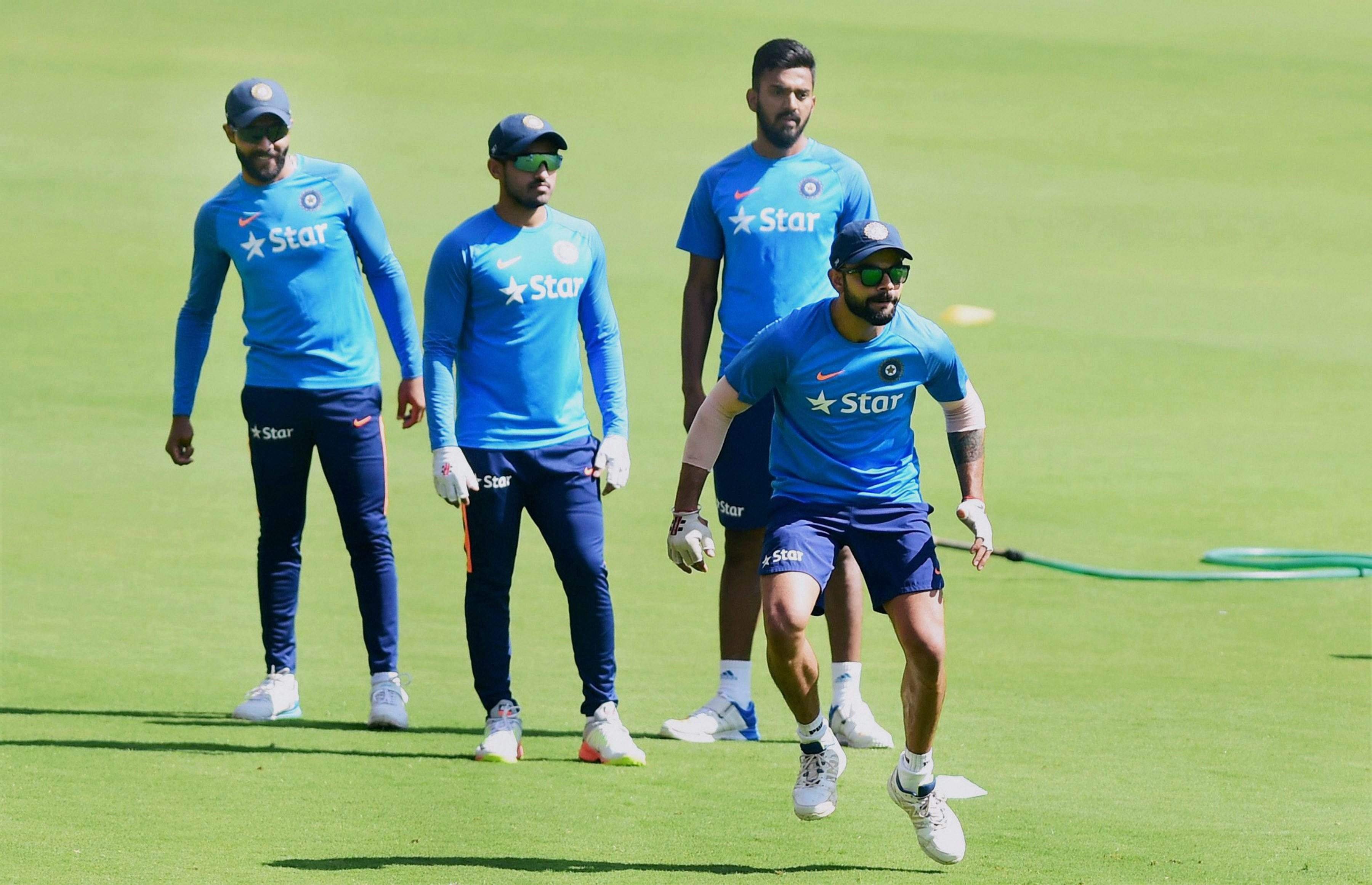 While seniors like Yuvraj Singh and Ashish Nehra have found place in Grade B and C respectively, the biggest name missing is Suresh Raina, who till recently was a permanent member of the limited overs fixtures. Young Rishabh Pant is a part of Grade C contract. Raina had in fact played after October 1, 2016 but is not there in the 32-member list.
Harbhajan Singh and Gautam Gambhir are not in the list as they have played before the said date, from which the contracts are to come into effect. The decision was taken in consultation with the national selection committee.
Meanwhile, Sandhya Rajesh Sawant, wife of Late Rajesh Sawant who unfortunately passed away while he was on official assignment with the India Under 19 team, was handed a cheque of Rs 15 lakhs, in recognition of his services to Indian Cricket.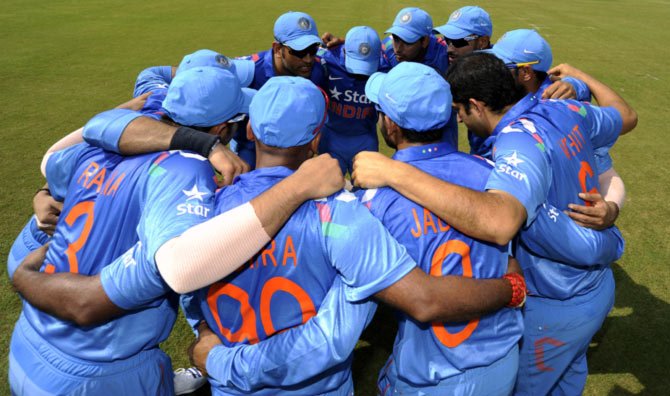 Here is the full list:
Grade A: Virat Kohli, MS Dhoni, R Ashwin, Ajinkya Rahane, Cheteshwar Pujara, Ravindra Jadeja, Murali Vijay.
Grade B: Rohit Sharma, KL Rahul, Bhuvneshwar Kumar, Mohammed Shami, Ishant Sharma, Umesh Yadav, Wriddhiman Saha, Jasprit Bumrah, Yuvraj Singh.
Grade C: Shikhar Dhawan, Ambati Rayudu, Amit Mishra, Manish Pandey, Axar Patel, Karun Nair, Hardik Pandya, Ashish Nehra, Kedar Jadhav, Yuzvendra Chahal, Parthiv Patel, Jayant Yadav, Mandeep Singh, Dhawal Kulkarni, Shardul Thakur, Rishabh Pant.
(Feature image source: PTI)