Taking into account the sensitive situation after J Jayalalithaa's demise, the BCCI has decided to "wait and watch" before deciding on a possible shift of venue of the fifth Test between India and England scheduled to be held from December 16-20 in Chennai. 
J Jayalalithaa, a popular leader who pioneered pro-poor programmes and remained a pole for three decades, died in Chennai last night leaving a big void in the state politics.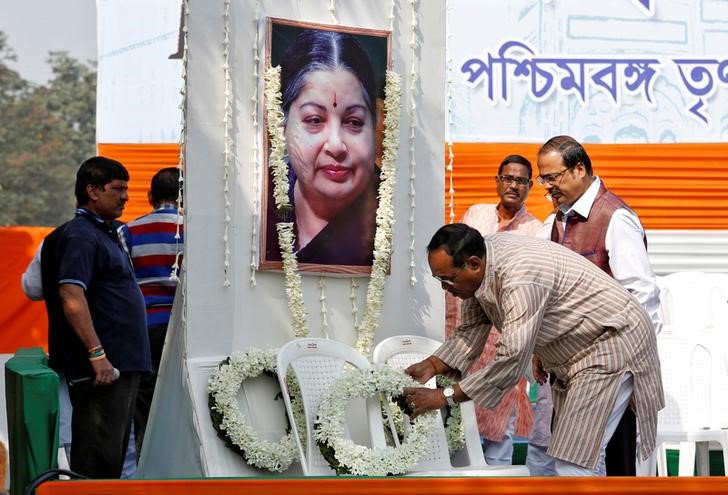 "As you all know and there are some news reports today about the next Test match, which is scheduled in Chennai. It has been a very unfortunate incident in Chennai, passing away of the honourable Chief Minister. So, rather than media debate or speculation, we are making it clear that BCCI has not taken any decision with regard to the Chennai Test match," Shirke told reporters. 
"We are keeping a close watch on the situation and we are taking the inputs from the local host association as to what is the mood and sentiment of the people and based on what evolves, the final decision on the (Test) match will be taken. I just wanted to clarify that, because often (when) there is no clarity, there can be some speculation and such speculation can be often counter-productive and it might not, ever had been the intention of BCCI to take any such decision," said Shirke. 
Shirke also did not give any indication about any probable plan B and a deadline till when they will wait for local authorities to give them a feedback. "We cannot set any deadline as such for that, because this is an evolving situation, we will not be able to set any deadline for that. We are on almost on constant contact with local association, the host association and we will take a call. We are monitoring the situation almost on hourly or daily basis," he added.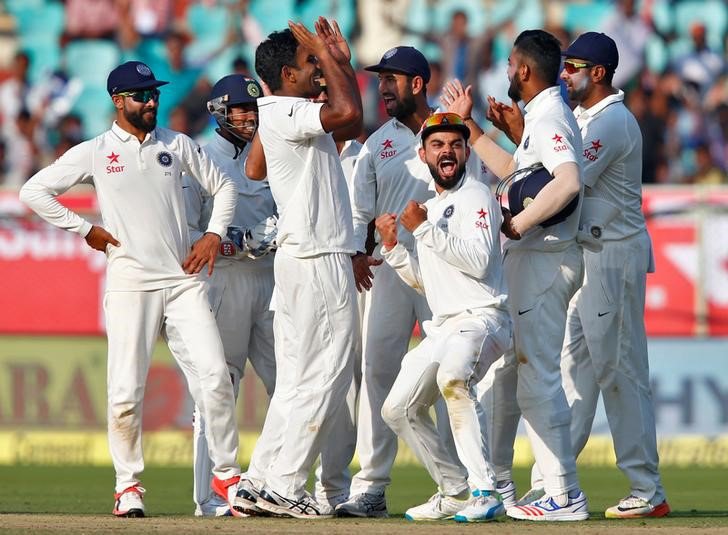 "That again will depend on our decision first of all. As you know the BCCI has got number of venues, alternate venues where it can hold Test matches, and in fact there are new venues which are added and there is no paucity of venues for hosting a Test match." 
"Again that should not be read as a decision having being shifted. It is very difficult to speak in front of you (reporters) without one hypothesis put upside down. If I have spoken here it is mainly in response to your question, its not a decision," added the Secretary. 
In the five match series, India is already 2-0 up with wins in Visakhaptnam and Mohali, with the fourth test in Mumbai starting on Thursday.