The South African government's failure to give financial guarantees for the 2022 Commonwealth Games means India could bid for the event – 12 years after the country hosted CWG 2010. 
An Indian Express report quotes Indian Olympic Association (IOA) secretary general Rajeev Mehta as saying: 
"We received a communication from them (CGF) today. Our (IOA) president and members are discussing the issue. If there is support from the government, we will consider the possibility of bidding for the Games."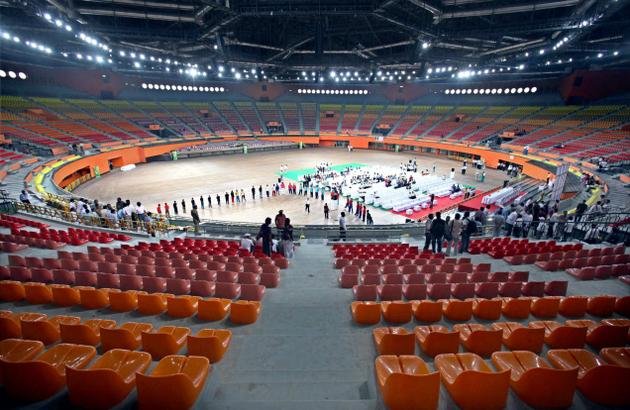 The Commonwealth Games Federation (CGF) has already started looking for a replacement city after the fiasco in South Africa and it could be the perfect opportunity for India to put to rest the ghosts of CWG 2010 – which still haunt the nation.
While the CWG in 2010 was lauded for its efforts in bringing sports fans to the capital, it was also marred by the corruption charges levelled on Suresh Kalmadi, who was the organising committee's chairman. The case was investigated by Central Bureau of Investigation (CBI) and Kalmadi jailed for cheating. 
The report added that Mehta will meet IOA president N Ramachandran to determine the next step. The IOA had failed to meet the deadline to bid for the 2019 Asian Games but the government has backed the All India Football Federation as India will host its first FIFA event when the U17 World Cup starts later this year.
With Australia and England also interested in hosting the event, India will have stiff competition to grab the bid for 2022 Games. 
Click here to read the full Indian Express report.
Feature image source: PTI