For the uninitiated, the 4-match women's IPL is starting today at Jaipur's Sawai Mansingh Stadium. It is an extension of the one-off match played last year and will serve as the foundation for a full-fledged tournament in future. 
Only if we go and watch.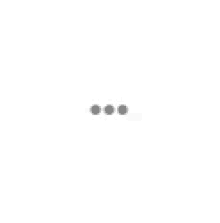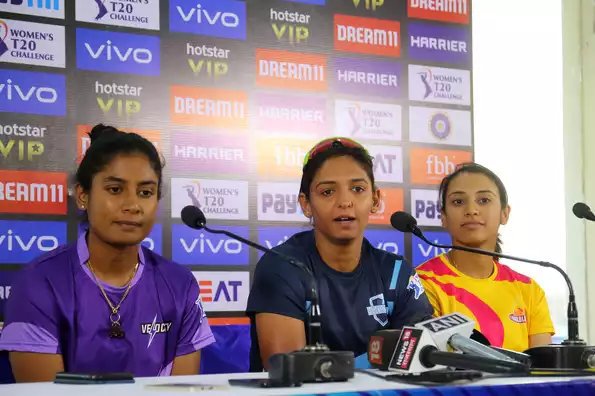 If you think about it, there is no reason a cricket fan wouldn't watch the match. Women from all over the world are going to play the game and as if that isn't a big enough incentive, the entry for the match is also free. 
A #WomensIPL takes its first steps today in Jaipur. Entry is free so do go and watch. This is take-off time for women's cricket in India and your support will ensure more girls play our game.

— Harsha Bhogle (@bhogleharsha) May 6, 2019
Wishing all the best to all the ladies playing in the Women's T20 Challenge. I reqlly hope that this acts as a great stepping stone towards a Women's IPL. Entry is free and I request people in Jaipur to go to the stadium and cheer the girls. Best wishes. pic.twitter.com/HMHQ6Qyx1W

— VVS Laxman (@VVSLaxman281) May 6, 2019
Comparisons with men's cricket are futile as they don't lead to any solution but the situation here demands them. 
Men's IPL continues for almost 2 months and tickets for nearly all the matches are sold out. Irrespective of the stage, people pour in to watch their favourite stars playing and while that is amazing, women also need similar support.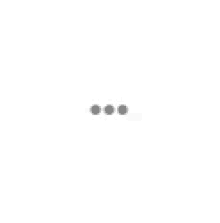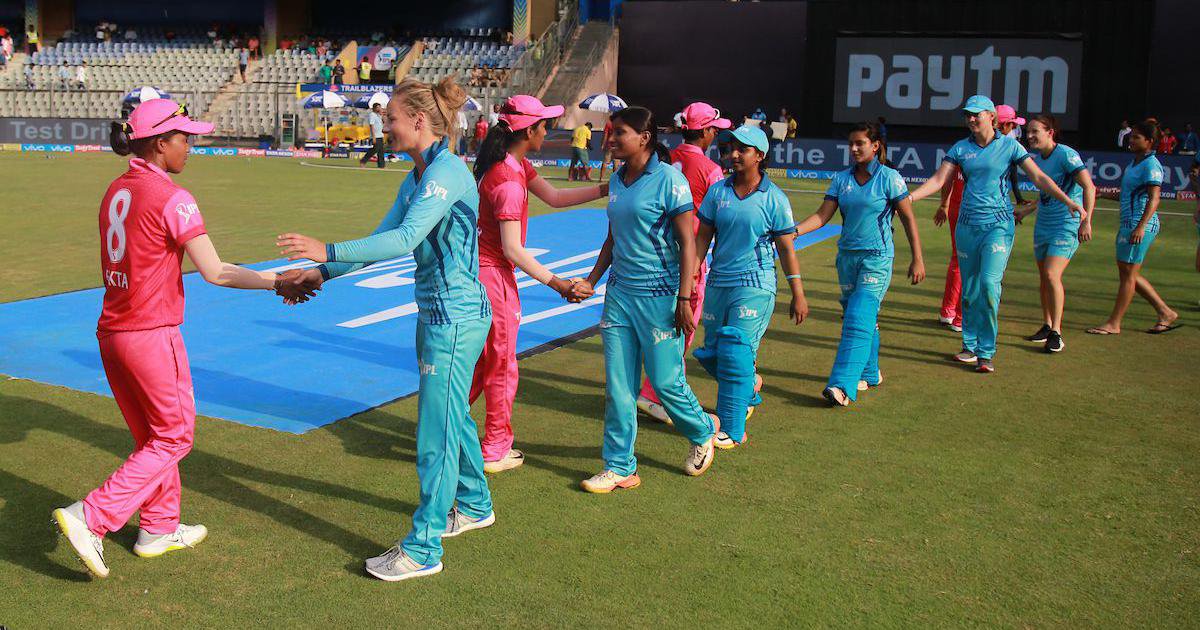 They actually need it more. 
Last year, one match was played on the afternoon of the Men's IPL qualifier and honestly, it wasn't the most respectful way of treating the country's best women cricketers.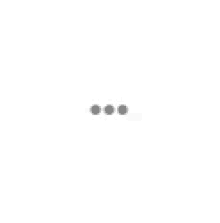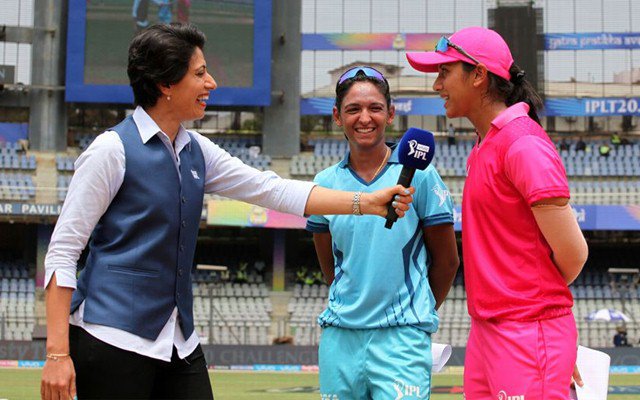 They played the match at Wankhede in harsh sunlight because the cameras and crew were borrowed from the Qualifier. As for the tickets, they were clubbed with the match later that day. So, this one was free but re-entry wasn't allowed and no points for guessing that hardly anyone turned up.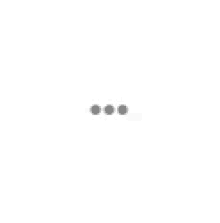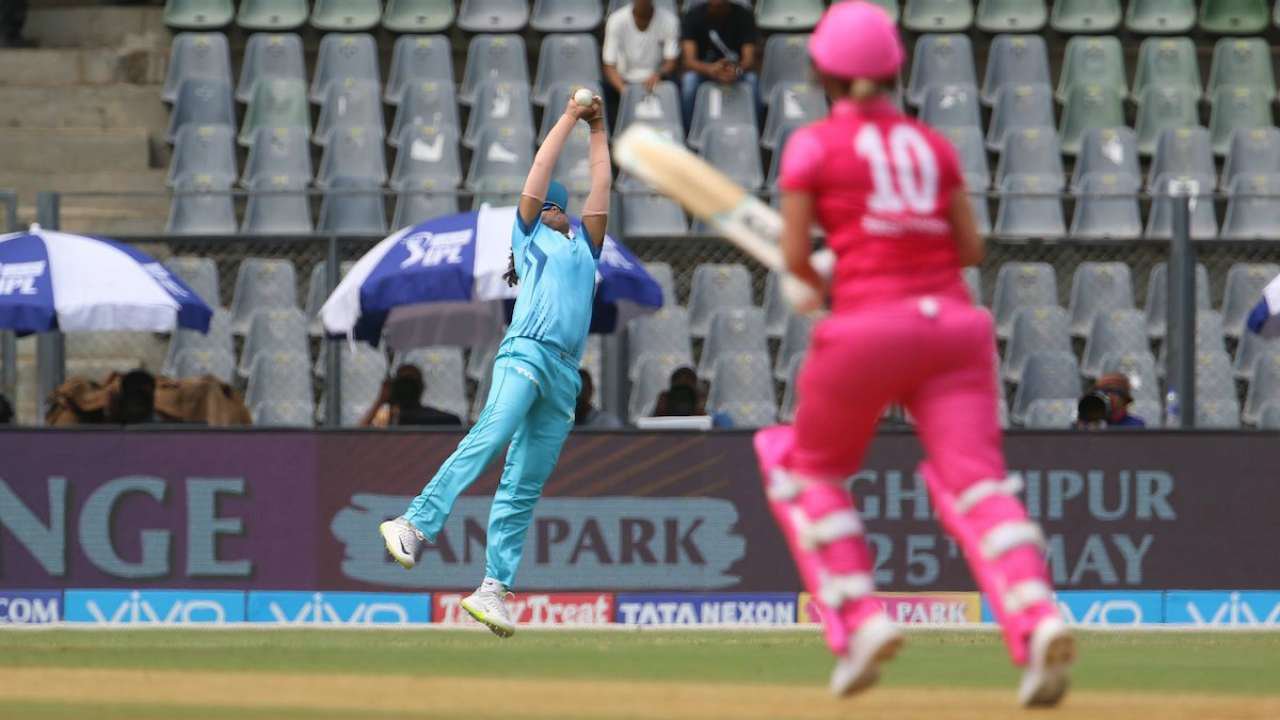 This time around, things are different and equipment has been especially allotted for the four matches. 
To be fair, BCCI has done its bit this time and the onus is now on us. 
Our women are among the best in the world, they have been for the longest time. If nothing else, let's watch the match - from the stands or on the TV - for them. Here is the schedule Women's IPL, starting today. 
6 May, 7:30 PM: Supernovas vs Trailblazers at Sawai Mansingh Stadium, Jaipur. 
8 May, 3:30 PM: Trailblazers vs Velocity at Sawai Mansingh Stadium, Jaipur. 
9 May, 7:30 PM: Supernovas vs Velocity at Sawai Mansingh Stadium, Jaipur. 
11 May, 7:30 PM: Final at Sawai Mansingh Stadium, Jaipur
This can be the start of something very big, let us play our part in making that easier.