In an episode of Breakfast with Champions, Indian captain Virat Kohli had very famously said that Rohit Sharma has 1 and a half seconds more than everyone else.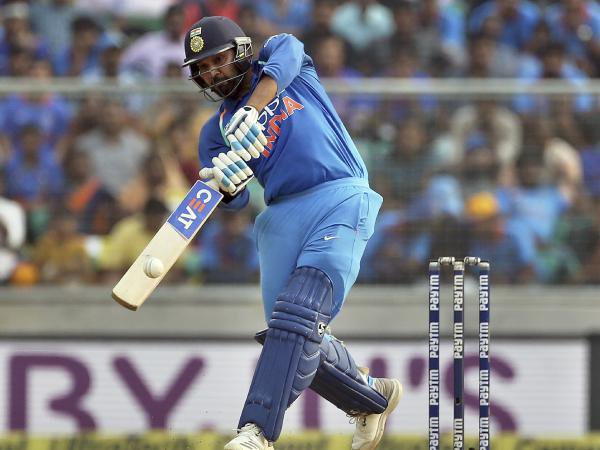 Everyone in this world who has seen him play or played against or with him knows it. And yet, Rohit Sharma had found himself out of favour when India won the World Cup in 2011.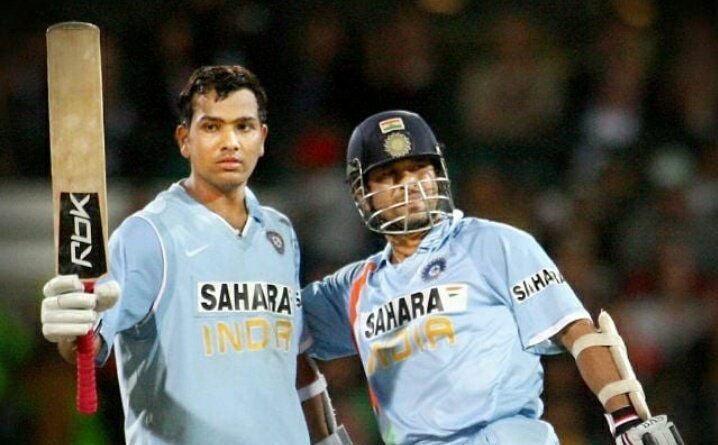 Rohit had already prominently featured in 2007 T20 World Cup where India had emerged victorious. He was even part of the team that had won the CB series against Australia in 2008.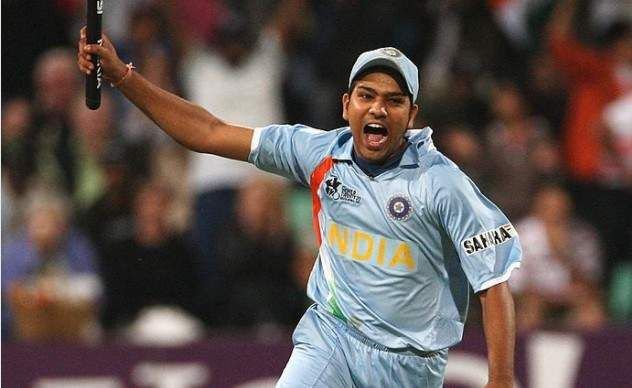 And yet, he was watching the game at home when India lifted the World Cup on his home ground. 
They used to call him the 'Maggi-Man' because that's how long people believed he used to last at the crease – 2 minutes.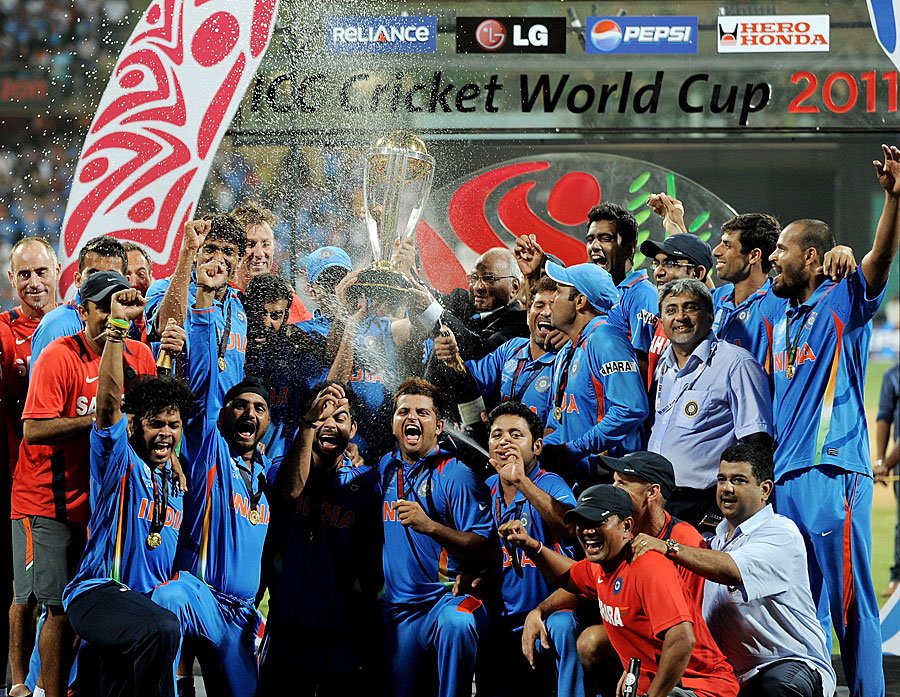 Mind you, Sharma was not in any kind of form coming into the ICC World Cup 2019. Despite the Mumbai Indians winning the IPL, Rohit had had a rather forgetful time out in the tournament.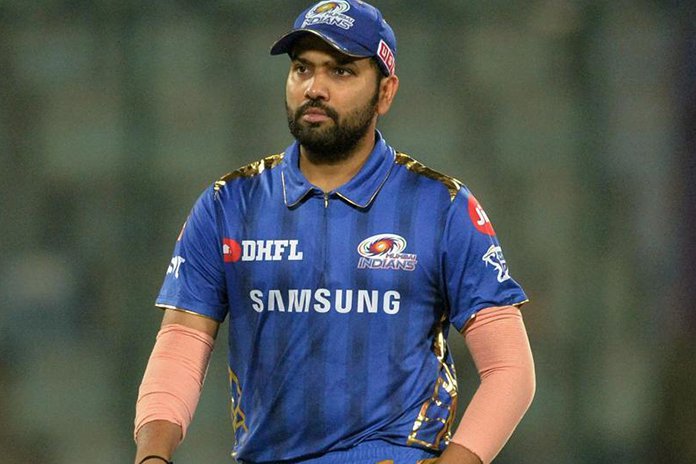 But like they say, "Cometh the hour, cometh the man'. And that's what Rohit Sharma has done. 
Cut to today, and Rohit Sharma has played 3 games in the World Cup 2019. He has already scored 319 runs with two 100s and a 50.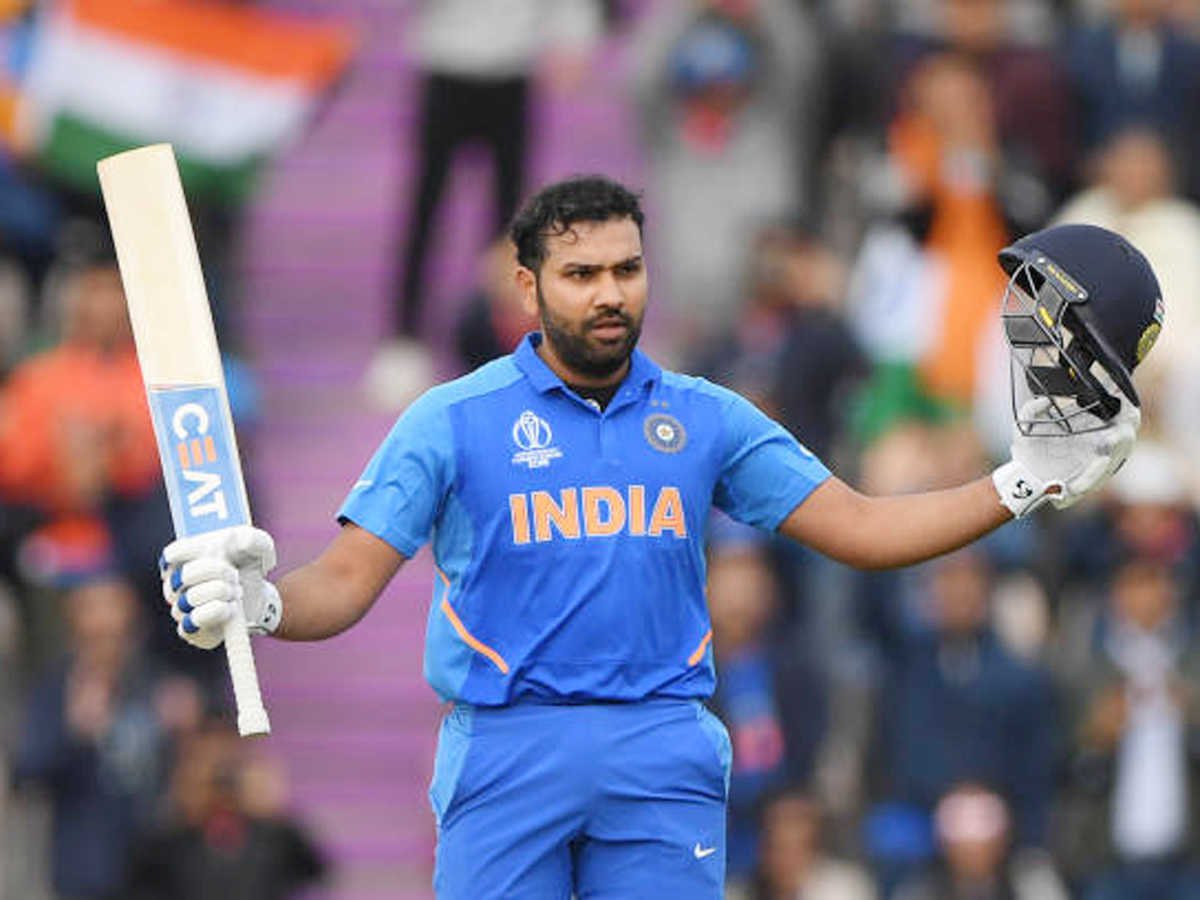 And all three of these innings have come in different situations against some quality bowling line-ups. 
Knowing that the pitch was tough, he played through the innings scoring 122 to get India to a winning start against South Africa. Against Australia, as Shikhar Dhawan was hellbent on butchering anything in his path, he played second fiddle.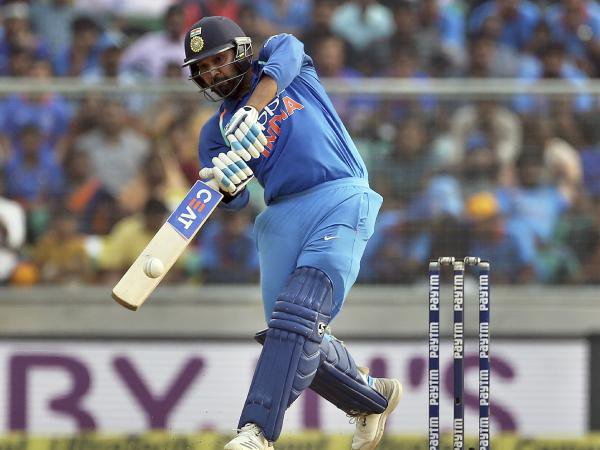 Yesterday, in a high-pressure game against Pakistan, he scored 140 with the ease normally associated with backyard cricket. 
And yet people in the country were disappointed in him because he didn't score a 200. And we're pretty sure he was too. Mind you, those are not extravagant expectations; they have been met before and with consistency.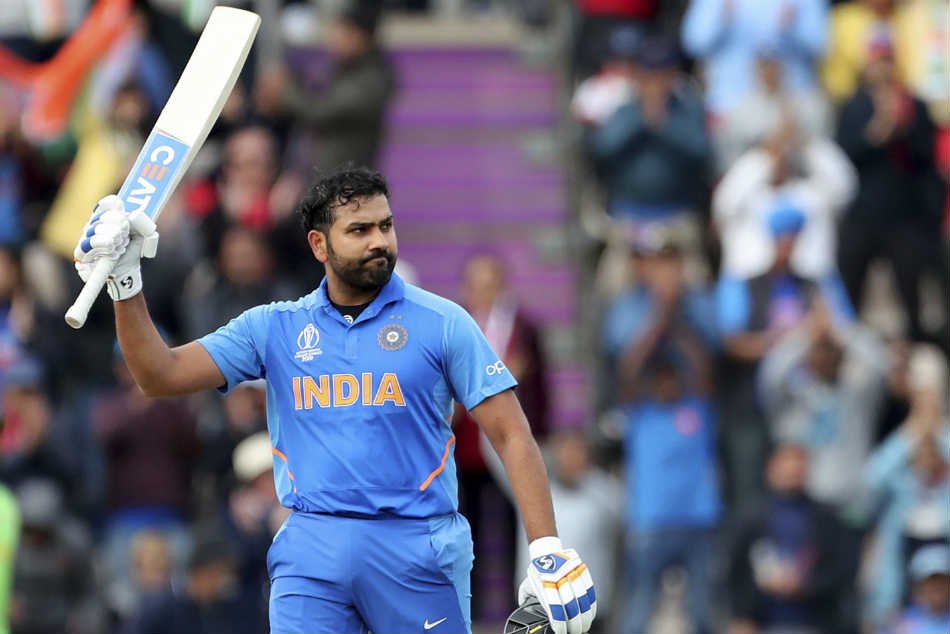 That is simply the level Rohit Sharma operates at.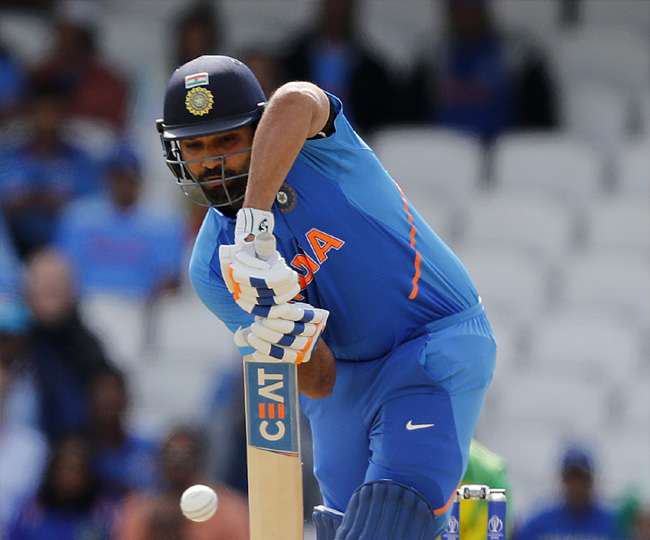 I do not believe in fate but it just seems like this World Cup might just belong to the man who has made a 12-year journey from being 'Maggi-Man' to 'Hitman'.