Almost a month into the World Cup, things have started getting clearer in terms of chances and favourability of proceeding to the next round. However, in a round-robin tournament (where every side plays every side), it doesn't take long for stuff to turn around.
Here is a description of teams' performances so far, to give you a better idea of where various they stand in terms of points.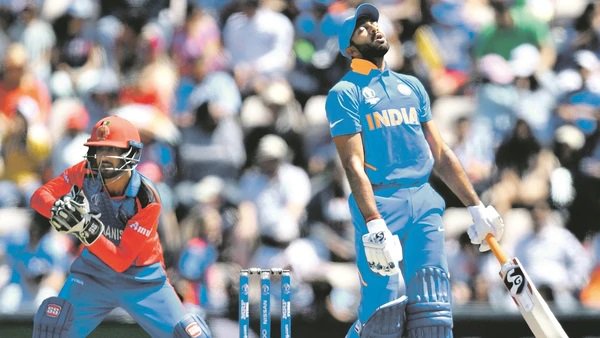 1. Let's start with the teams that have already been ruled out of the tournament: Afghanistan and South Africa.
Afghanistan: Having lost all 7 games they have played, Afghanistan have no chance of proceeding further.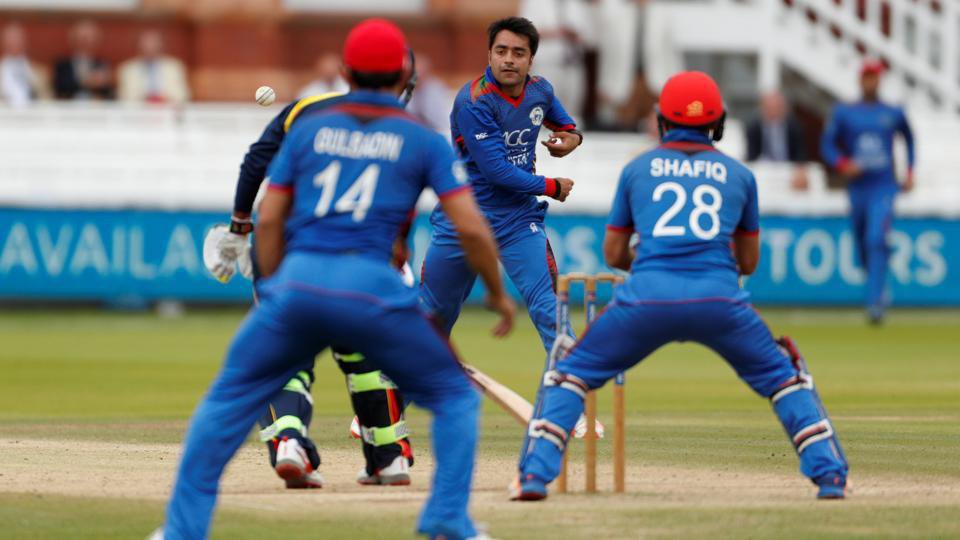 South Africa: The Proteas have lost 5 out of 7 matches they have played and have no chance of making a comeback either.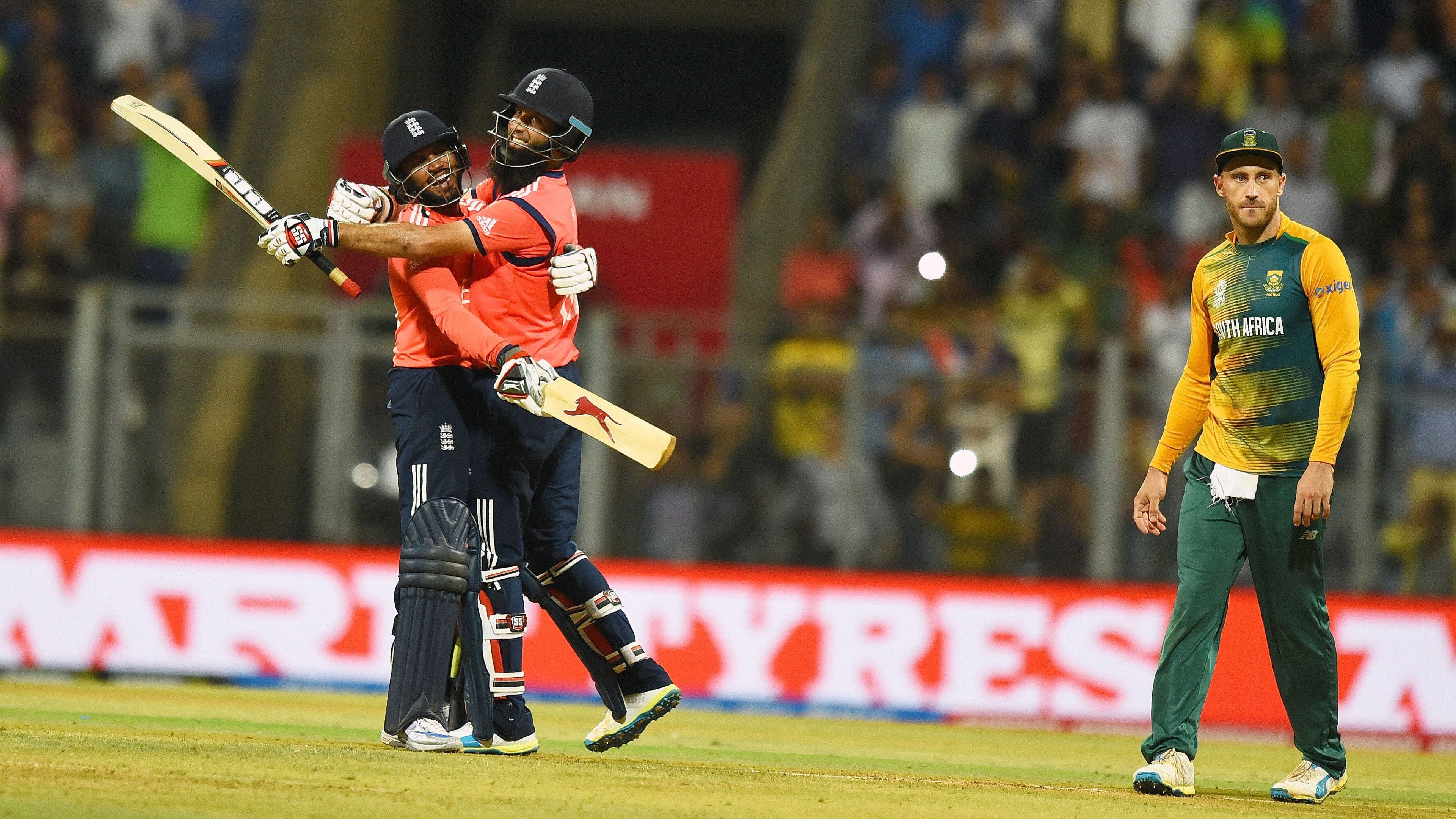 2. Having sorted that out let's look at the chances of the bottom 3 teams that haven't made an exit, yet.
West Indies: They have played 6 matches, out of which 4 have resulted in a loss, 1 in victory and 1 was washed out. They will have to win all 3 upcoming matches to have any real chance of making it to the semis (which seems a little unlikely as they are playing India next – a side that has been unbeaten so far). After that, they have to hope that England lose all their remaining matches and Pakistan, Sri Lanka and Bangladesh do not have more than nine points after the end of 9 matches. Things will depend on run rate and, fate willing, they might get through.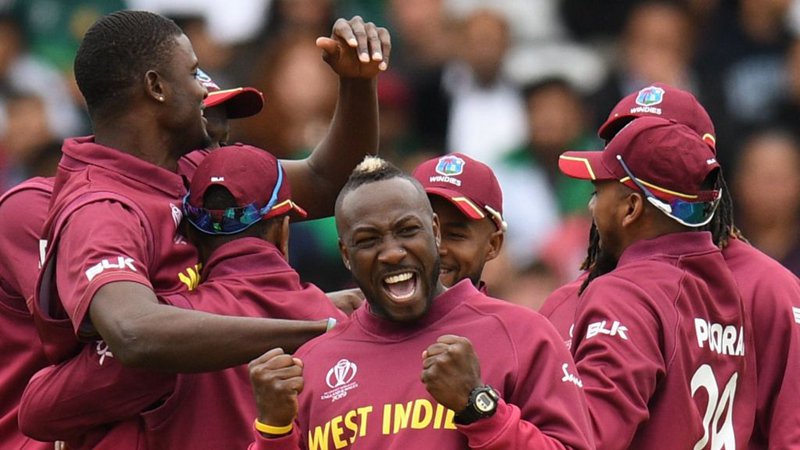 Pakistan: With 2 wins, 3 losses and 1 washout – Pakistan sit above the Windies in the table after 6 matches. Their run so far has been eerily similar to 1992 – the only time they won the tournament. To keep their chances alive, they will have to win against New Zealand and then against Bangladesh and Afghanistan. In this case, they will have 11 points and that would mean that they will stand a chance to qualify if England don't win more than 1 match and Bangladesh and Sri Lanka lose at least 1.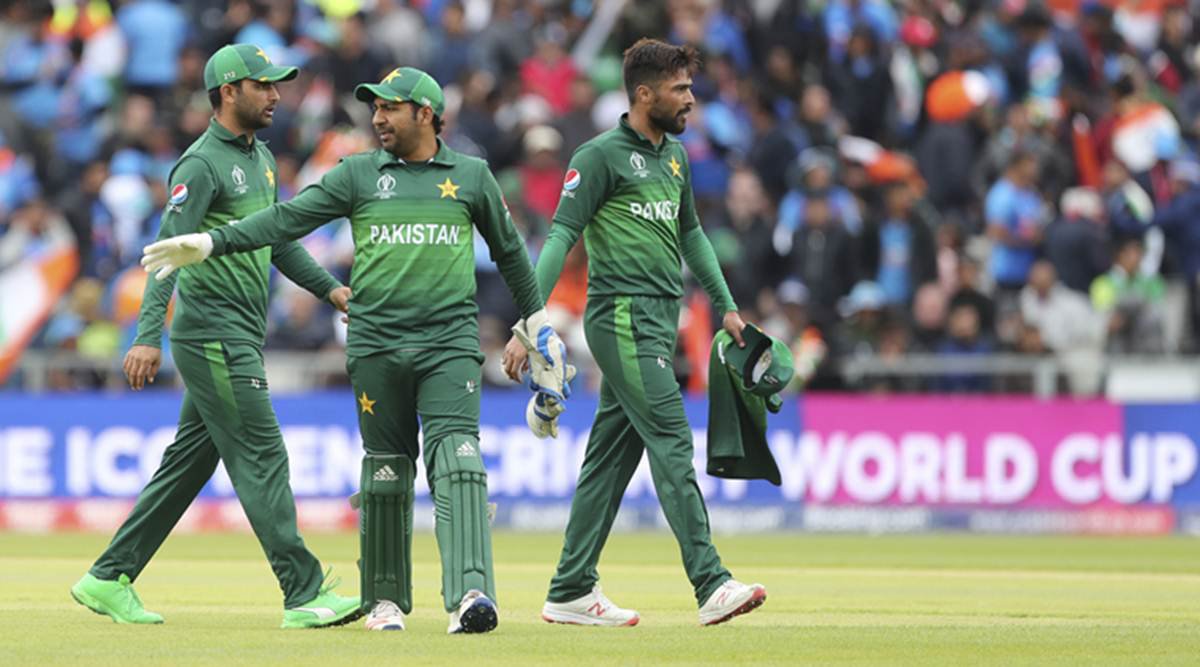 Sri Lanka: With wins, losses and washouts equally divided after 6 matches, Sri Lanka stand a better chance than Pakistan to proceed. They still have to play South Africa, West Indies and India and if they win even two, they will have 10 points. After that, Sri Lanka might make it if England lose all their remaining matches, Pakistan don't win more than 2 matches and Bangladesh don't win more than 1.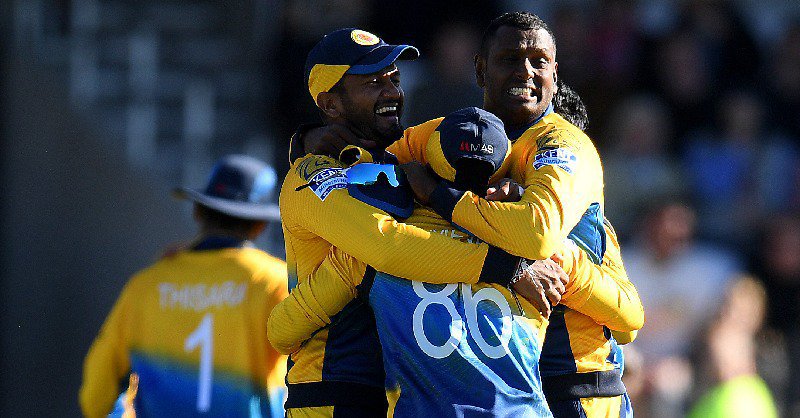 Now, coming to the top 5 teams, which have the brightest chances of qualifying for the semifinals.
Bangladesh: 'The Tigers' have 3 wins, 3 losses and 1 washout in their kitty so far. They have a match against Pakistan and India – and if they win both, they will have 11 points. They'd then hope that Sri Lanka lose at least 1 match and England don't win more than 1.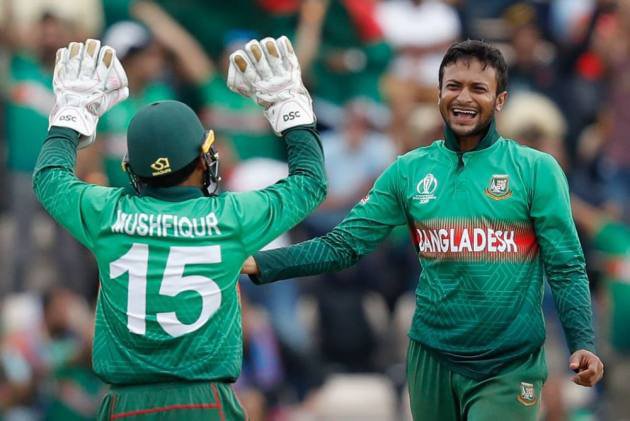 England: The hosts have 4 wins and 3 losses from 7 matches and are going to face India and New Zealand next. Both these teams are favourites to win the tournament and haven't lost a single game so far. After surprise losses to Pakistan and Sri Lanka and a dismal performance against Australia, England – despite sitting at number 4 – have a good chance of being ousted by sides who have played lesser matches.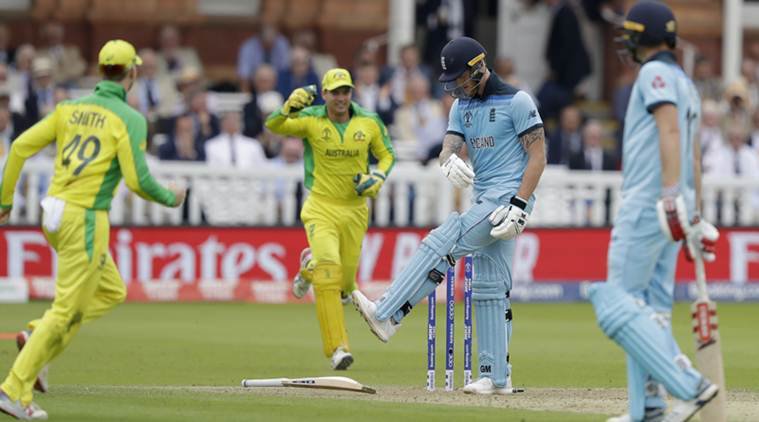 India: Even though India is at the 3rd spot, they have the best chance to qualify for the semis as they have played the least number of games till now (5). With 4 more matches to go – against WI, Bangladesh, England and Sri Lanka – there is no real threat but hey, who knows? We all remember that certain game against Afghanistan.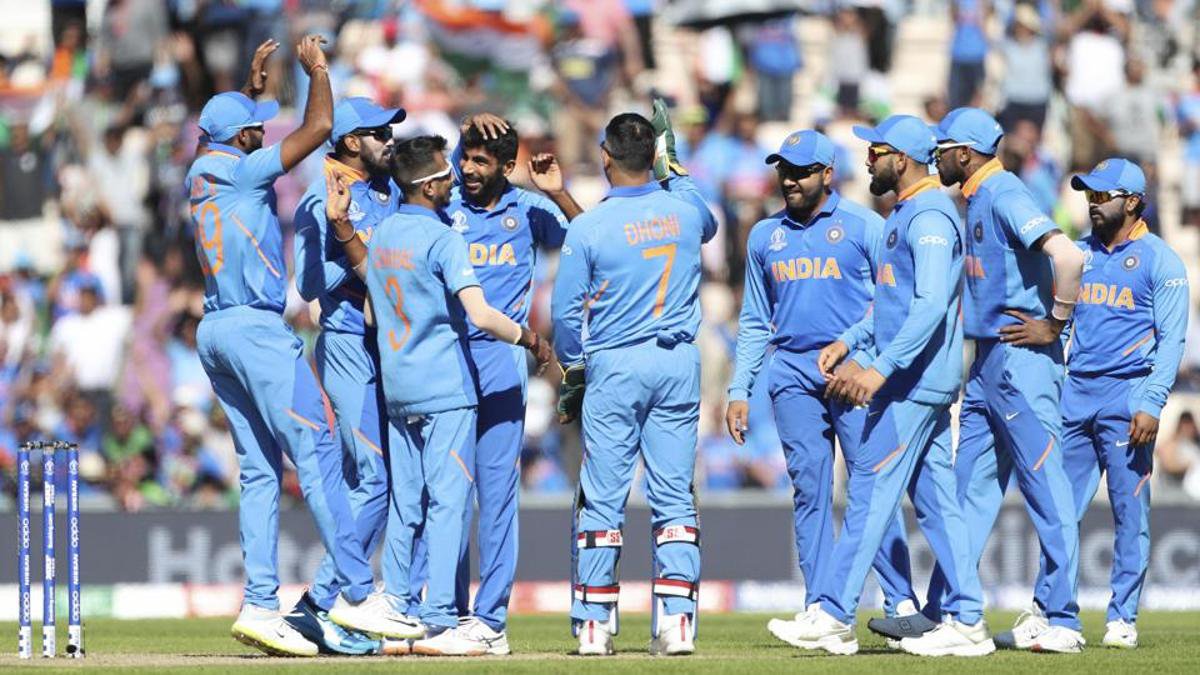 New Zealand: The Kiwis have 5 wins from 6 matches and another victory will almost cement their place in the semis. They have to play Pakistan, Australia and England next – which can be tricky; but riding high on confidence, getting one win shouldn't be tough at all.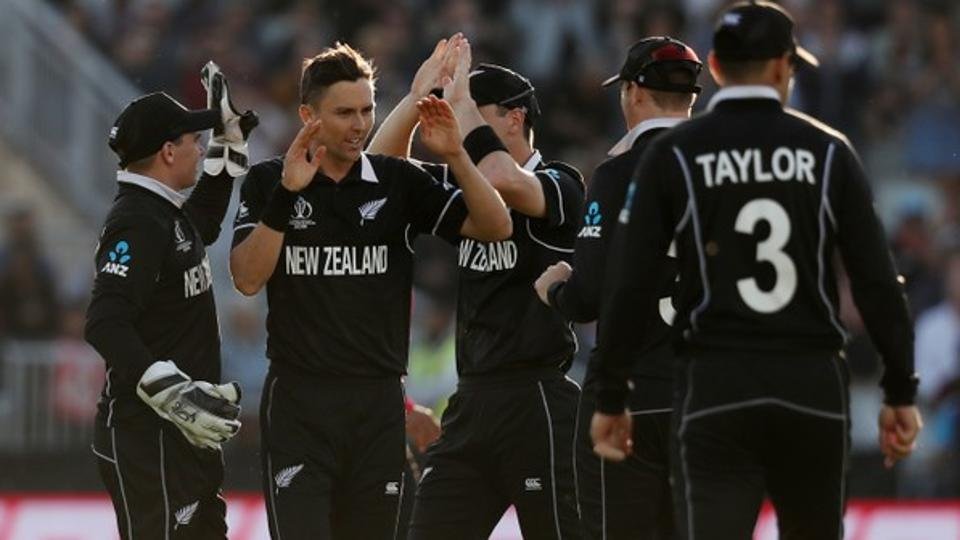 Australia: With 6 wins in 7 matches, they have become the only team to have already qualified for the semis. They will play New Zealand next and that should be interesting but a loss won't change much for the side.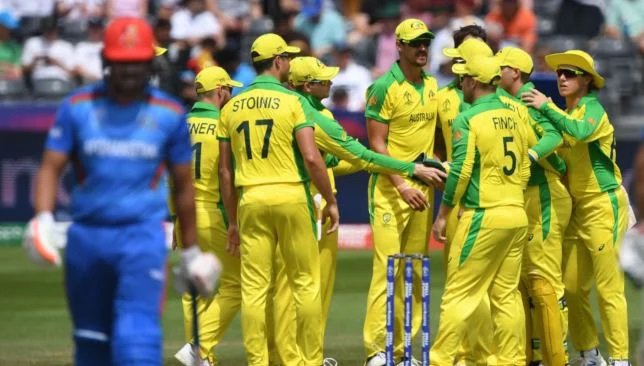 Clearly, the toughest competition is for the fourth spot and the next few games will tell how things pan out.