The ICC World Cup, since its inception, has been a much sought-after event for all cricket fans worldwide. But, it's more than just another sports tournament. From impressive cricket records to unbelievable historic victories, the World Cup has given us plenty of reasons to celebrate. And with the next one on the horizon, this excitement has only multiplied!
Here are some facts about this ODI tournament that every cricket fan must know/revisit before WC 2015 begins!
1. 1987 was the first time a World Cup was held outside England. It was co-hosted by India and Pakistan.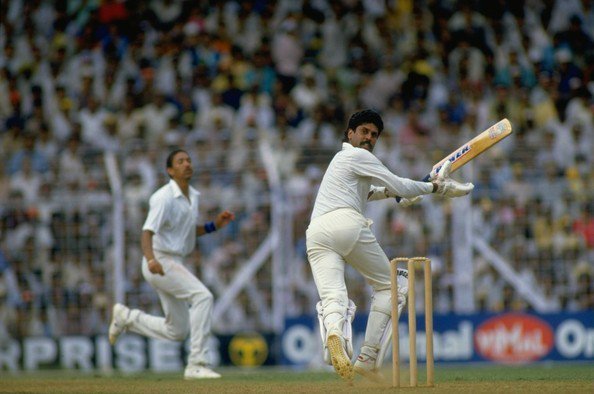 2. The first 50 overs World Cup was hosted in 1987. Until then, ODIs had 60 overs each.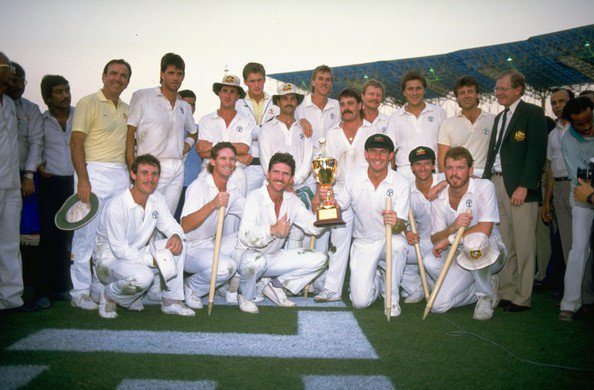 3. Sri Lanka became the first host to win a World Cup in 1996. They were also the first team to win a final while batting second.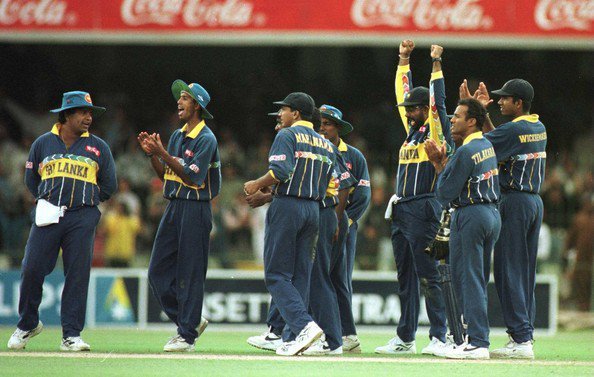 4. The oldest player to play at the World Cup is Nolan E. Clarke of the Netherlands (47 years, 257 days) in 1995/96.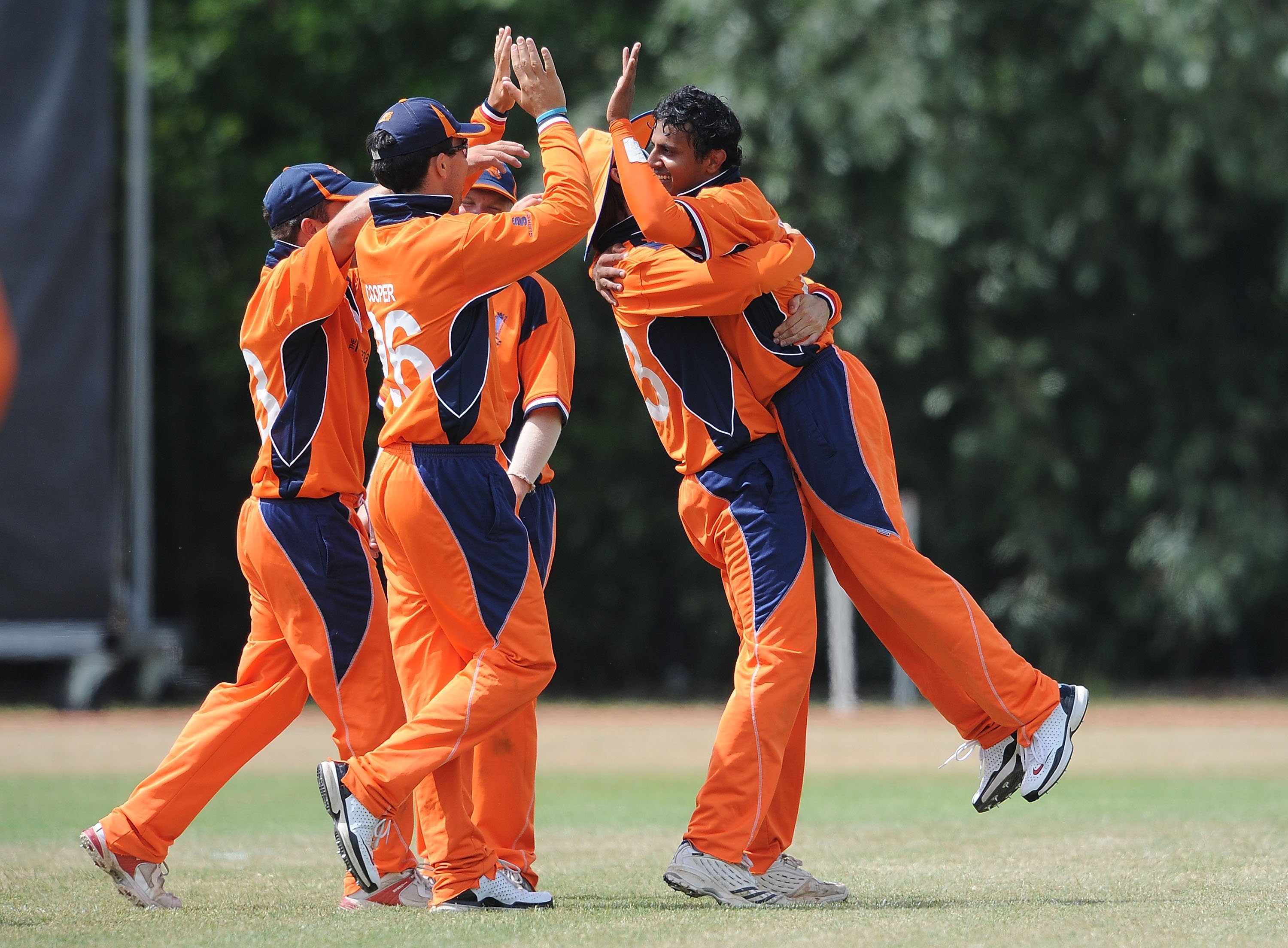 5. Sachin Tendulkar has won 8 Man of the Match awards in World Cup games.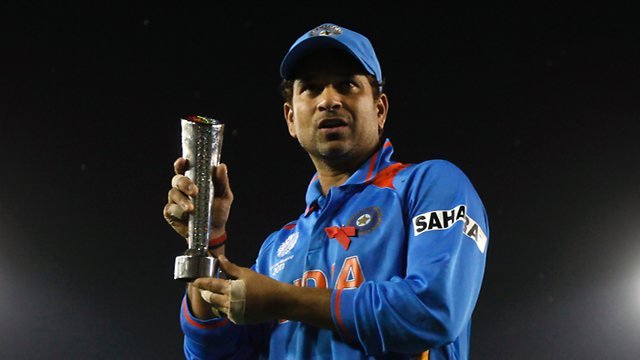 6. He also holds the record for the maximum runs in one World Cup (673 in 2003). He also the record for the maximum number of runs in World Cups (2278 runs).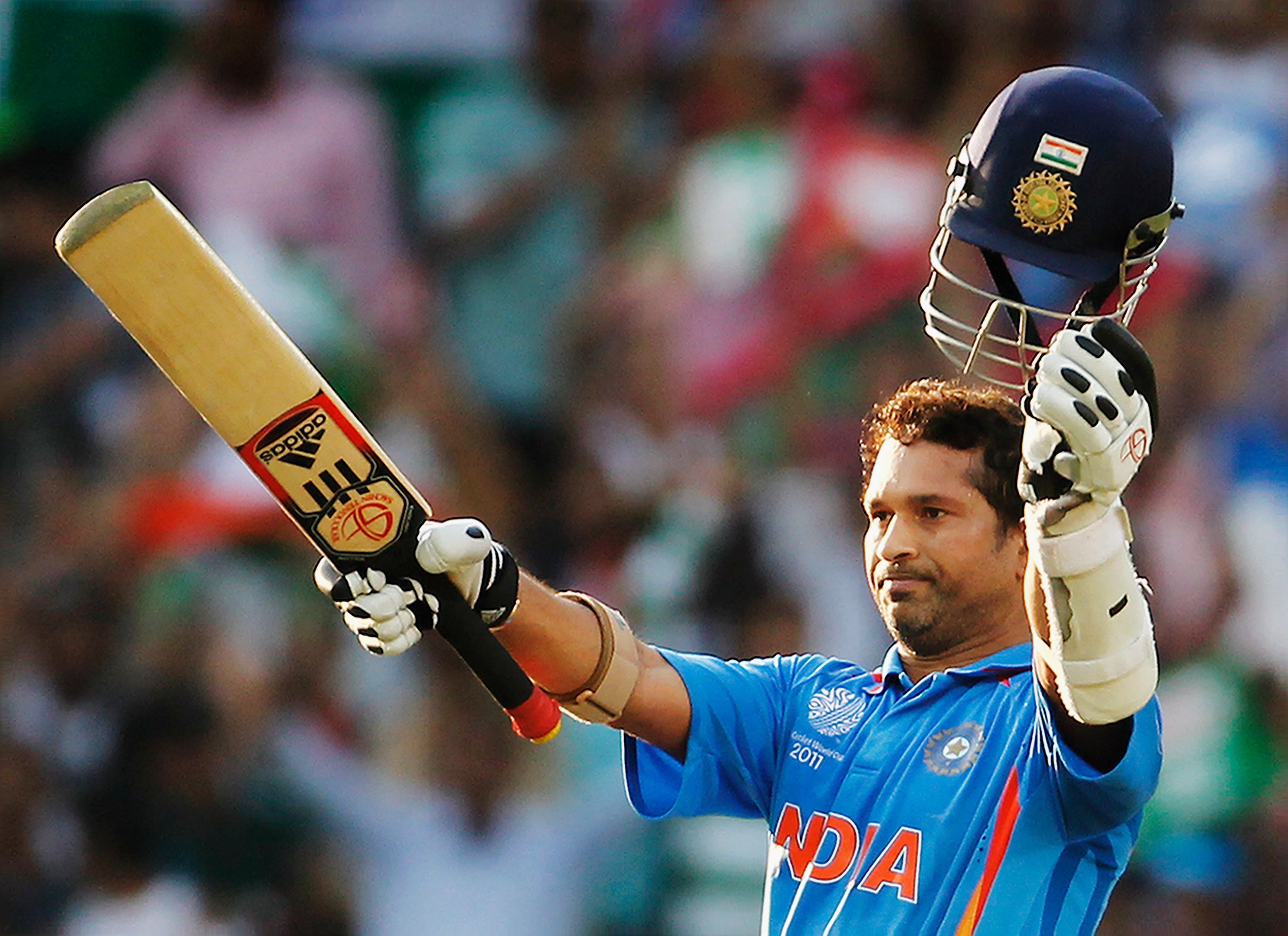 7. The youngest player to play at the World Cup is Nitish Kumar (16 years and 282 days) from Canada.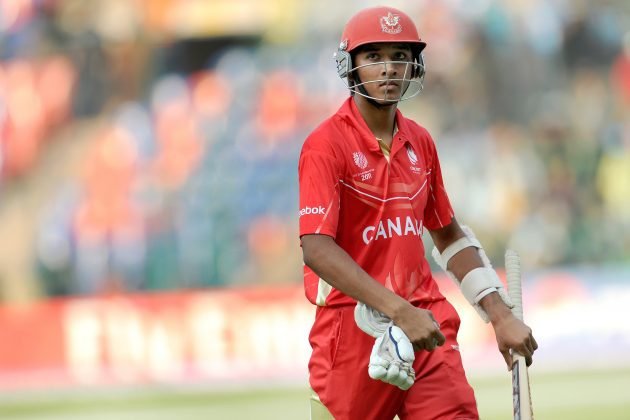 8. Australia's Ricky Ponting has played the most number of World Cup matches (46).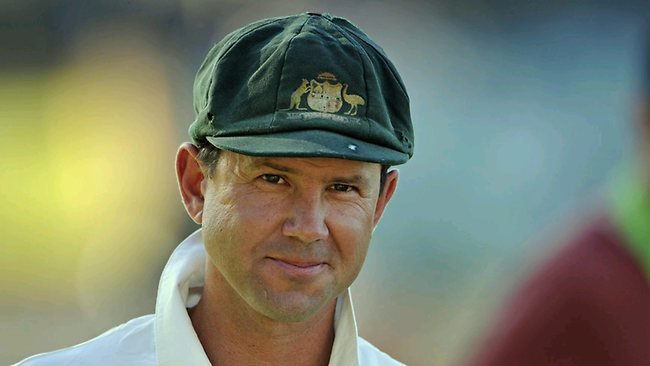 9. Adam Gilchrist holds the record for maximum dismissals by a wicketkeeper (52). The Australian also has the record in one tournament (21 dismissals in 2003).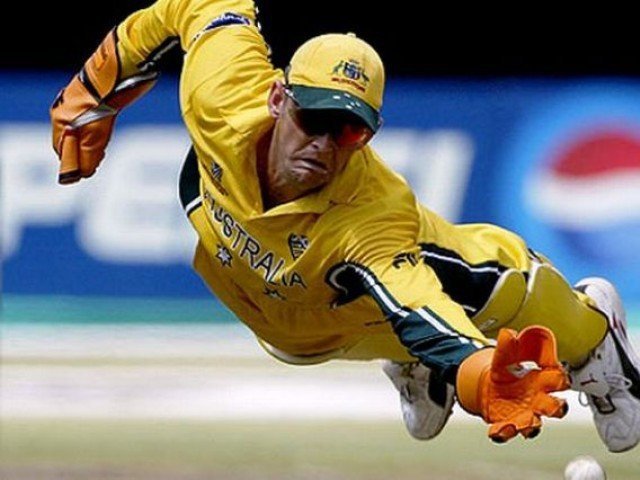 10. Coloured jerseys with the players' names on the back were introduced in the 1992 World Cup.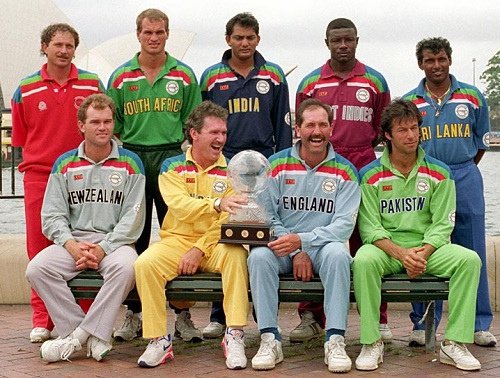 11. The India-Sri Lanka match of 1996, was the first WC match to be abandoned.
A group of angry Indian fans in Calcutta began throwing bottles onto the field as India was losing.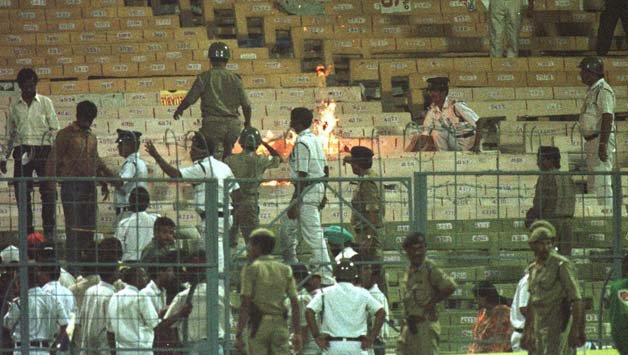 12. Pakistan's Shoaib Akhtar bowled cricket's first recorded 100 mph delivery against England's Nick Knight during the 2003 WC.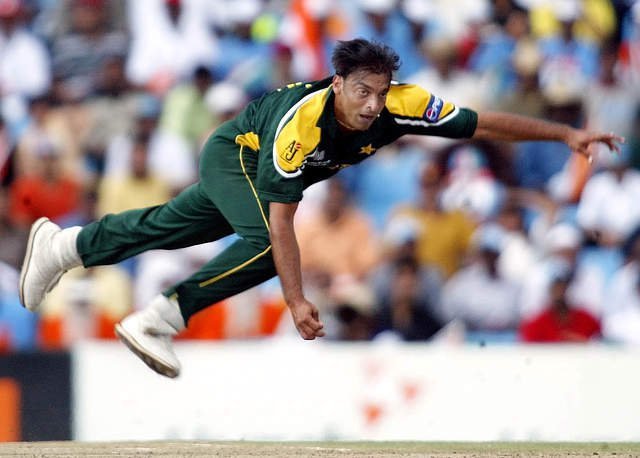 13. The fastest century in World Cup history belongs to Ireland's Kevin O'Brien. He smashed a 50-ball century against England in 2011.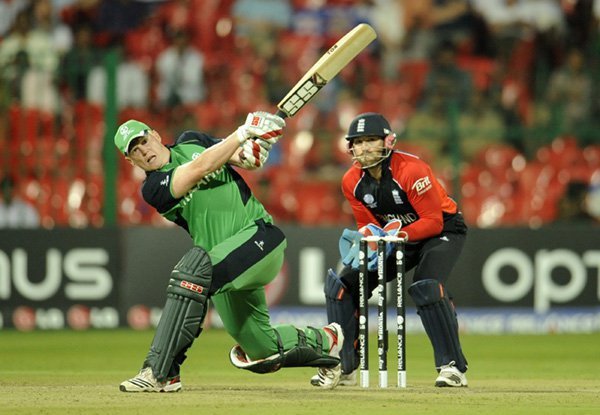 14. Australian pacer Glenn McGrath's haul of 71 wickets is a World Cup record. He also has the record of maximum wickets in 1 World Cup (27 wkts in 2007).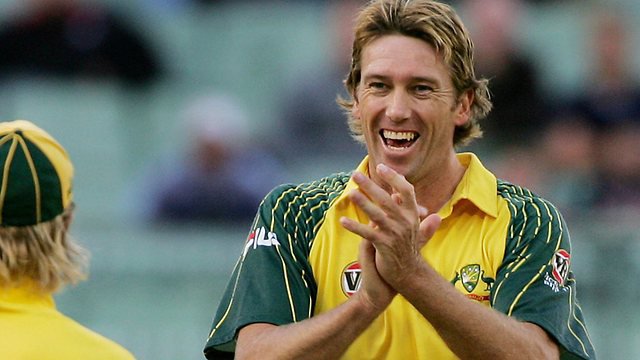 15. Sourav Ganguly and Rahul Dravid hold the record for the highest partnership (318 runs) in World Cup games.