Cricket, like any other sport can be very cruel and can give players nerve-wracking moments, like yesterday's contest between England and New Zealand.
Both teams couldn't be separated even after 51 overs (a super over included) and as it stood, it was the number of boundaries that gave England a World Cup title instead of the Kiwis.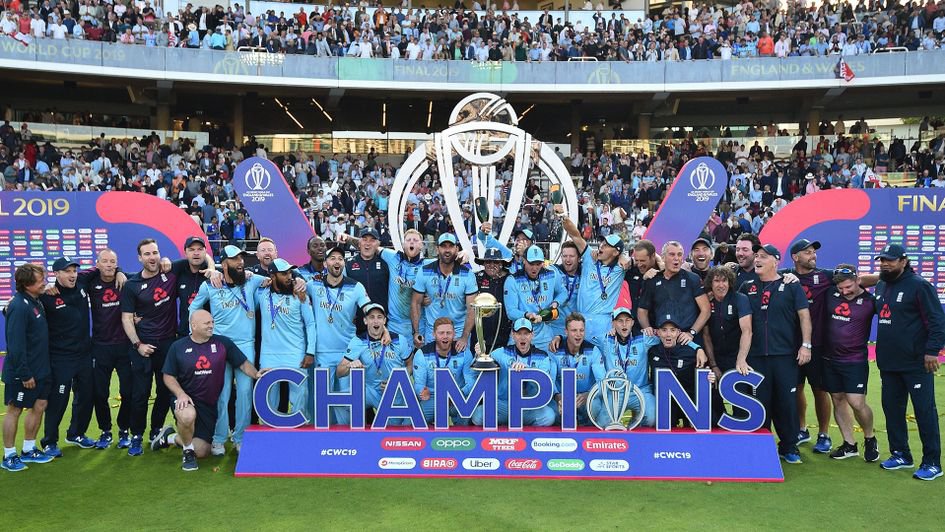 Now come back to the moment when Martin Guptill's throw hit Stokes on his bat and went away for an unfortunate boundary. 
The umpire, Kumar Dharmasena, awarded six runs and only after it was all over, did we realise that had it been five runs instead, the story would've been completely different.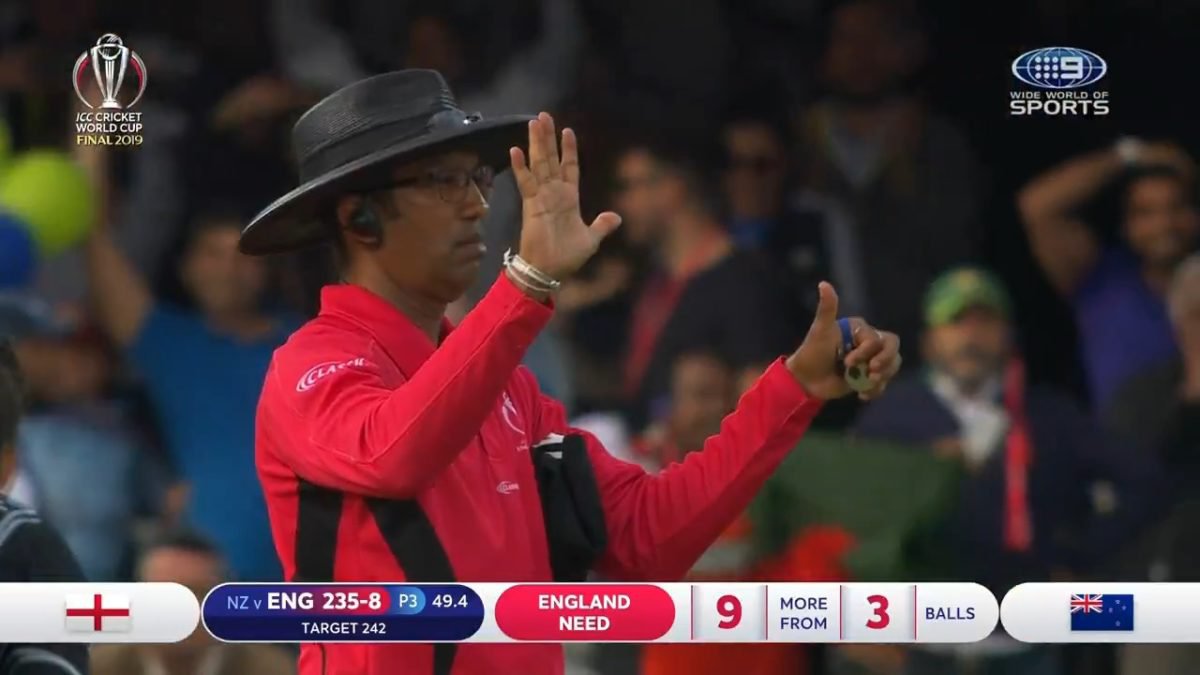 Admitting that the umpires made an 'error of judgment' while awarding six overthrows, former International umpire, Simon Taufel said, it was a "clear mistake", reports News18.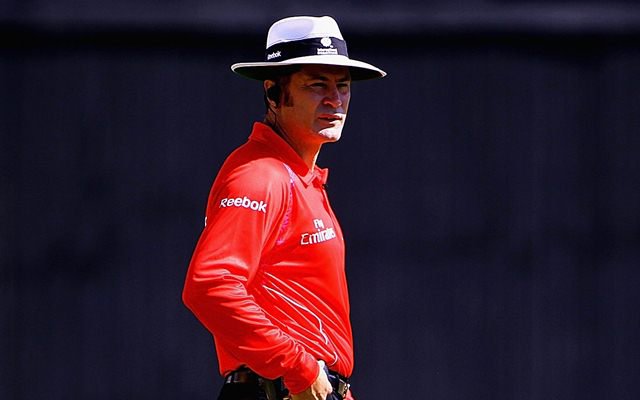 England needed nine runs off three deliveries when Martin Guptill's throw accidentally hit Ben Stokes' bat, when the Englishman was completing a second run and the ball went for a boundary. 
The on-field umpires then awarded six overthrows instead of five.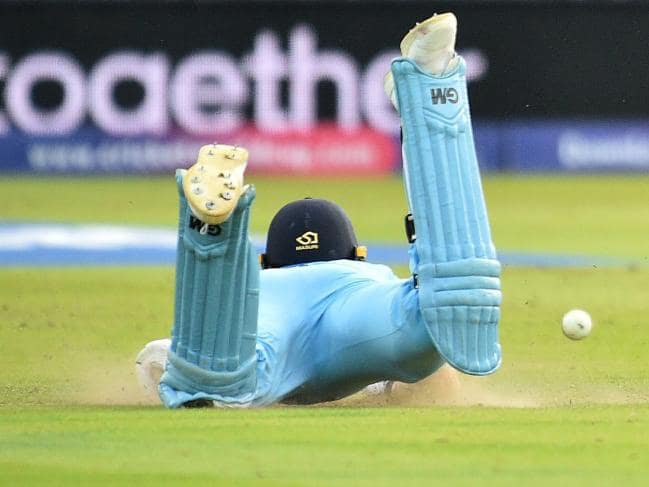 Though unintentional, this eventually kept Ben Stokes on strike for the final two deliveries and England were awarded an extra run. 
Many fans believed New Zealand were going to life the trophy if this incident wouldn't have occurred.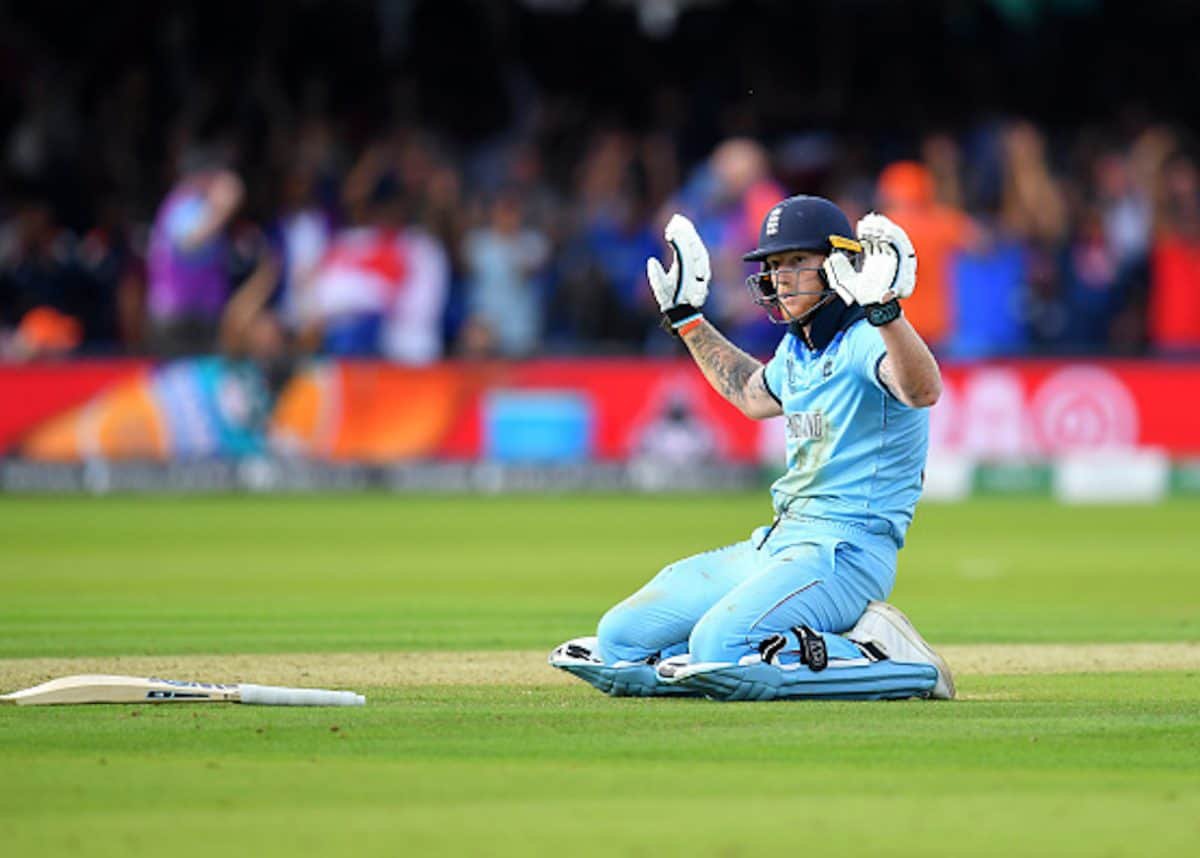 Talking to Fox Sports, Taufel said: 
It's a clear mistake. It's an error of judgment. 
Though admitting the mistake, Taufel defended the umpires, Kumar Dharmasena & Marais Erasmus, claiming there were too many moving factors at the time which makes it unfair on the on-field umpires. 
He said: 
In the heat of what was going on, they thought there was a good chance the batsmen had crossed at the instant of the throw. The difficulty you (umpires) have here is you've got to watch batsmen completing runs, then change focus and watch the ball being picked up, and watch for the release of the throw. 




You also have to watch where the batsmen are at the exact moment. 
He concluded saying: 
It's unfair on England, New Zealand and the umpires involved to say it decided the outcome.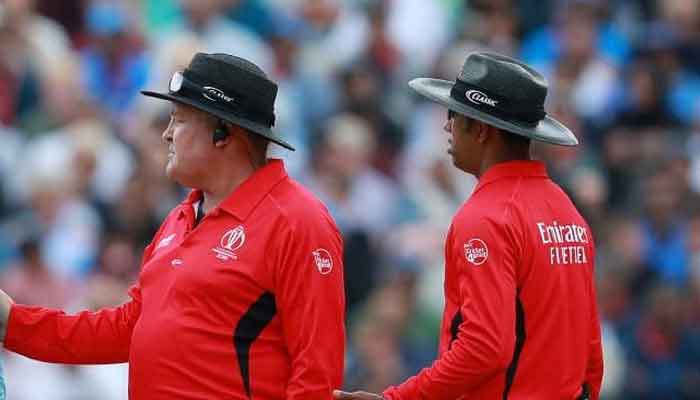 While we'd love to agree with one of the greatest umpires to bless the game, we can't deny feeling bad for New Zealand.