History-making coach Chan Yuen-ting says it will be her honour to match wits with World Cup-winning coach Luiz Felipe Scolari.
Their first meeting is scheduled for February 22 in the Asian Champions League. It will be in Guangzhou, the southern China city just 75 miles (120 kilometers) from Hong Kong, in front of 40,000 fans, but expected to draw eyes from all over the world.
Chan and her Eastern side from Hong Kong will make their league debut against Scolari and his powerhouse Guangzhou Evergrande, a two-time league champion.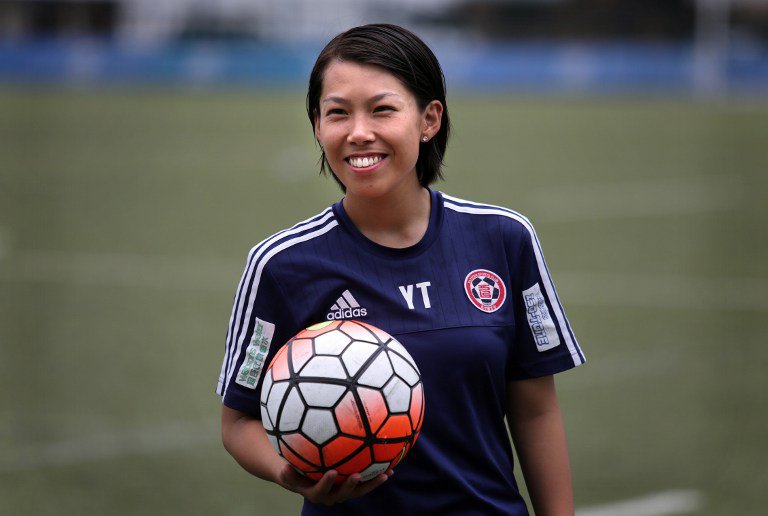 "I am happy to meet Scolari," Chan said. "The Asian Champions League is a valuable opportunity for us to learn from opponents like Guangzhou and improve ourselves."
The response is typical Chan. She has been grounded and gracious since she was appointed coach of Eastern a year ago, even as her profile, and Eastern's, has magnified.
In April, she led Eastern to its first Hong Kong Premier League title in two decades, with a game to spare. That made her the first female to coach a professional men's team to a topflight title. She was named Hong Kong coach of the year and, this month, Asian female coach of the year. Eastern was currently second in the premier league.
Hong Kong received an automatic entry into the Asian Champions League for the first time, and Eastern drew a tough group: Guangzhou Evergrande, another two-time champ in Suwon Bluewings, and either Urawa Reds, another former champ, or Kawasaki Frontale.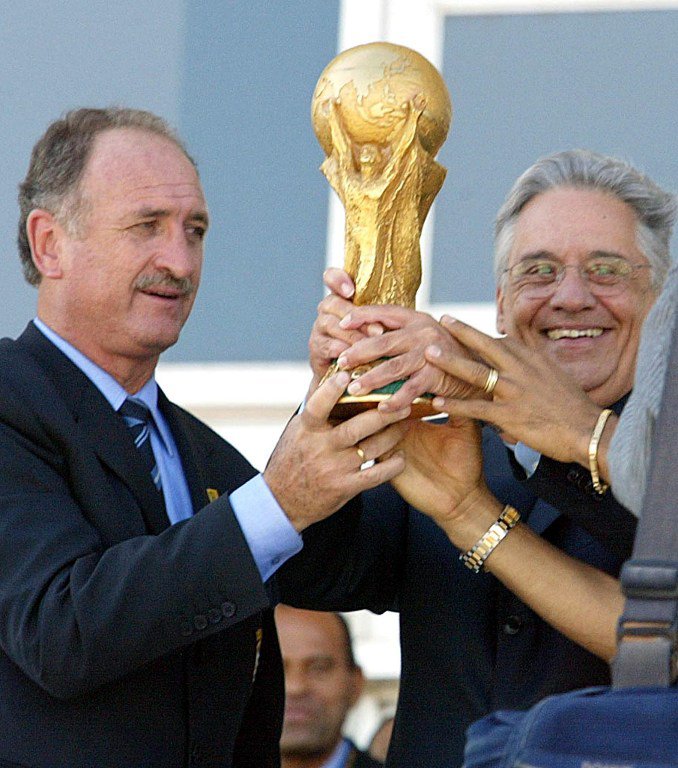 "We will try very hard to show our quality," Chan said. "From the beginning, we expected this. Every game will be very tough for us. We just need to improve and prepare for the games as well as we can."
Moya Dodd, vice-president of the Asian Football Confederation and a former Australia women's player, believes Scolari has the most to lose from the matchup with Chan.
"Gender aside, this is a game between one of club football's rising powers, and a team that is less resourced and less fancied," Dodd said. "On the coaches' bench you have a rising star taking on one of football's old masters, a World Cup winner, no less. It's a great story for the fans, and all the pressure will be on Scolari."
Dodd said this was an opportunity for a female coach to, perhaps, break through what she calls "the grass ceiling."
"The closer you get to the field, the harder it is for a woman," she said. "It's a positive sign that growing up in the women's game can provide the experience and learning to launch a coaching career in any part of the game, including the Champions League."
Chan graduated from a two-year AFC future coaches program in 2012, worked as a data analyst at Hong Kong Pegasus club, was promoted to the managerial staff, and helped the club's under-18s to win three trophies.
She became assistant coach at Southern District, then was hired by Eastern a year ago, at age 27.
"Chan has a huge following here in Hong Kong," said Mark Sutcliffe, the CEO of the Hong Kong Football Association. "She is an inspiring figure … And the accolades keep pouring in. She seems to be taking it all in her stride and remains humble and grounded."
"I hope that my football story will encourage women coaches to go for their dream, but I believe that I am not representing anyone. I just need to do my job," Chan said.
Feature image source: AFP