The name's Bolt. Usian Bolt. This name is known to almost the entire world because no one has been able to match his speed on a race track. He has retired now but he is still considered as the
greatest sprinters
of all times because his timing on the track still remains unbeaten. And today (21st August), the
eight-time
Olympic gold medalist turned 33.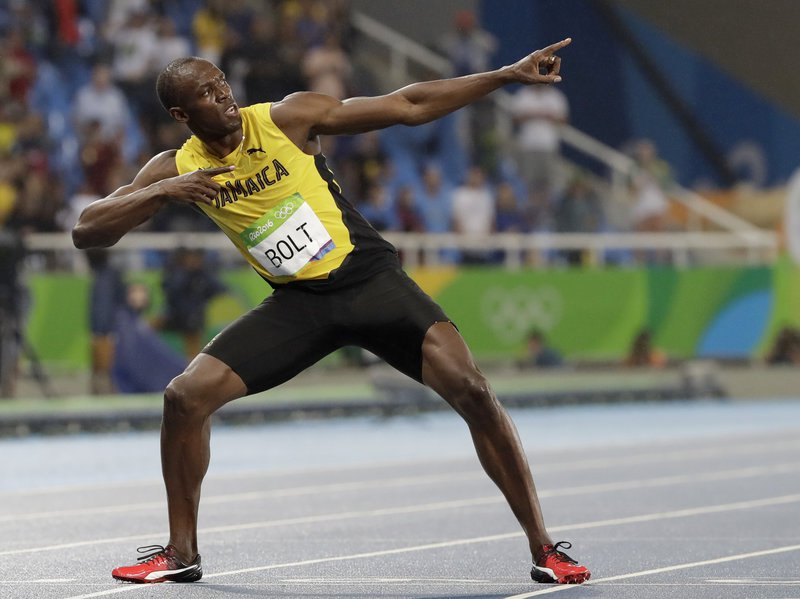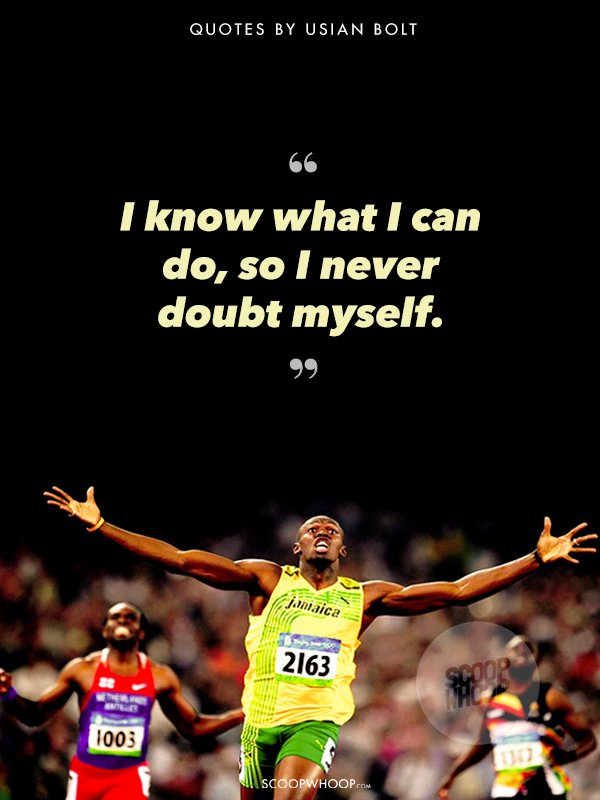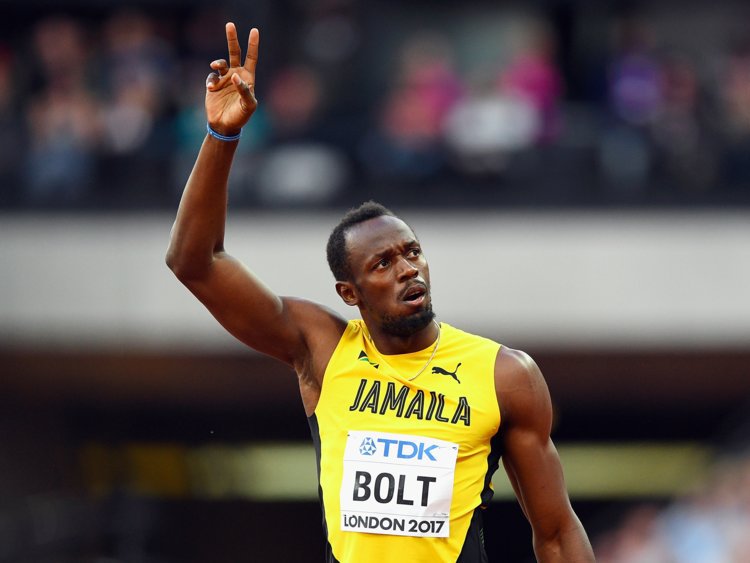 Bolt was born in Sherwood, a small town in Jamaica where his parents ran a grocery store. He had a brother and a sister and he spent majority of his time playing cricket and football in the street with his brother. He said,

When I was young, I didn't really think about anything other than sports.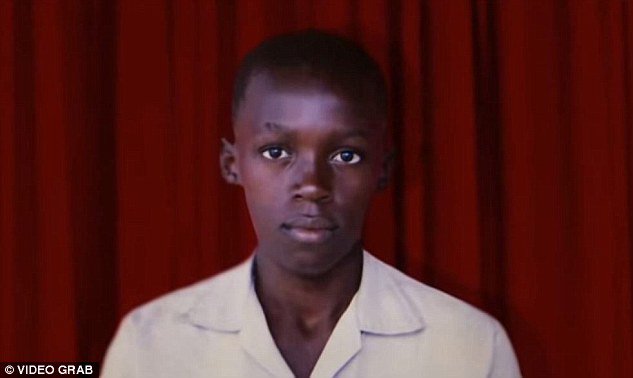 During his childhood days, Bolt went to Waldensia Primary, where he began showing his sprint potential. By the time he turned 12-years-old, he had become the fastest runner over the 100-metre distance in school.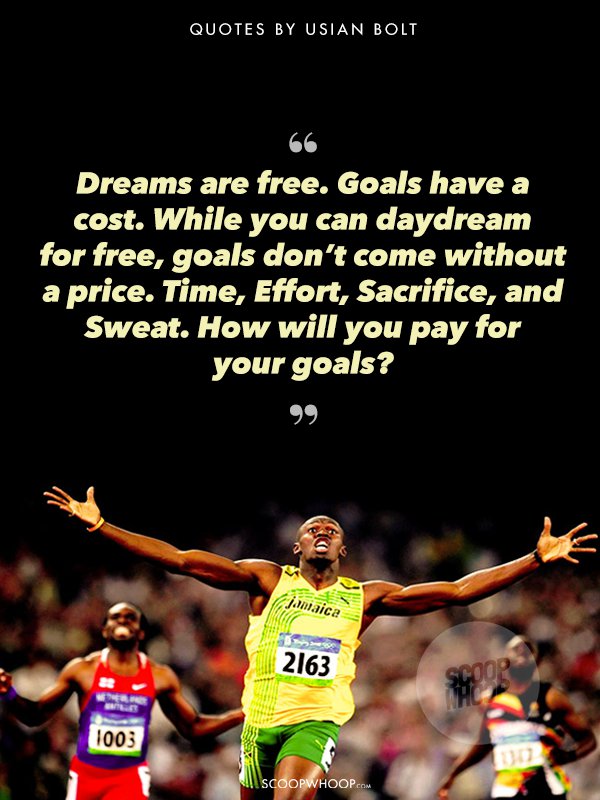 Bolt continued playing other sports but one day, his cricket coach

noticed

his speed on the pitch and urged him to try track and field events. Ever since, there was no looking back.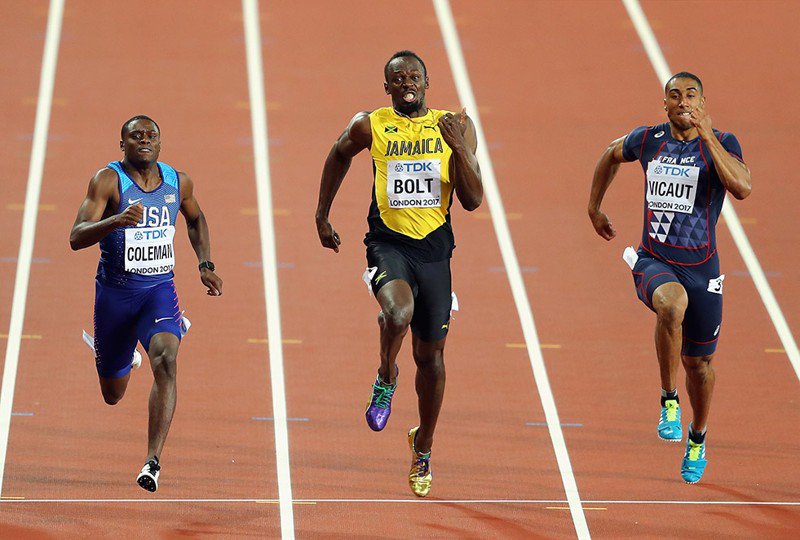 During that time, he was
trained
by Pablo McNeil, a former Olympic sprint athlete and Dwayne Jarrett in order to improve his athletic abilities. Bolt is one of only nine athletes to win world championships at the youth, junior, and senior level of an athletic event.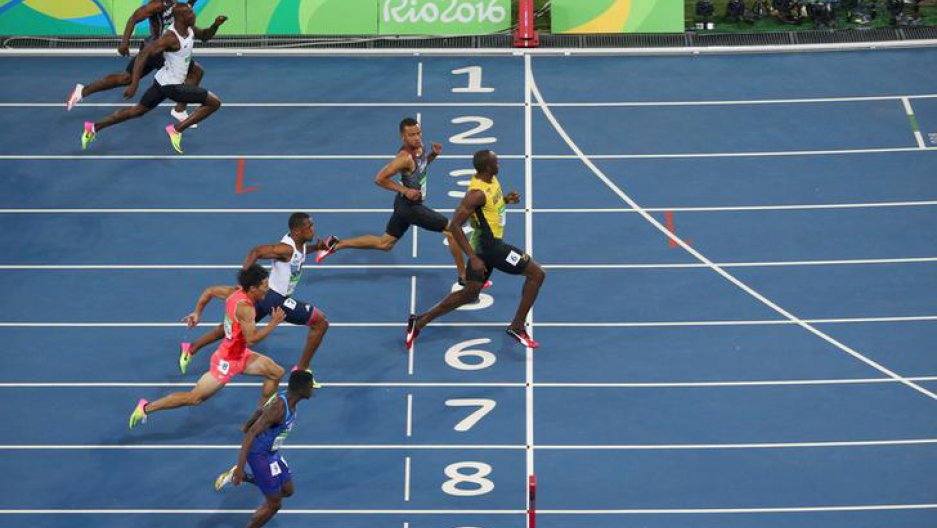 He may be the fastest sprinter but he also has a great interest in cricket. And as a child, he was a supporter of the Pakistan cricket team. He was a huge fan of the former Pakistani pacer Waqar Younis. Bolt once said,
If I were not a sprinter, I would be a fast bowler.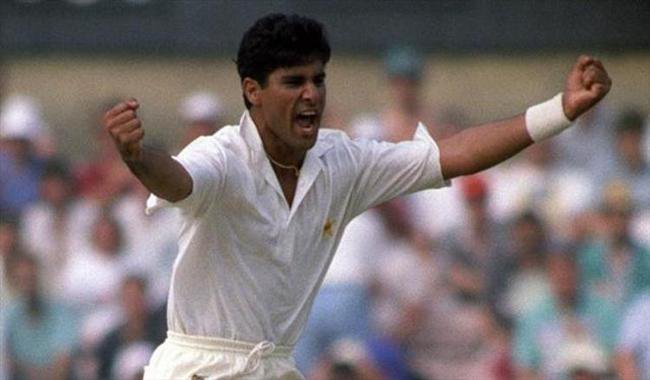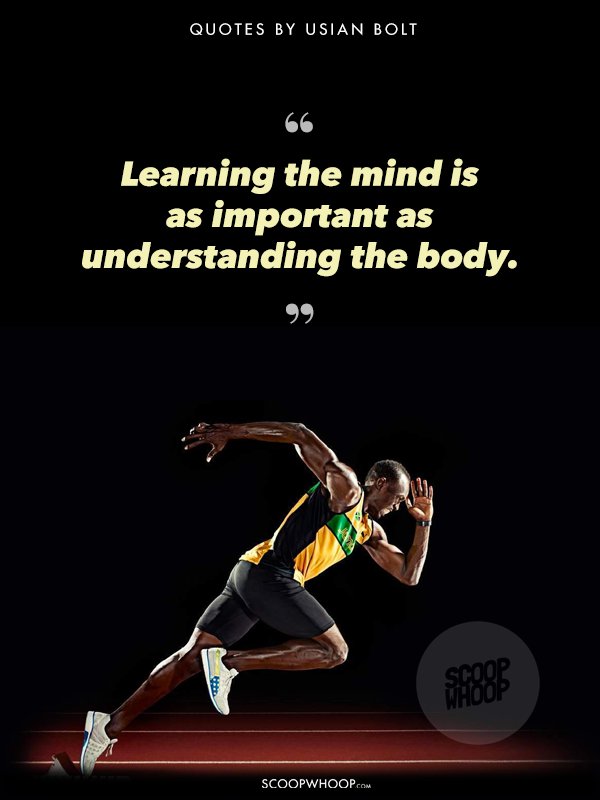 Apart from being an Olympic medal winner, he is also an

eleven-time

world champion.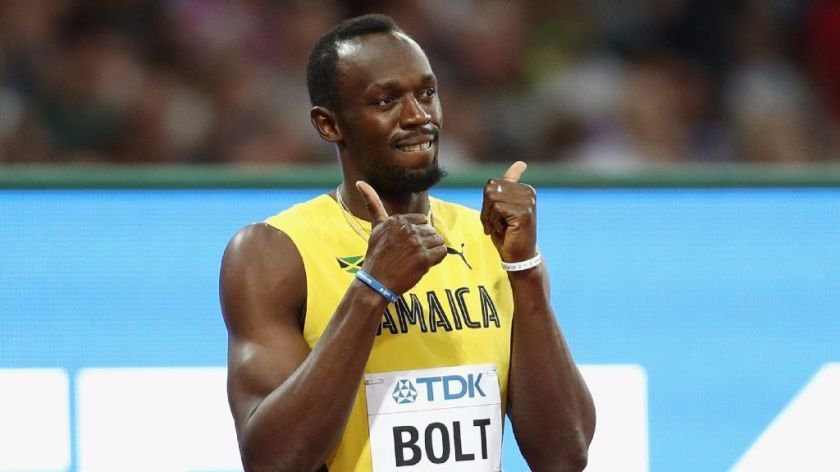 Bolt's accomplishments have made him the first man in history to set three world records in a single Olympic Games competition and no one has been able to beat his track record, till date.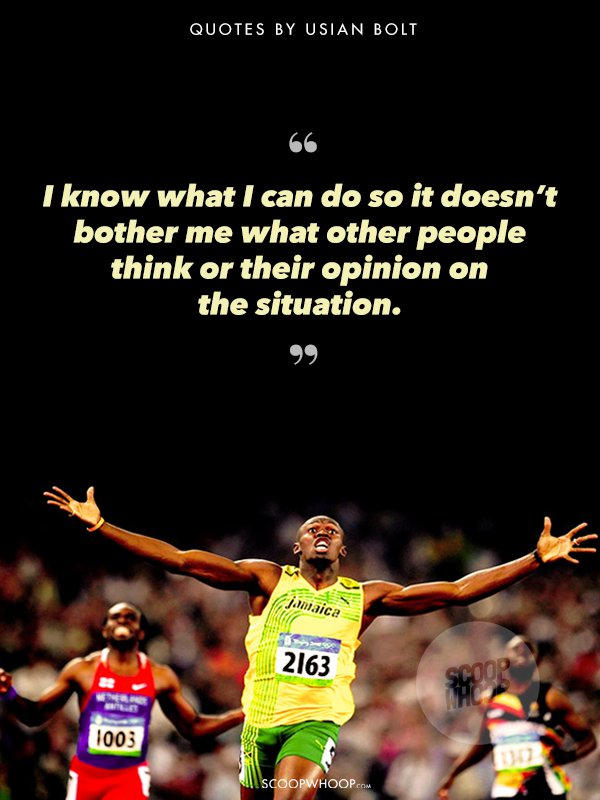 He was that kind of a man who broke his own world records on several occasions. In an interview with

BBC Sport

, he said,
I'm trying to be one of the greatest, to be among [Muhammad] Ali and Pele. I have made the sport exciting, I have made people want to see the sport. I have put the sport on a different level.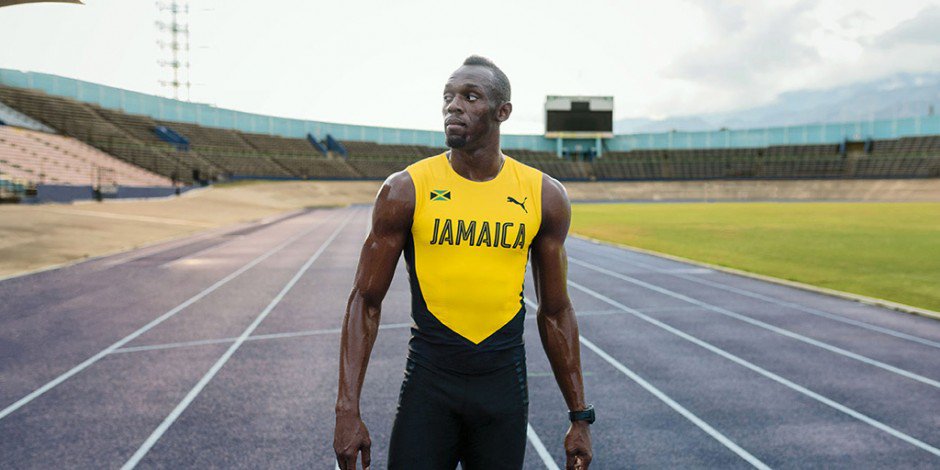 He was/is the 'fastest man alive' and even the critics
hailed
his Olympic success as a new beginning for a sport that had long suffered through high-profile drug scandals.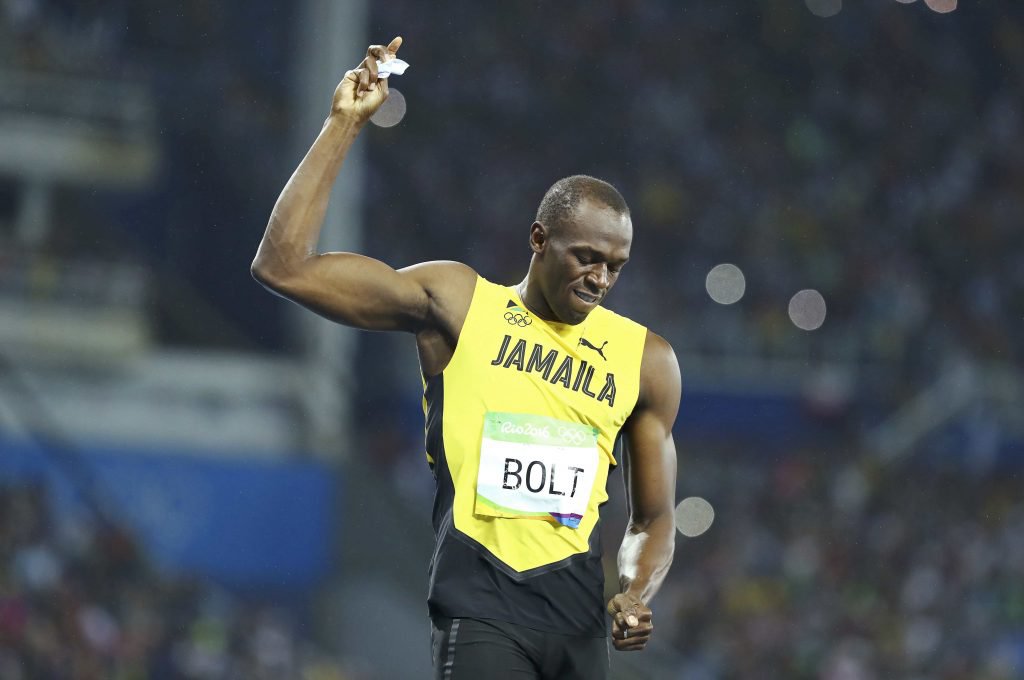 Just so you know, Bolt is a

world record holder

in 100 meters, 200 meters and 4×100 meters relay. He is also the only sprinter to win Olympic gold medals in 100 meter, 200 meter at consecutive Olympics in 2008, 2012 and 2016.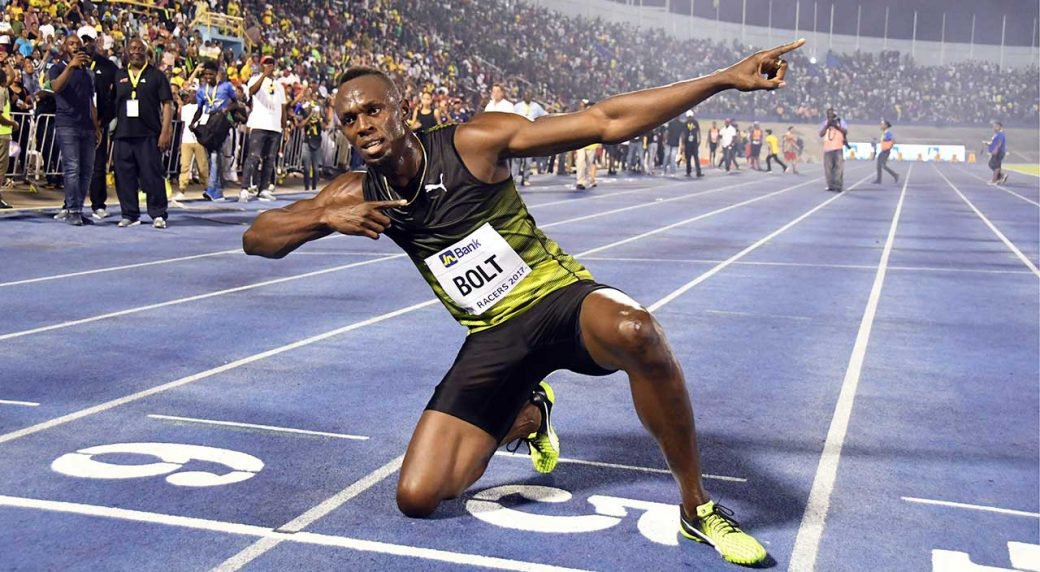 He made history more than once or twice but the most memorable win of his was recorded at the 2008 Beijing Summer Olympics, where he broke the world record and
completed
the 100-meter race in just 9.69 seconds.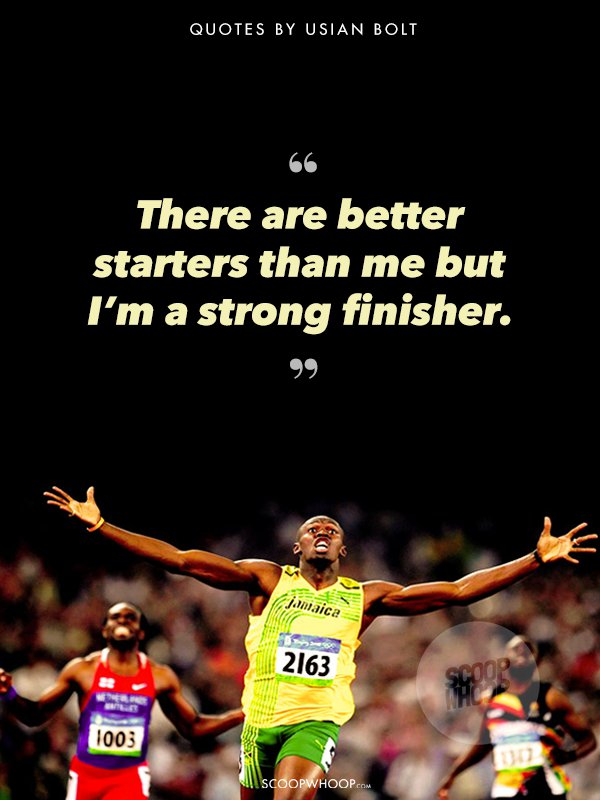 He not only set the record without a favourable wind, but he also slowed down to celebrate, before he finished (and his shoelace was untied). He went on to win three gold medals and break three world records in Beijing. That's when he was nicknamed the '

Lightning Bolt

.'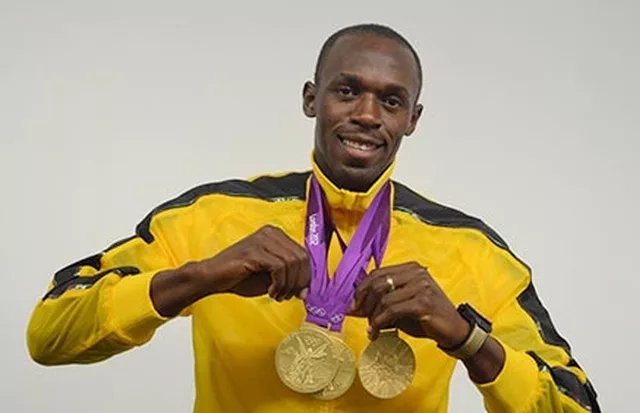 He currently holds 19 Guinness World Records to his name which is damn impressive to say the least. But, that doesn't mean that he didn't have hardships and battles to fight of his own.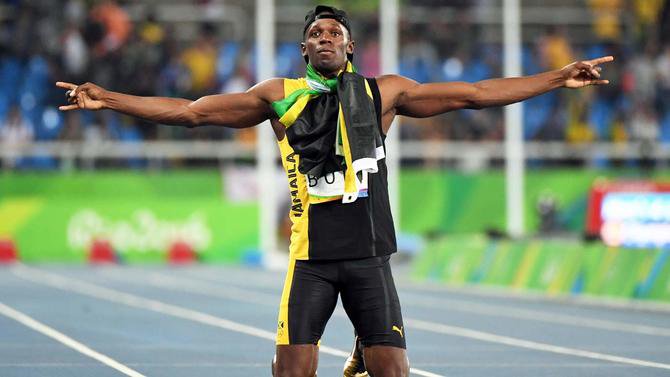 For the first time since 2007, Bolt couldn't win the gold medal at the World Athletics Championships in 2017. He won the

bronze

behind Christian Coleman and Justin Gatlin, who took home the silver and the gold, respectively.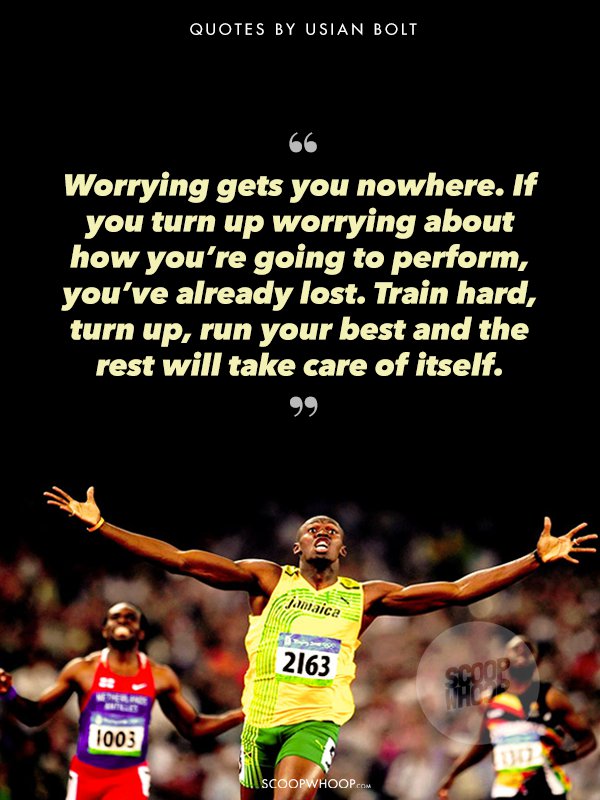 Even during the 4×100-meter relay, which many believed to be his final race, Bolt collapsed from a
hamstring injury
and ended up crossing the finish line with the help of his teammates.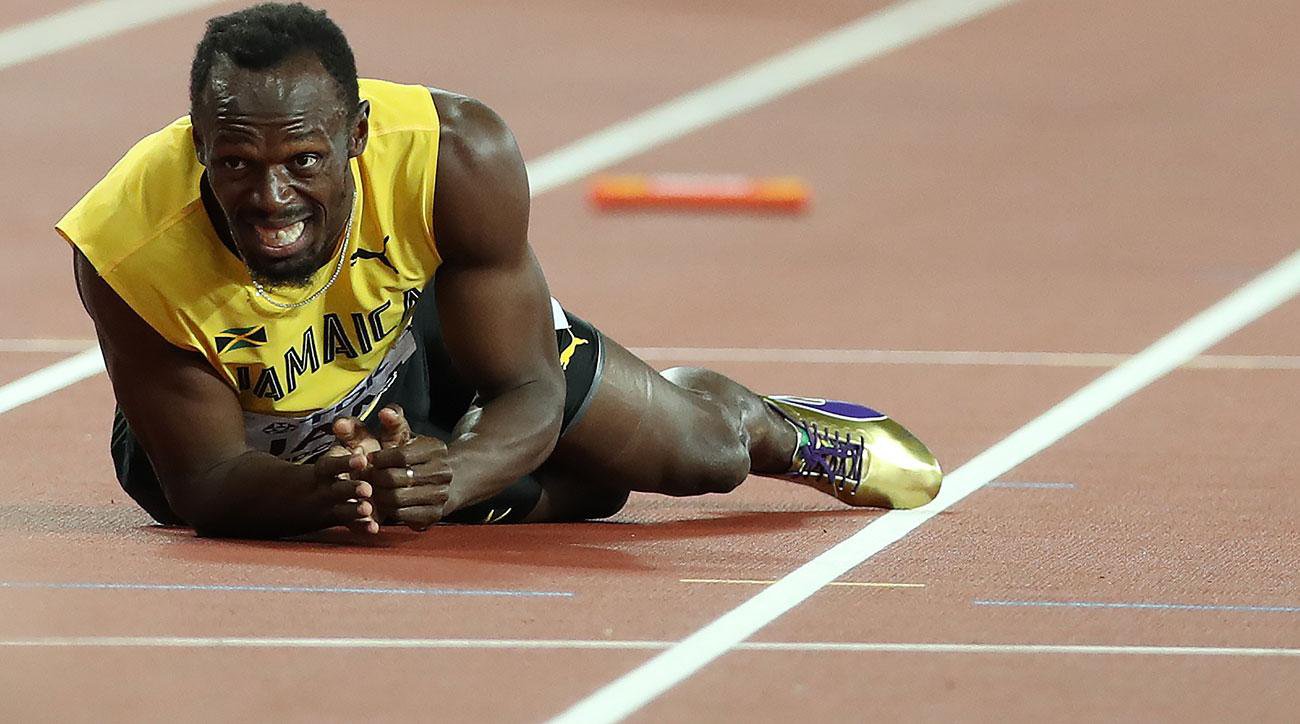 As mentioned earlier, Bolt was keen on playing football and in an interview with The Guardian in November 2016, Bolt said,
I wished to play as a professional footballer after retiring from athletics. For me, if I could get to play for Manchester United, that would be like a dream come true. Yes, that would be epic".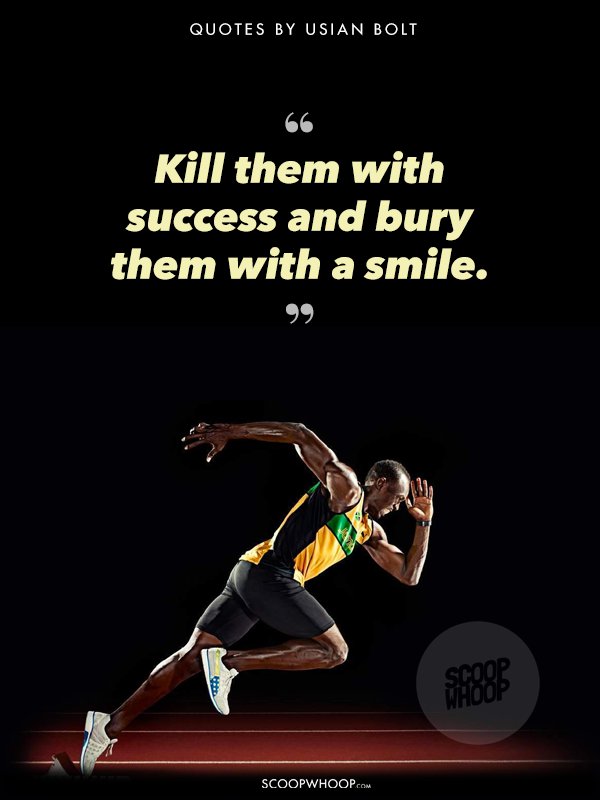 He tried making a career in football after retiring from the track field, by participating in friendly matches against amateur clubs but nothing really worked out. Finally, in January 2019, Bolt announced that he would not be pursuing a career in football, saying his "sports life is over".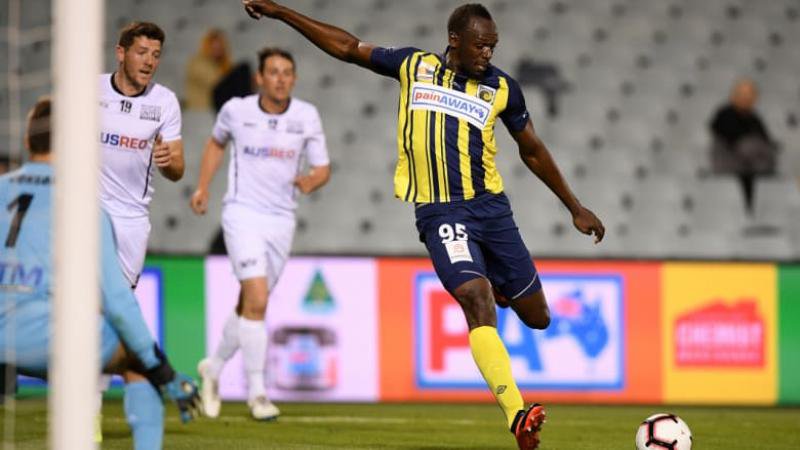 This man raised the bar for athletics to the next level and we respect that about him. He continues to be an inspiration for many. He has retired but he has his own
website
dedicated to clothing, sports equipment and footwear.
Apart from that, Bolt is enjoying his retired life in his hometown in Kingston, Jamaica. (Much deserved!)