The World Twenty20 Championship's seventh edition next year is all set to be scrapped and pushed to 2020 as the top member nations will be busy with bilateral commitments in 2018.
According to highly-placed sources in the International Cricket Council, the next edition of ICC World T2O will only be held in 2020. However, the venue is yet to be decided.
"Yes, it is true that we are skipping with World T20 edition in 2018. Look, no venue was decided. The primary reason is there are too many bilateral series happening between member nations. It was not possible to schedule the tournament in 2018," an influential ICC source told PTI about the development.
However, in all likelihood the tournament will be returning in 2020.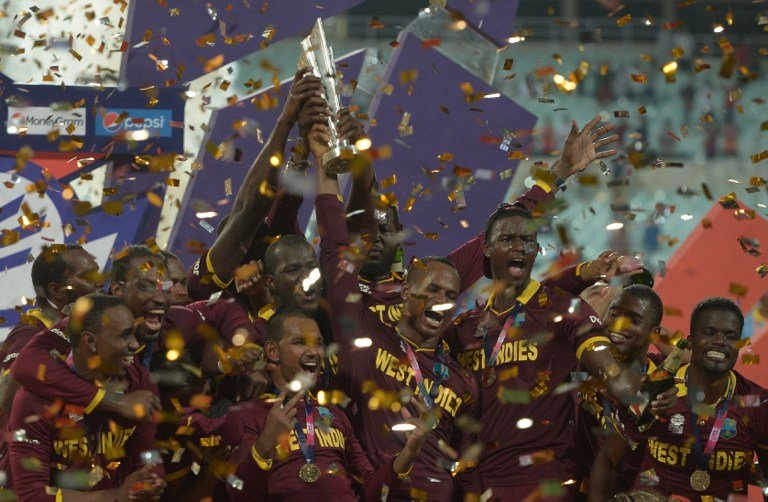 "Yes, the tournament will return in 2020. It could be South Africa or Australia. The other reason apart from the bilateral series was that with too many ICC events on the anvil, the member nations were also of the view that it needed to be spaced out," the source said.
The previous ICC World T20s have been held in South Africa (2007), England (2009), West Indies (2010), Sri Lanka (2012), Bangladesh (2014), India (2016).
It was also clear that with almost all the member boards having their own franchise-based T20 leagues, the World T20 despite its popularity, won't lose out on anything.
The other reason is bilateral series being a money spinner for all nations with major riches coming through broadcast deals.
Especially, if India tours any nation, the host member board earns millions of dollars through TV broadcast rights.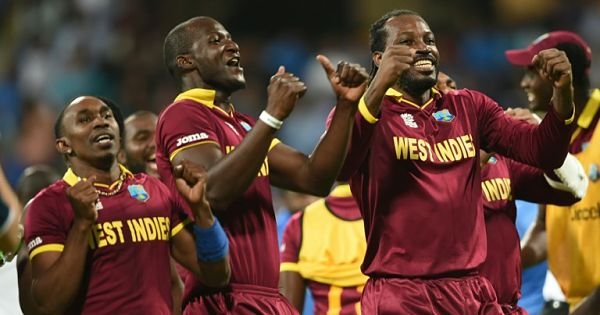 Would it not be a setback for ICC if World T20 is not held? The source said: "Not at all. There are enough T20 leagues and the fans will have a lot to look forward to."
The Indian team is set to be on the road for the better part of next year starting with South Africa tour, followed by away series against England and Australia respectively.
As of now, the next Champions Trophy scheduled in 2021 in India is still on.
The main focus for the upcoming ICC Annual Conference starting here from tomorrow will be getting the long-standing proposal for the World Test Championship.
ICC has long planned at least one world event across all formats.
It is also learnt that BCCI may request an increase in their share from the now proposed USD 390 million but member boards are unlikely to give in to their demands if they consider them unreasonable.
Feature image source: AFP